Outside the Box – December 1st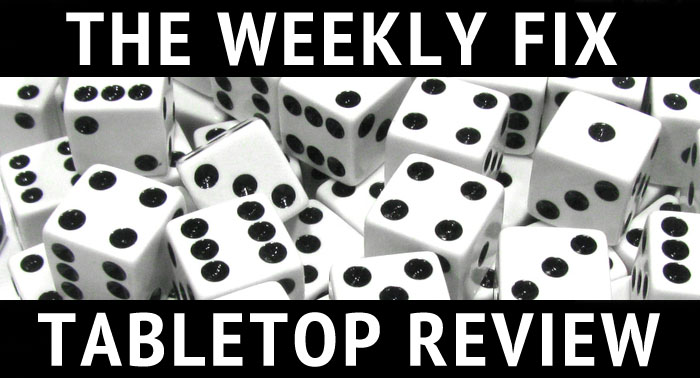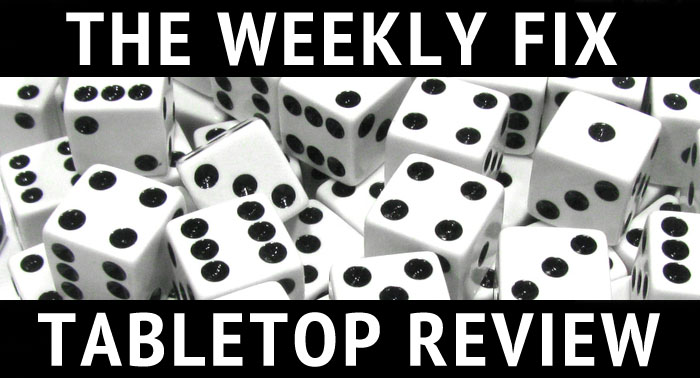 Here we go again, this week with news from Wargame Exclusive, 4Ground, Wild West Exodus, Demented Games, X-Wing, Bushido and many more!
Wargame Exclusive released a new Imperial Assassin: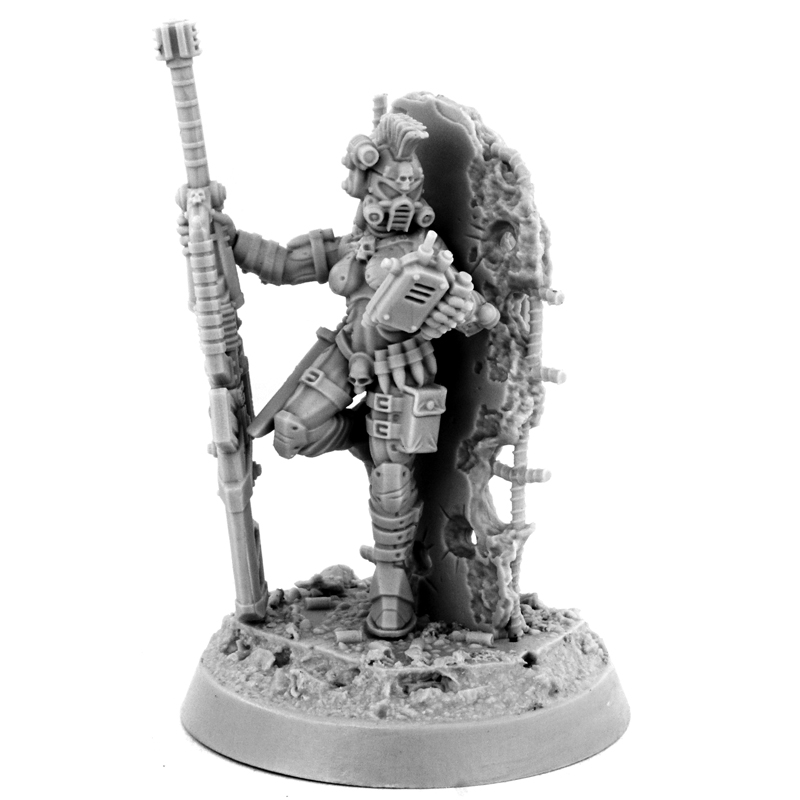 –> More Wargame Exclusive News
New terrain is available from 4Ground: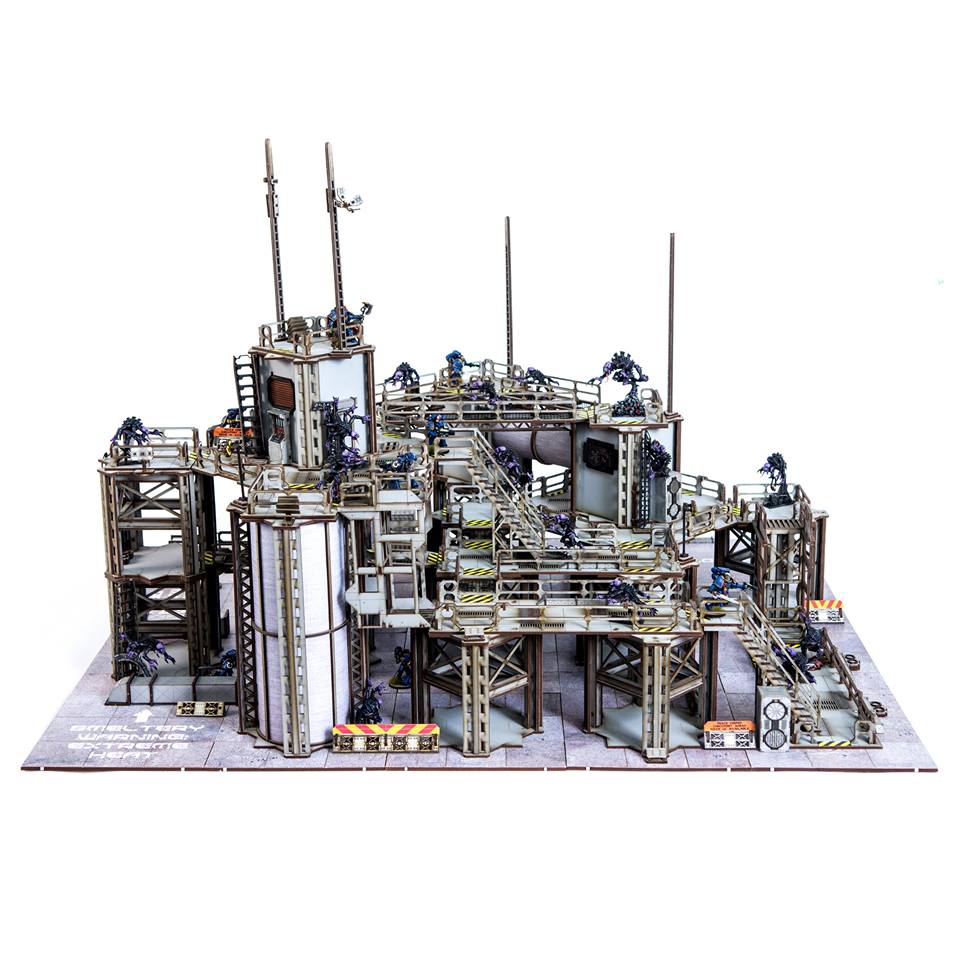 –> More 4Ground News
Fantasy Flight Games published a new preview of the TIE Silencer expansion pack for X-Wing: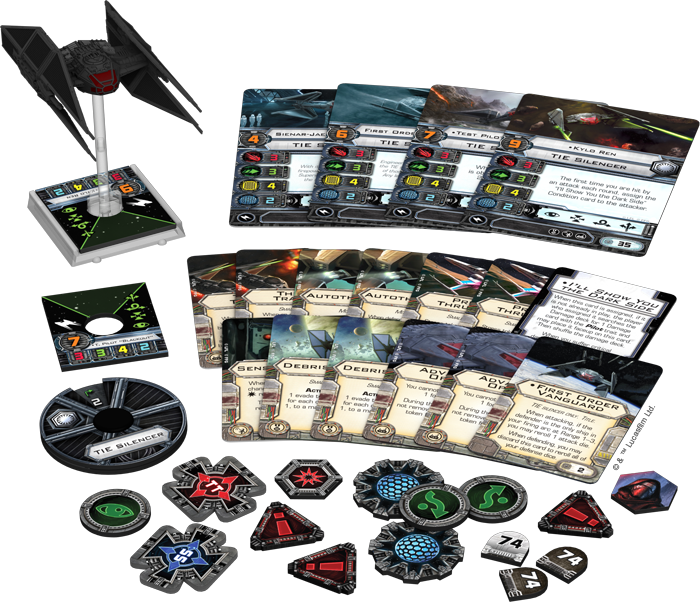 And the Uthuk Y'llan for Runewars are now available: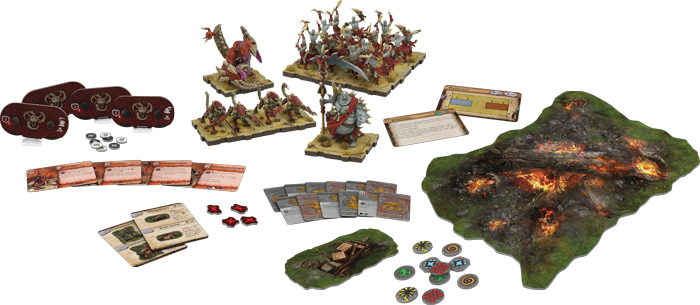 –> More Fantasy Flight Games News
Santa, I mean, Kyle the Red and White is coming to Wild West Exodus: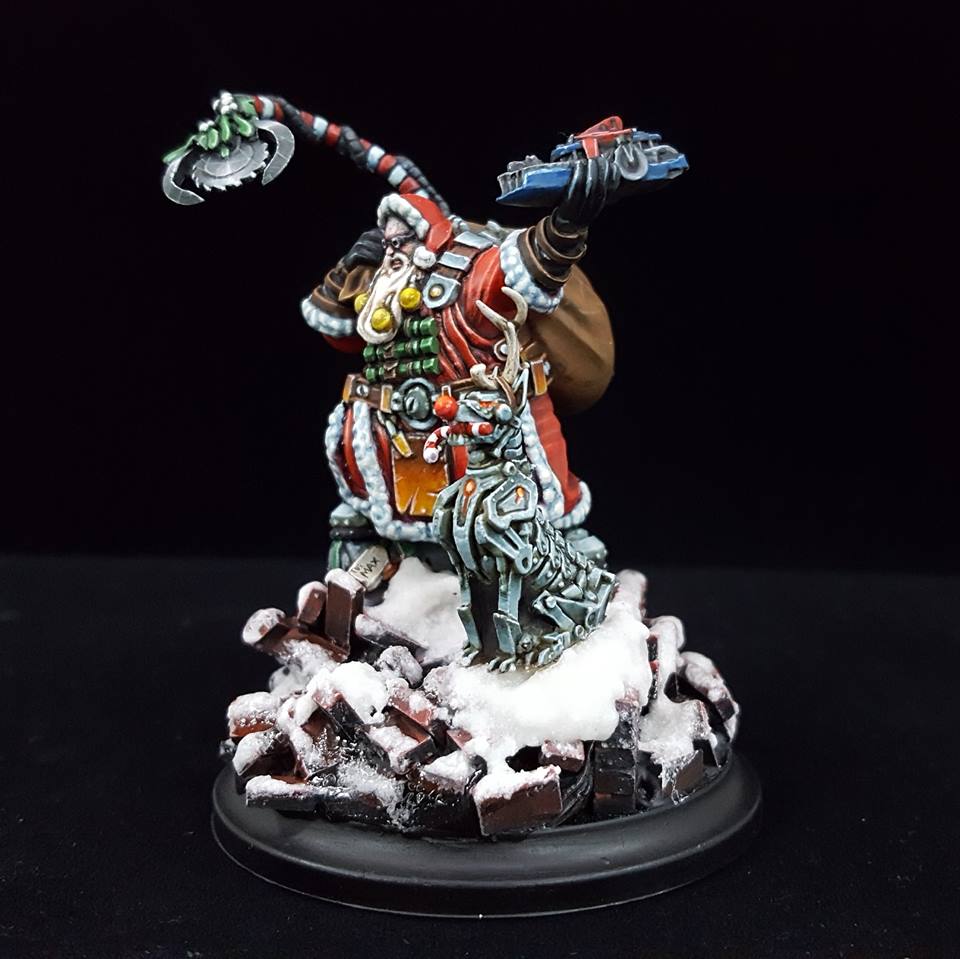 –> More Wild West Exodus News
GCT Studios announced Trak for the Savage Wave: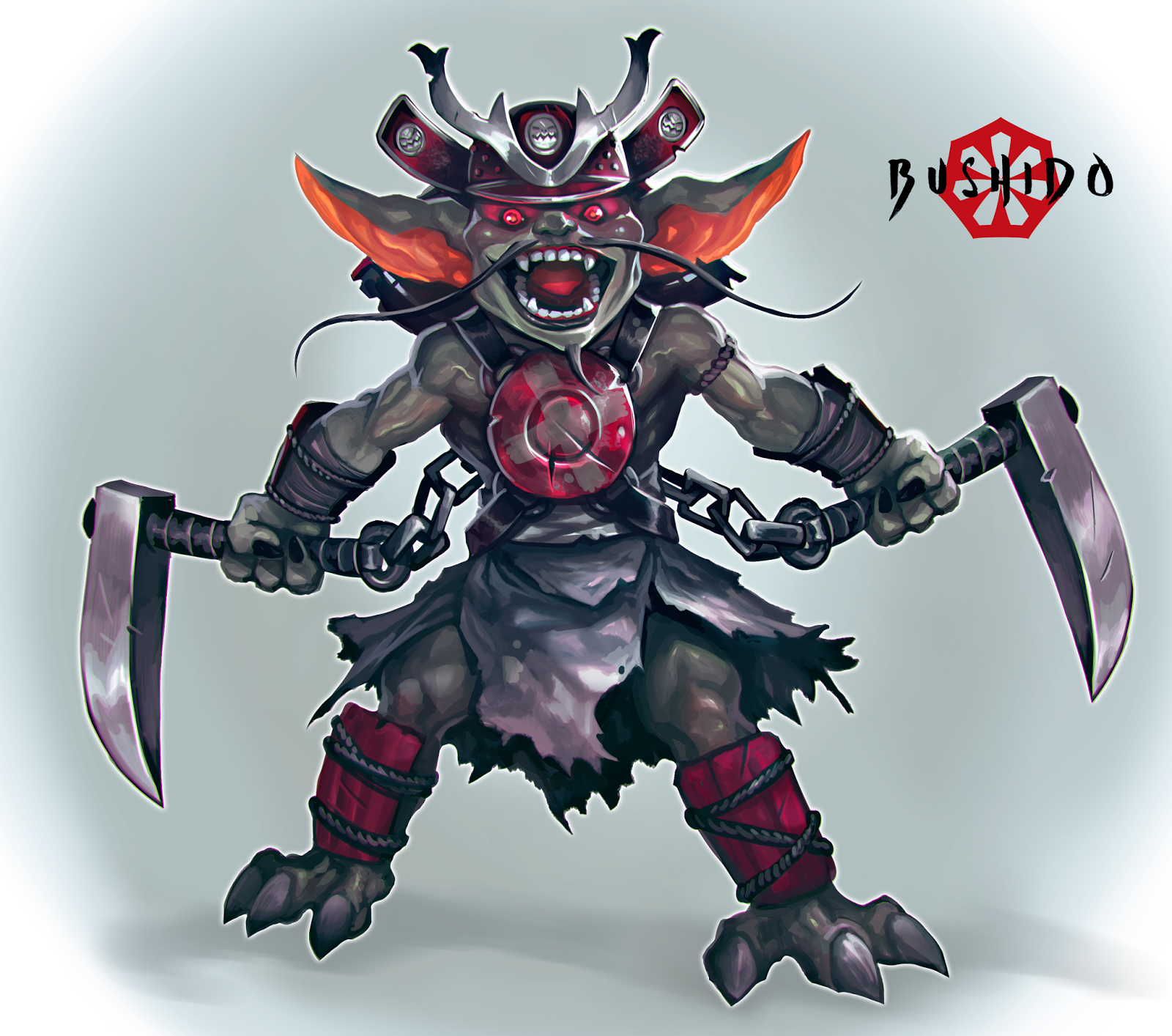 –> More GCT Studios News
A new plastic war elephant is available from Victrix: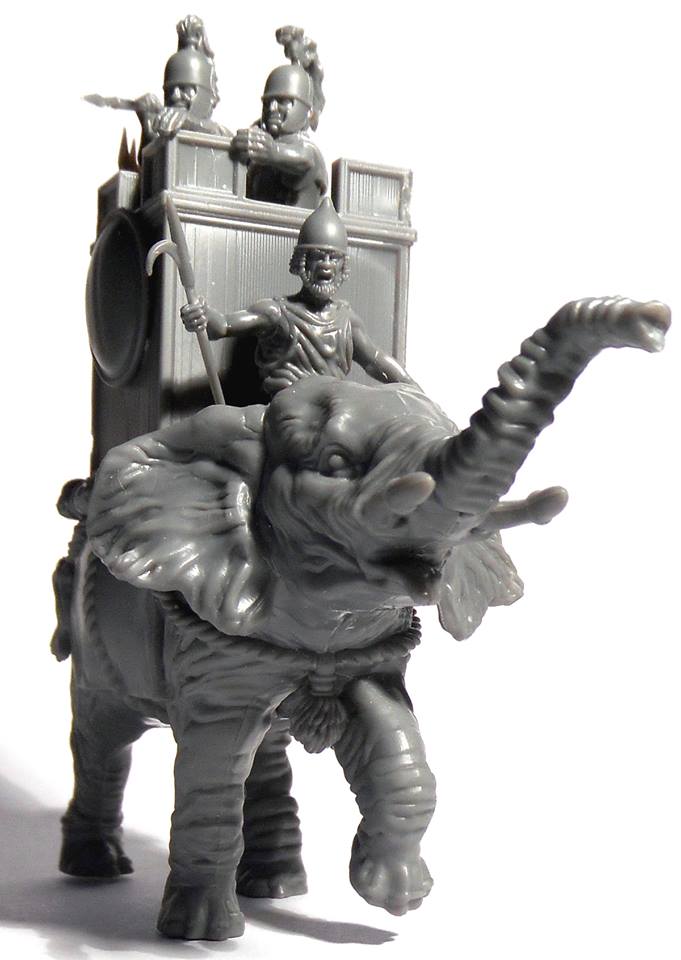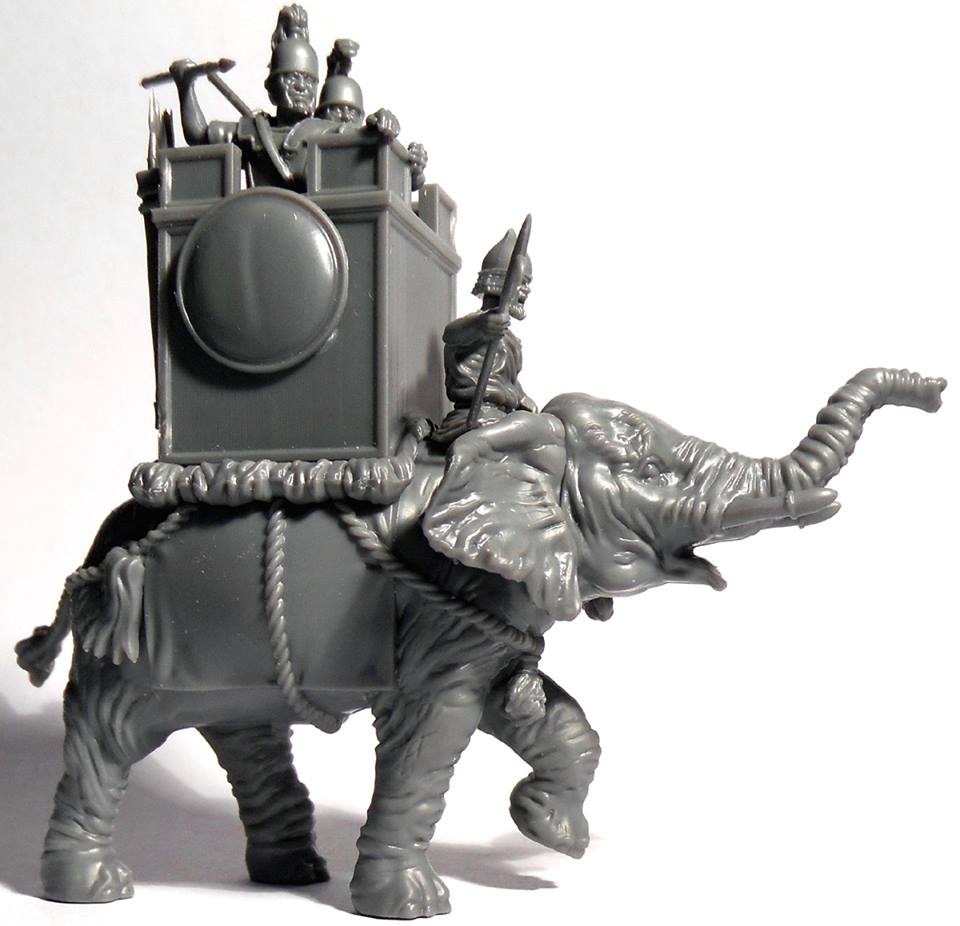 –> More Victrix News
Demented Games added the Flowerseller to their Twisted range: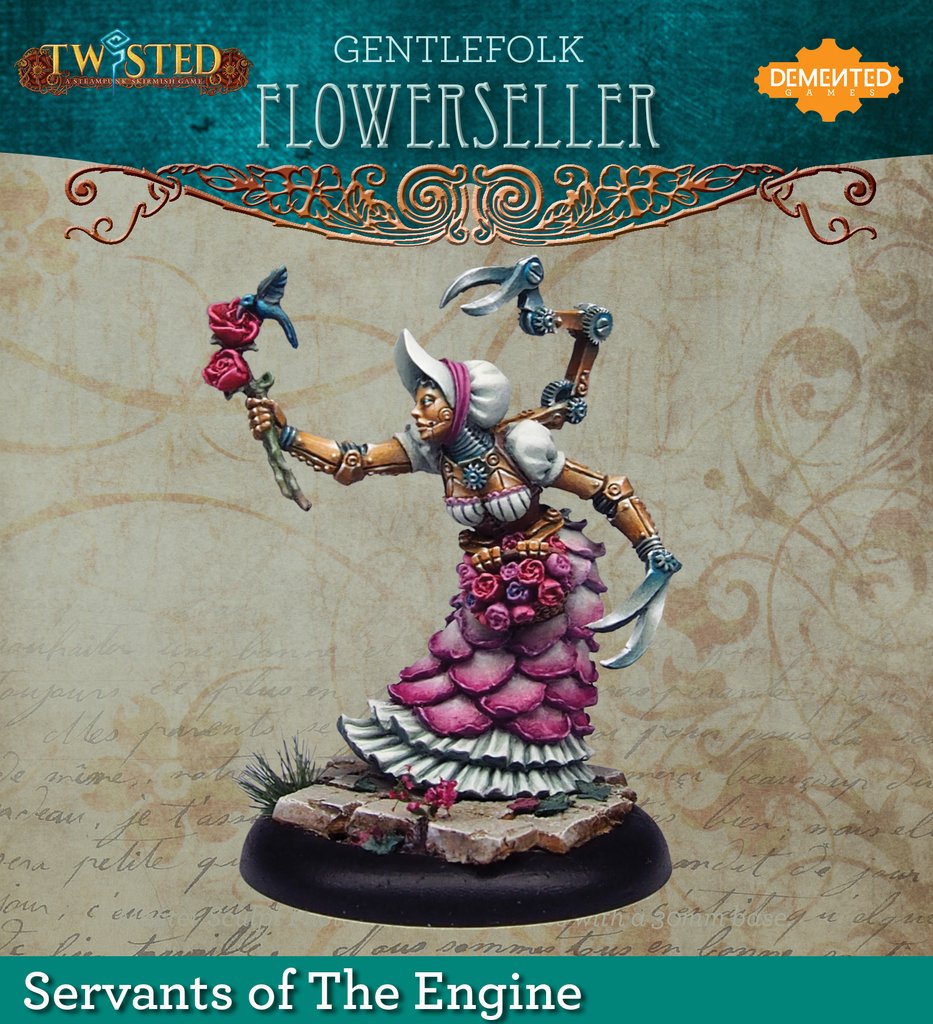 –> More Demented Games News
New pictures of the Mk. 1 Defense Bot have been published by Infamy Miniatures: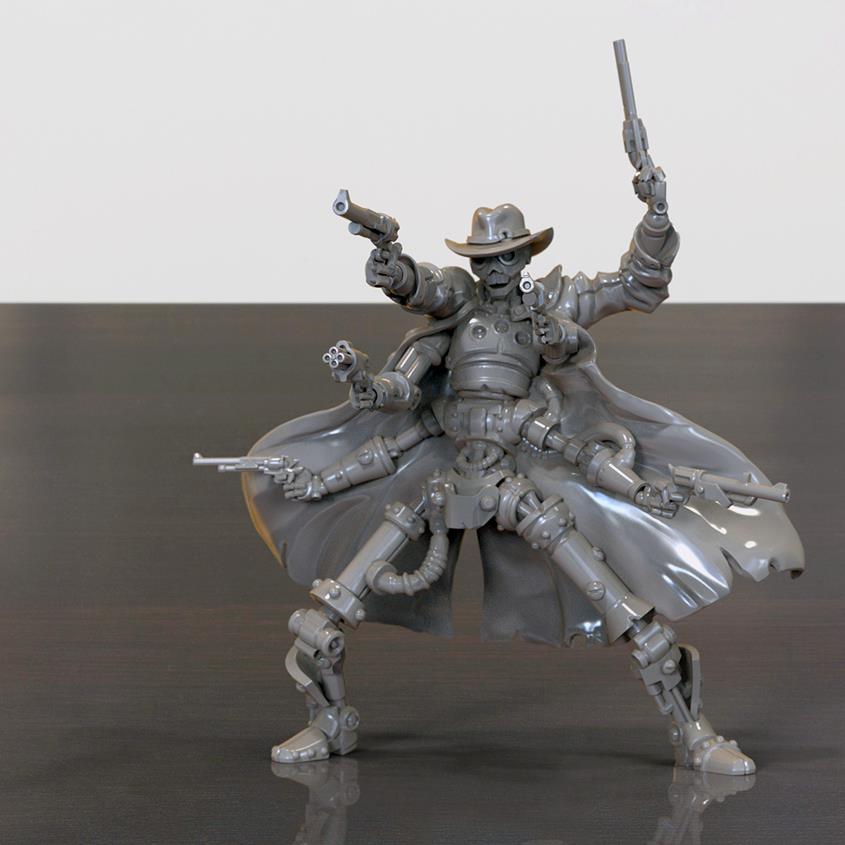 –> More Infamy Miniatures News
Dream Pod 9 presents the NuCoal Cuirassier: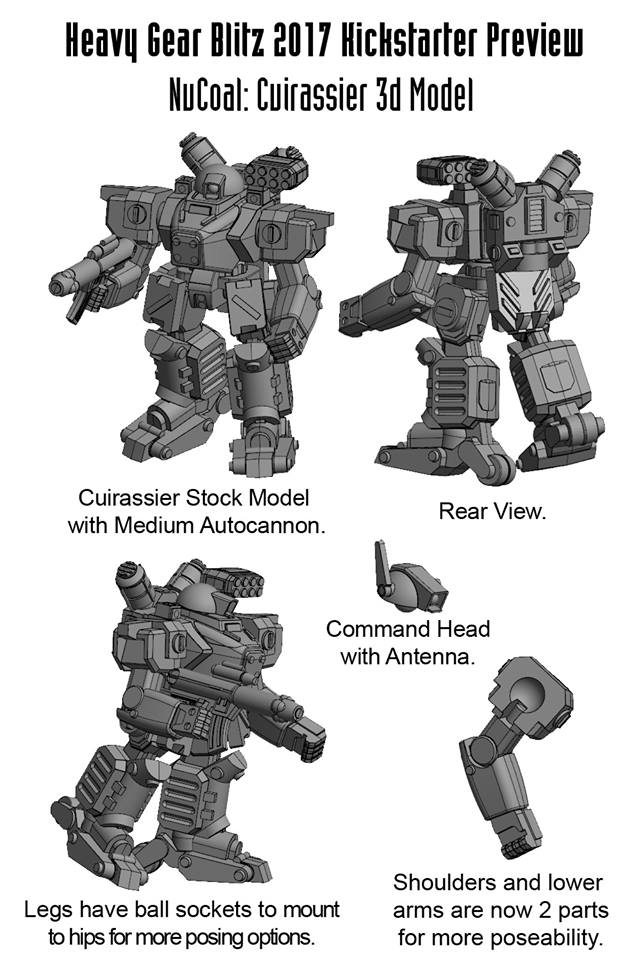 –> More Dream Pod 9 News
New releases are available from Dark Sword Miniatures: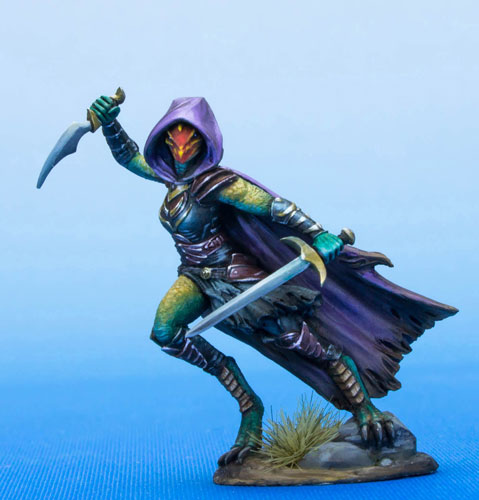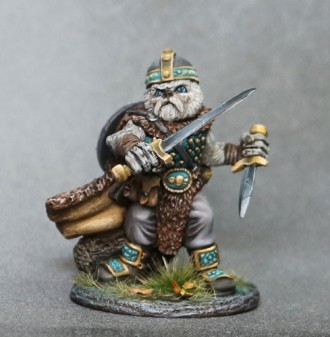 –> More Dark Sword Miniatures News
Steamforged Games presents new Guild Ball previews: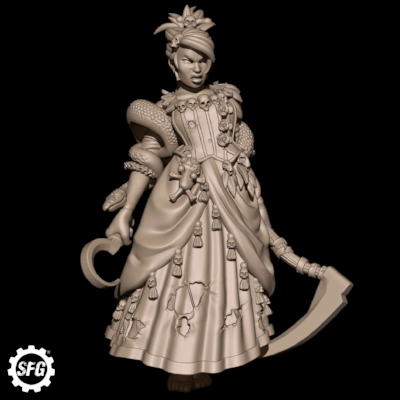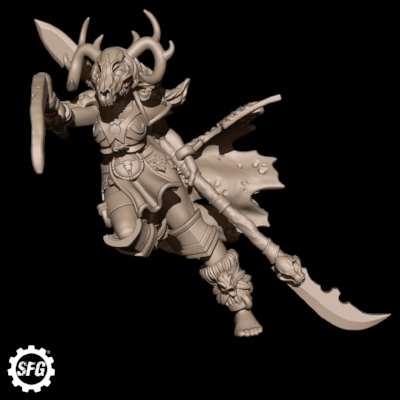 –> More Steamforged Games News
A new Goblin Corsair Fantasy Football team is in the making at Hungry Troll: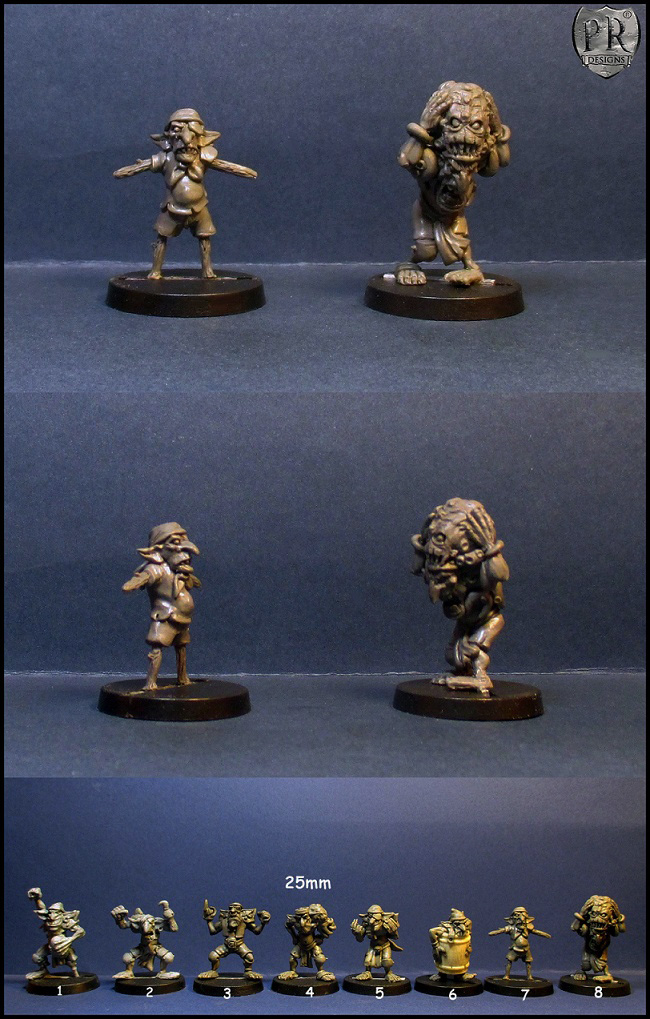 –> More Hungry Troll News
Subscribe to our newsletter!
Get Tabletop, RPG & Pop Culture news delivered directly to your inbox.
Antenocitis Workshop presents a new preview of their Roc dropship: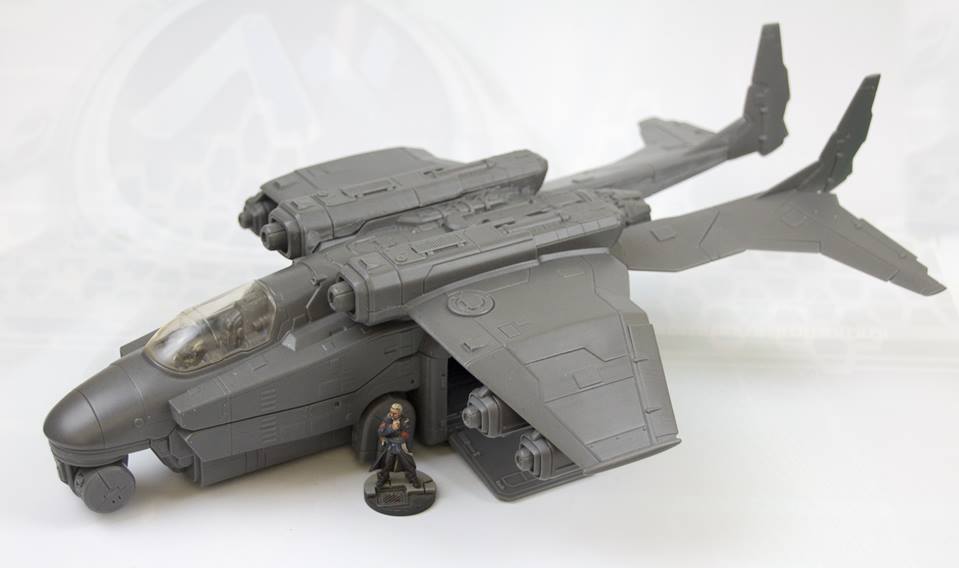 –> More Antenocitis Workshop News
New Konflikt '47 units and turret emplacements are available from Warlord Games: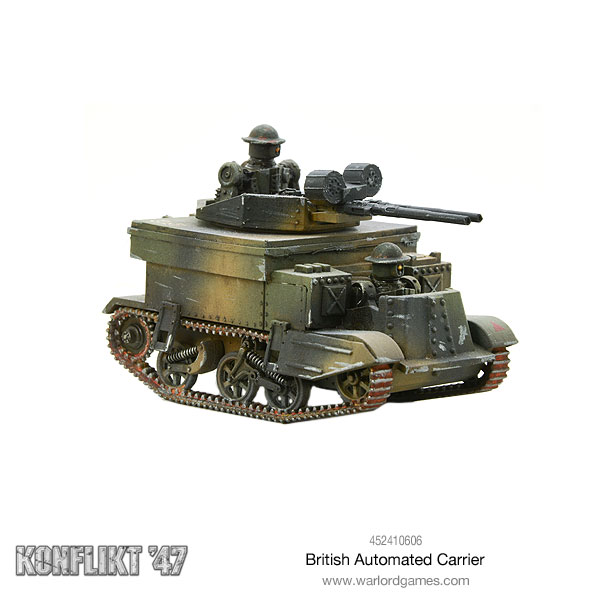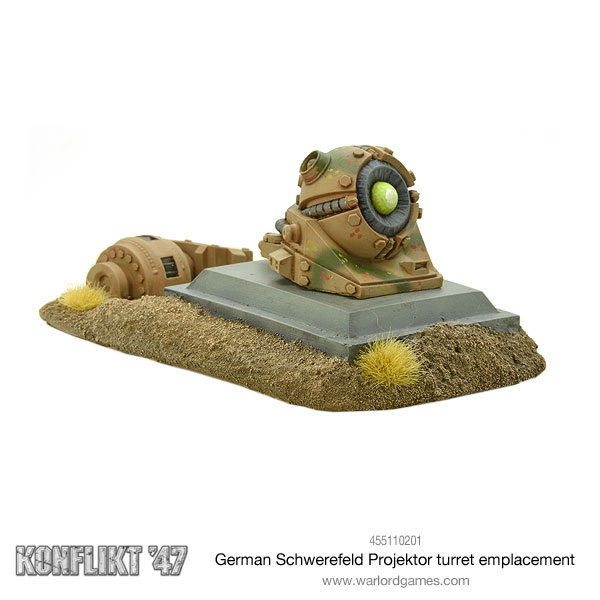 And two new character sets for Dr Who have been released, too: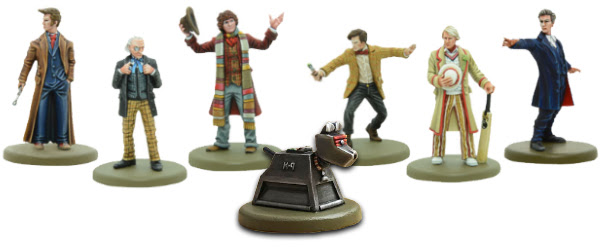 –> More Warlord Games News
Mad Robot Miniatures offers new SciFi cavalry: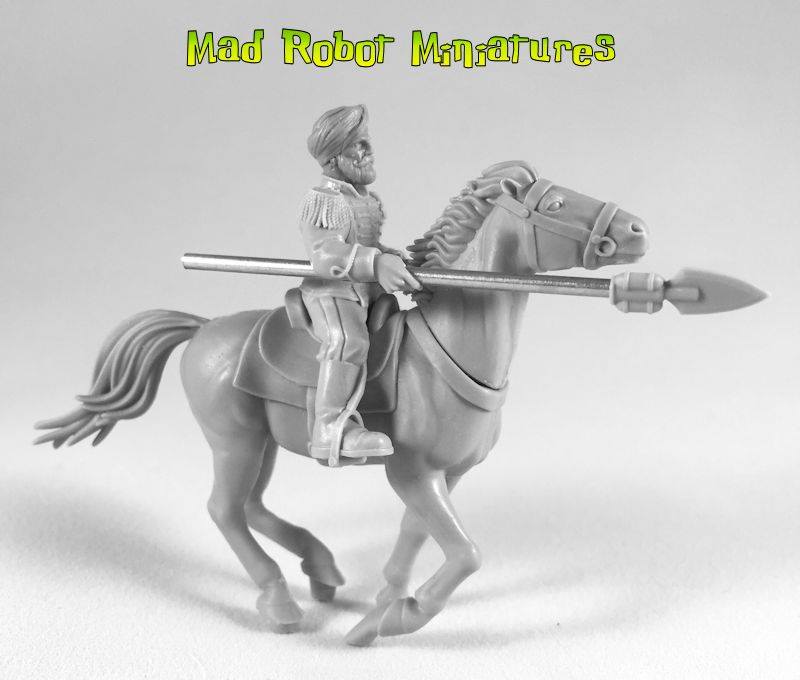 –> More Mad Robot Miniatures News
Puppetswar released new zombie heads: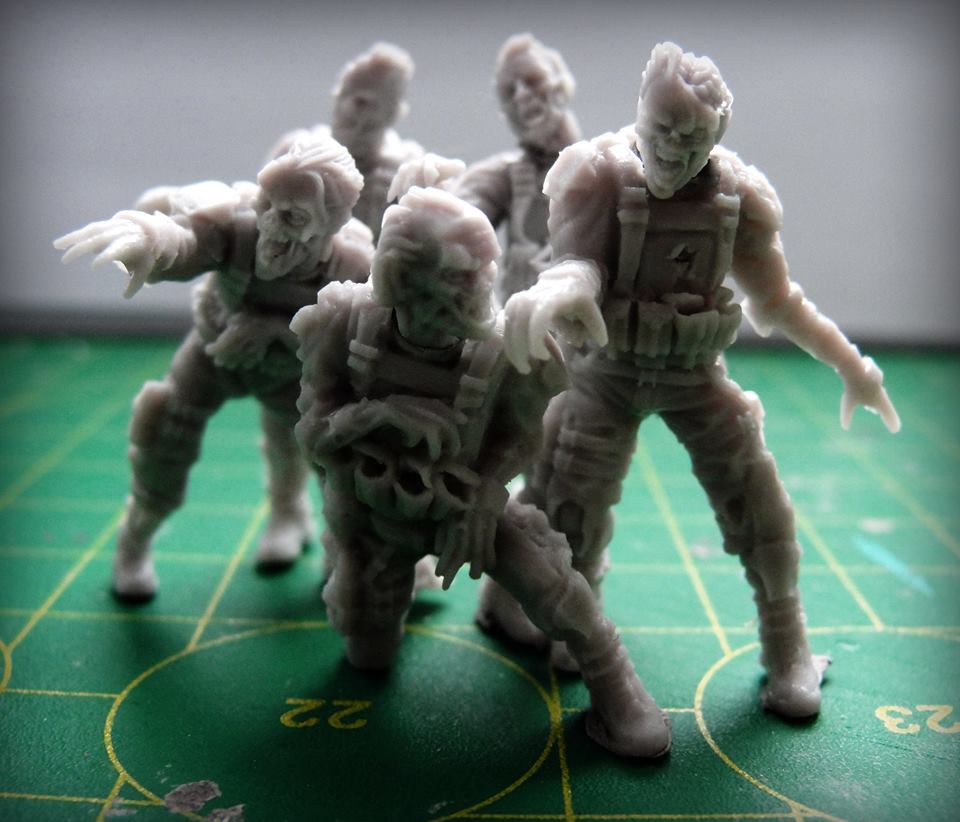 –> More Puppetswar News
And Rubicon Models is working on new plastic fences: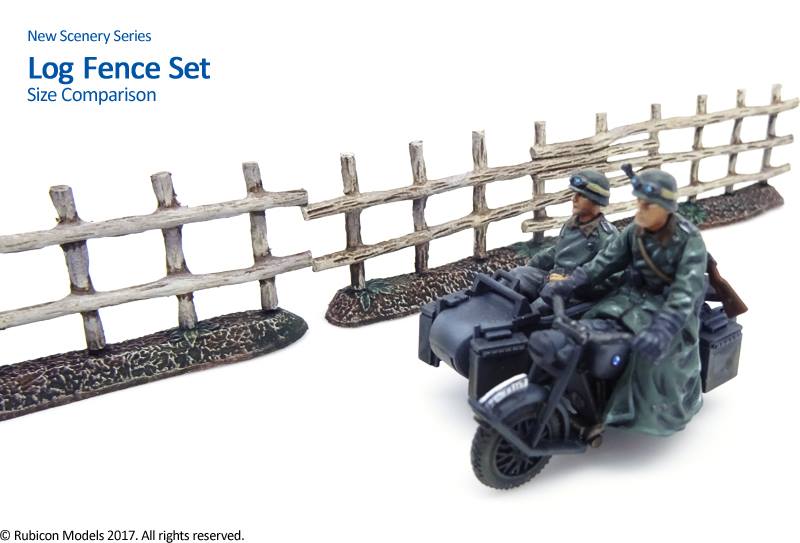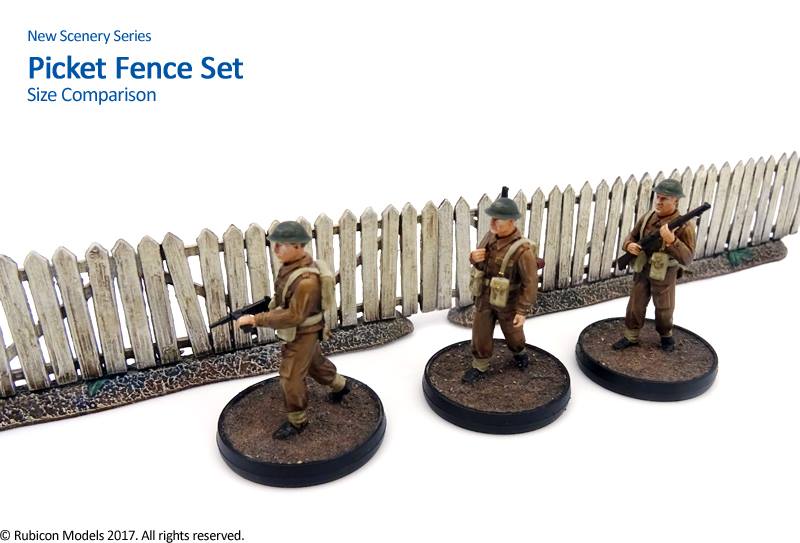 –> More Rubicon Models News
Here are this week's new Kickstarter campaigns:
Cartoon Miniatures – Mouse Adventures
The Assault Group – 28mm Ultra Modern Horror Miniatures
Oldhammer Miniatures – Halfling Borderlands
Ill Gotten Games – Teledrome Boardgame
Krakon Games – Creatures of the Night
Medusa Miniatures – 3D-Printable Villains
Lead Adventure – Denizens of the Smog
and
Ares Games – Tripods & Triplanes
If you want to stay up to date, head over to The Tabletop Fix for daily hobby news
 ~ Those Corsair Goblins look like fun!