Outside the Box – December 22nd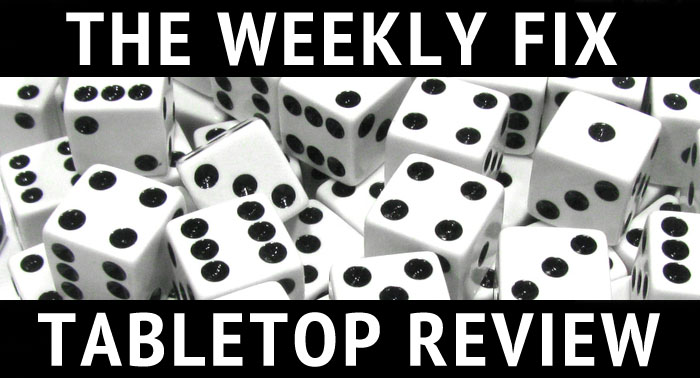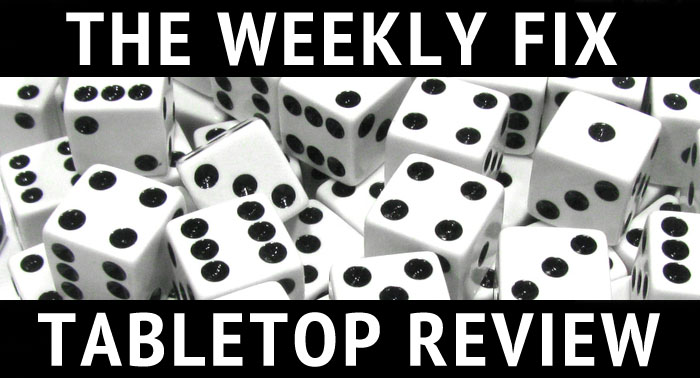 Welcome to the last issue of Outside the Box for 2017 – Enjoy gamers!A new wave of Infinity releases is available: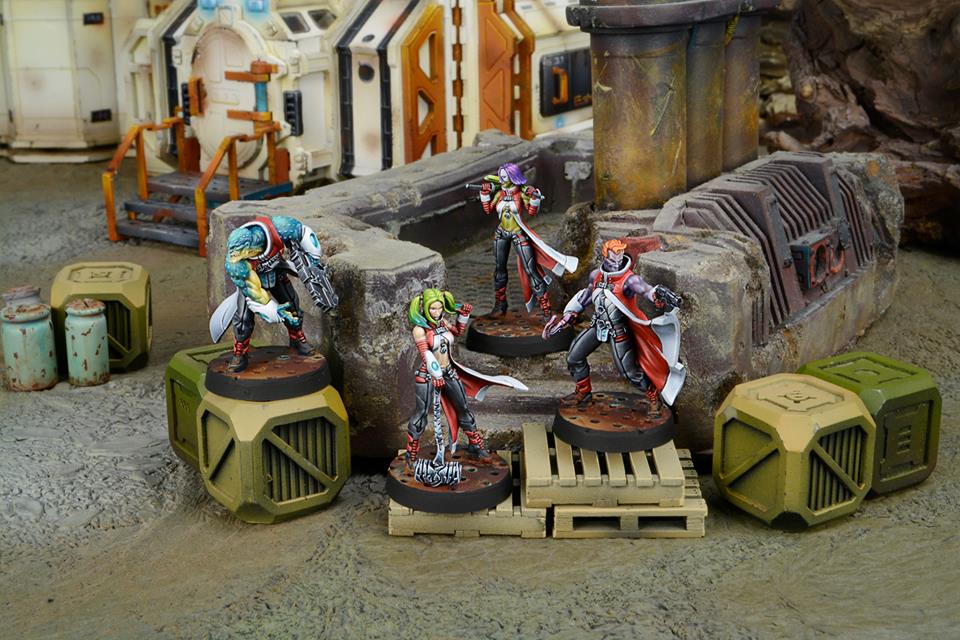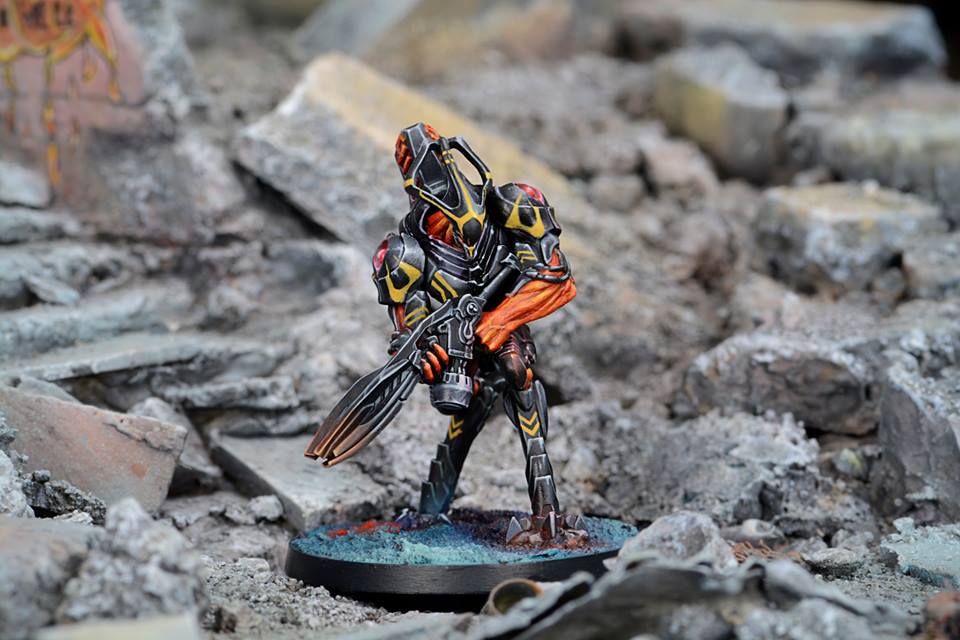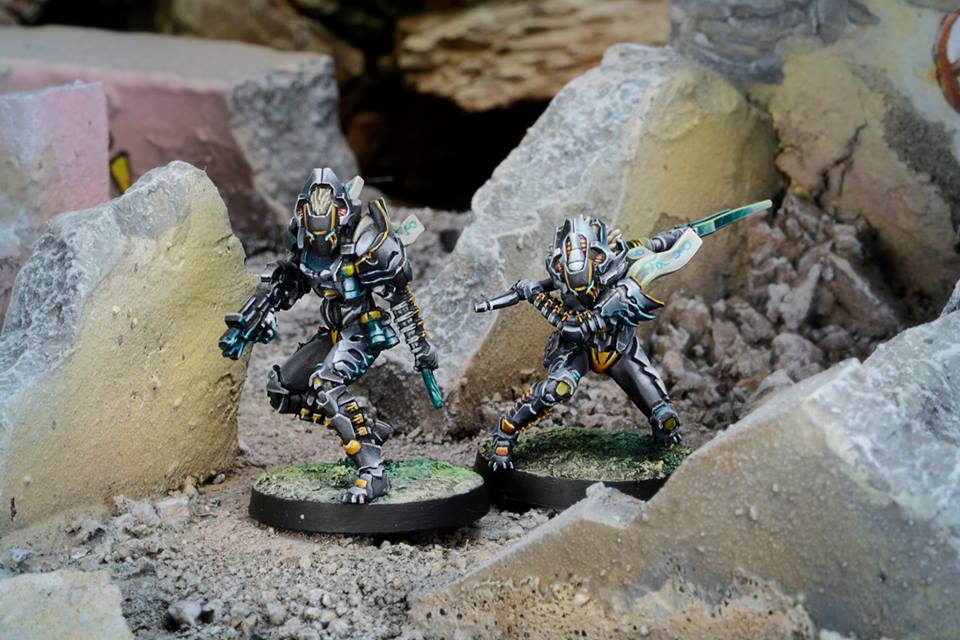 –> More Infinity News
Knight Models released new DC miniatures:



–> More Knight Models News
The Dress Uniform range is now available from Anvil Industry:


–> More Anvil Industry News
Raging Heroes offers several new releases: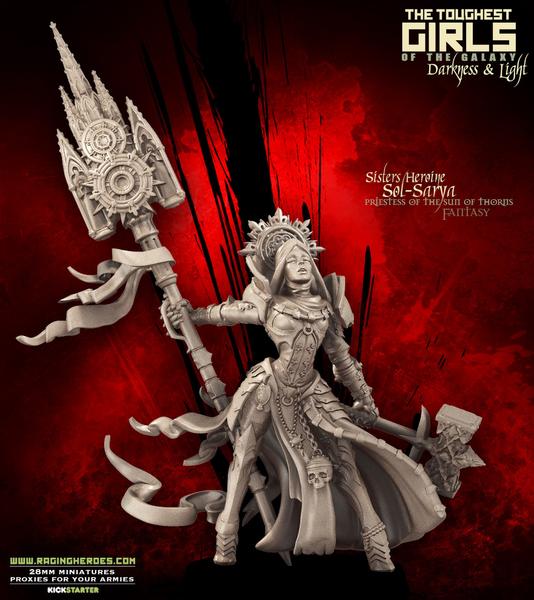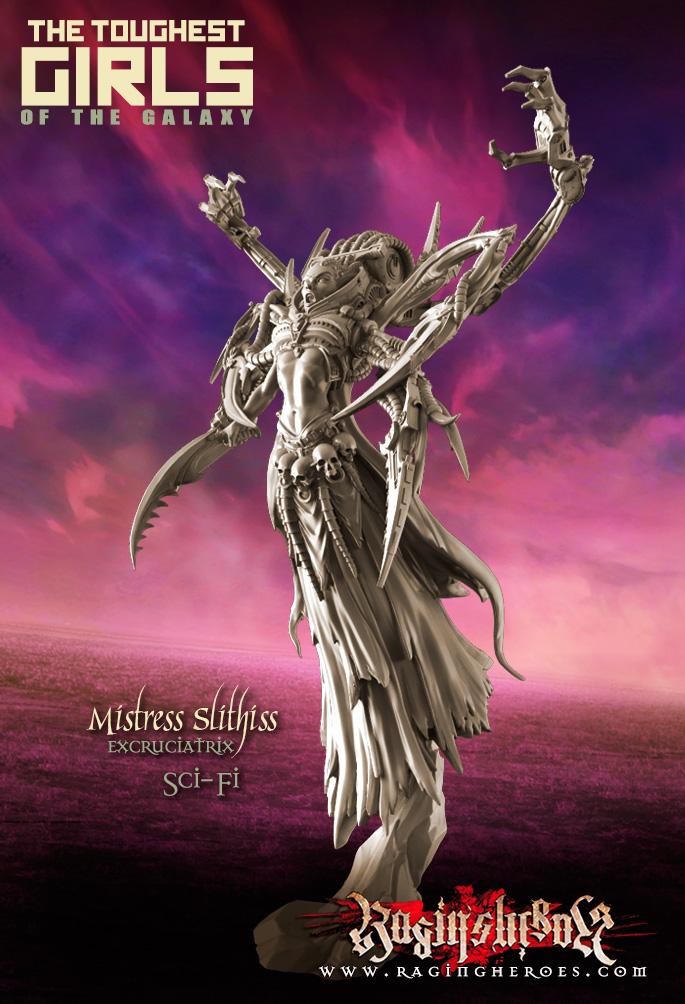 –> More Raging Heroes News
The Savant is now available from Artel W Miniatures: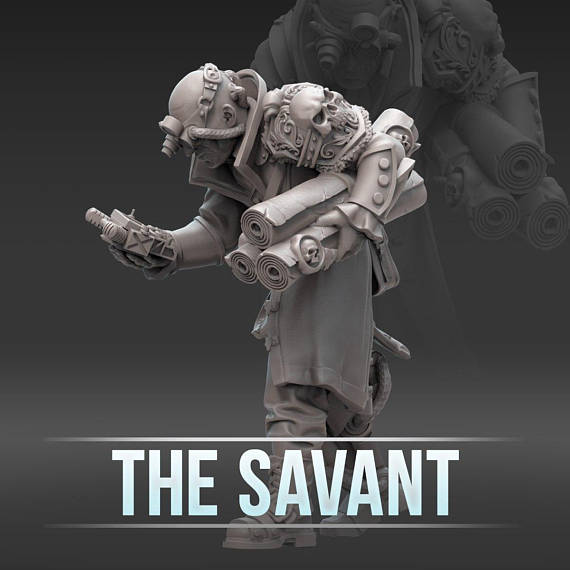 –> More Artel W Miniatures News
Modiphius Entertainment announced a Liberty Prime model for Fallout:


–> More Modiphius Entertainment News
The massive Ice Maiden carrier for Dystopian Wars can now be pre-ordered from Warcradle Studios: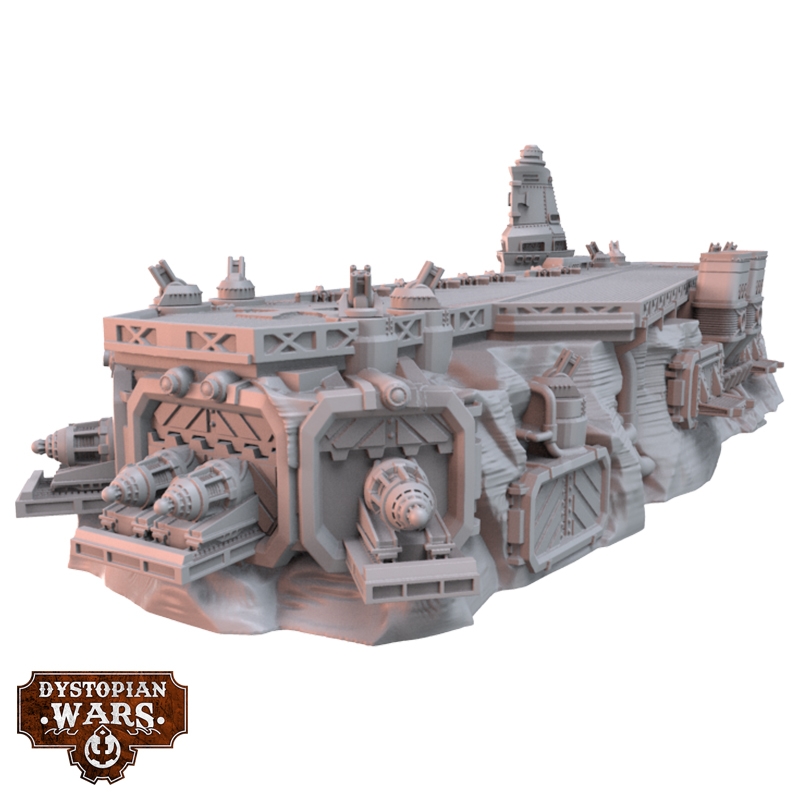 –> More Warcradle Studios
Warlord Games offers a new Samurai army box: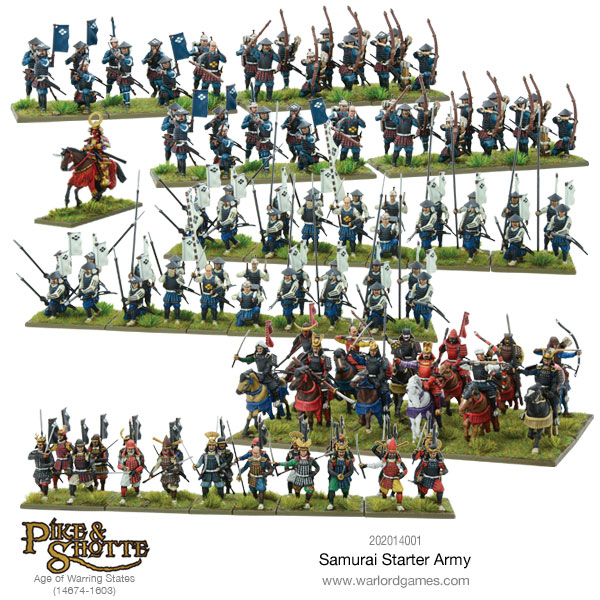 And a new 2-player box for HAil Caesar is coming next year: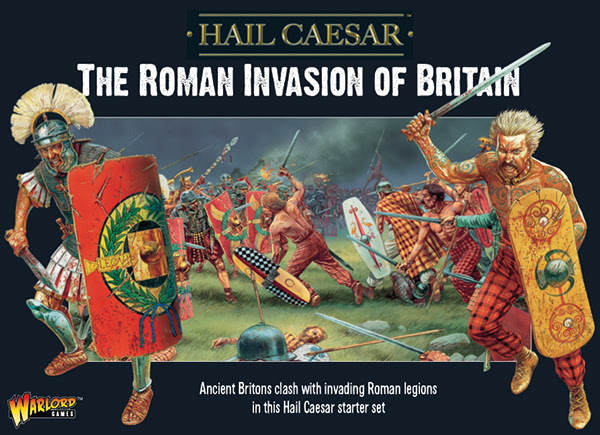 –> More Warlord Games News
The Sd Kfz 7 is coming soon from Rubicon Models: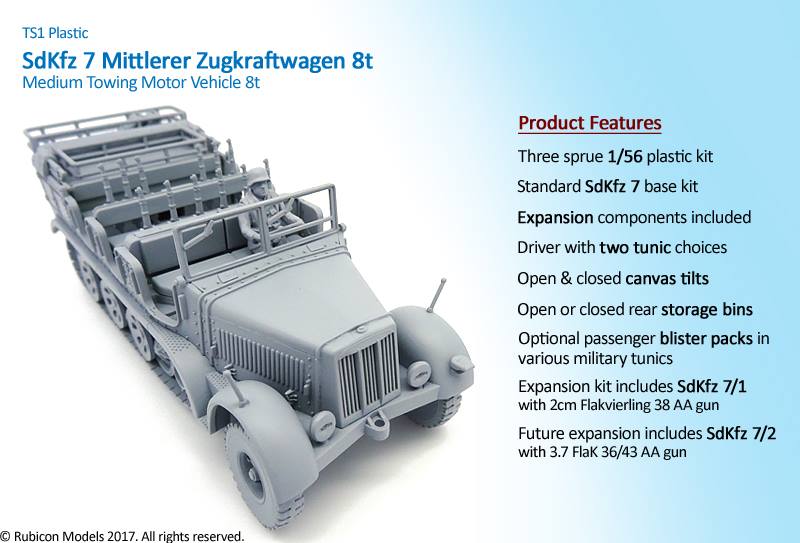 –> More Rubicon Models News
Fantasy Flight Games announced new sets for Star Wars Legions: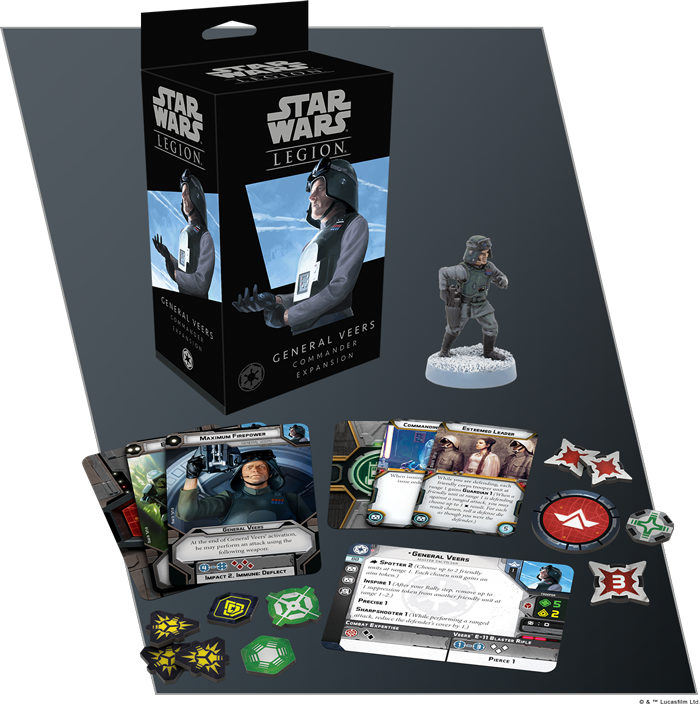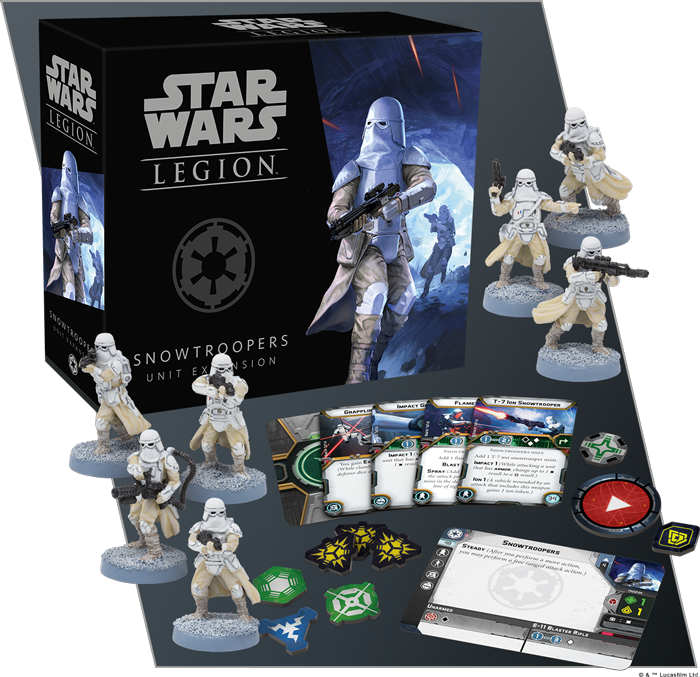 –> More Fantasy Flight Games News
The Giant Mantis Shrimp is now available from AntiMatter Games: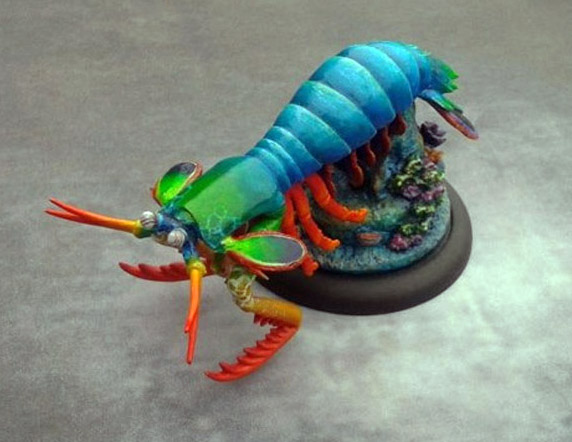 –> More AntiMatter Games News
And Clearhorizon Miniatures is working on a 28mm version of theri Banshee VTOL: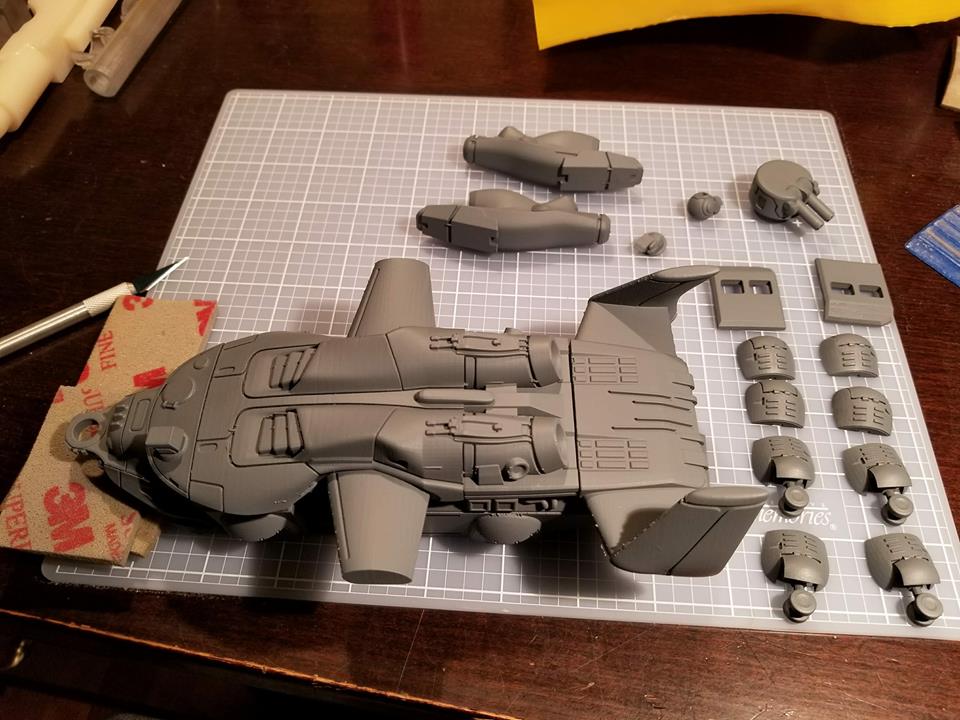 –> More ClearHorizon Miniatures
And there are still new Kickstarter campaigns:
Norba Miniatures – Fantasy Football Brets and Humans
RPG Blacksmith – Goblin Sorcerer Paper Model
D.Forrest – L'il Musa Miniature & Minicomic
Ral Partha Europe – Wicked Wonderland
and
Archon Studiio – Chronicle X
Subscribe to our newsletter!
Get Tabletop, RPG & Pop Culture news delivered directly to your inbox.
If you want to stay up to date, head over to The Tabletop Fix for daily hobby news
 ~ See y'all next year!