Pathfinder Iconic Heroes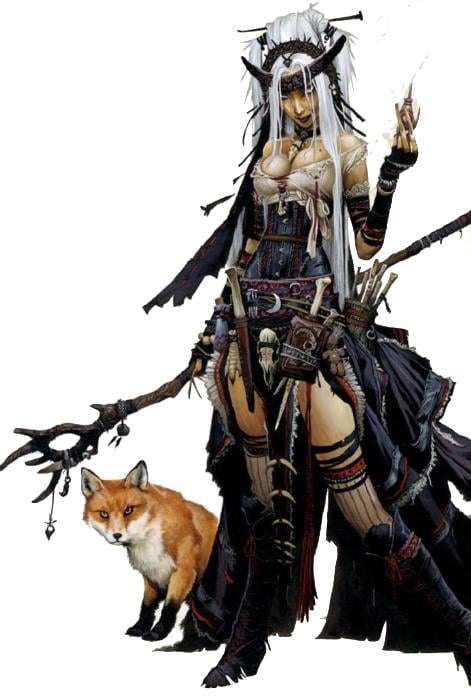 New icons of the realm means new heroes–whether vigilante heroes or mystic masters, this set has your back.
Pathfinder has some very cool heroes. And thanks to Paizo's partnership with plastic perfectionists, WizKids, those amazing characters can take to the tabletop. There, they'll cast spells and trigger traps with the beast of them.
Joking aside though, Wiz Kids makes some amazing minis–plastic models have come a long way, and these ones come ready to paint. Primed and ready for adventure, you might say. This batch of Iconic Heroes is heavily human, and features more psychics than you'd expect. Still though, you'll not find a better pair of vigilantes this side of Gotham City.
via Paizo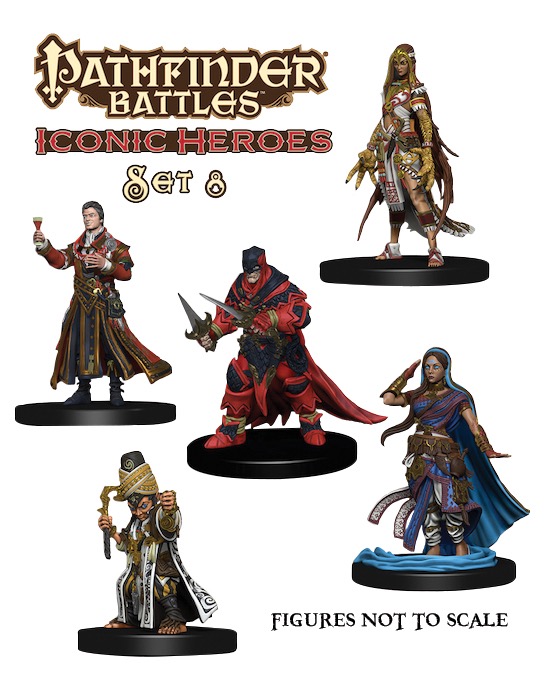 The newest product in the Pathfinder Battles line from Wizkids is now available for preorder!
Pathfinder Battles: Iconic Heroes Set #8 includes five all-new miniatures featuring legendary characters from the Pathfinder role-playing universe: Erasmus, Yoon, Mavaro, Estra, and a phantom! The Iconic Heroes is the latest set release in the award-winning Pathfinder Battles line of miniatures from Paizo Inc. and WizKids!
Characters featured in this set list include:
Zova, human shifter
Aric, human vigilante
The Red Raven, human vigilante
Meligaster, halfling mesmerist
Rivani, human psychic
We also have Starfinder Masterclass Miniatures available! These finely detailed resin miniatures allow Starfinder players discover a new future of wonder!
Happy Adventuring!
Subscribe to our newsletter!
Get Tabletop, RPG & Pop Culture news delivered directly to your inbox.