Be Ready For Adventure At Any Moment With 'Postcard Dungeons'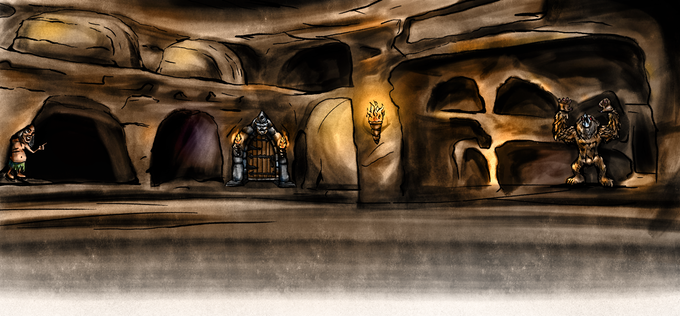 Postcard Dungeons is a tiny, inexpensive and extremely portable game of small adventures.
It's a fun and relatively short game that is great for groups filling time while waiting for someone to show up. It's also one of the most portable games in the world since it's the size of a large postcard.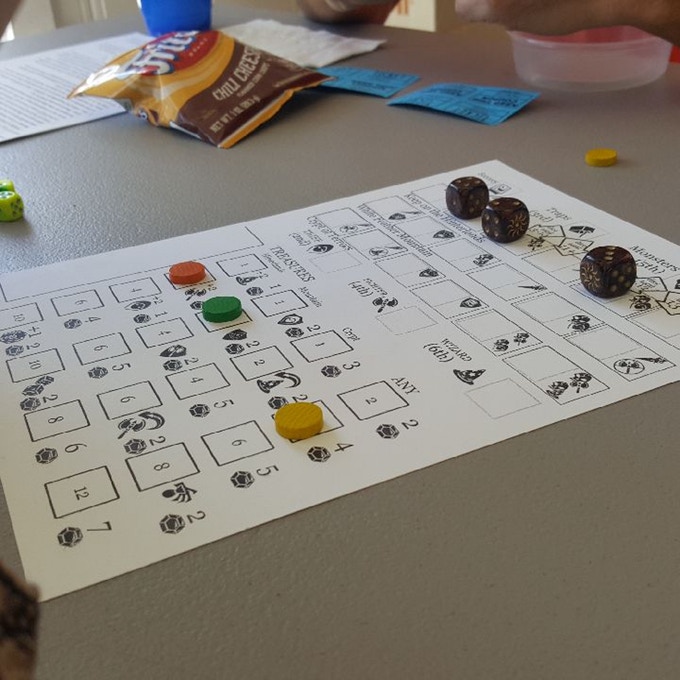 Prototype Playcard as shown on the KS page
The board represents 3 deadly dungeons, each one more challenging than the one before it. On a player's turn they choose 1 of the dungeons to explore and randomly determine its contents by rolling 3 dice in order. This determines the dungeon's Traps, Monsters and Dark Sorcery. They then choose their party of heroes by rolling three dice and choosing a Thief, a Warrior and a Wizard.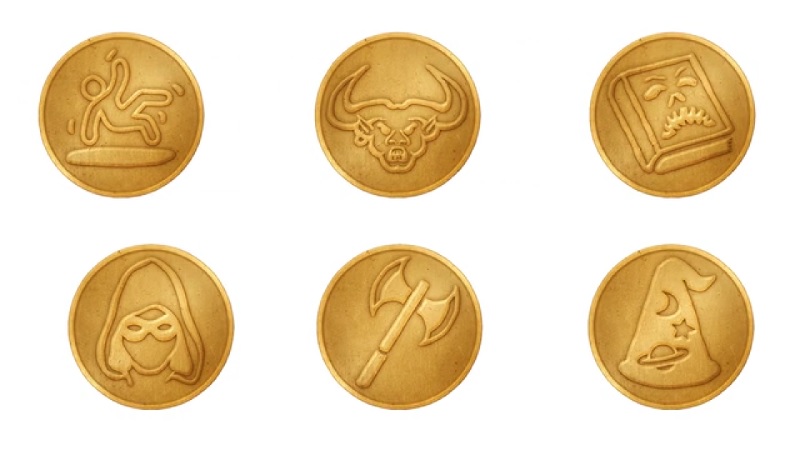 Depending on the choices they make they may gain a Treasure that has magical abilities that will help them in later dungeon exploration or gain them the riches they need to win the game. The game can be played by 2-6 players, is great for casual play and lasts about 30-45 minutes. Solo play is also possible if you want to try to beat your personal best score.
via Joseph Limbaugh

Postcard Dungeons –
$4

– Kickstarter ends Jan 19th, 2018

Game Details From Publisher
2 – 6 Players
30 – 45 Minutes
I'm a fan of any game which I can fit in my pocket.

Subscribe to our newsletter!
Get Tabletop, RPG & Pop Culture news delivered directly to your inbox.