Privateer CID: The Year Ahead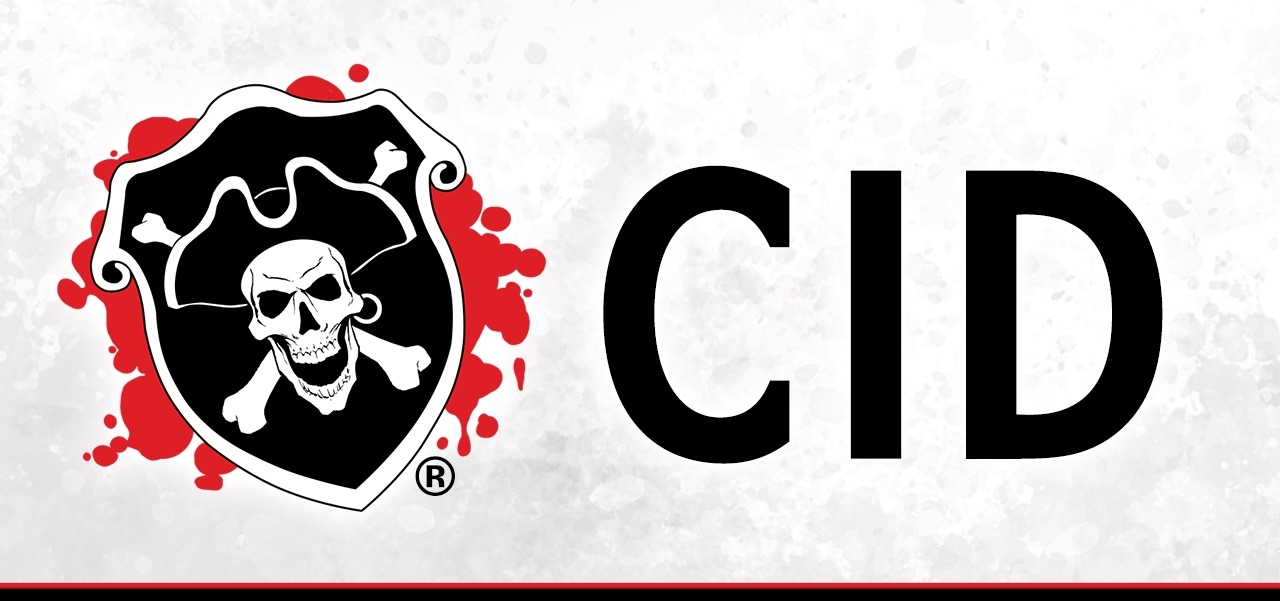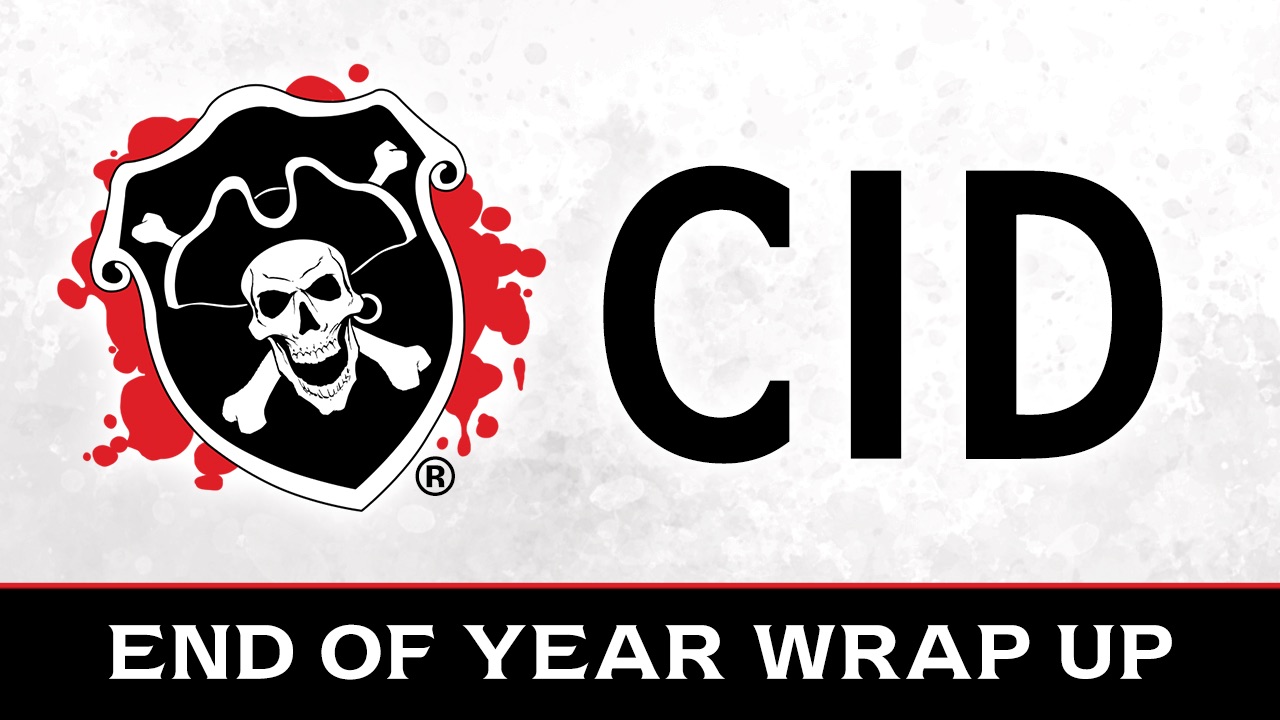 Privateer Press pulls the covers back a bit on what 2018 will hold for Warmachine-Hordes CID.
via Privateer Press
To wrap up this series of Insiders focused on Community Integrated Development, we're going to take a look at the future.
As Will Hungerford mentioned in the first Insider of this series, after a short break for the holidays, we'll be returning to CID in January. Before I get into any specifics, though, I want to add a bit to what Will closed out his Insider with.
All of us at Privateer Press appreciate your involvement in this process more than can be adequately communicated with words, but remember that participation in CID is not mandatory. Even during the peak of a cycle's activity, you should still feel more than free to take a day off. Play a game where neither army has any models being tested, or throw down with a Company of Iron force using currently published rules. Pace yourself and your involvement. It's important to remember why we all started playing WARMACHINE and HORDES in the first place because it's a great game with an awesome community.
So, what can you expect in the next twelve months? The answer is "all manner of awesomeness!" The year is going to kick off with a deep dive into the blighted ogrun of the Legion of Everblight. These savage warriors have always seemed to play second fiddle to the more numerous blighted Nyss that make up much of the Faction's army, but they are roaring into the spotlight with a lot of interesting options. The first preview of the blighted ogrun CID cycle came from Gavyn Kyle at Lock & Load GameFest 2017.
The concept art showed off quite a bit but didn't mention Gorag Rotteneye or the Blighted Rotwings. You don't have very much time to wait until all is revealed, but we couldn't put this Insider together without a bit of a look at what we've been working on since that preview video.
Next up after the blighted ogrun sweep through is the Man-O-War cycle. A lot of sculpt renders were also previewed in the Lock & Load keynote, and the concept art for Kommandant Sorscha Kratikoff (aka Sorscha 3) was previewed a few months ago. Soon you'll get a chance to try out not just the Man-O-War Suppression Tanker and his Steamgun Tanker comrade but also a few new command attachments for the existing units in the theme force like Sergeant Dragos Dragadovich.
Subscribe to our newsletter!
Get Tabletop, RPG & Pop Culture news delivered directly to your inbox.
After that CID wraps up, we'll be rolling out the next new Faction to join our growing family, the Crucible Guard. We've released very few sneak peeks for the Faction so far. The keynote showed off the sculpt for some of the Crucible Guard Rocketmen models, as well as a quick glimpse of the Railless Interceptor. In the meantime, we've shared concept art for one of their warcasters available through Iron Arena, and Studio Manager Dallas Kemp revealed the Prospero model while painting it at PAX Unplugged. There are so many more exciting things in store for the Faction that it is almost too difficult to choose what to show off here, but since this is my Insider, I'll just let you see my favorite.
Anyone who's a connoisseur of classic sci-fi literature will know where her inspiration comes from. Her name is Arum Ominus Alyce Marc, and she is a great example of the alchemical themes that resonate throughout the entire Crucible Guard Faction.
And those are only the releases up until the summer of 2018! After the Crucible Guard CID, we plan to run cycles focused on Protectorate of Menoth Exemplars, Circle Orboros Tharn, and the Mercenary Pirates of the Broken Coast.
The second year of CID promises to be an exciting time to be a part of the WARMACHINE and HORDES community as we continue refining the process of sharing development with you and looking to the future of the game. Thanks for a great 2017, and we'll see you in a few weeks!