Toyland: Pop! Releasing Heavy Metal Inspired Teen Titans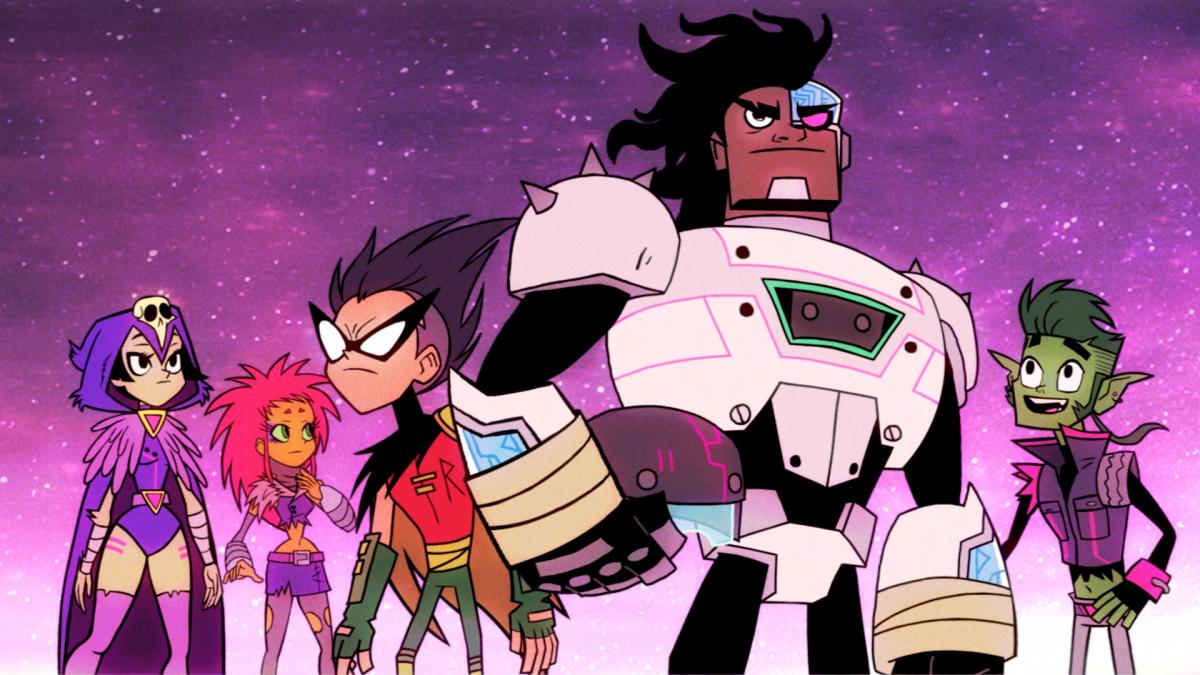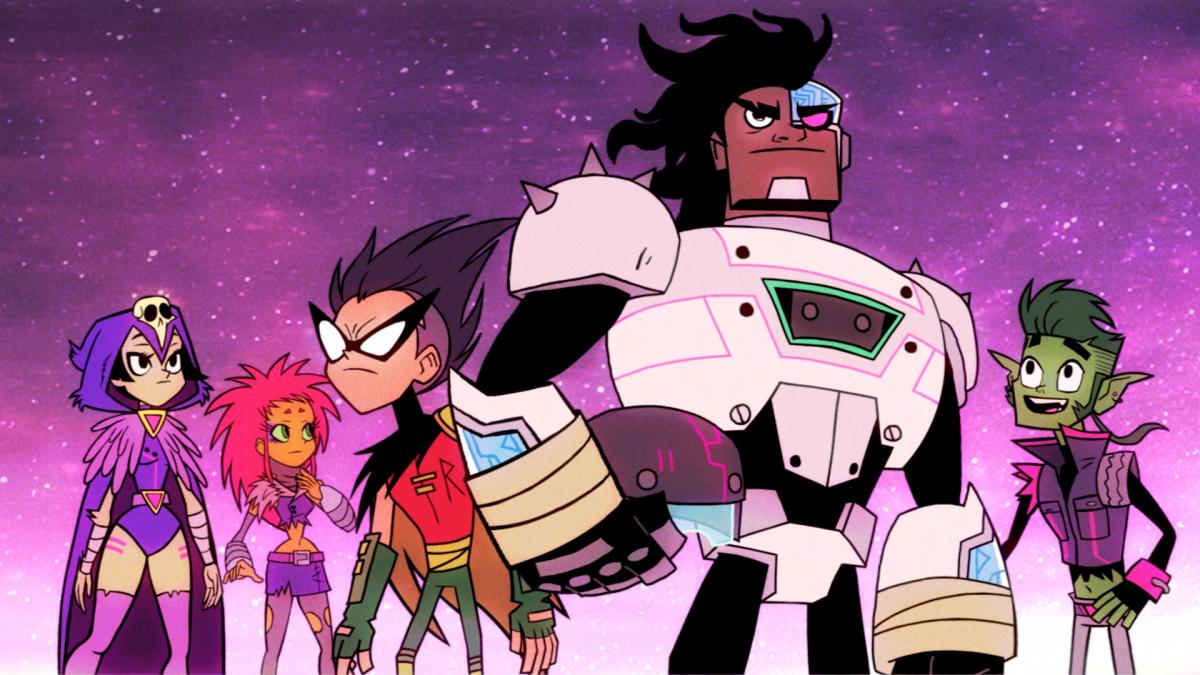 From the Teen Titans Go! 80's Inspired Music Video 'The Night Begins to Shine'. If you haven't seen this wonder and majesty, you are in for a treat.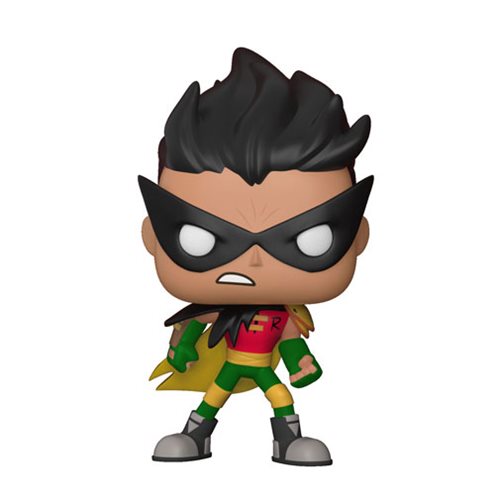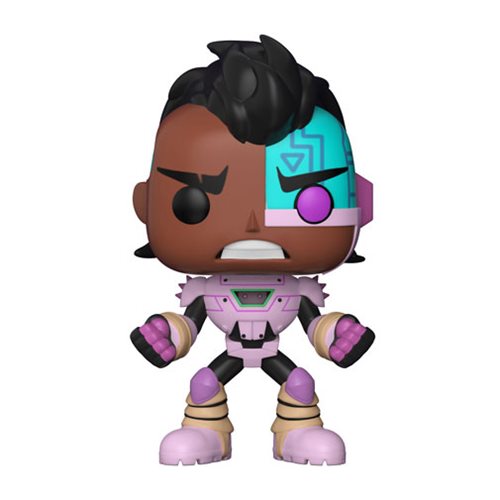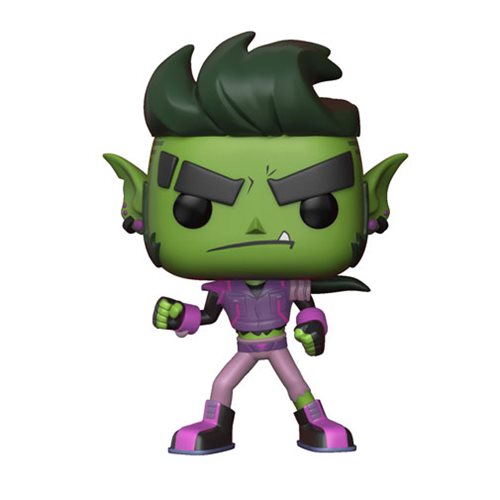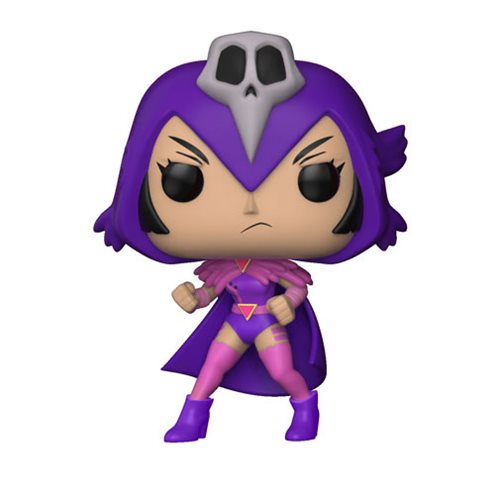 Pop! has also perfectly captured CeeLo Bear! No sight of Fallout Bot yet.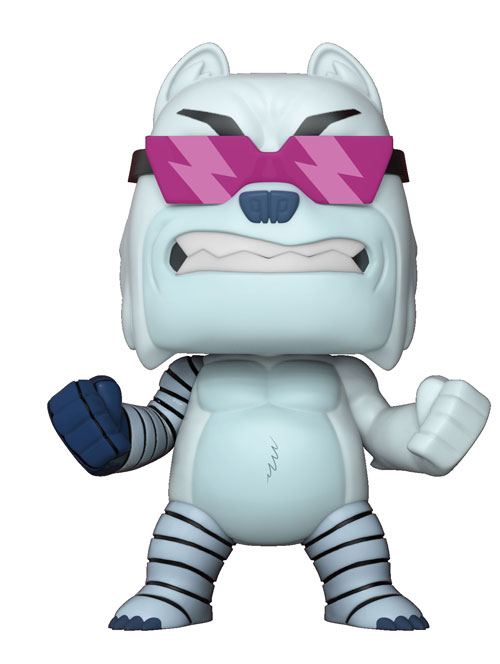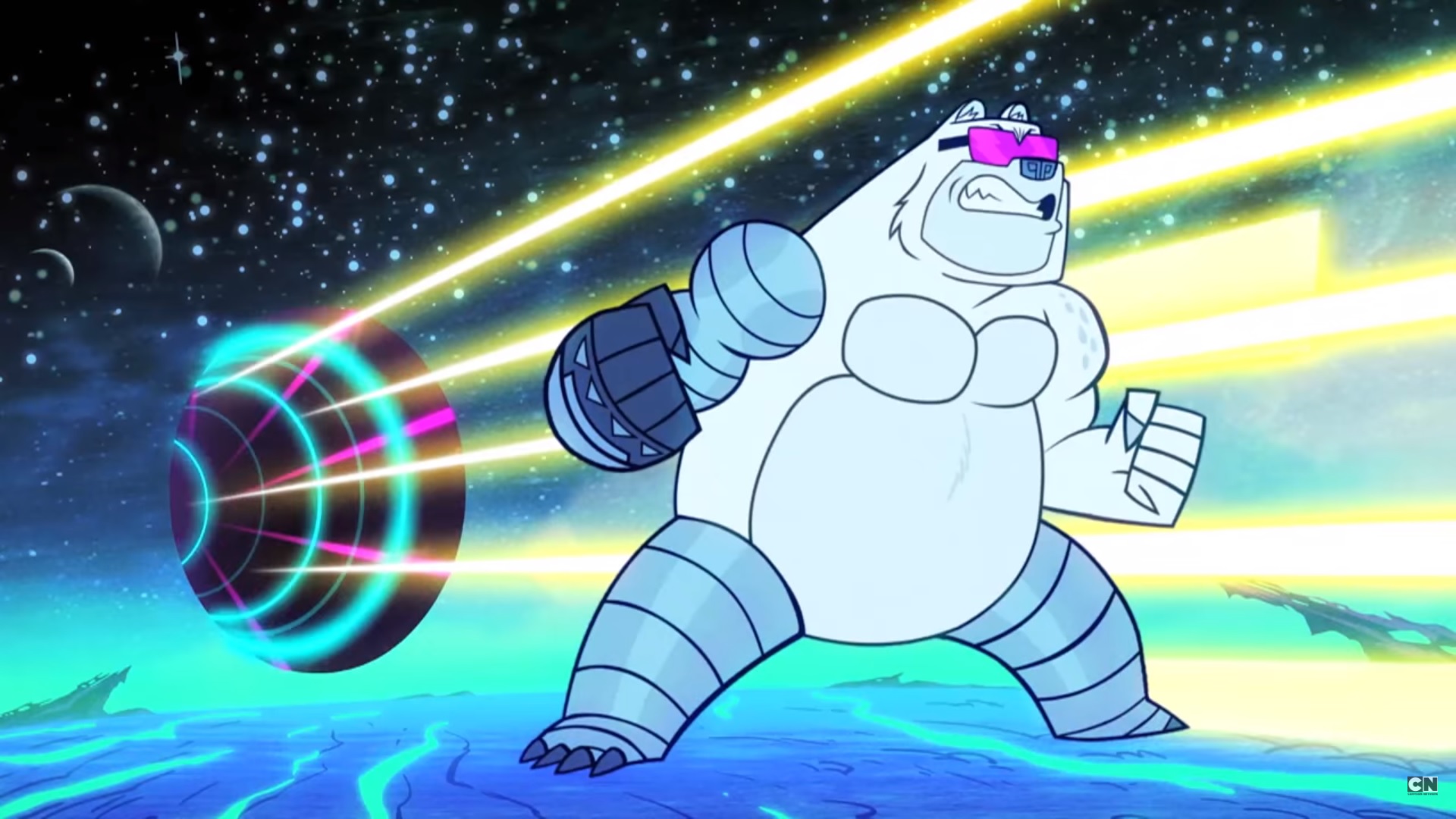 via Pop! Funko
I've been listening to this song on loop and now everything is neon and my hair won't stop blowing in the wind.