40K: New Eisenhorn Model For Black Library Celebration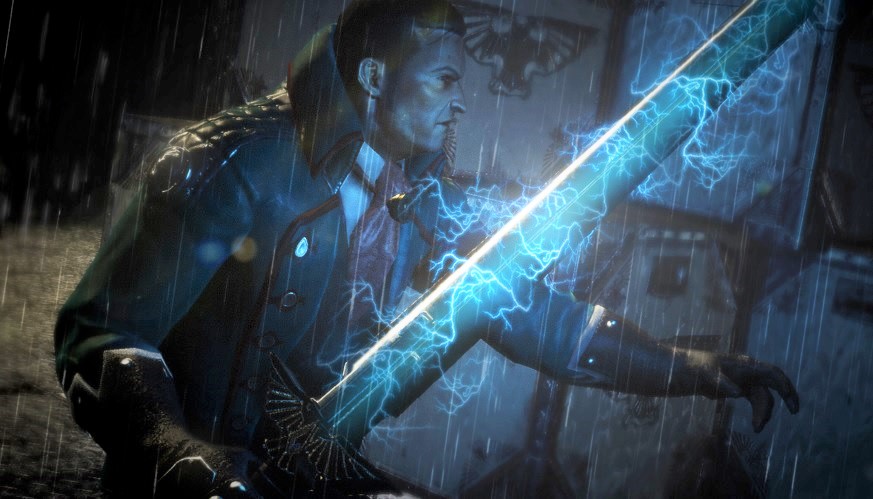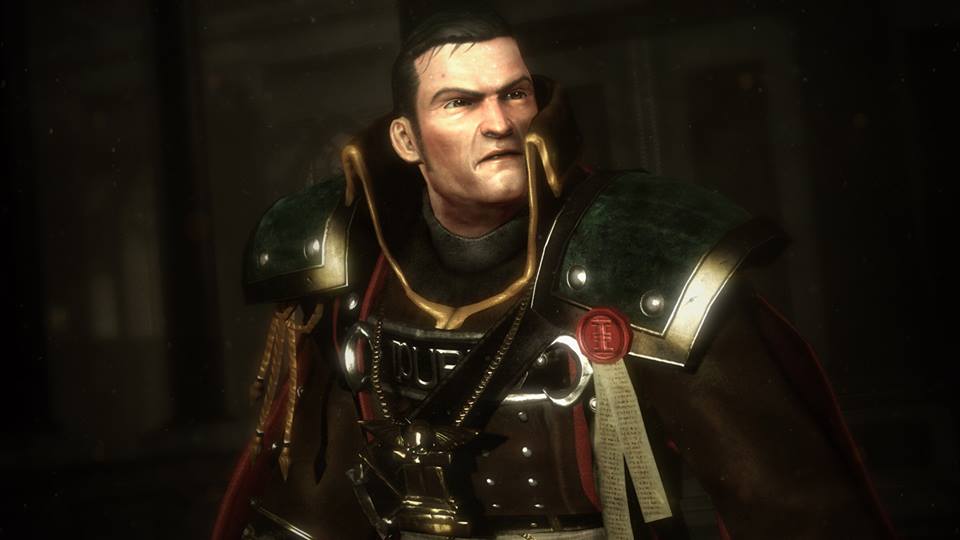 To celebrate 20 Years of Black Library, Inquistor Eisenhorn is coming to the tabletop top!
Late yesterday we got a tease that Inquisitor Eisenhorn would be getting a model and now Games Workshop has confirmed that he's making his way to the tabletop! On February 24, GW stores will have a commemorative Eisenhorn model as well as the new merchandise for the event: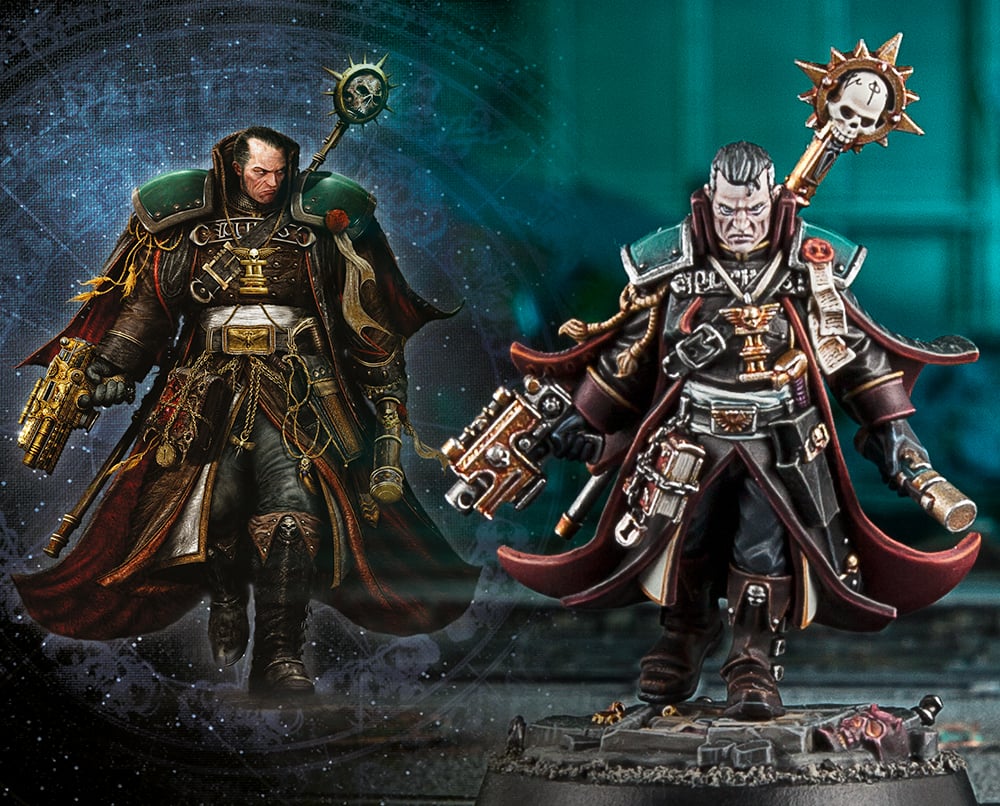 "The event will be in part a celebration of 20 years of fantastic adrenaline-fuelled fiction from the worlds of Warhammer, and in part because the brand new Inquisitor Eisenhorn novel, The Magos is released on that day. And stores will have a host of special merchandise to commemorate both of these things. First, very excitingly, will be an exclusive resin Citadel miniature of Inquisitor Gregor Eisenhorn himself."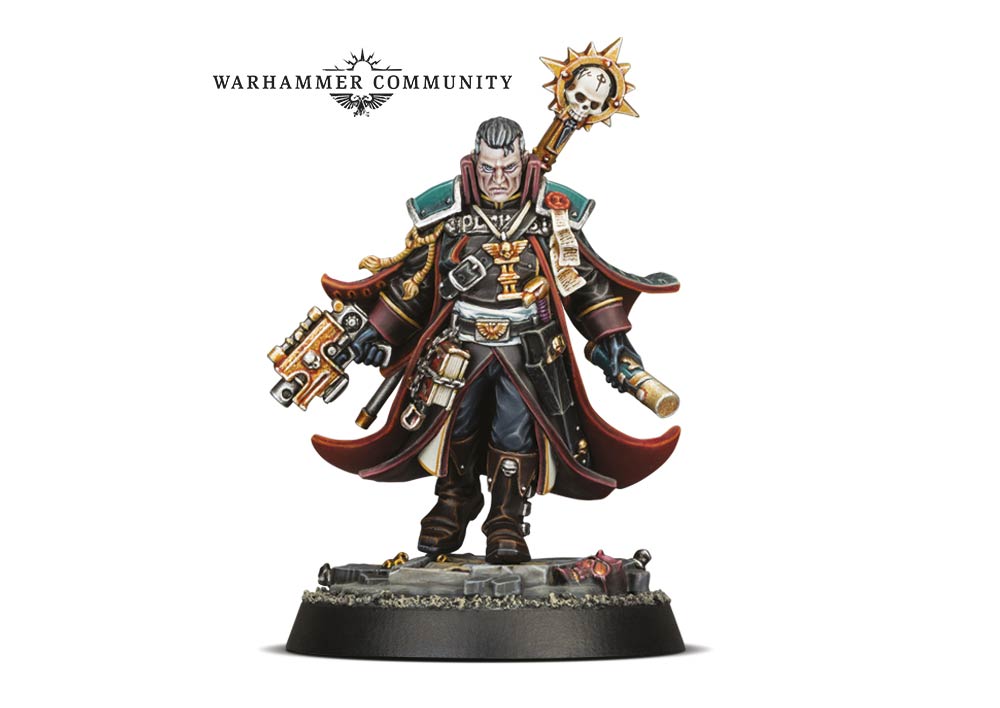 Inquisitor Eisenhorn isn't the only item that will available that day – but GW is being coy about what all will be up for grabs. But if you're looking to scoop up an Eisenhorn of your own pick him up from your local GW store or online February 24th!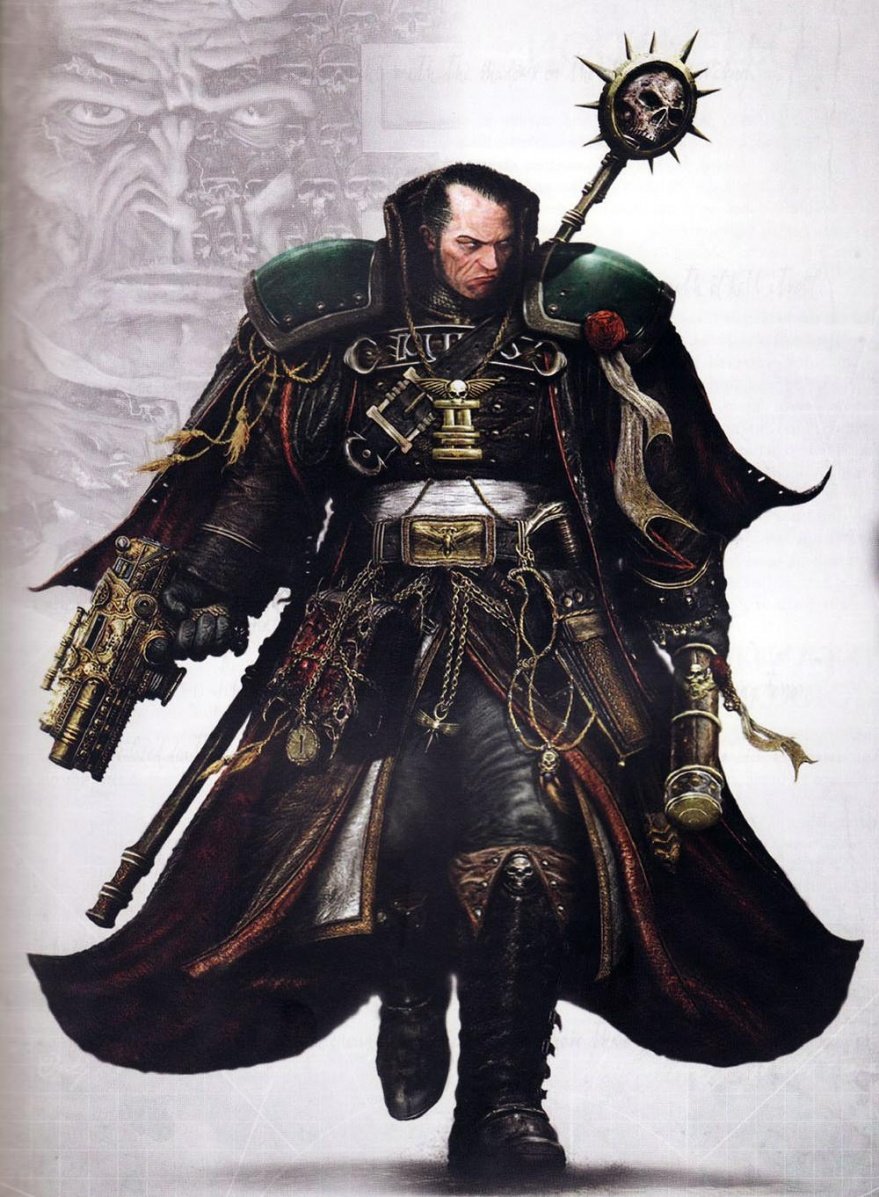 What to know more about Inquistor Gregor Eisenhorn? Check him out on the Lexicanum!
What do you think of the new model? Are you going to "recruit" the Inquisitor into your collection?
Subscribe to our newsletter!
Get Tabletop, RPG & Pop Culture news delivered directly to your inbox.