Forge World: Primarch Rogal Dorn Revealed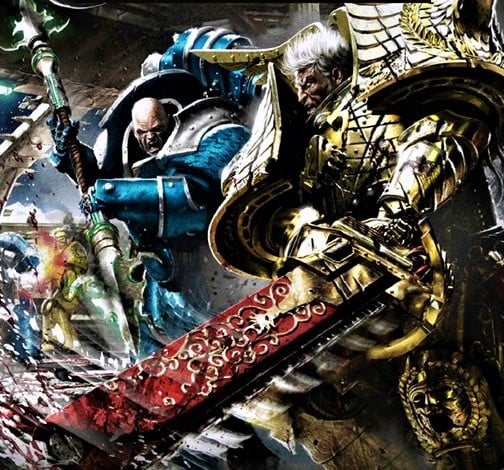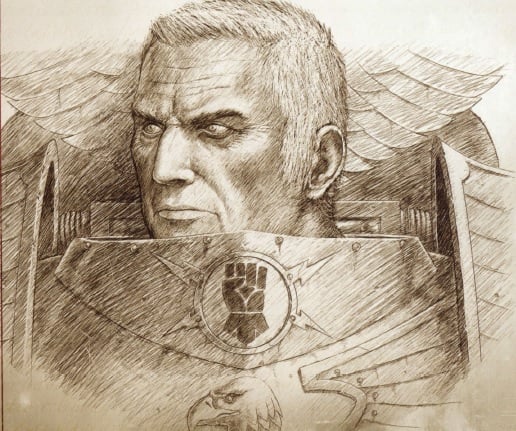 There is a new primarch coming to town from Forge World – Rogal Dorn of the Imperial Fists is on the way!
Forge World is previewing the next model in their Character Series and it's none other than the Primarch of the Imperial Fists Rogal Dorn!
"Rogal Dorn is the next magnificent entry in the Horus Heresy Character Series and the latest Primarch to join his brothers in miniature form. Dorn is depicted imperiously surveying the battle around him, a bulwark against the tide of terrors that face the Imperium in the 31st Millennium."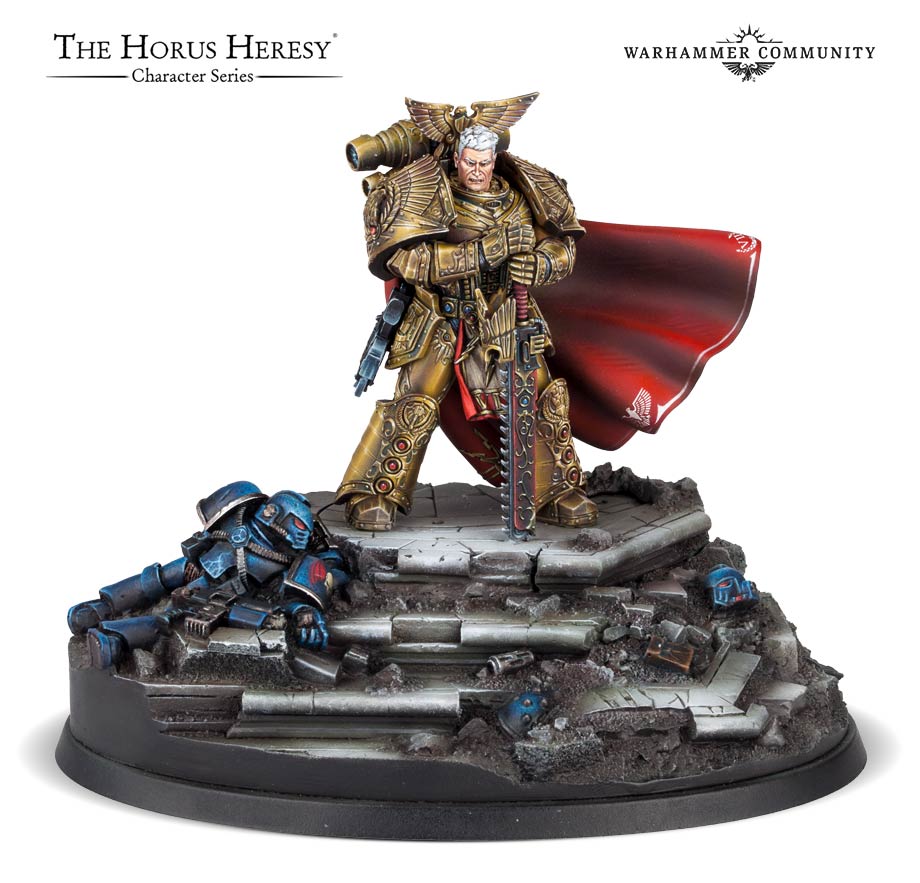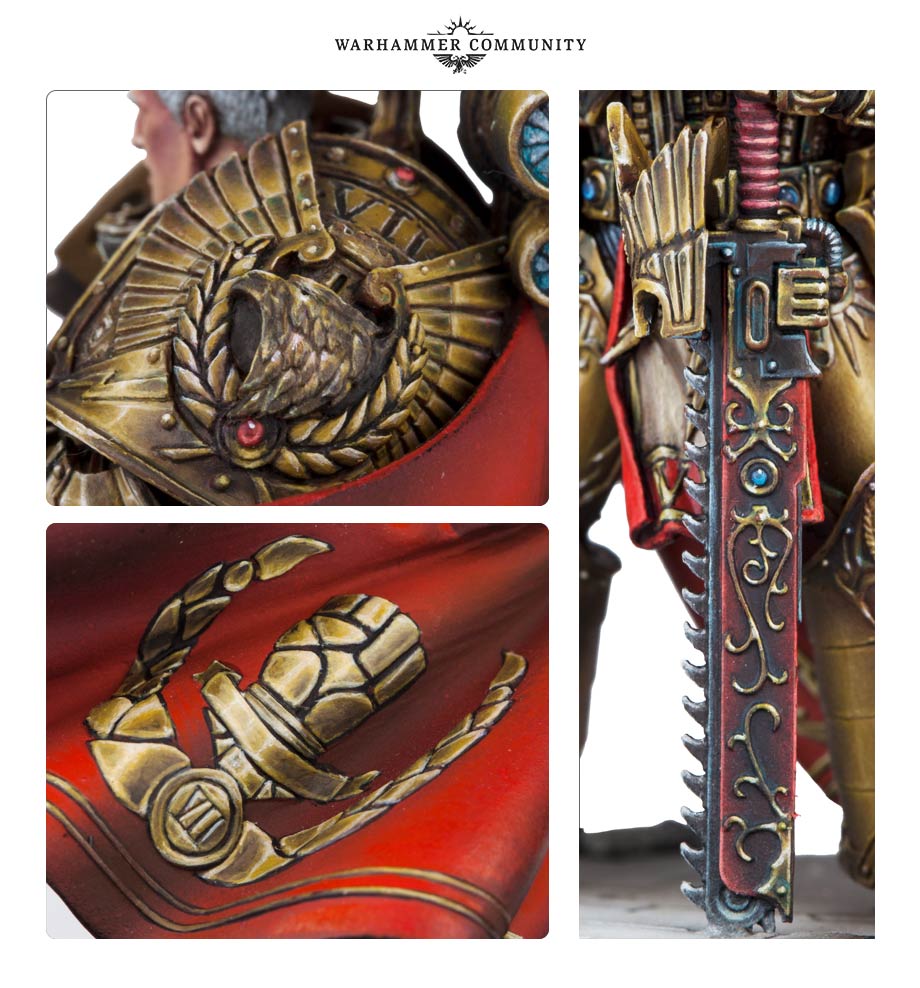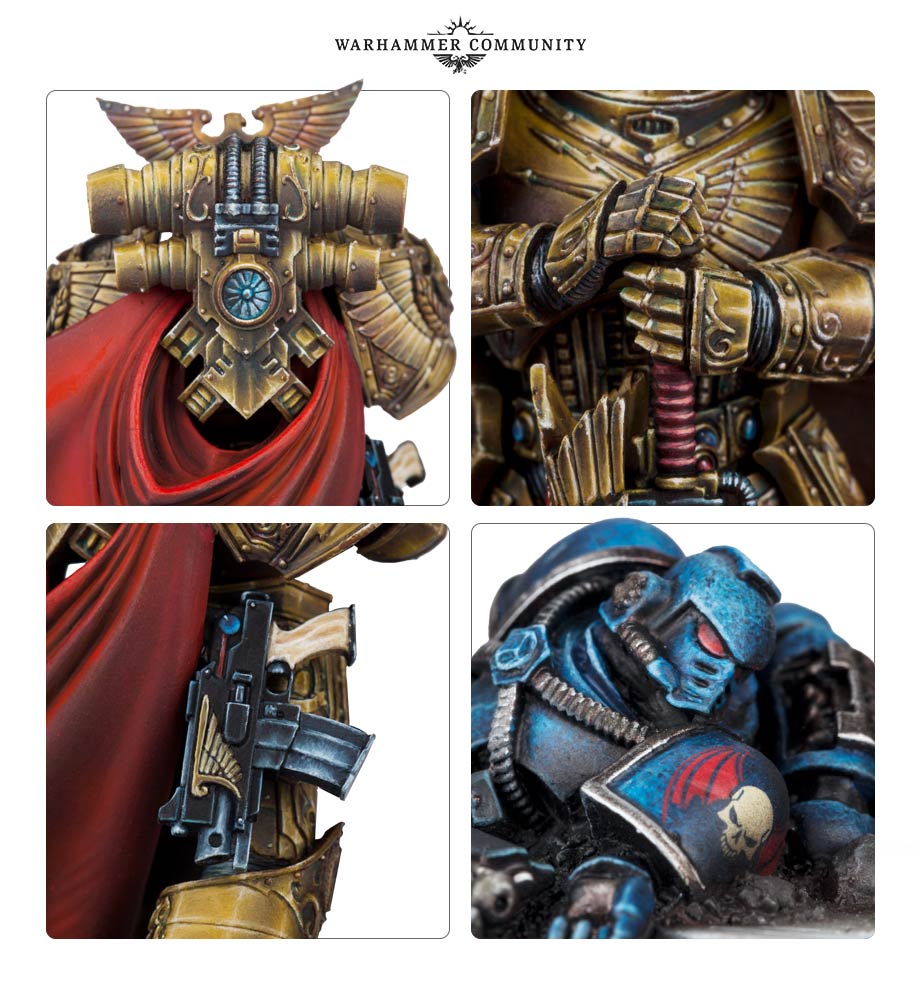 I'm digging this model and would love to see it in the bare resin as well. Personally, I'm curious about the emblem on his cape as it looks like it's sculpted on the model and not freehand. That wouldn't surprise me as GW has been doing that with other models.
Dorn is slated to be available soon from Forge World and your first crack to pick one up will be a the Horus Heresy and Necromunda Weekender 2018 which is February 3rd and 4th. Which, yes, that's this weekend!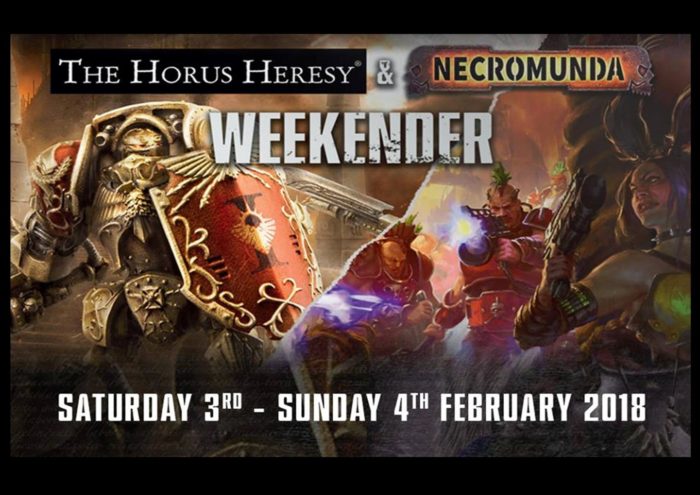 What else will be revealed at the Weekender? Guess we'll have to wait and see!
Subscribe to our newsletter!
Get Tabletop, RPG & Pop Culture news delivered directly to your inbox.