Fenris Rises, Comes to Scythe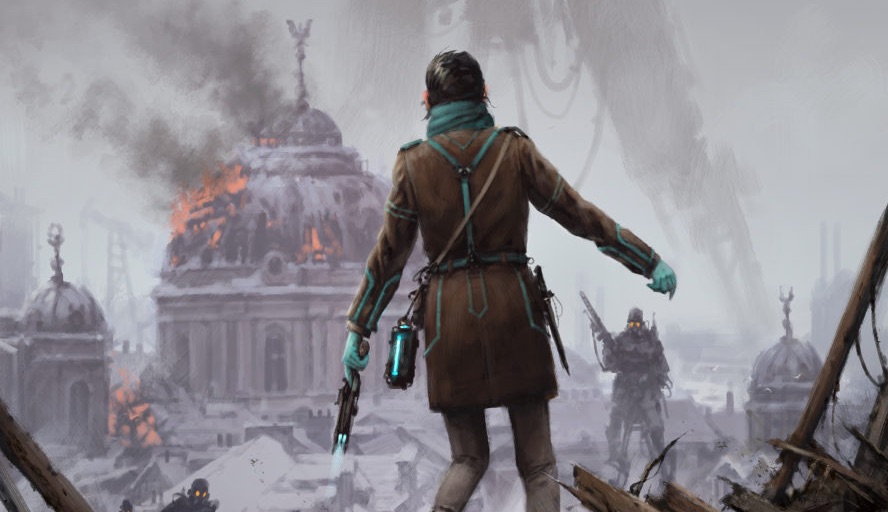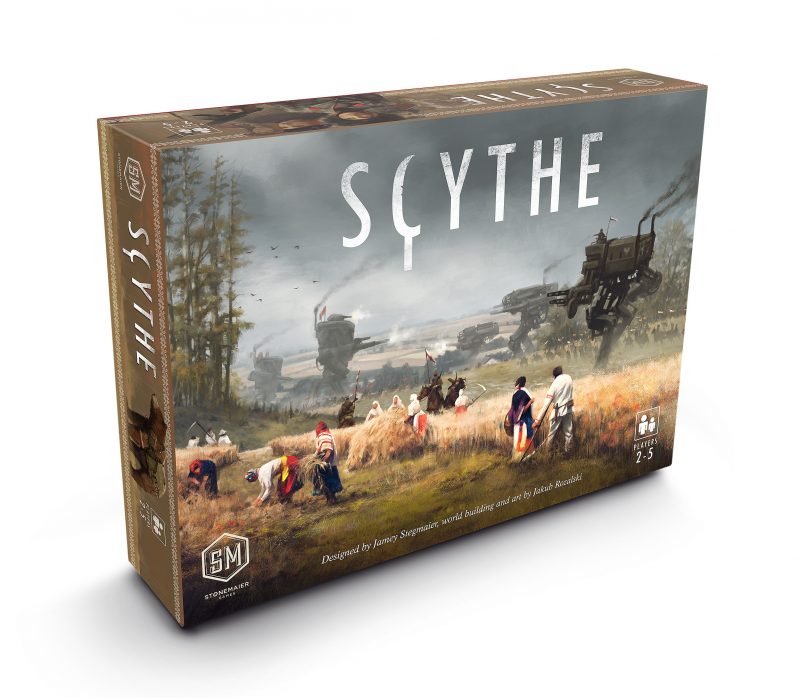 There's one last expansion for Scythe. The Great War has ended. Will you survive the aftermath?
If you have never played Scythe, you are missing out on one of the coolest board game experiences of the last few years. The game is gorgeous, and it plays incredibly well. It starts off as a simple worker placement game that grows and expands and twists in ways that I don't really want to spoil–but, suffice it to say, here we are at the final expansion. The Rise of Fenris.
via Stonemaier Games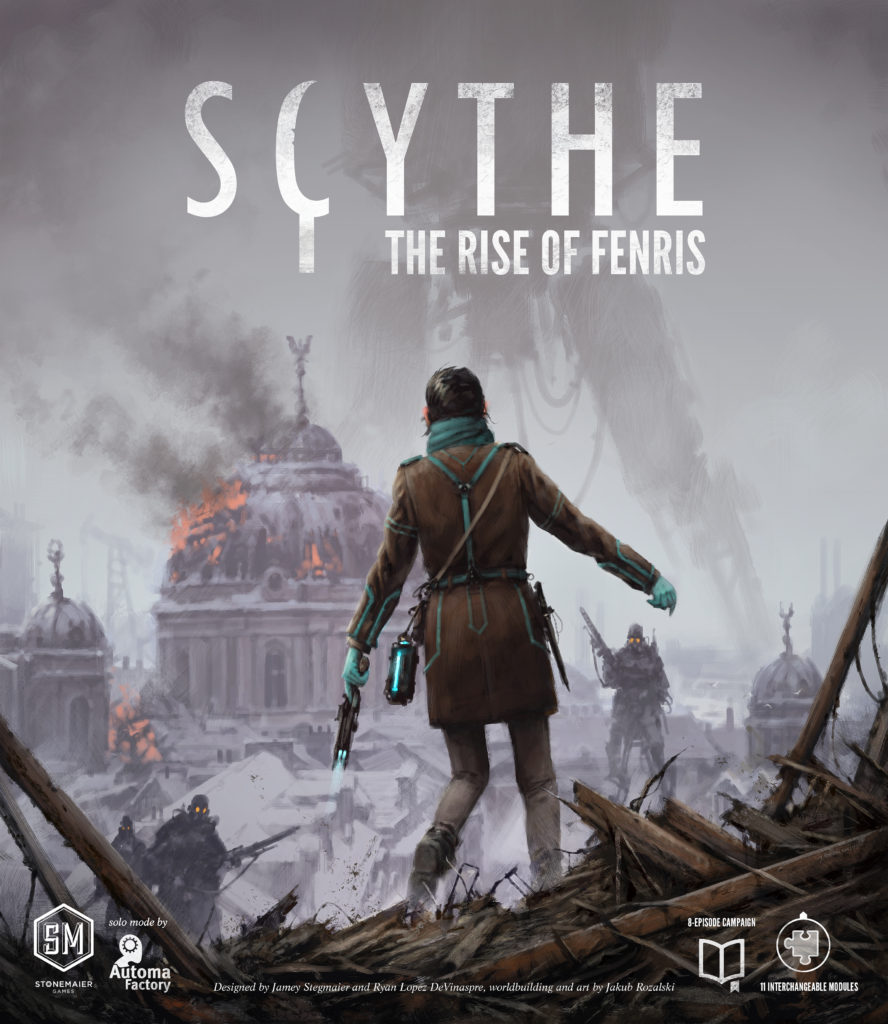 Empires have risen and fallen in the aftermath of the Great War, and Europa stands on the precipice of a new era. The economy is robust, morale is high, and defenses are strong. There are reports from the countryside of strange soldiers with glowing eyes, but they seem distant and harmless.
Scythe: The Rise of Fenris, the conclusion to the Scythe expansion trilogy, enables two different options for any player count (1-5 if you have Scythe; 1-7 players if you have Invaders from Afar):
Campaign (8 games): The story of Scythe continues and concludes with an 8-episode campaign. While the campaign includes surprises, unlocks, and persistent elements, it is fully resettable and replayable.
Modular (11 modules): Instead of—or after—the campaign, the new modules in The Rise of Fenris can be used in various combinations to cater to player preferences. These modules are fully compatible with all Scythe expansions.
While the exact nature of the episodes and modules will remain a mystery (some of these components are in secret tuckboxes), the components in this expansion include a detailed episodic guidebook, 13 plastic miniatures, 62 wooden tokens, 2 custom dice, 5 tiles, and 100+ cardboard tokens.
Scythe: The Rise of Fenris will be available from retailers worldwide in Q3 2018.
Through Fenris' Rise, Empires Fall, we have seen each other through it all. And when push comes to shove Scythe will send a fully armed mech battalion to remind you of its love. Da da da da daaa…