Geekery: AMC's New Show Will Leave You Frozen in Terror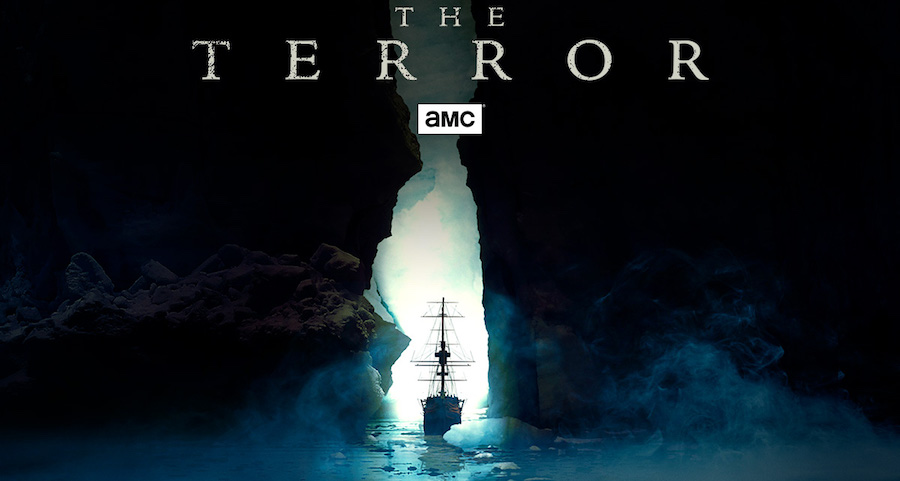 A British expedition searches for a faster way to India never to be seen alive again.
The fictional story (adapted from Dan Simmons' novel) sits on top of historical events. Franklin's lost expedition departed England in 1845 in search of a northwest passage, and was never seen again. The HMS Erebus and HMS Terror became icebound in Victoria Straight, and the entire crew perished. Several expeditions were launched to find the lost ships in the 1800s, but none were able to track them down.
It took modern sonar equipment to finally locate them – the Erebus was found in 2014, the Terror in 2016. Both ships are in great condition, on the floor of Queen Maud Gulf.
No one knows for sure exactly what happened on those two boats in the dark and the cold, but horror is a very good bet given the shape of the bodies we do have. Disease and cannibalism were both rampant.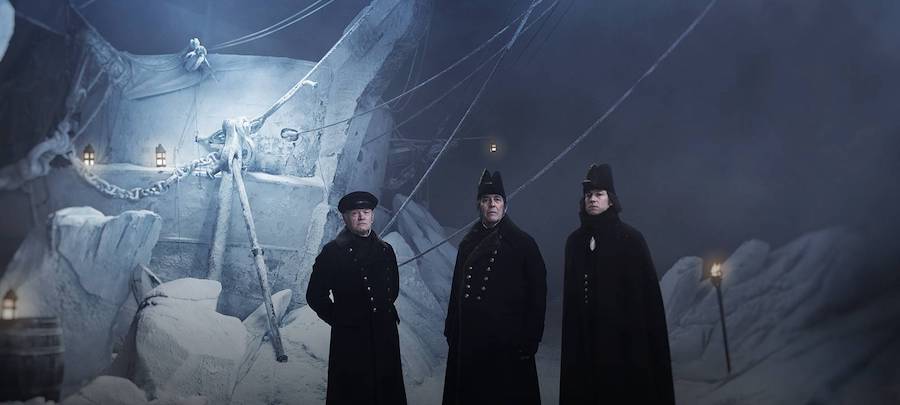 I'm totally in for this. It looks like it has just the right mix of psychological horror, suspense, and creature feature; all in an environment that amplifies terror and paranoia. My favorite kind of horror story. Jared Harris, Ciarán Hinds, and Tobias Menzies' inclusion in the cast is an added bonus.
The 10 episode limited series airs on AMC starting March 26th.