Geekery: Pinhead is Back in 'Hellraiser – Judgment'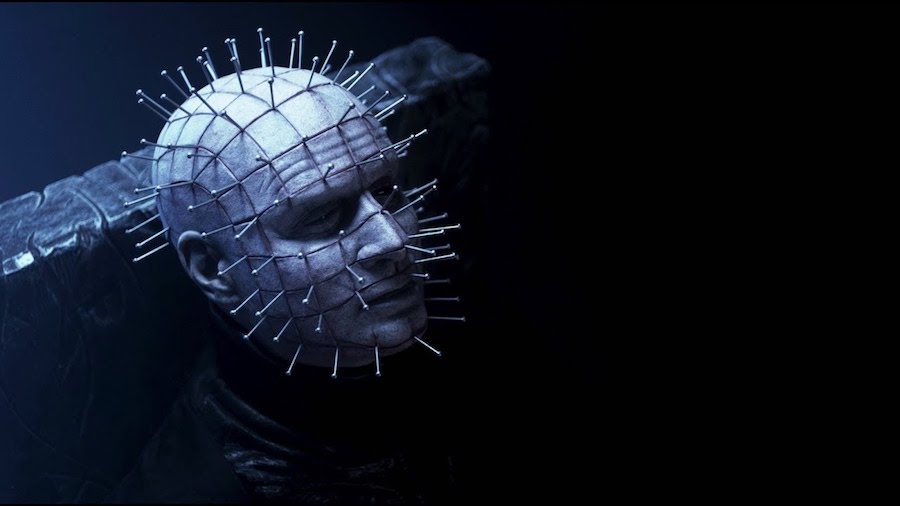 The Cenobites are returning to the small screen just in time for Valentine's Day.
Nothing is more romantic than curling up on the couch with your significant other, maybe with some popcorn or candy, and watching Pinhead torture some folks. If you don't have any plans for the most love filled day of the year, you do now…
The dreaded Pinhead returns in the next terrifying chapter of the classic Hellraiser series. Three detectives trying to stop a diabolical serial killer are sucked into a maze of otherworldly horror, where hellish denizens including the Auditor, the Assessor, and the Jury await to pass judgment.
It looks better than Revelations – but what doesn't? This trailer looks pretty dang good for a straight to video horror movie. I'm not expecting brilliance, or slick CG. I'd like some good practical effects, a lot of gore, some good scares, and a plot that actually makes sense – all things that have been lacking since Hellraiser II.
Pinhead is – thankfully – not being played by Stephan Smith Collins or Jay Gillespie again. This time we get Paul T. Taylor, who at least looks like Doug Bradley, in decent makeup.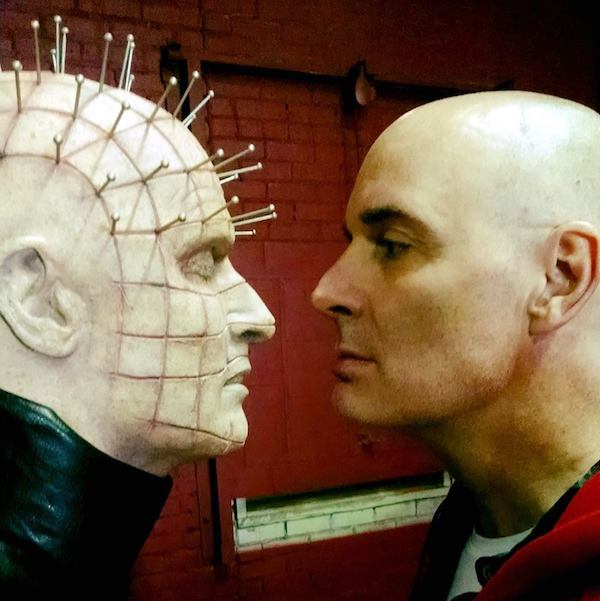 I don't think fans are looking for a masterpiece, just something that's not a total piece of crap. We've gotten enough of that in the last 25 years.
Hellraiser: Judgement comes out on blu-ray, DVD, digital, and on demand February 13.