Geekery: 'Deep Blue Sea 2' Bites Back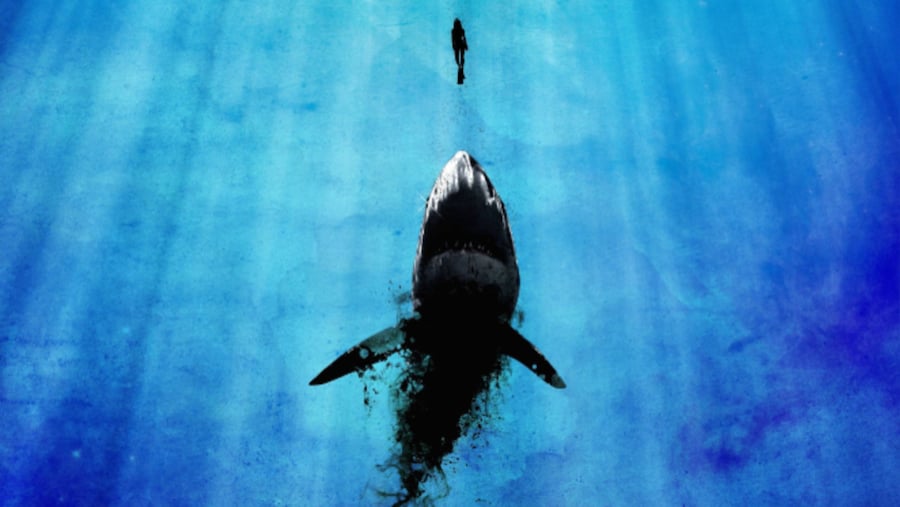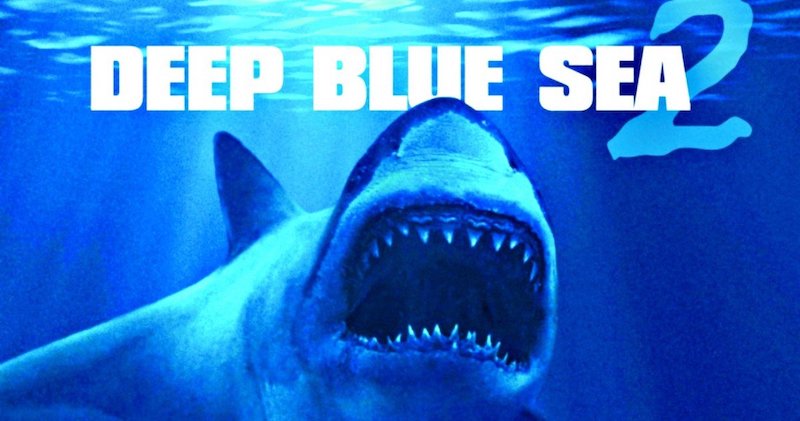 Three words: remote controlled sharks.
The 1999 movie focused on a trio of super smart mako sharks being kept in an under sea lab by scientists trying to find a cure for Alzheimer's – and there's a cook played by LL Cool J for some reason. Long story short: the sharks ate most of the people and a parrot. It's become a cult classic. It's over the top, the effects are really shoddy, and it's plot holes are gaping.
Deep Blue Sea 2 looks more like a slightly askew carbon copy of the original than a true sequel…
Yep – you can control these killing machines with a thing that looks like a cheap LED flashlight you'd put on your car keys that beeps. Nothing could ever go wrong there. Nope.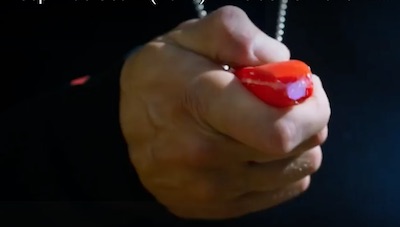 The awesome piece of straight to blu-ray was directed by Darin Scott (American Horror House, Megachurch Murder – linked to prove I didn't make it up). It stars Danielle Savre as shark conservationist Dr. Misty Calhoun, Michael Beach as pharmaceutical billionaire Carl Durant, and some other actors that are likely shark wranglers aka shark food.
Before you ask, of course I'm going to watch it. Why wouldn't I? It looks like a perfectly awesome bad movie. I don't think Michael Beach is going to be able to top Samuel L. Jackson being chomped, though. That's a tough one.
You in the mood to watch some sharks go to a buffet?
Subscribe to our newsletter!
Get Tabletop, RPG & Pop Culture news delivered directly to your inbox.