Geekery: First Trailer for 'Ant-Man and the Wasp' Arrives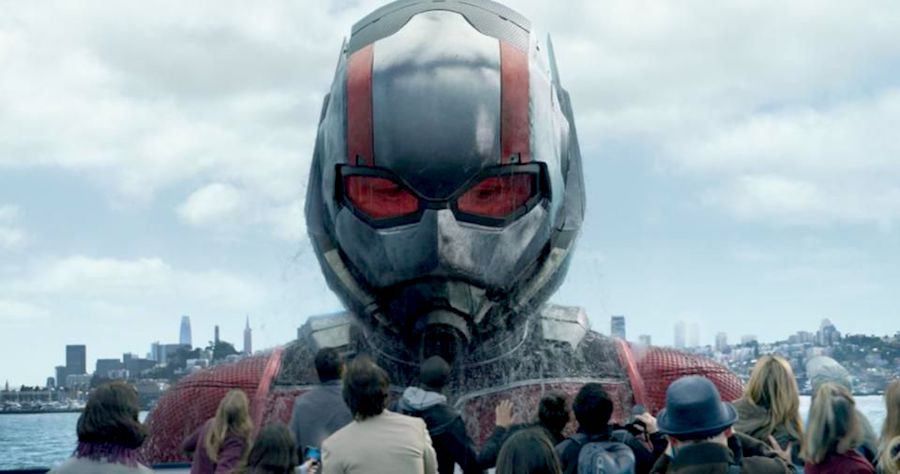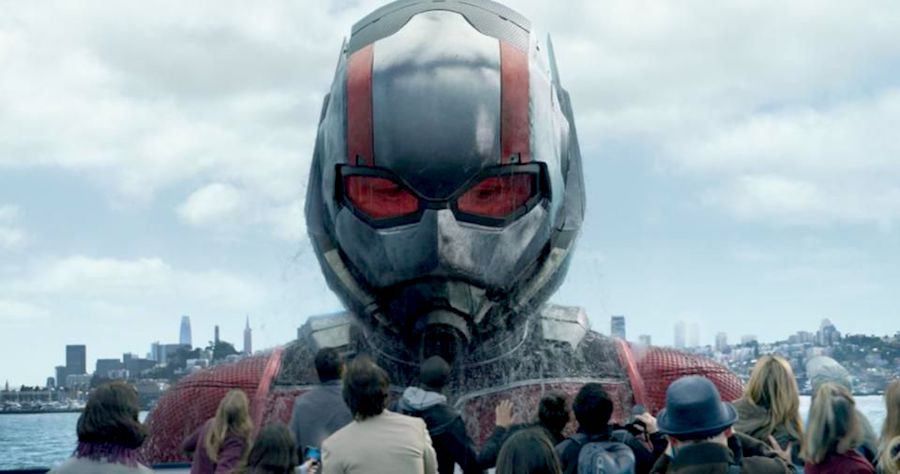 With the humor and hijinks of the first movie totally intact.
Paul Rudd and Micheal Douglas return along with Evangeline Lilly in her new role as The Wasp. The three of them are in search of the original Wasp – played by Michelle Pfeiffer in the first movie – who vanished into the Quantum Realm years before.
Lots of small things changing sizes – I'm looking forward to seeing that awesome knife fight on the big screen. This trailer gives us a peek at one of the movie's villains: Ghost – played by Hannah John-Kamen. No previews of Laurence Fishburne as Dr. Bill Foster this time, I'm sure we'll get some later on.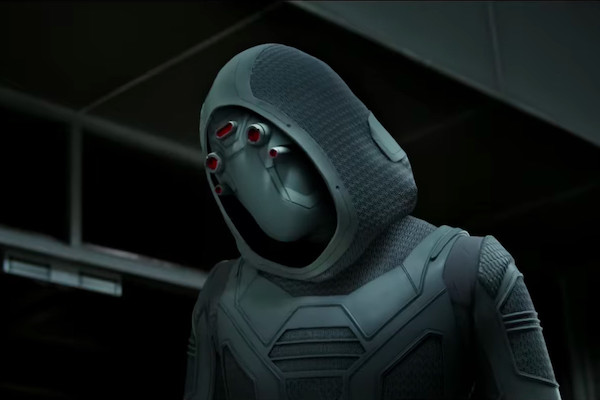 I missed the first one in the theater, which is a mistake I'm not going to make again.
Ant-Man and The Wasp hits theaters July 6th.