Geekery: 'Pacific Rim Uprising' – Monsters vs Robots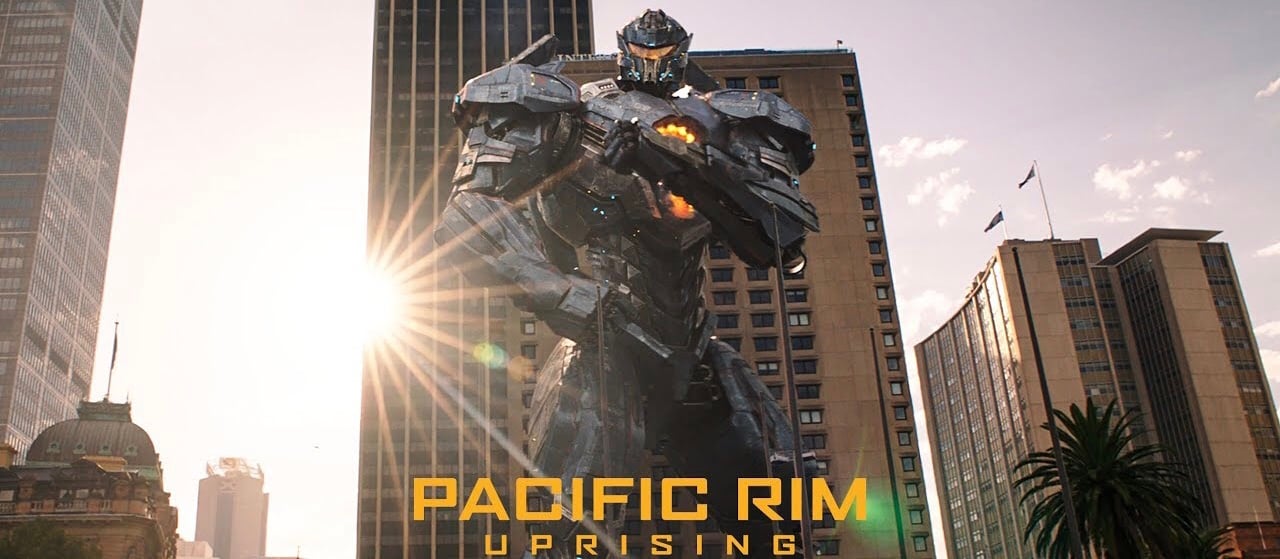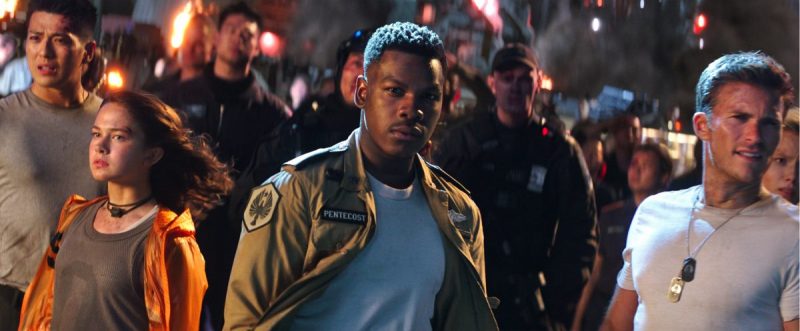 A new crop of jaeger pilots take on an old threat – brought back by someone on Earth.
Pacific Rim Uprising is built on a story of humanity trying to survive a global threat… and giant robots and monsters beating each other to a pulp.
The new movie happens 10 years after the first installment. The kaiju have been called back to earth by a mysterious entity, and a new crop of pilots are determined to stop them. John Boyega plays Jake Pentecost, the son of Idris Elba's Stacker Pentecost in the first movie. He's joined by Lambert (Scott Eastwood) and Jaeger hacker Amara (Cailee Spaeny).
I'm a little less thrilled by this second look than I was after seeing the teaser we got last October. The CG is a little dodgy, hoping the final version will be better.
Like Rampage, this movie has this 'it's so ridiculous it's great' thing going for it. It harks back to sitting on the living room rug with a bowl of cereal and watching shows like Voltron and Transformers. It doesn't have to be deeply thought provoking – it just has to be fun.
And there's a new poster that shows off the Jaegers…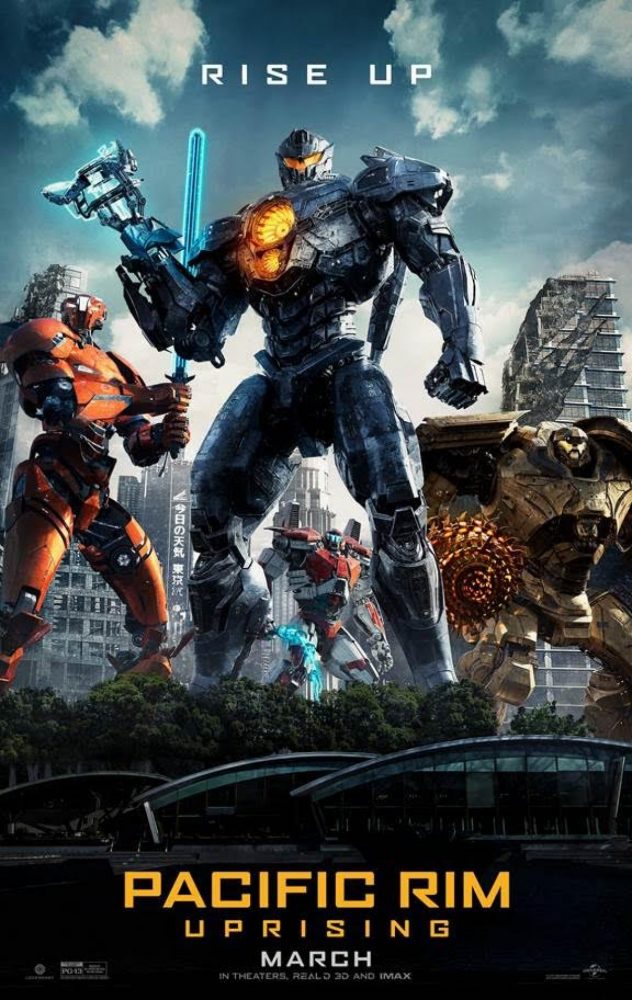 Pacific Rim Uprising hits theaters March 23.