Geekery: Lara Croft Doesn't Shy Away from Danger in New Trailer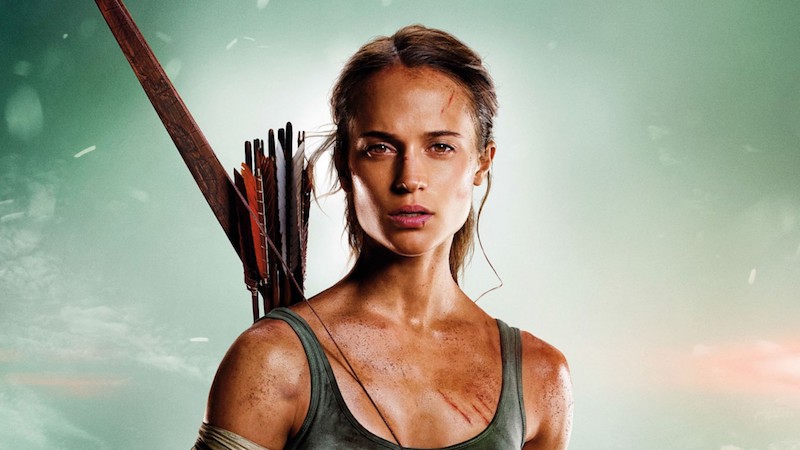 The new movie doesn't have that polished plastic sheen the previous ones have, which is a good thing.
Now that the movie has established itself as being firmly rooted in the 2013 reboot, they're diving into the story more in this trailer. Turns out her father had a good deal of secrets – including not being such a great person. Take a look…
Super formulaic action movie trailer aside, this looks like a good interpretation of the universe since the reboot. The jungle she dives into from the waterfall is straight out of the 2013 game. On top of that: Lara looks like a believable badass that's not afraid jump into dangerous situations if she has to. Hopefully it'll prove out with a decent story, too.
Tomb Raider hits theaters March 16.