Geekery: New 'Black Panther' Trailer & Music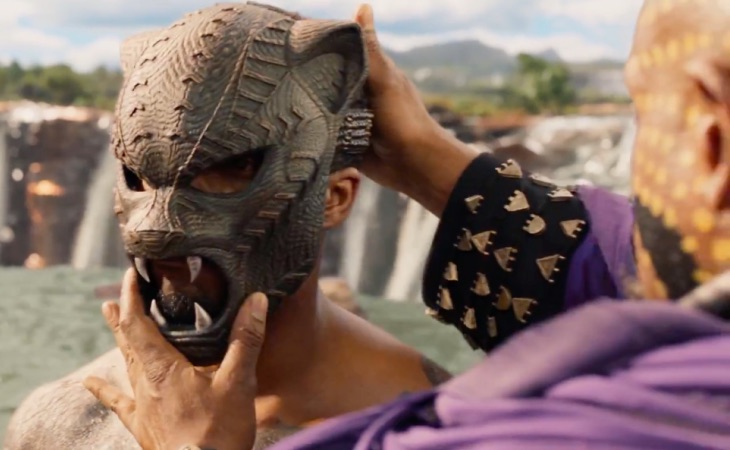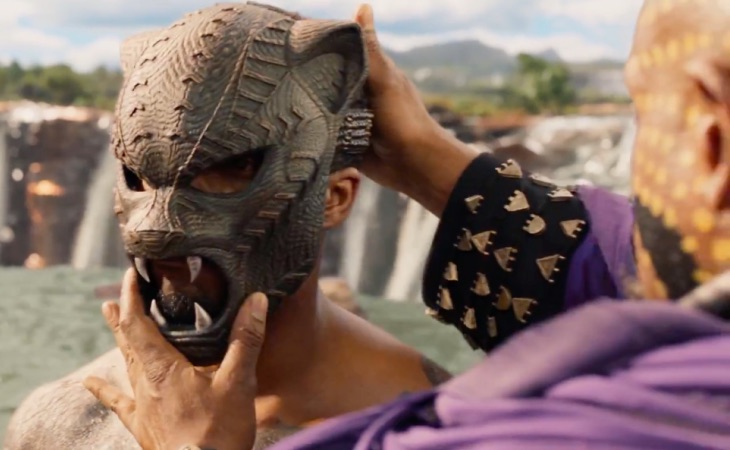 One last gorgeous glimpse of the movie before it's released.
We're only a few weeks away.
There's a lot of clips and images out at this point in the game. This trailer manages to show a bit more without spoiling the movie. It takes a longer a look at some of the scenes they've been teasing in previous trailers; and gives a fresh look at some of the characters, some hints at the timeline, and a new look at the spirit realm. There are also a lot of new action shots that look spectacular. Take a look… and a listen.
The soundtrack is shaping up to be unique, and a character in its own right; something Marvel movies have been lacking outside of Guardians. This trailer is backed by a new track from Kendrick Lamar and Vince Staples. Bagbak by Staples has been the driving force behind several other trailers, as has Run the Jewels. Lamar, who is producing the soundtrack, released a track with SZA last week from the movie…
Everything about this movie makes me excited – the cast, music, costume design, and CG are on point. I can't wait to see Ryan Coogler's take on this Marvel hero.
Black Panther hits theaters February 16th – tickets are on sale now.
I bought my ticket – you?
Subscribe to our newsletter!
Get Tabletop, RPG & Pop Culture news delivered directly to your inbox.