Geekery: Recreating an Iconic Character for Blade Runner 2049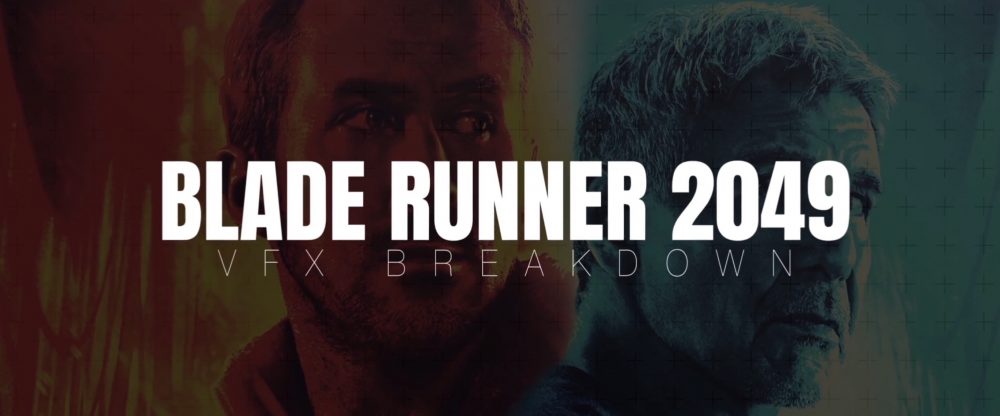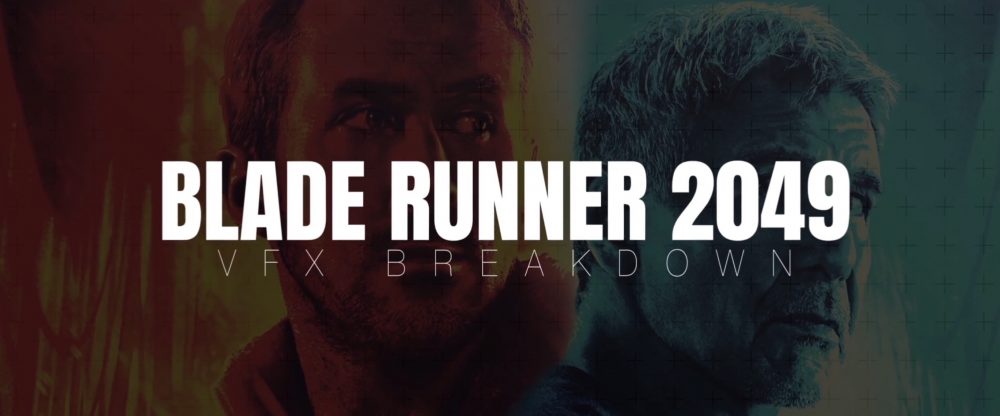 The VFX in the film are gorgeous – one scene was especially memorable, and for good reason. See how it was created.
If you haven't had a chance to see the movie yet, you'll want to stop reading now… and go watch it. Everyone else: please scroll past the car part.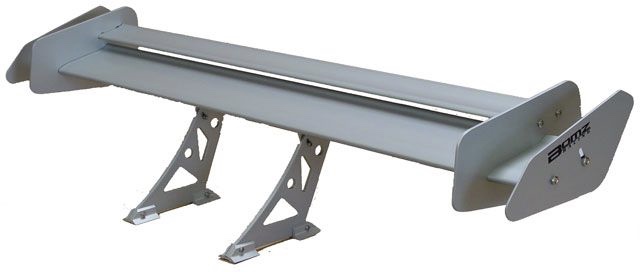 There are a lot of beautiful VXF shots in Blade Runner 2049, but the recreation of Rachel stands out. The Moving Picture Company (MPC) – they worked on The Jungle Book and The Martian – were tasked with bringing 22 year old Sean Young back to the big screen.
They used several techniques including mo-cap with a stand in, scanning Young's face now, and referencing the original movie from 1982. VXF supervisors Richard Clegg and John Nelson worked with a talented team of artists to achieve the results seen in the movie.
It's not quite out of the Uncanny Valley, but it looks much better than Princess Leia and Grand Moff Tarkin in Rogue One just a year ago. Even with it being a little wonky, it's really impressive. The tech is advancing quickly.
Blade Runner 2049 is out on digital now and will be out on blu-ray on the 16th.