Geekery: Spielberg is Making Indiana Jones 5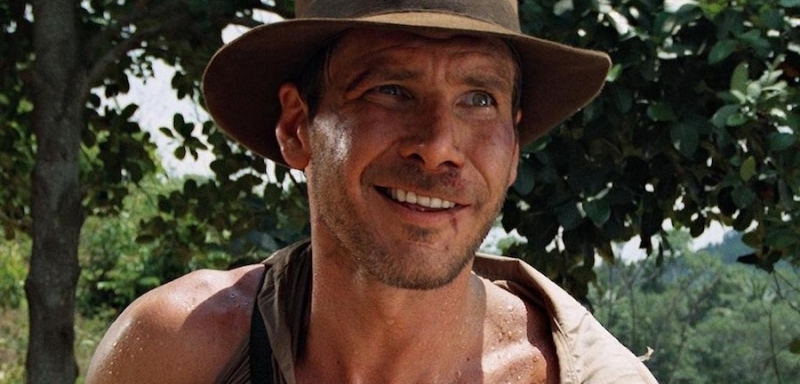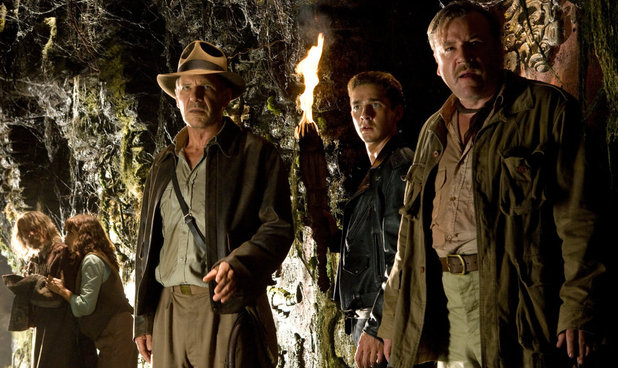 That movie you probably didn't ask for? We're getting it.
Indiana Jones and the Crystal Skull wasn't, to put it politely, well received. Maybe 10 years can make a difference for the better, at least it seems Steven Spielberg thinks it might. According to the Hollywood Reporter:
Steven Spielberg has begun the casting process for new screen adaptation of the Broadway musical West Side Story, which the 71-year-old filmmaker will tackle after he first shoots a new Indiana Jones movie. Sources tell The Hollywood Reporter that Spielberg plans to shoot what would be the fifth Indy installment in 2019 with a goal of having it released in 2020.
If you like musicals, hey, you're getting a new version of West Side Story! Anyway… two years back, during the press junkets for Force Awakens, Harrison Ford told EW that he'd be down for another Indy movie:
Yeah, I'd love to do another Indiana Jones. A character that has a history and a potential, kind of a rollicking good movie ride for the audience, Steven Spielberg as a director — what's not to like?
While the 75 year old actor may have a fondness for the character, I'm not sure if it would work. He's a full 16 years older than Sean Connery was when Raiders of the Lost Ark was filmed. I think if this is going to survive it's going to need fresh blood that's not Shia Saide LaBeouf.
Or, you know, they could just not.
Thoughts?
Subscribe to our newsletter!
Get Tabletop, RPG & Pop Culture news delivered directly to your inbox.