Geekery: 'The Ritual' Proves Taking the Short Cut is a Bad Idea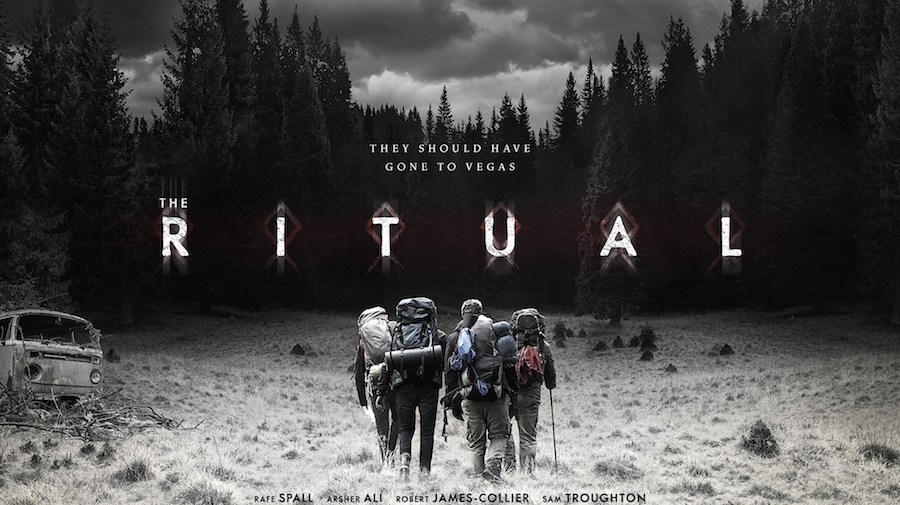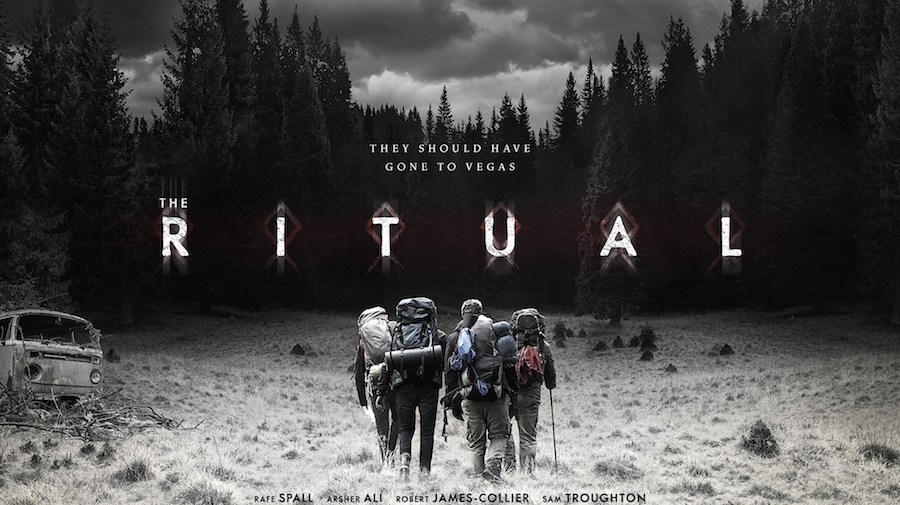 Horror movies haven't taught this group of guys going for a hike in the wilderness anything.
A group of friends venture into the forests of Sweden to reminisce about days past and honor a friend. An injury occurs, a short cut is decided on, and then things go horribly wrong. They start finding mutilated corpses and strange objects in the woods, and are plagued by a mysterious and nefarious force. They turn against one another. Who will make it out of the woods alive?
I'll just start with the obvious: on the surface this movie is a total horror movie cliché. Blair Witch? Dead Snow? Kill List? The source material has won awards (Adam Nevill's The Ritual won the August Derleth Award for Best Horror Novel), however, so it might not be the shallow story the trailer presents. We can hope.
It comes with an ominous tagline: "The deeper you go, the scarier it becomes."
Nevill's novel was adapted for the screen by Andy Serkis' The Imaginarium production house, and directed by David Bruckner (of V/H/S fame). Rafe Spall (Prometheus, Black Mirror), Robert James-Collier (Downton Abbey), Arsher Ali (Four Lions), and Sam Troughton (AVP: Alien vs. Predator) lead the cast.
As with Bright and Altered Carbon – this looks like a decent movie for a Friday night in. Gather some friends, order a pizza, have a scare. It's bound to be better than spending $12 on a ticket to see 50 Shades: Freed, which comes out the same weekend.
The Ritual hits Netflix on February 9th.