Geekery: Wick is Back on the Big Screen in 2019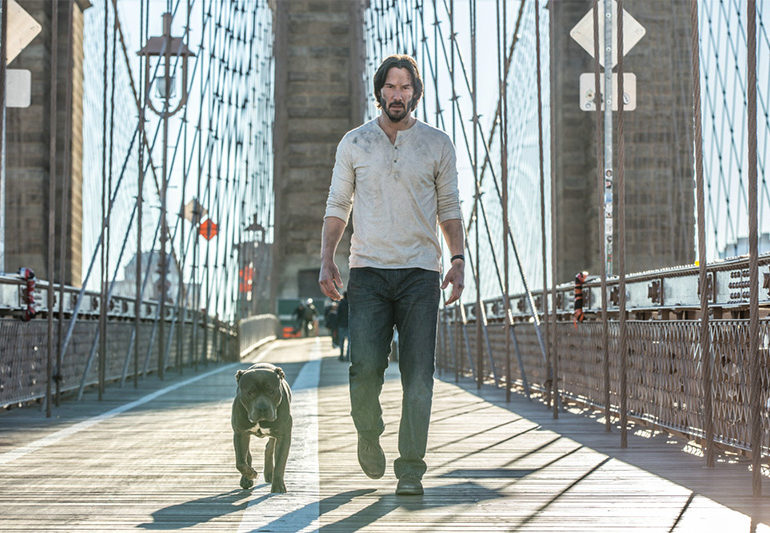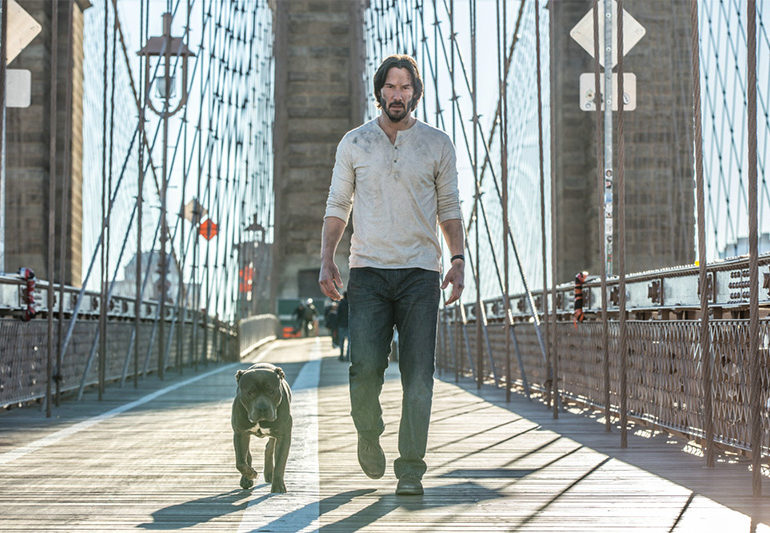 The master assassin, his allies, and his enemies are duking it out in a new chapter.
Last week we got news of a new TV series based in the universe. Now we have a date for the next installment of the movies: May 17, 2019.
Some of the characters that made it out of Chapter 2 alive will be returning – Laurence Fishburne, Ruby Rose, Common, and Keanu Reeves have been confirmed. Hiroyuki Sanada is in talks to join the cast as the head of a Japanese crime syndicate according to EW.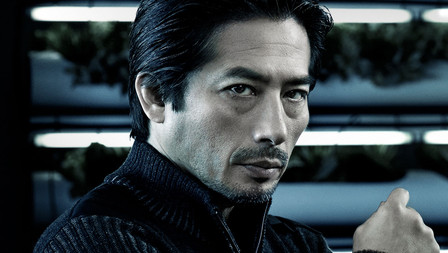 There's bound to be more casting news in before Principal photography starts in March. Some fans are hoping for a Reeves and Carie-Anne Moss reunion. That would be awesome.
Chad Stahelski is directing this one, solo. He gave Collider a hint of his plans for the third movie:
"We want not so much to go bigger on the third one, but to show you more of the intricacies of the world. I feel like there are all these different subtleties that I skipped over in No. 2, that I'd like to go back to on [Chapter 3] and show you the inner workings of different parts of New York."
I'm expecting more amazing stunts and fights in tight spaces, at least one amazing car chase… can I get some more fancy gun loading while we're at it?
https://youtu.be/P6UDNIJe3ow?t=2m40s
That would be great, thanks.
John Wick Chapter 3 will hit theaters May 17, 2019.
Subscribe to our newsletter!
Get Tabletop, RPG & Pop Culture news delivered directly to your inbox.