Geekery: The Wick Universe is Coming to Starz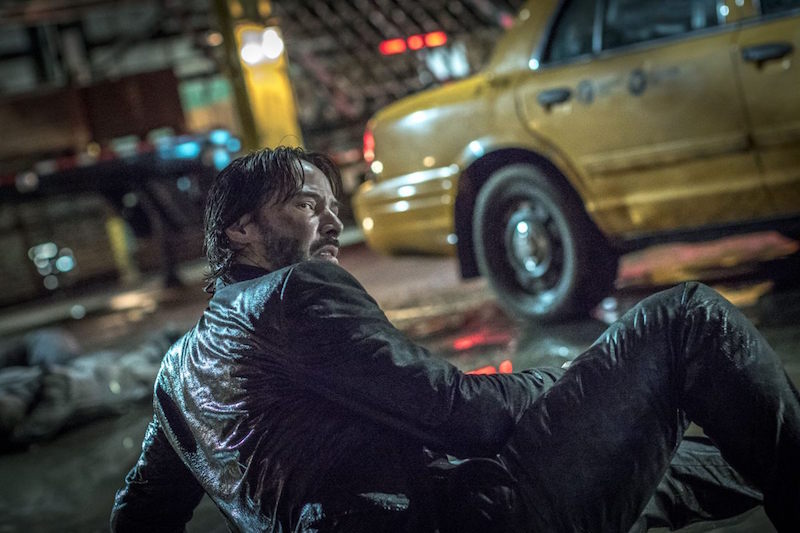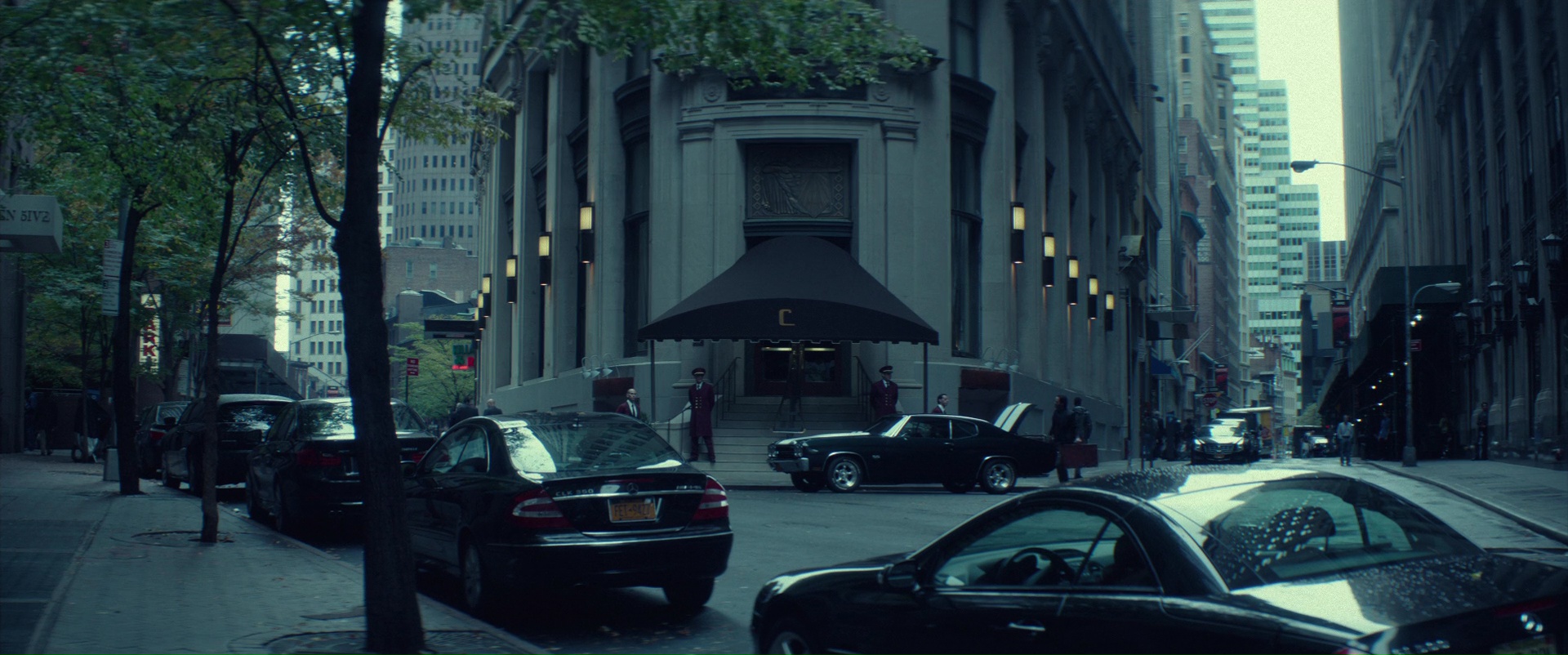 The Continental and its mercenary guests – and big action scenes – are coming to the small screen.
Last summer Chad Stahelski and Derek Kolstad – the writers behind the movies – started shopping around a TV series based on the hotel chain that's accepted as neutral territory in the Wick universe. It has found a home at Starz and is being actively developed.
The series acts as a prequel, of sorts, to Wick's journey of revenge. The focus will be on the hotel's staff and guests, but not on Wick in particular. There are several great characters in the movies that get a small amount of screen time. I think learning more about them and the world they exist in will make for a great series.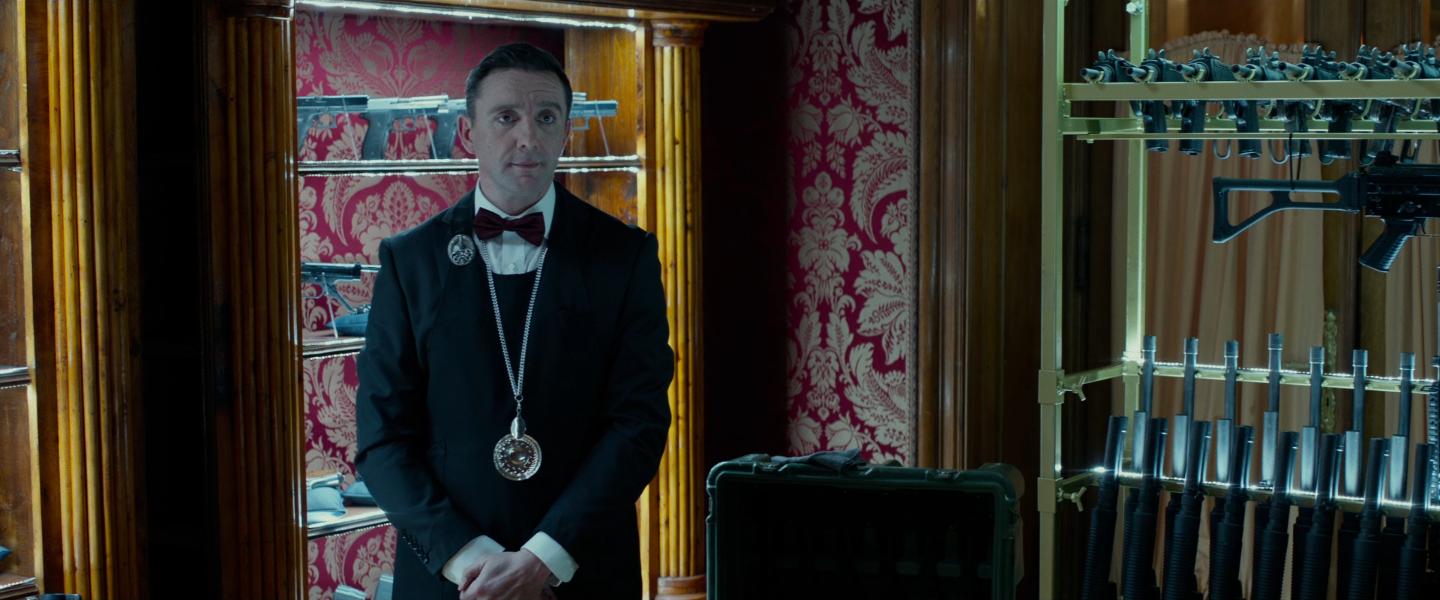 It will be written and run by Chris Collins, who worked on Sons of Anarchy and The Wire. The executive producer list is filled with Wick alumn, including Stahelski, Kolstad, and Keanu Reeves. Stahelski will direct the first episode.
Starz CEO Chris Albrecht wanted to assure fans that the series won't stray from the heart of the universe…
"This series is truly unlike anything else on TV. The Continental promises to include the thunderous fight sequences and intensely staged shootouts between professional assassins and their targets that fans have come to expect in the John Wick movie franchise as well as introducing some new, darkly compelling characters who inhabit this underground world."
While both of the Wick movies have a ton of action niether of them cost as much as most modern blockbusters – part one cost $20 million, part two was $40 million to produce. What sets them apart is not amazing CG or vast location shots, it's amazing stunt work and choreography. This makes translating them to the small screen easier.
If it sticks with what the movies have excelled at and stories that make sense for the universe this show will be fantastic. I'm looking forward to more of this on a weekly basis…
https://youtu.be/CTJlmlZWWHA
No release date has been set on this or on part three of the film series. Hopefully there will be word on those in the near future.
Subscribe to our newsletter!
Get Tabletop, RPG & Pop Culture news delivered directly to your inbox.
Will you be tuning in?