HeroClix: Xavier's School Unboxing with Scott Porter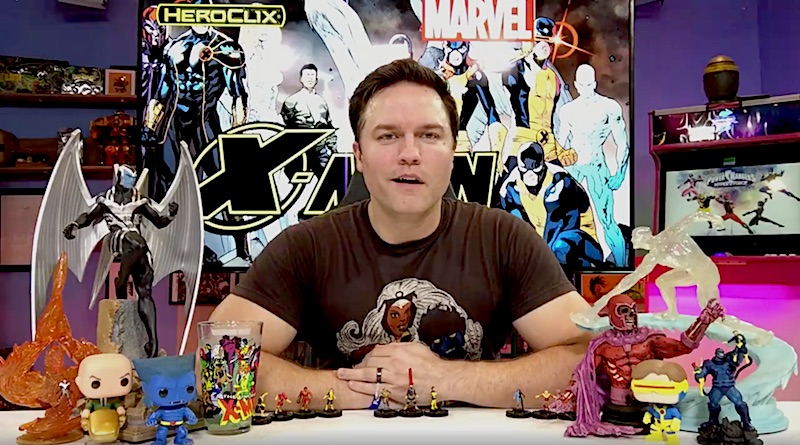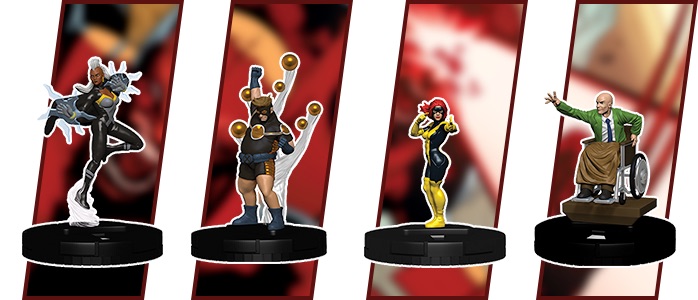 Get a closer look at the upcoming set from WizKids!
Professor Charles Xavier's school is one of the best known institutions in comics. Mutants attend to get an education, and to learn to control their powers. Starting next month you'll be able to build teams of students and show off what they can do with this new set from WizKids.
The ever excited Scott Porter unboxes some of the boosters in two new videos. Take a look at what the new clix will bring to your battles…