GW New Minis, Star Wars Legion, Lady Stormcasts, GENCON & More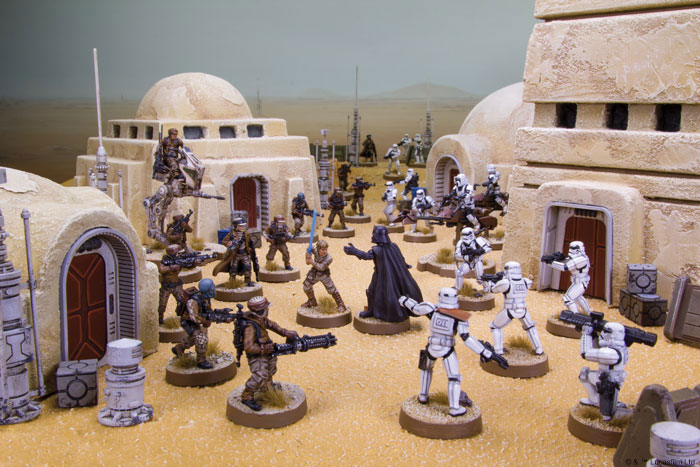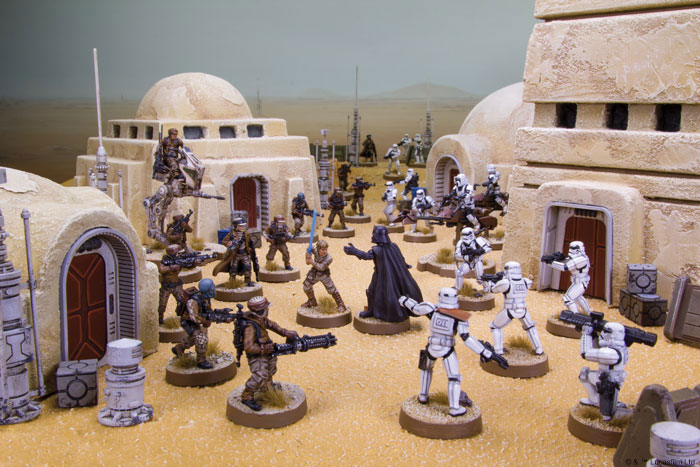 GENCON 50 just wrapped up and WOW has this weekend been CRAZY. Let's catch you up with all the tabletop news.
Just in time for the new Codex to be out, a list of new FAQ clarifications and errata for our two latest codexes.
The Grymkin's wicked harvest comes to fruition–check out their faction book and grab your copy today!
The mystery models from the preview video are revealed – they're part of a new box set!
I think we've cracked the code of Games Workshop's next 5 Codexes. Let's take a wild stab at what's next!
Check out the three new ships coming to X-Wing and more on Star Wars Legion, straight from the FFG booth at GENCON 2017.
We've got photos of the minis from the FFG cases at the con – they look fantastic!
The Generals Handbook 2017 is bringing big changes to Age of Sigmar. Here's our favorites ones from our copy.
The new set features more than 70 new figures!
The General's Handbook 2017 is up for Pre-order along with some fantastic new bundles from GW!
We got an in person look at the highly anticipated board game at the con – check it out!
Subscribe to our newsletter!
Get Tabletop, RPG & Pop Culture news delivered directly to your inbox.
~We will be bringing more GENCON 50 coverage all week, so look sharp. There are SO MANY NEW GAMES!