Next Week's Custodes Prices & Products CONFIRMED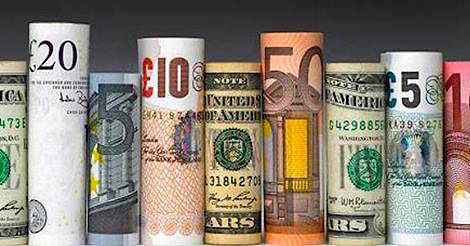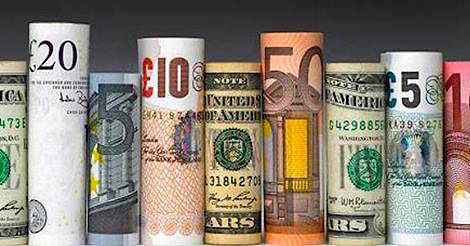 The mighty Adeptus Custodes and some old friends are coming this weekend. Get your wallet ready!
Here's what's headed your way this weekend according to numerous industry professionals:
Warhammer 40,000
It's 2018 and the Adeptus Custodes are marching you way! And they are bring a lot of the character models from last year's Triumvirate of the Primarch kit with them a la carte.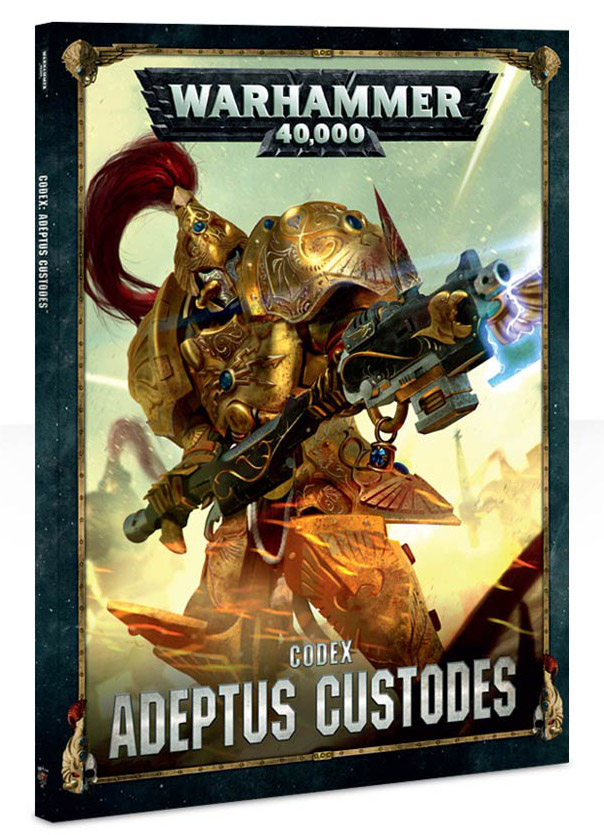 Codex: Adeptus Custodes $40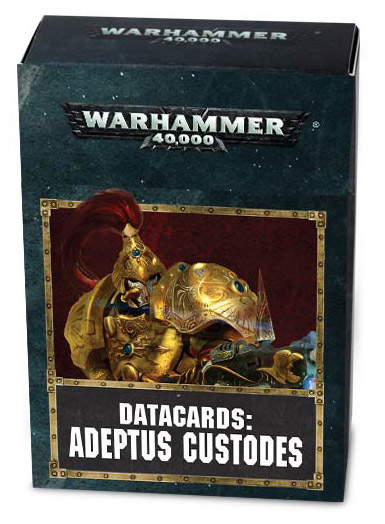 Datacards: Adeptus Custodes $15
Adeptus Custodes Dice $20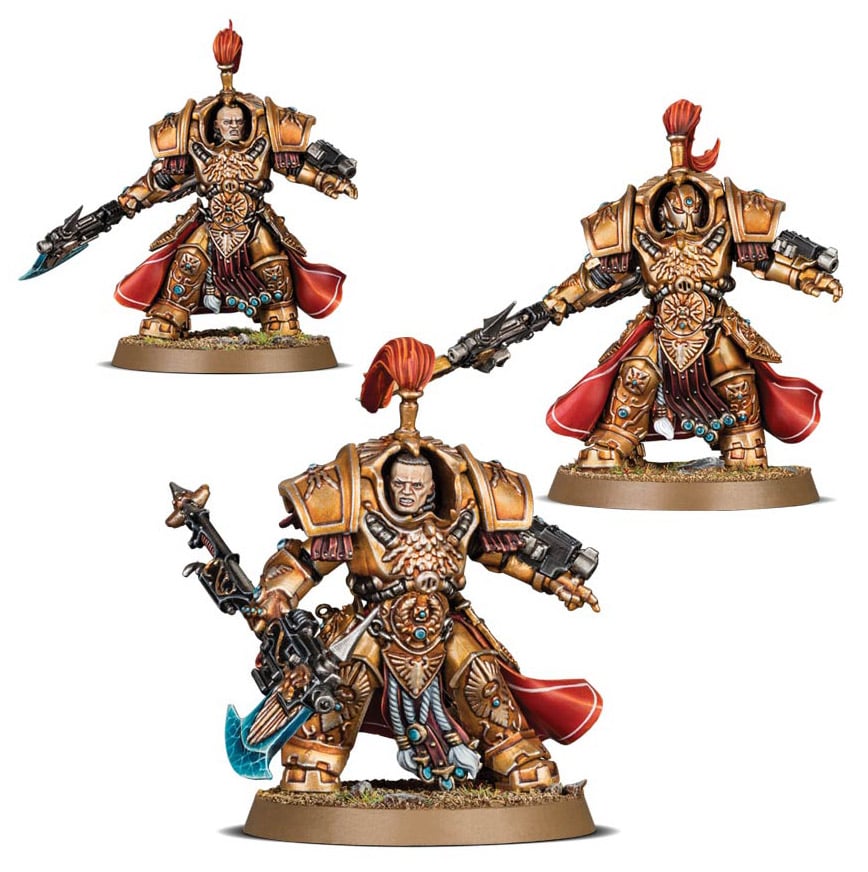 Subscribe to our newsletter!
Get Tabletop, RPG & Pop Culture news delivered directly to your inbox.
Adeptus Custodes Allarus Custodians $50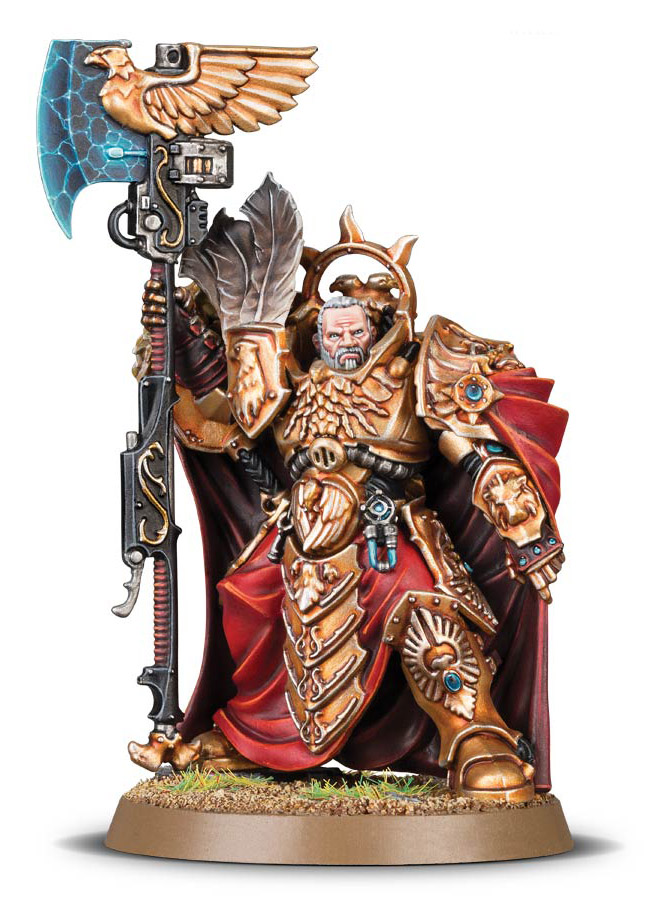 Captain-General Trajaan Valoris $35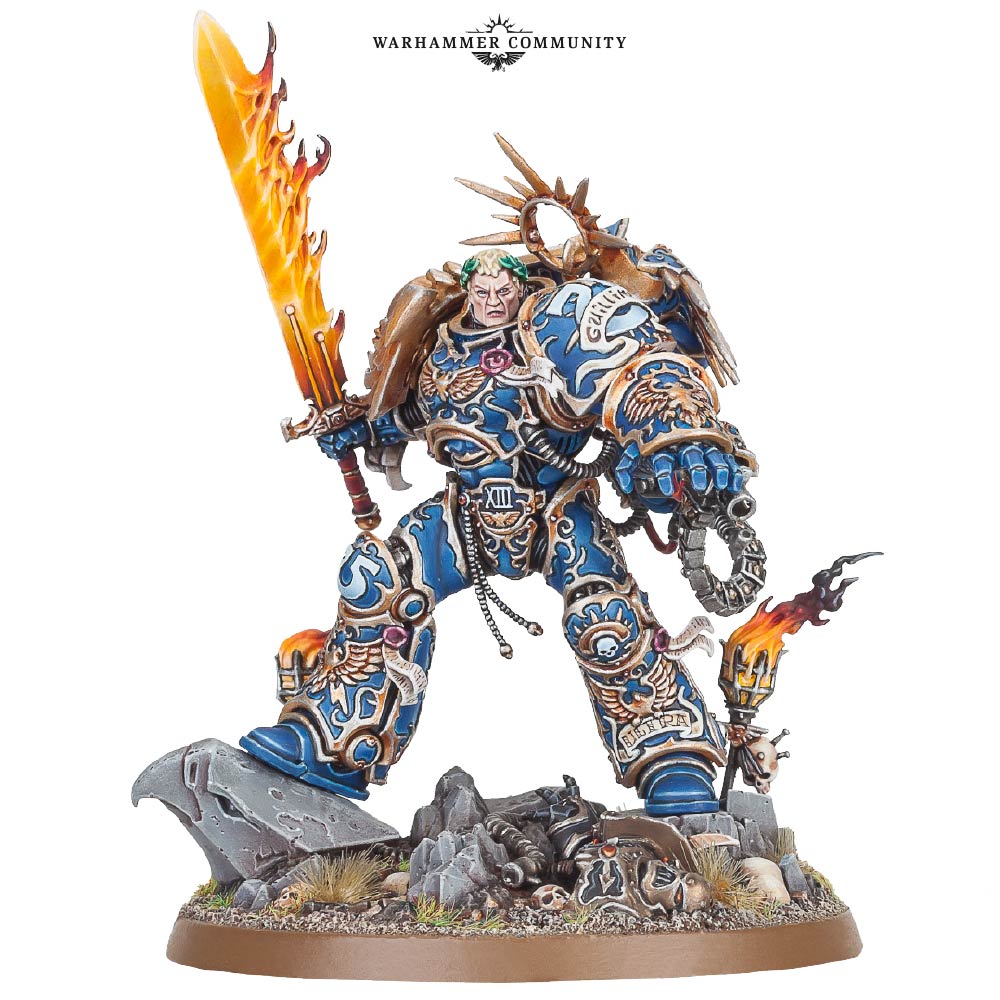 Roboute Guilliman $60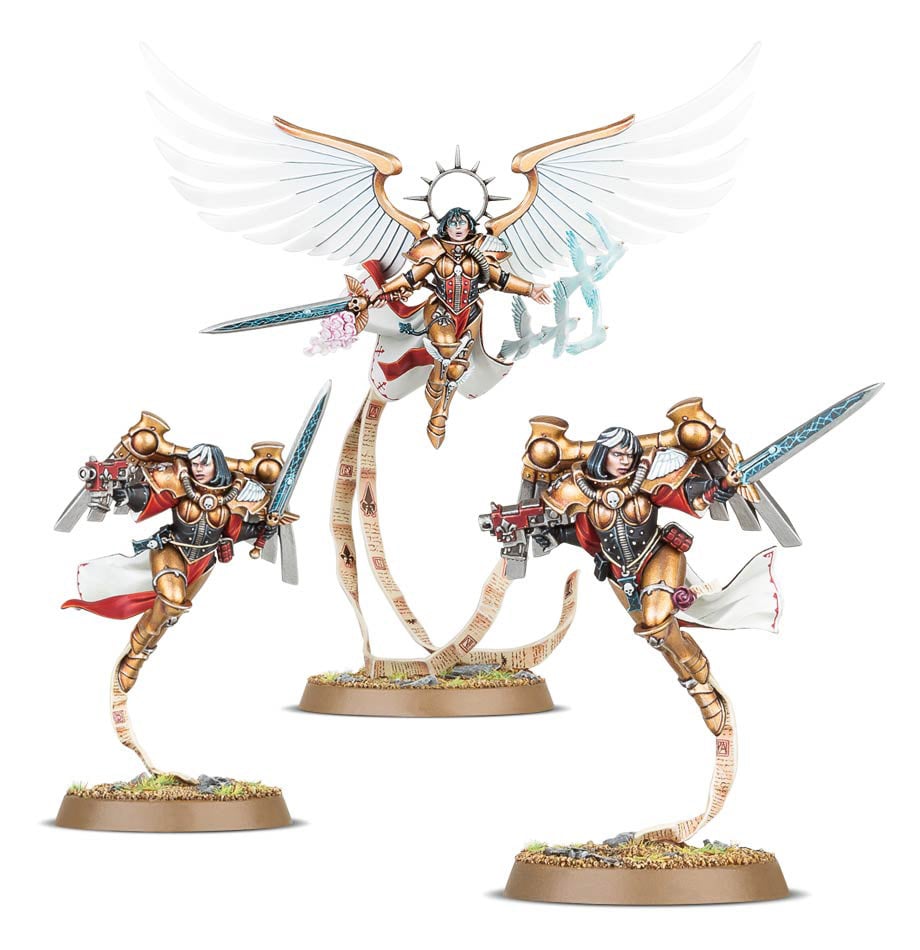 Celestine The Living Saint $55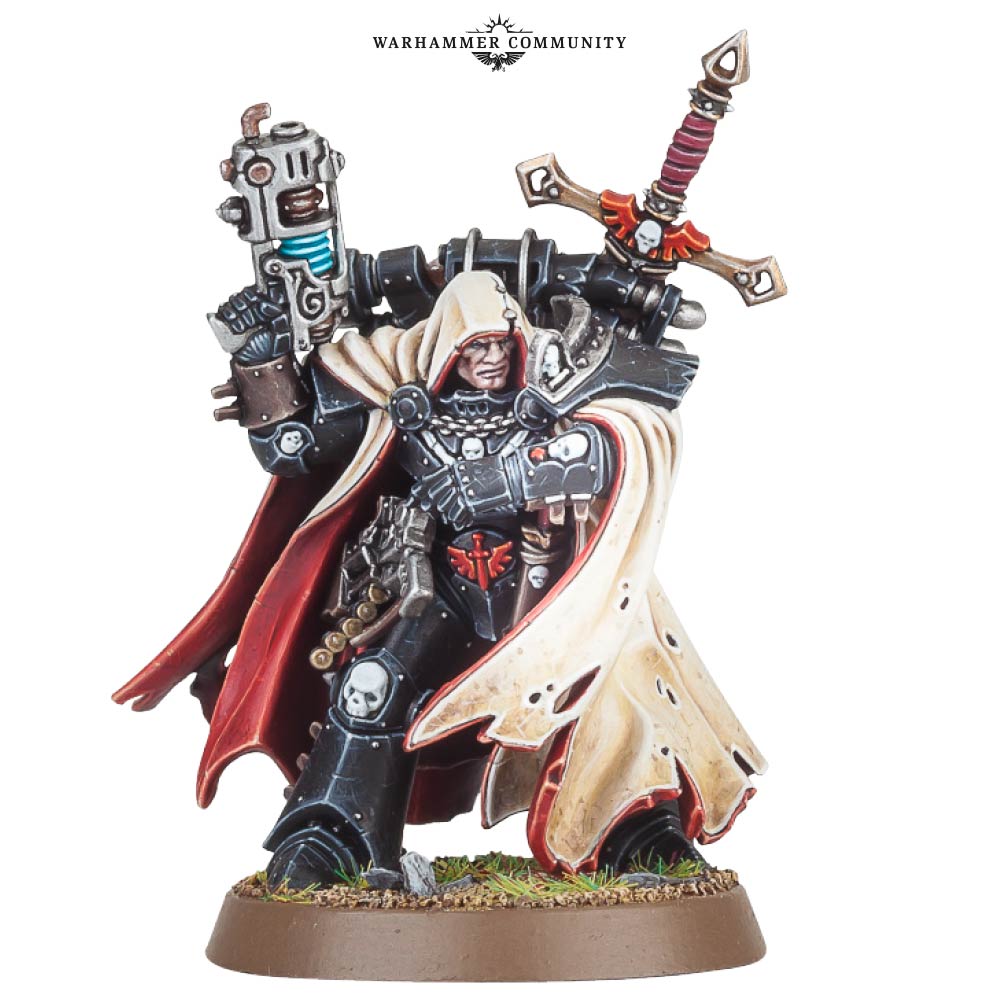 Cypher $35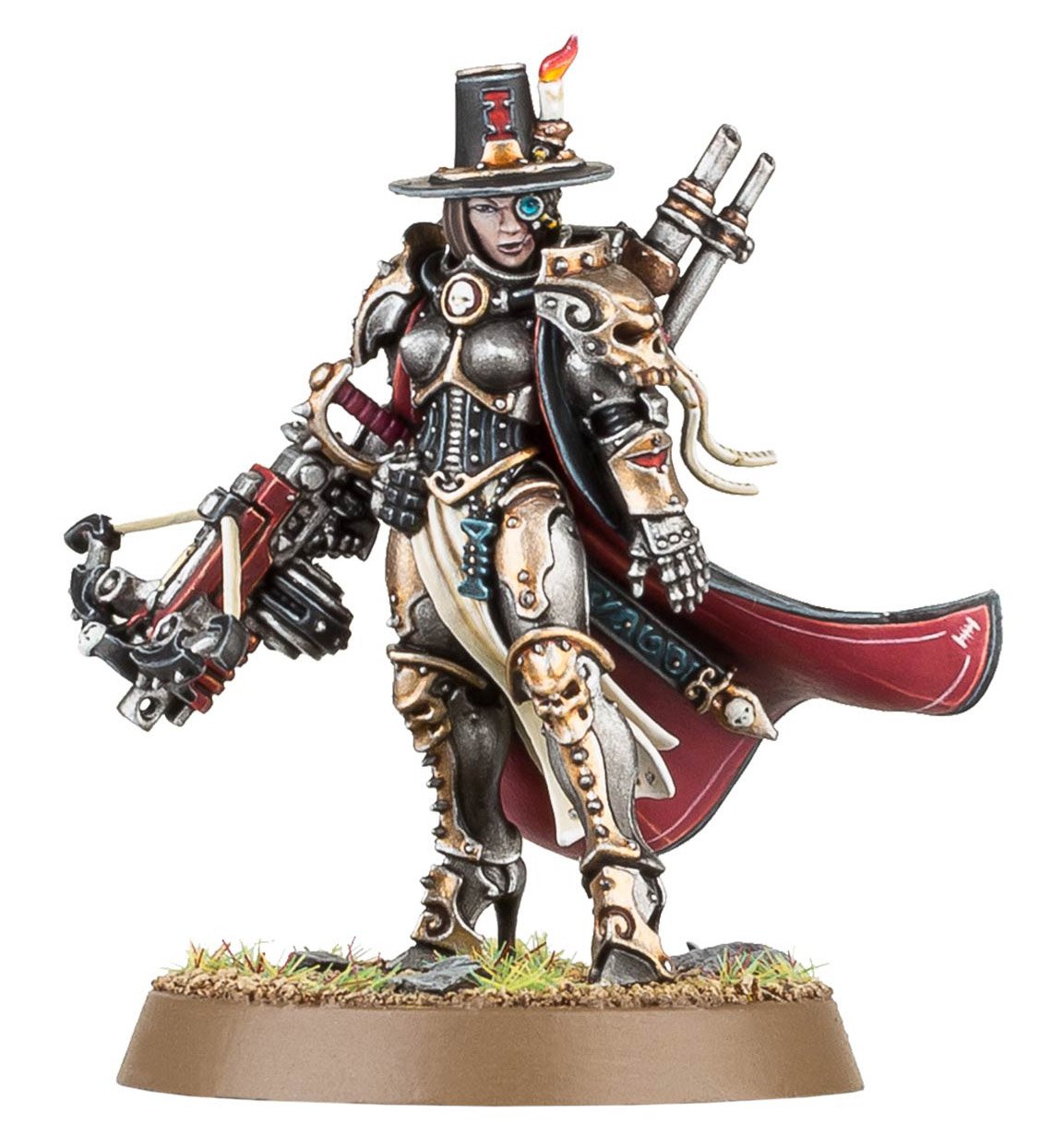 Inquisitor Greyfax $25
~LOVING Trajaan Valoris' mini!  These guys are looking GREAT!