NOW STREAMING – "What It Takes to Run a Tabletop Convention"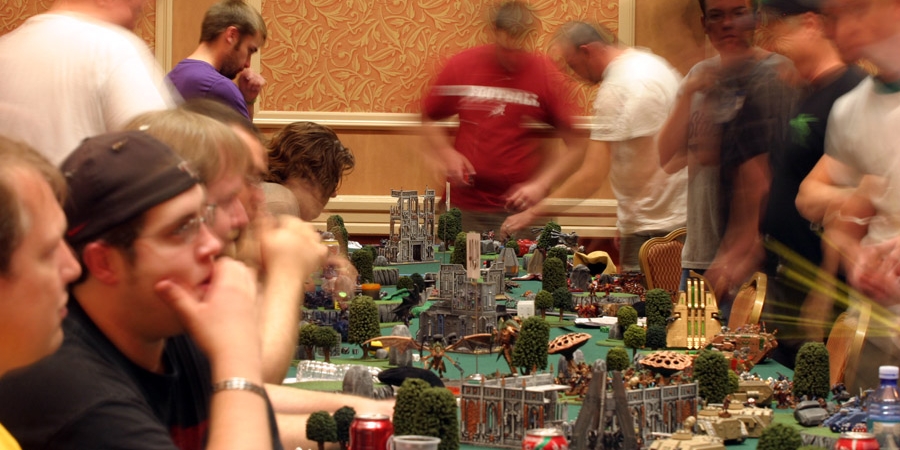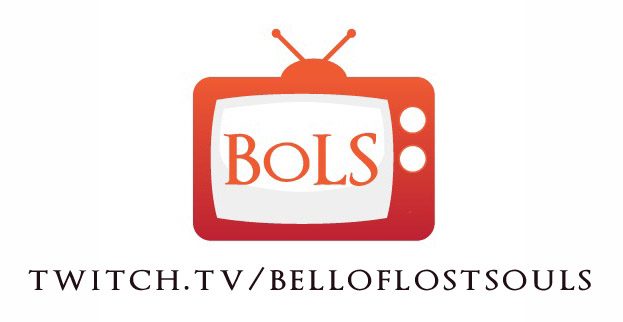 Pull up a seat for this round table with organizers from WarGames Con & Chupacabracon, and learn what it takes to run a large tabletop game event!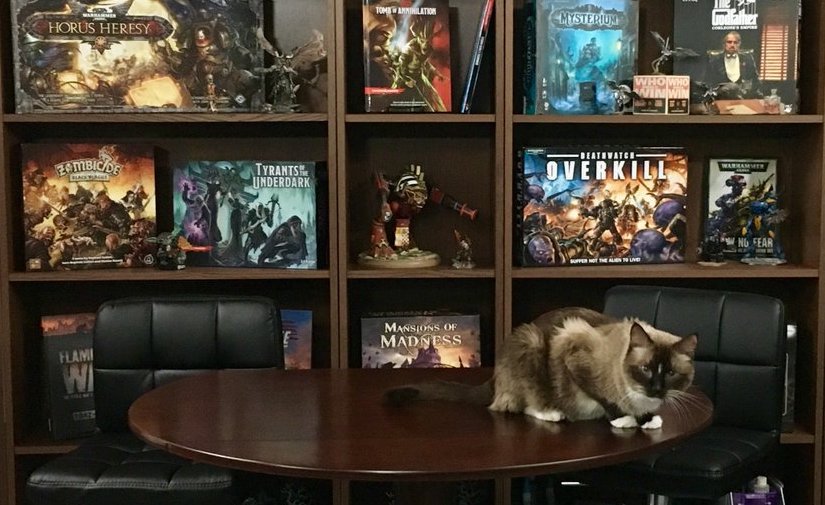 Twitch is the world's leading video platform and community for gamers. More than 45 million gamers gather every month on Twitch to broadcast, watch and chat about gaming. Twitch's video platform is the backbone of both live and on-demand distribution for the entire video game ecosystem.
Click Twitch logo (lower right) to join us on Twitch.
About Our Guests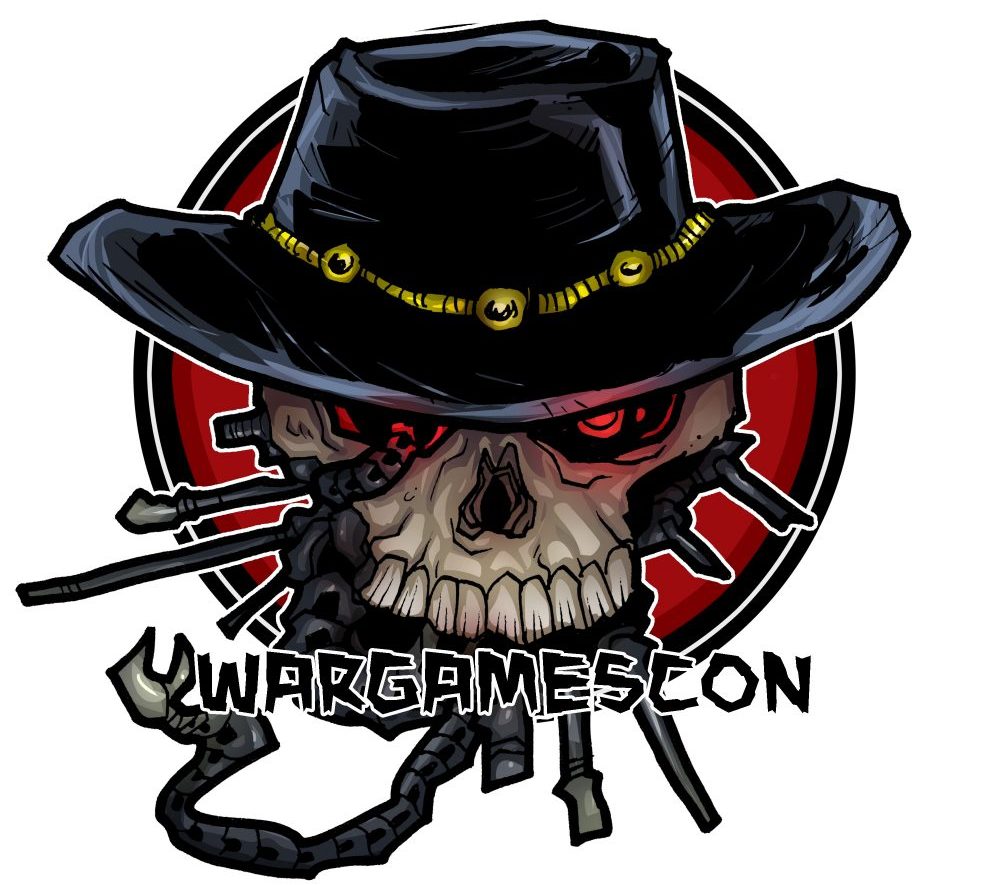 TOs Chris & Joe – Wargames Con
Wargames Con has been an Austin tradition since 2008, and has become central Texas' premier wargaming event. The team of tournament organizers run a team tourney and GT for 40k, as well as events for Warmachine, X-Wing, and Age of Sigmar. The con also includes a giant narrative track. They'll be talking about some the extra challenges TOs have like: where does all the terrain go 362 days of the year and when/how do you create rule limitations?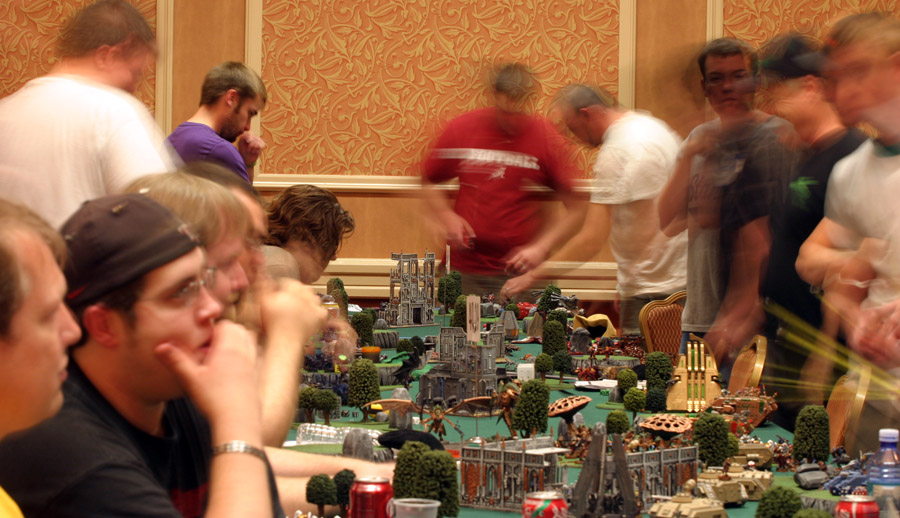 Organizers Jeff & Sheena – Chupacabracon
Chupacabracon grew organically out of a gaming group in Round Rock, TX and is now in its 5th year – it's run by a nonprofit foundation, Austin Creative Pathways, that benefits Extra Life. The con brings in the luminaries of the genre – game developers, artists, and writers – and fans together for a weekend of adventuring in every plane imaginable. They'll be talking about what's involved in booking guests, and how to juggle spaces for pencil paper games, larping, and panels.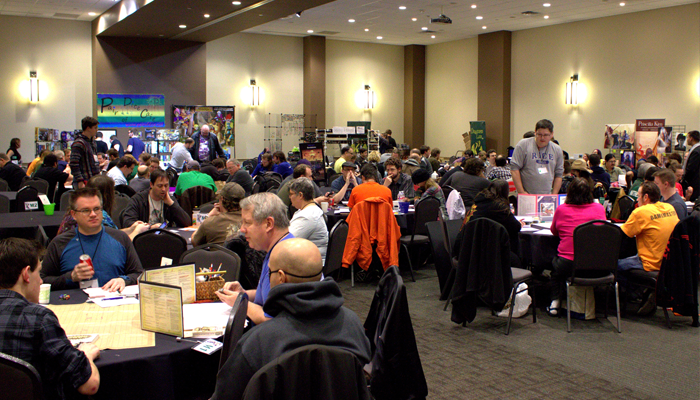 BoLS Twitch Schedule
Come join us every week for all the games we can jam in. We host special events every month – including 40k tournaments and interviews with luminaries of the industry. Check out our events, and here's the NEW weekly schedule:

We invite you to come over today, follow our channel and enjoy the fun!

Subscribe to our newsletter!
Get Tabletop, RPG & Pop Culture news delivered directly to your inbox.