Outside the Box – January 12th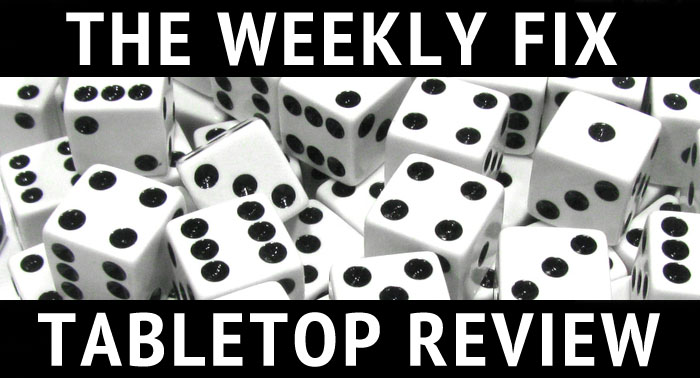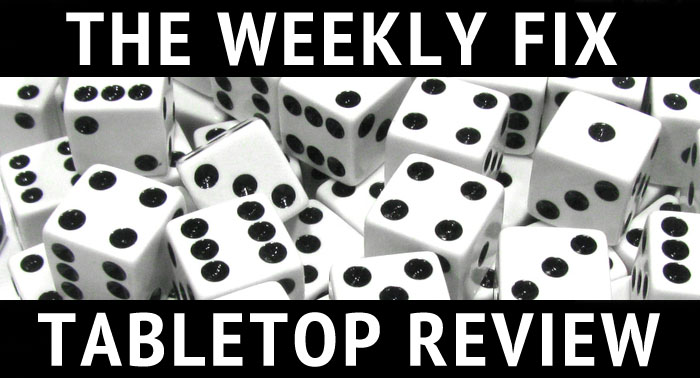 Hello again, this weeks we have news from Wargame Exclusive, Mantic Games, Artel W Miniatures, FFG and more!
Wargame Exclusive released new Battlesuits: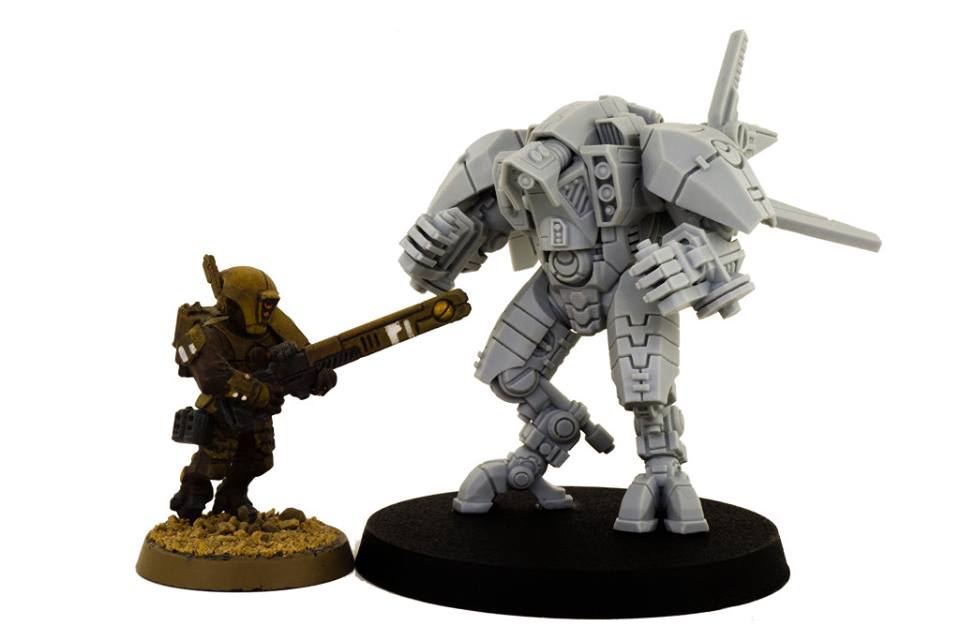 –> More Wargame Exclusive News
The Boneshees are now available from Artel W Miniatures: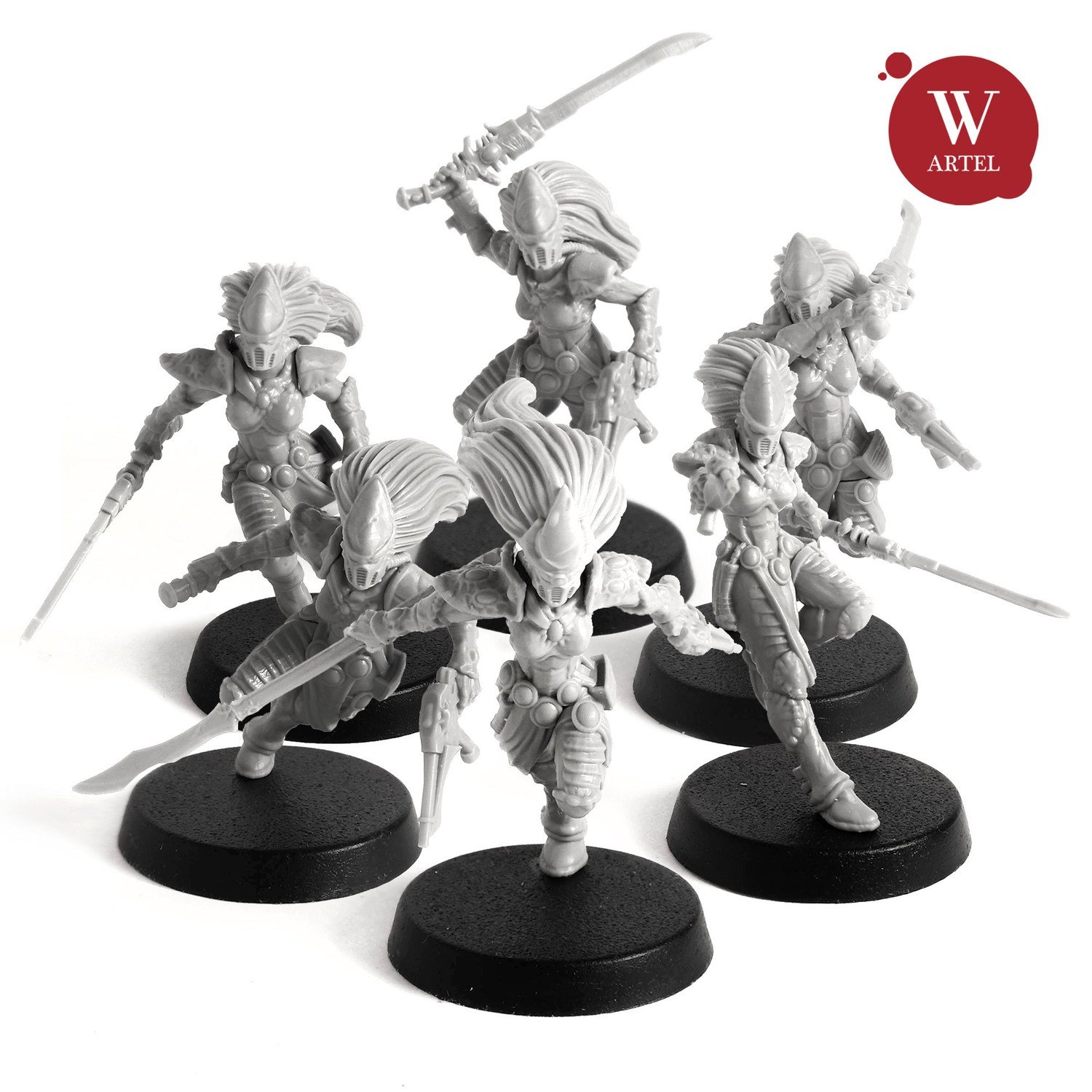 –> More Artel W Miniatures News
New Warpath vehicles have been unveiled by Mantic Games: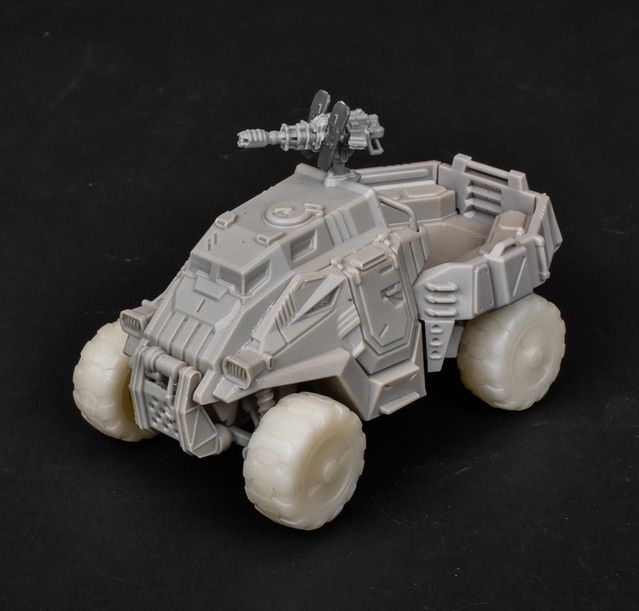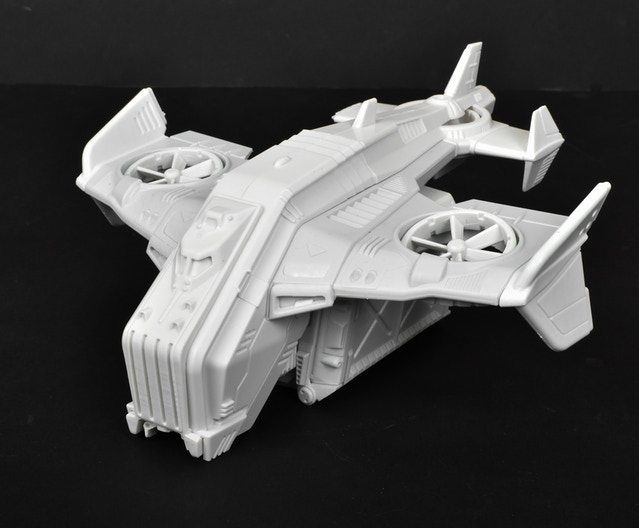 –> More Mantic Games News
Demented Games released Sergeant Clark for Twisted: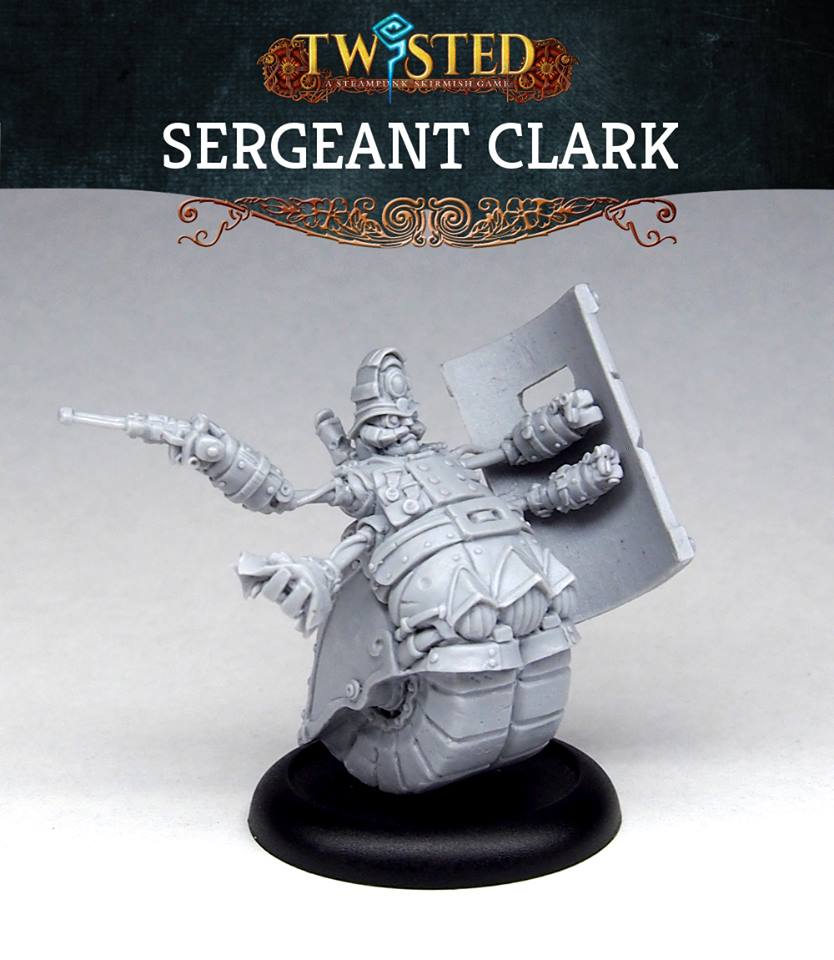 –> More Demented Games News
Zulu! Perry Miniatures announced a new plastic set: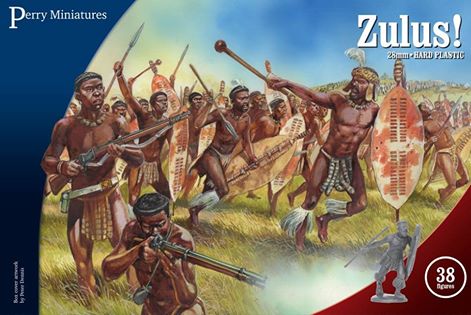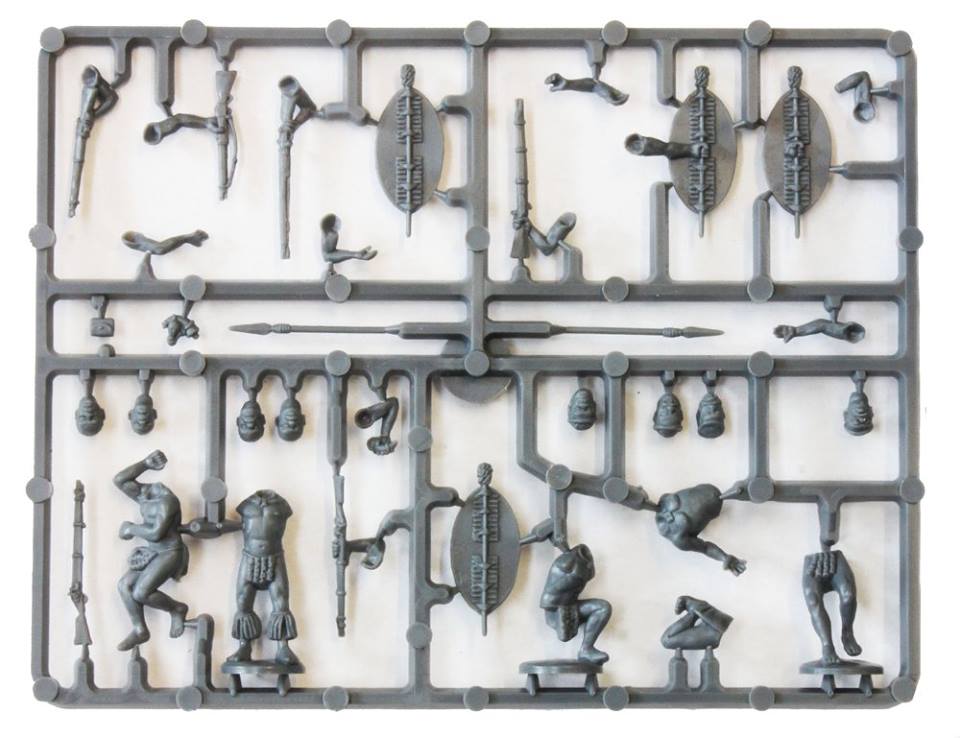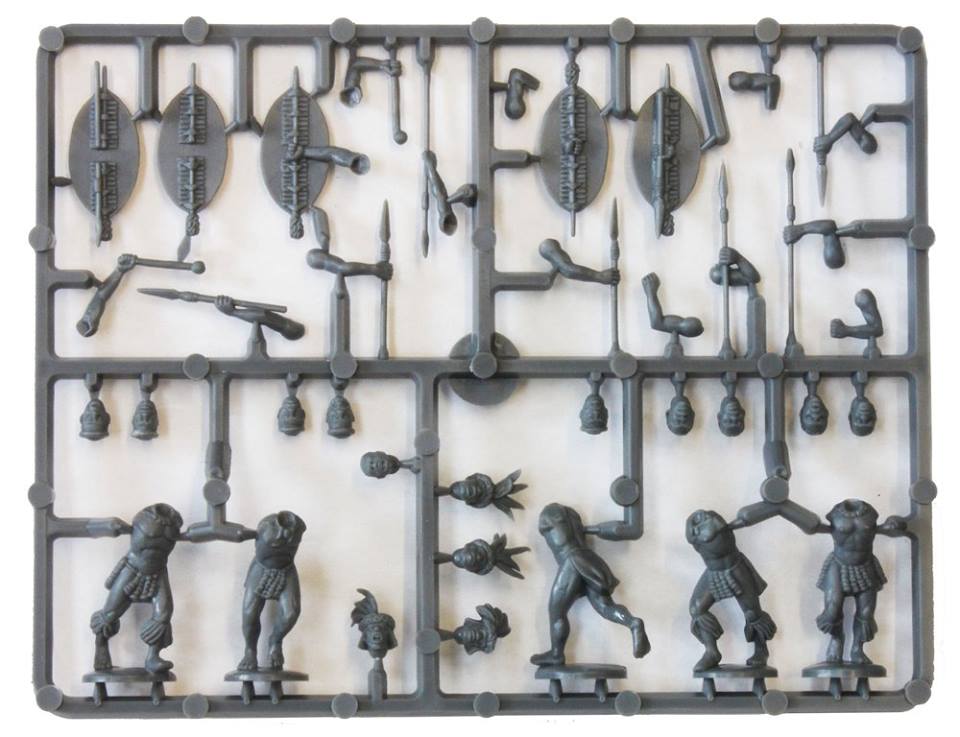 –> More Perry Miniatures News
Fantasy Flight Games announced the Chimaera expansion set for Star Wars Armada: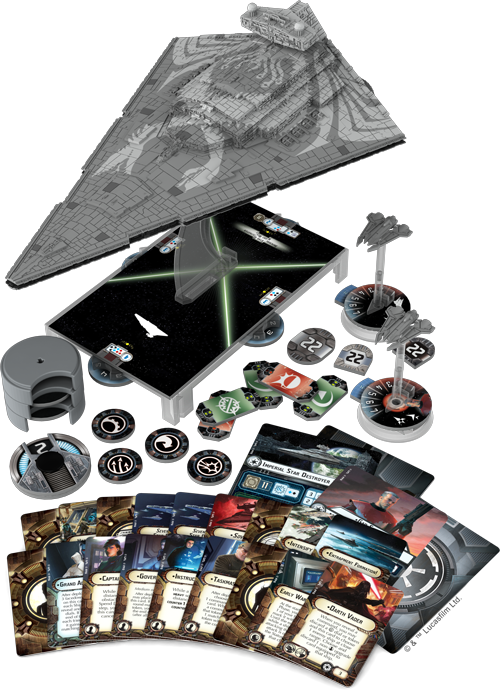 –> More Fantasy Flight Games News
More previews of MOM Miniatures' upcoming Kickstarter campaign: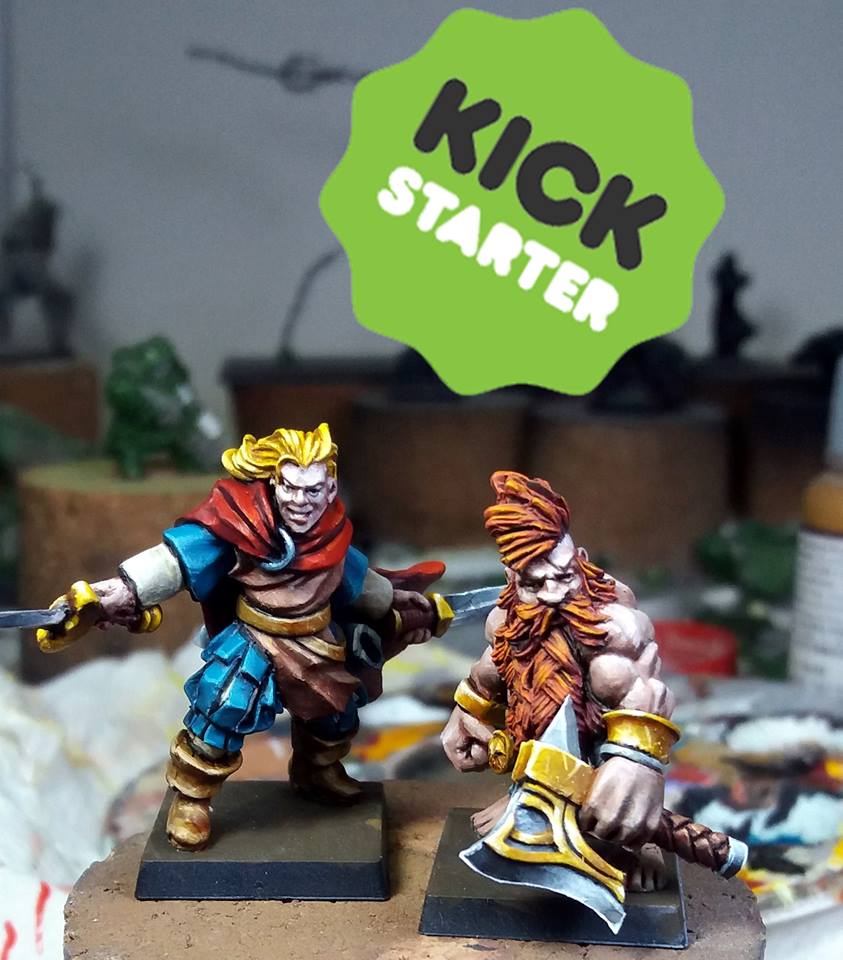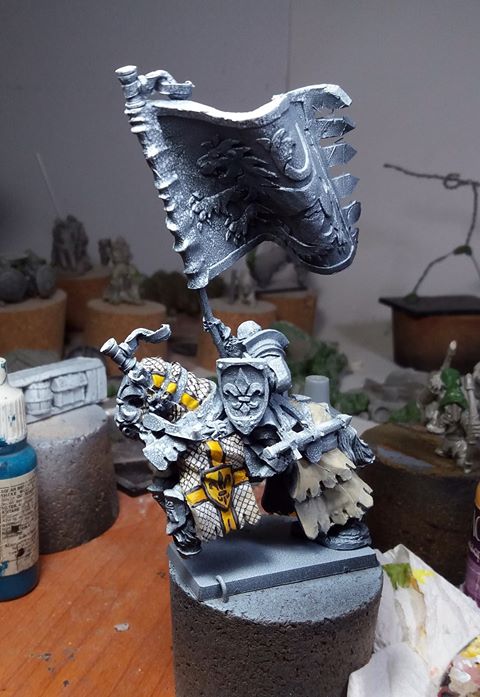 –> More MOM Miniatures News
Steamforged Games published a new Godtear preview: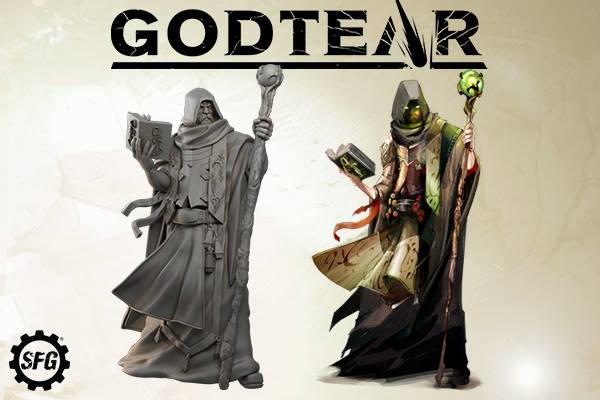 –> More Steamforged Games News
New releases from JTFM/Die Waffenkammer, including the mighty Loewe and FV4005 Stage II: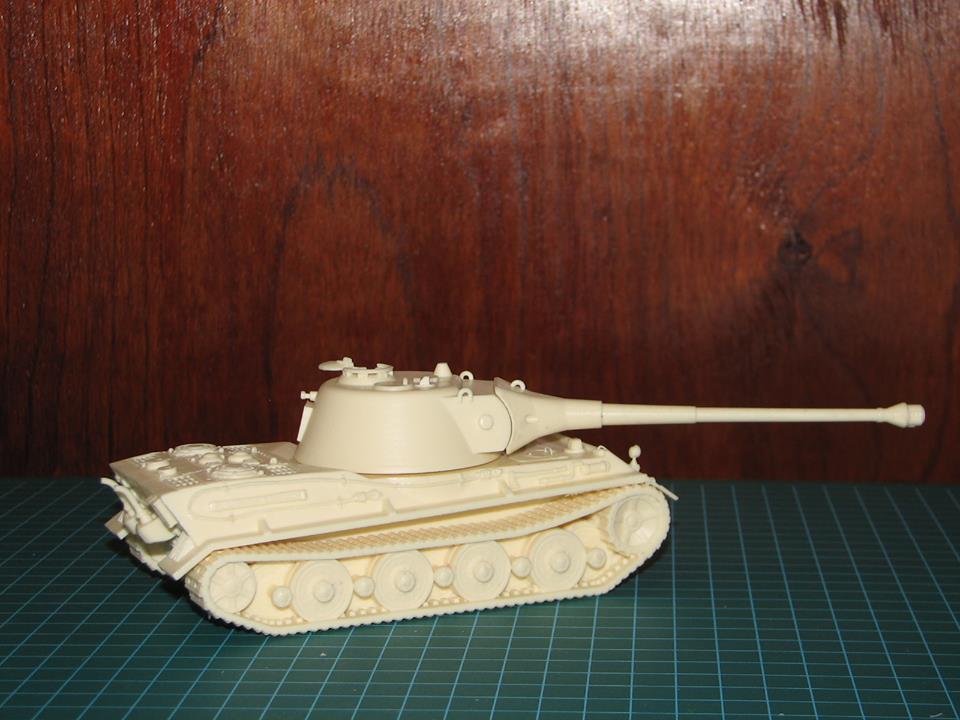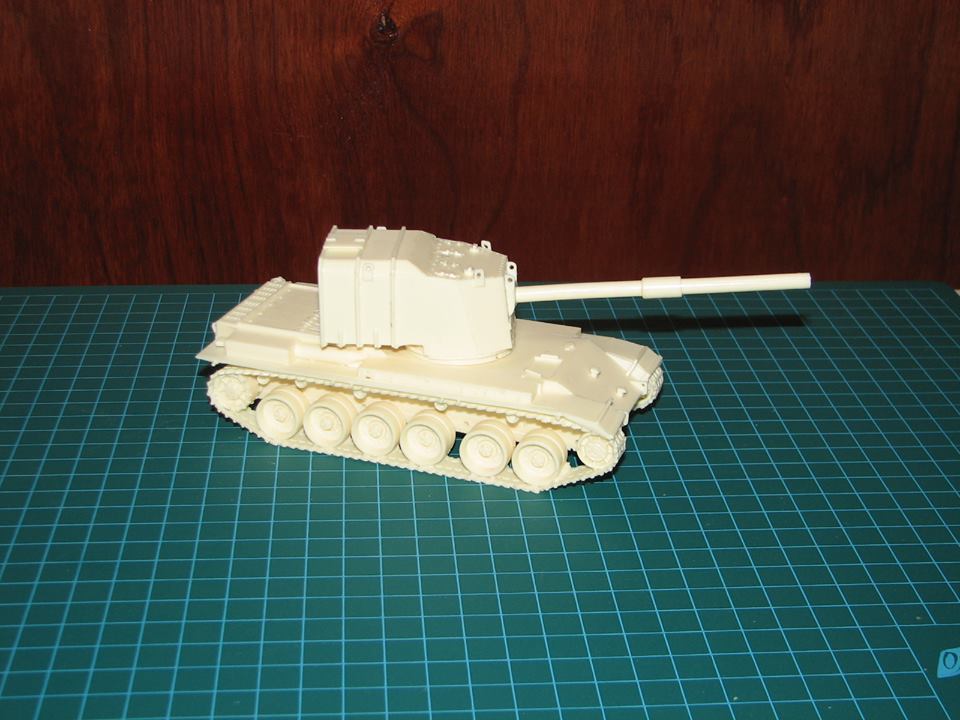 –> More JTFM/Die Waffenkammer News
Mierce Miniatures released a new wave: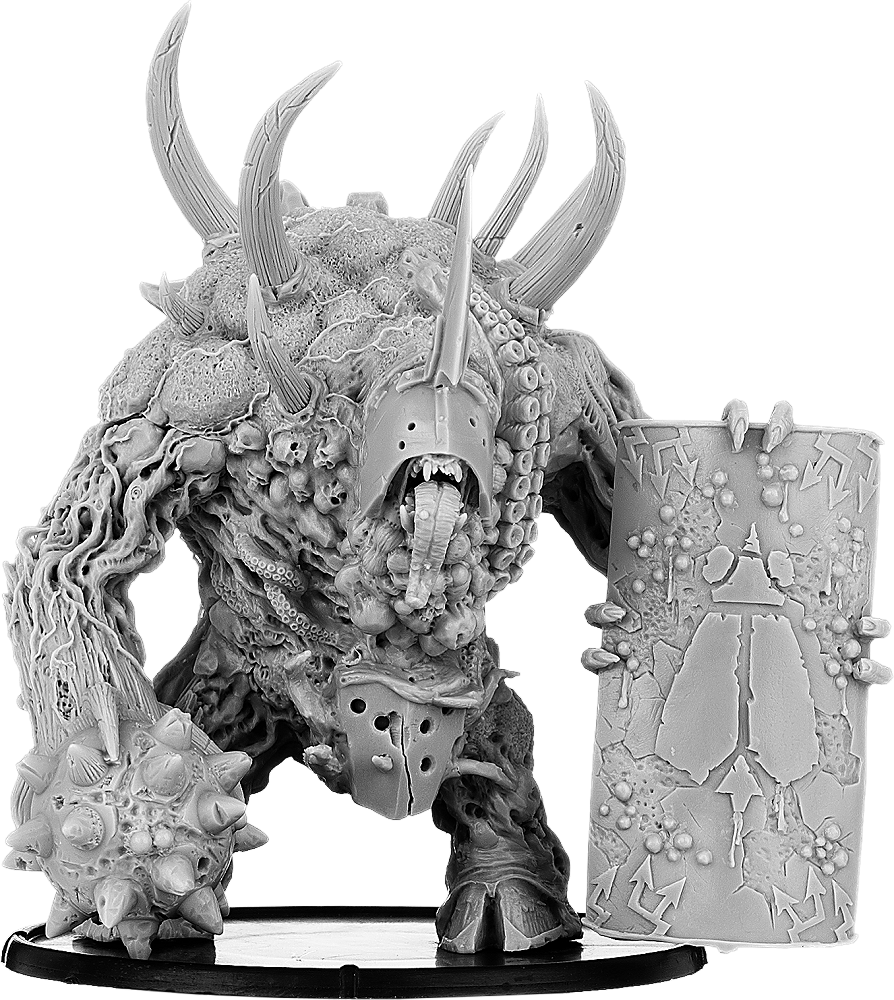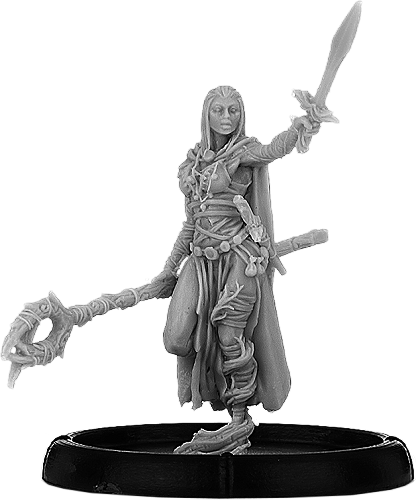 –> More Mierce Miniatures News
Operation Market Garden can now be pre-ordered from Warlord Games: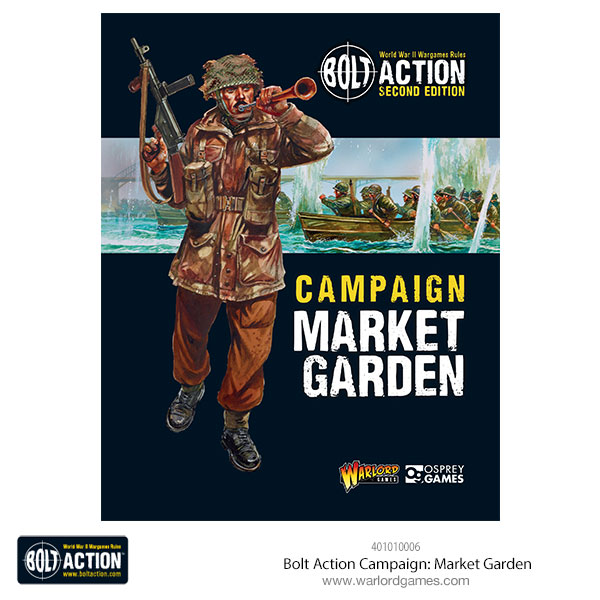 And a new Spartan army for Hail Caesar is coming: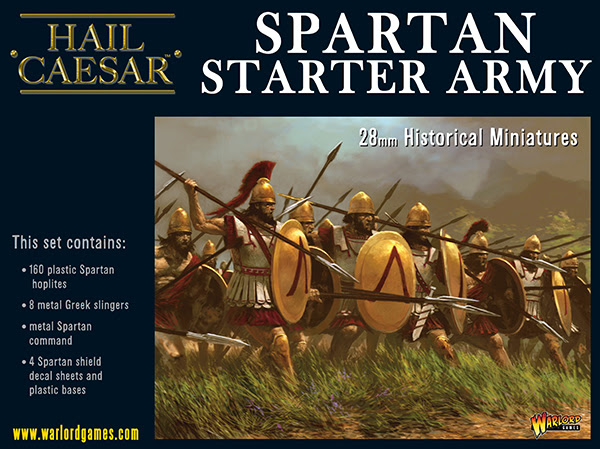 –> More Warlord Games News
Cool Mini or Not presents all the miniatures for their Hate boardgame: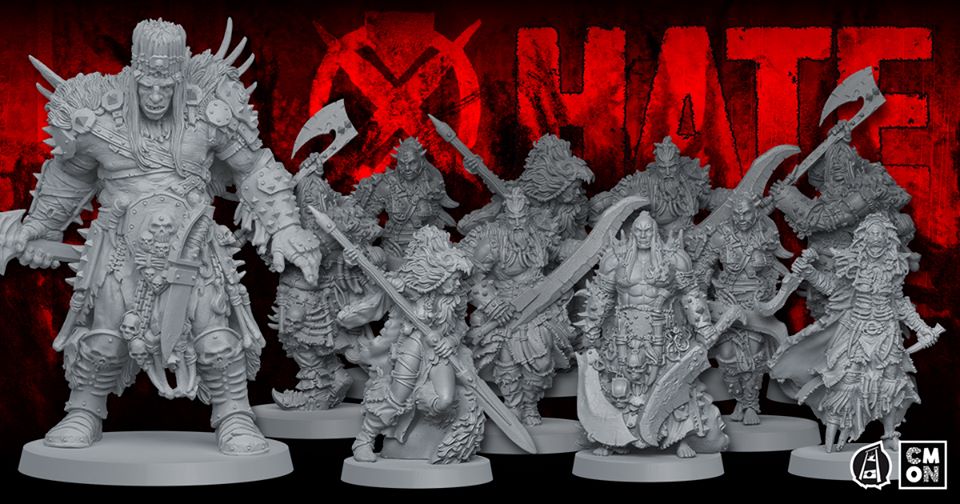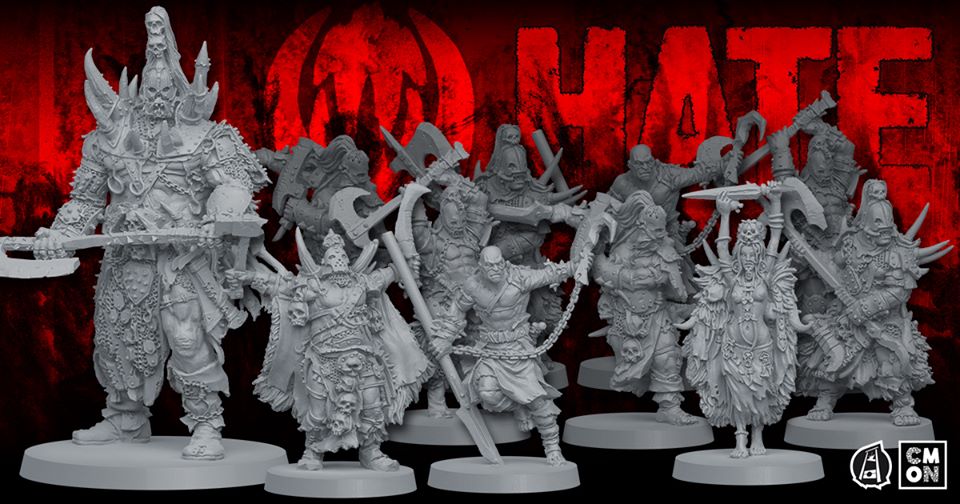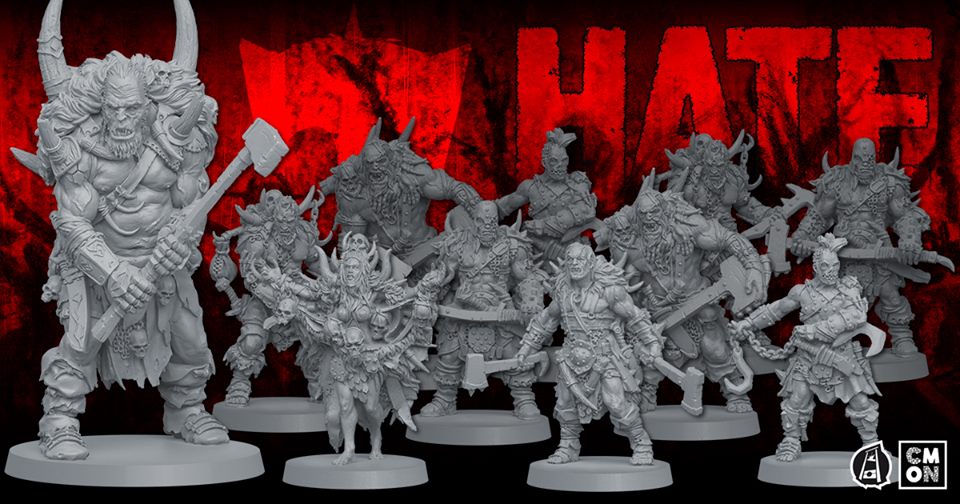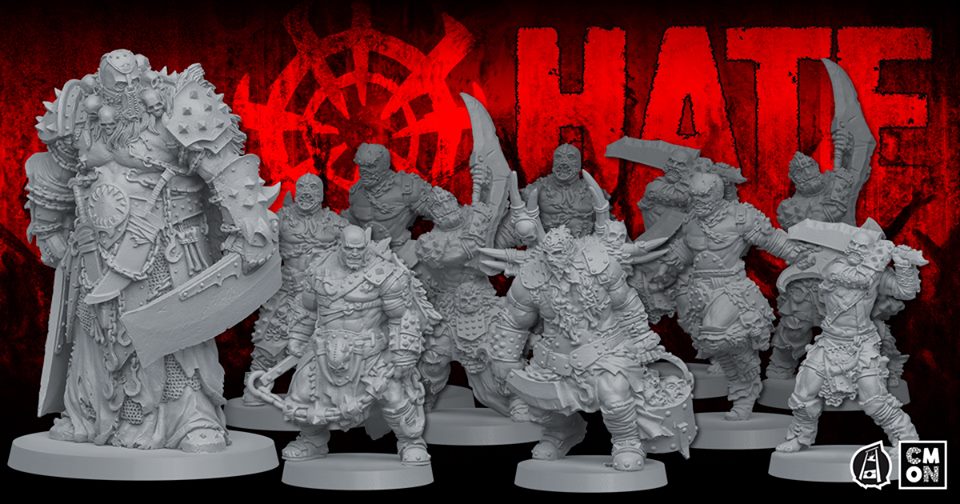 –> More Cool Mini or Not News
More Stalingrad ruins are coming from 4Ground: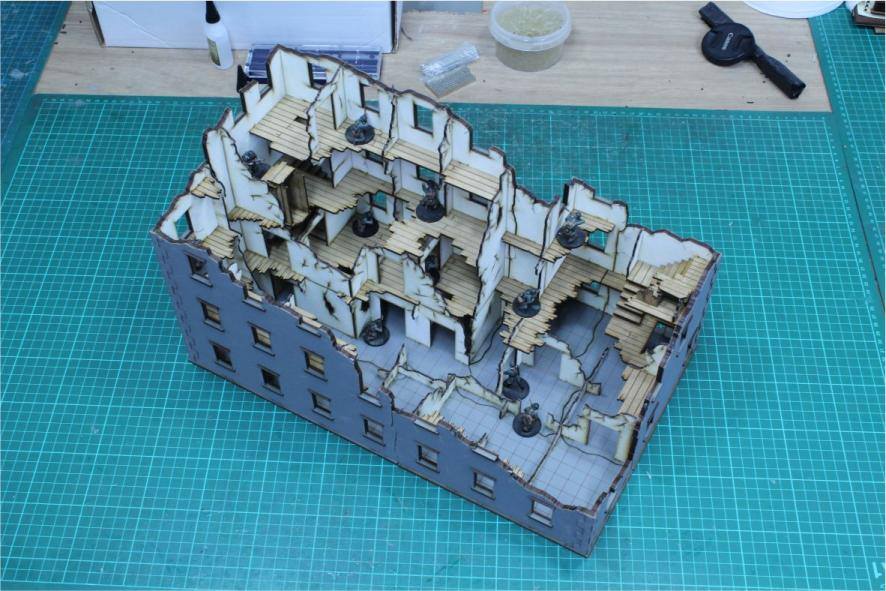 –> More 4Ground News
Subscribe to our newsletter!
Get Tabletop, RPG & Pop Culture news delivered directly to your inbox.
GCT Studios announced new Bushido miniatures: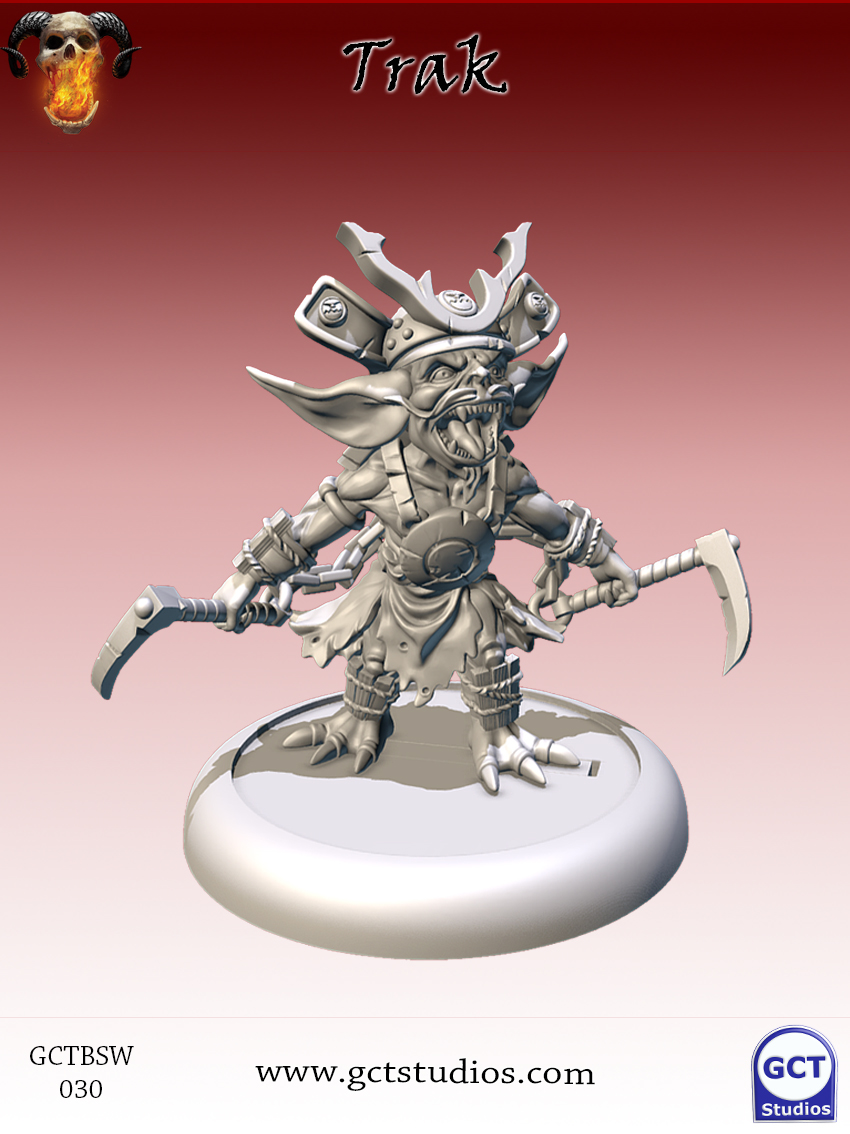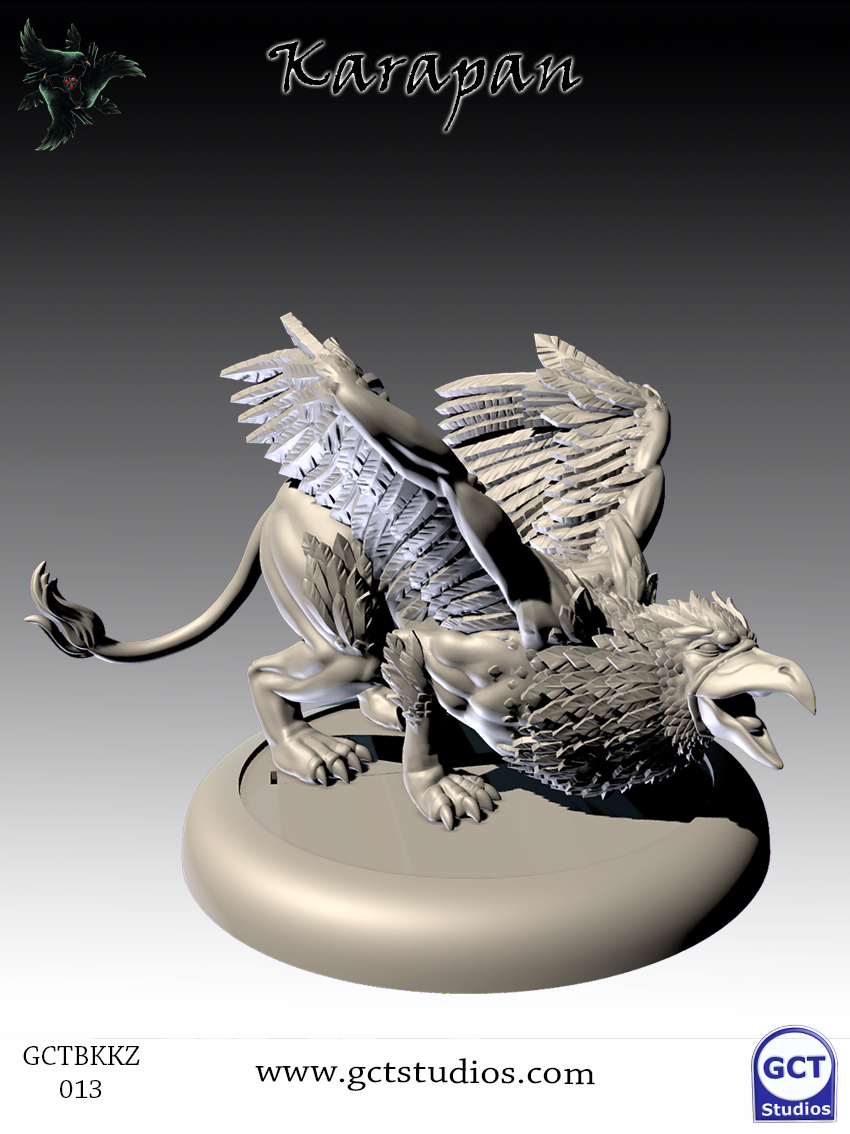 –> More GCT Studios News
A whole bunch of new bits has been announced by Mad Robot Miniatures: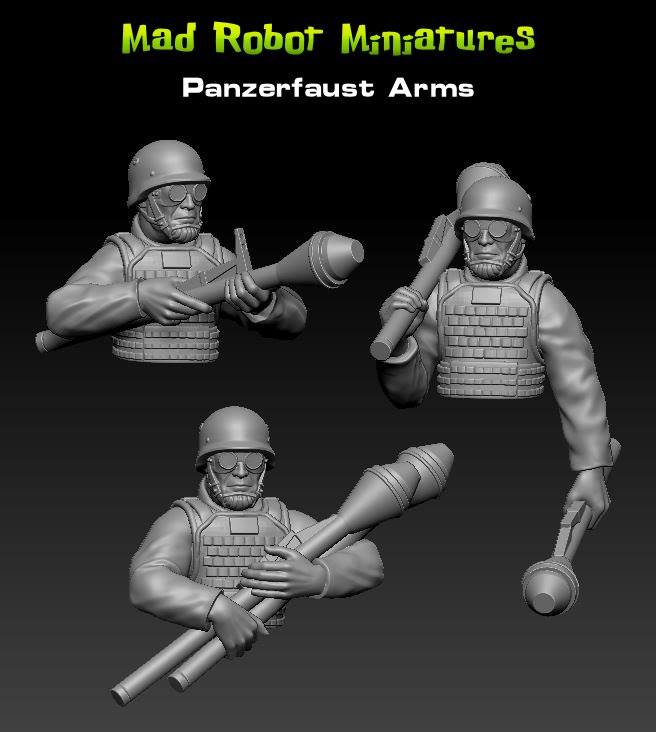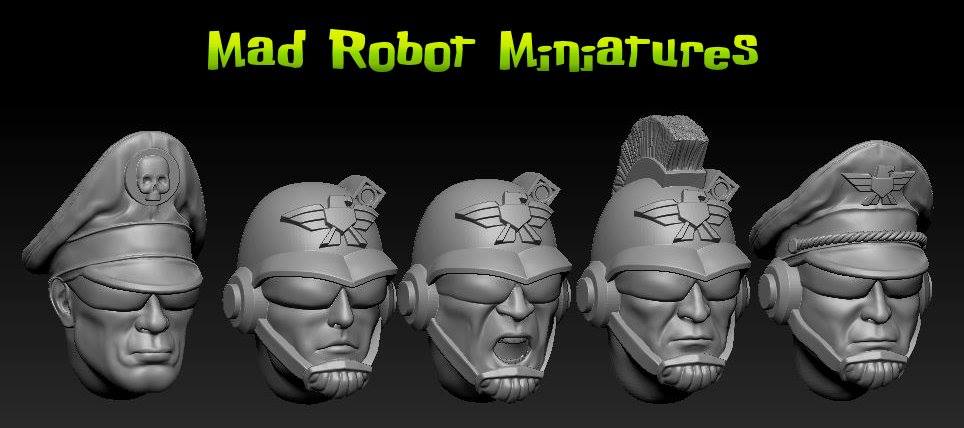 –> More Mad Robot Miniatures News
And Rubicon Models' Flak 36/37 will be one monster of a model: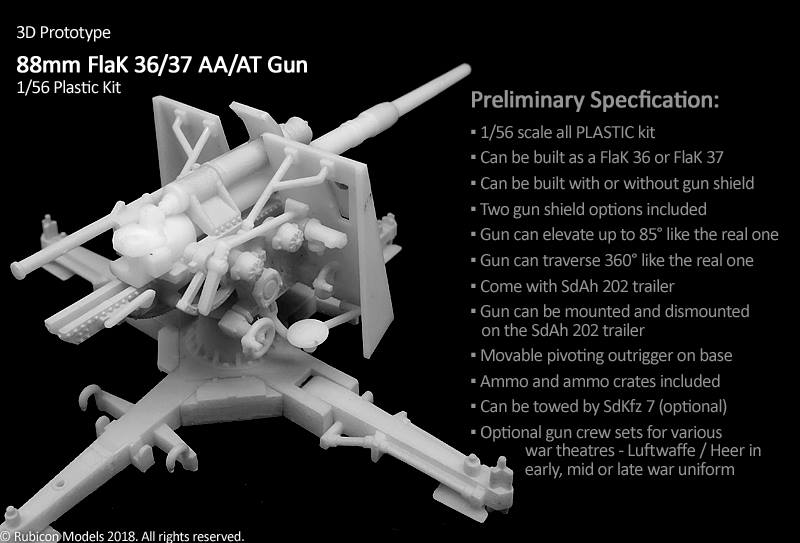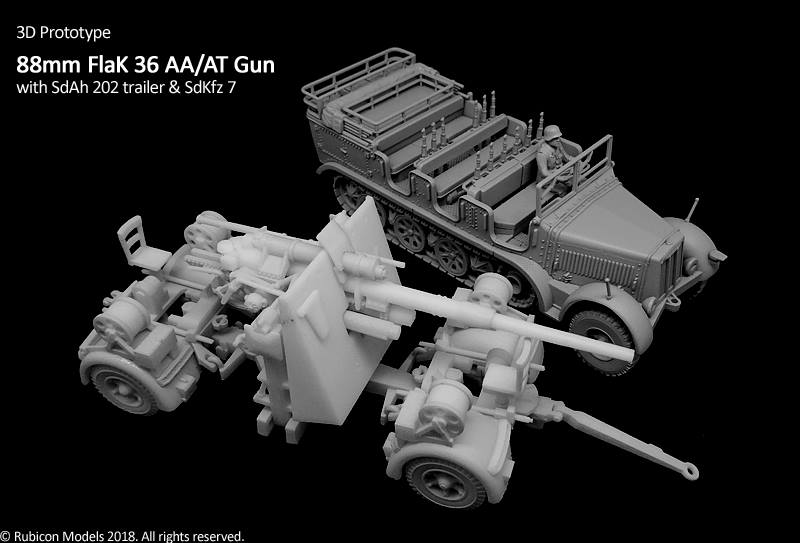 –> More Rubicon Models News
Another Round of New Kickstarter Campaigns:
Mierce Miniatures – Starter Hosts II
MiniBoss Toys – Fateslayer
Tinkerhouse Games – TinkerTurf Full-Color Wargaming Terrain
A.F. Scott – Raging Rodents
Lovecraft Design and Manufacure – Jungle Fever Terrain
Thunderhead Gaming – Kentrona Miniatures
day-1 – Charlotte the Brontosaurus
Hayland Terrain – 3D-Printable City Terrain
General Staff – Game of Military Tactics & Wargaming System
Nik F. – 3D-Printable Modular Space Walls
and
Modiphius Entertainment – John Carter of Mars
If you want to stay up to date, head over to The Tabletop Fix for daily hobby news
~ Love the FV4005 Stage II!!