Outside the Box – January 19th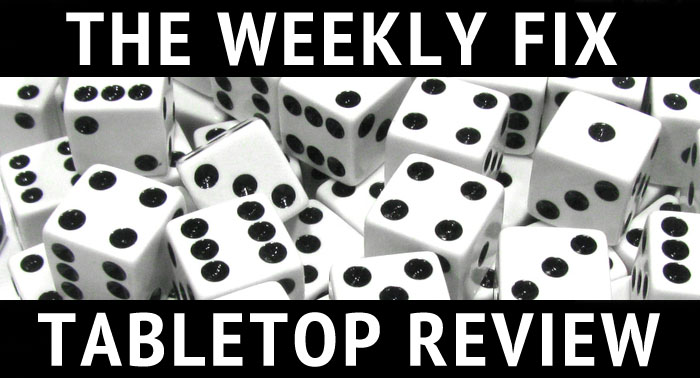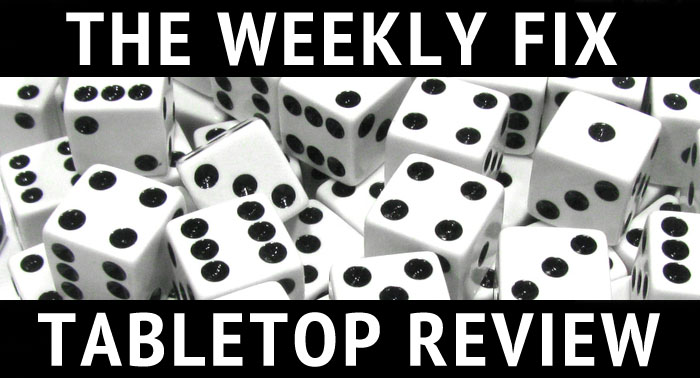 Welcome to Outside the Box – and it's a good one! We have Infinity, Dark Age Games, Oathmark, Avatars of War, Wyrd Miniatures, Bushido and more!
Dark Age Games unleashed a new wave of miniatures: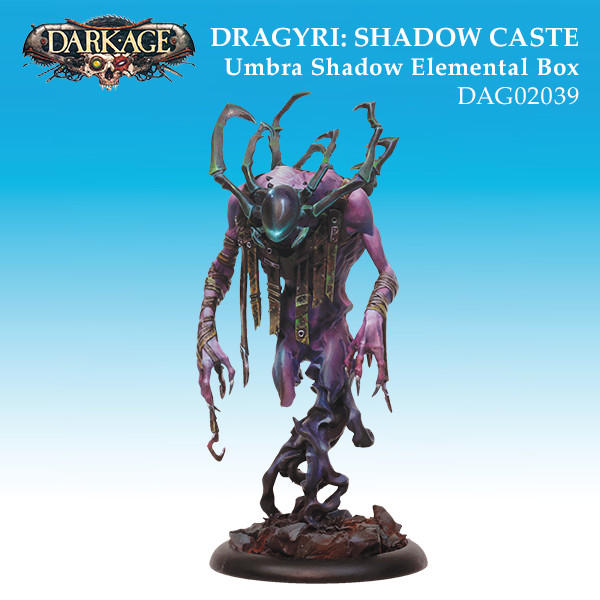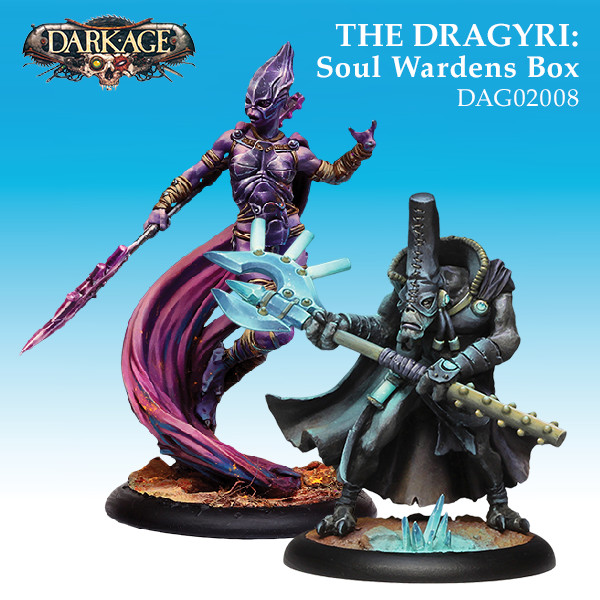 –> More Dark Age Games News
New previews of the next wave of Infinity releases have been published: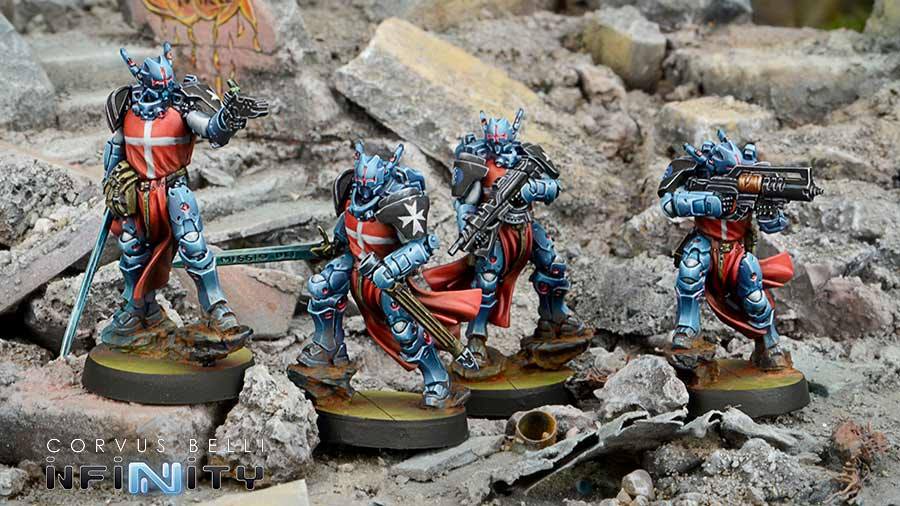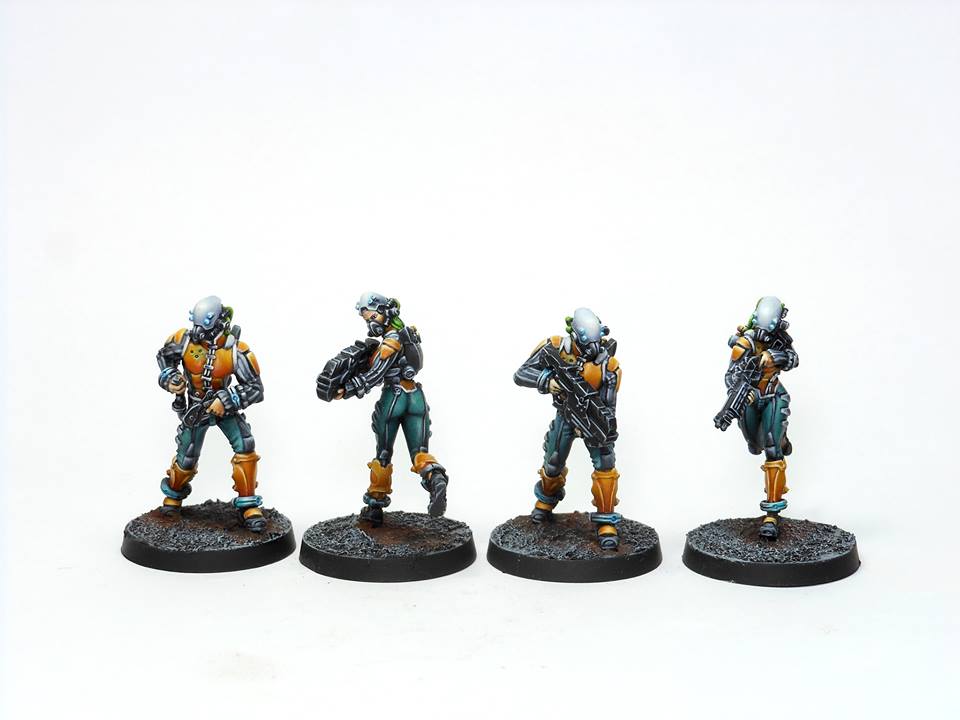 –> More Infinity News
Gale Force Nine released a Zombie T Rex: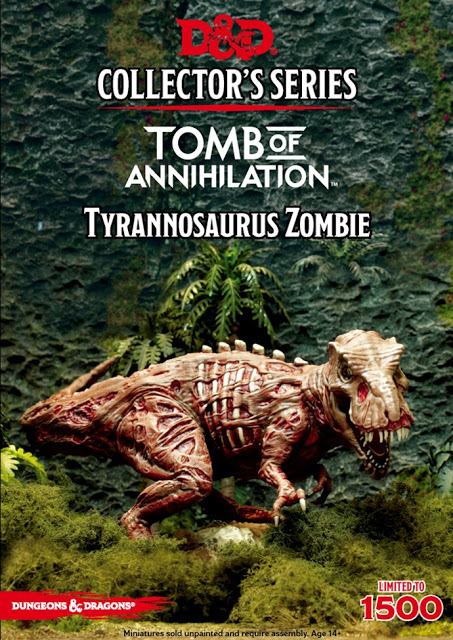 –> More Gale Force Nine News
The new Fantasy terrain range is now available from PlastCraft Games:


–> More PlastCraft Games News
Avatars of War released new miniatures: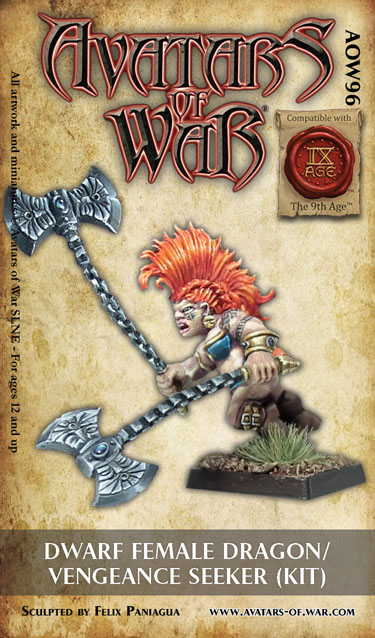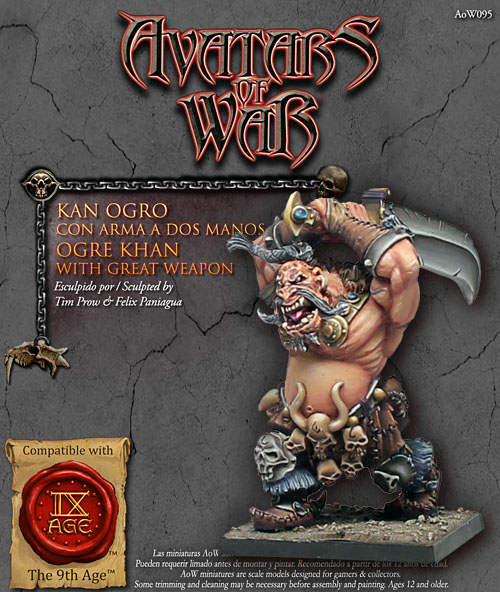 –> More Avatars of War News
The Elves are the next faction for North Star Military Figure's Oathmark: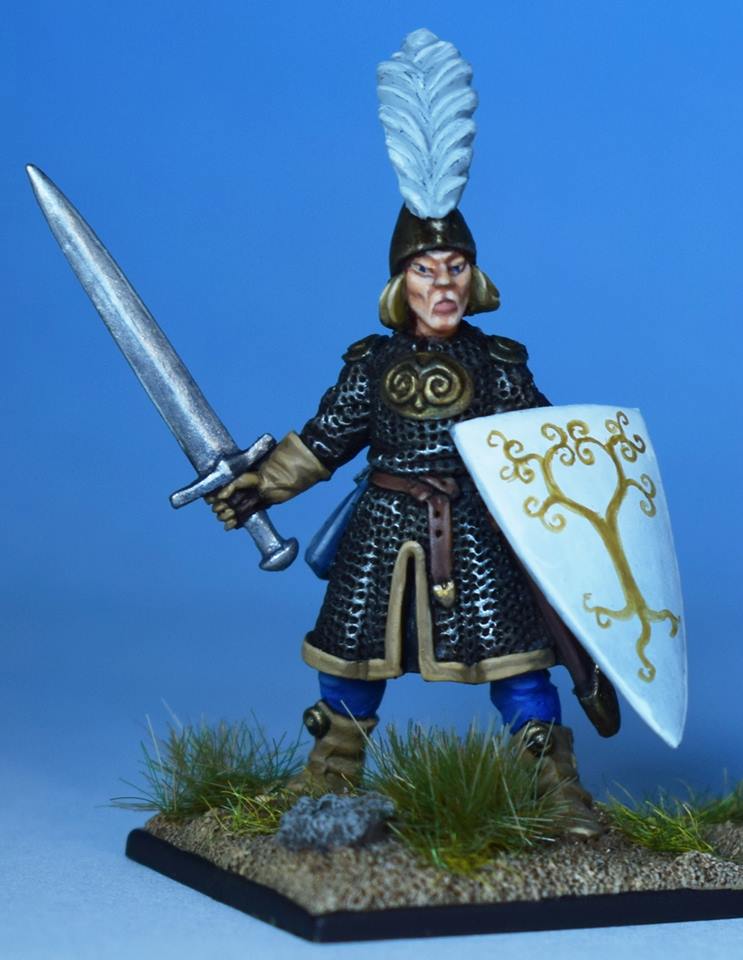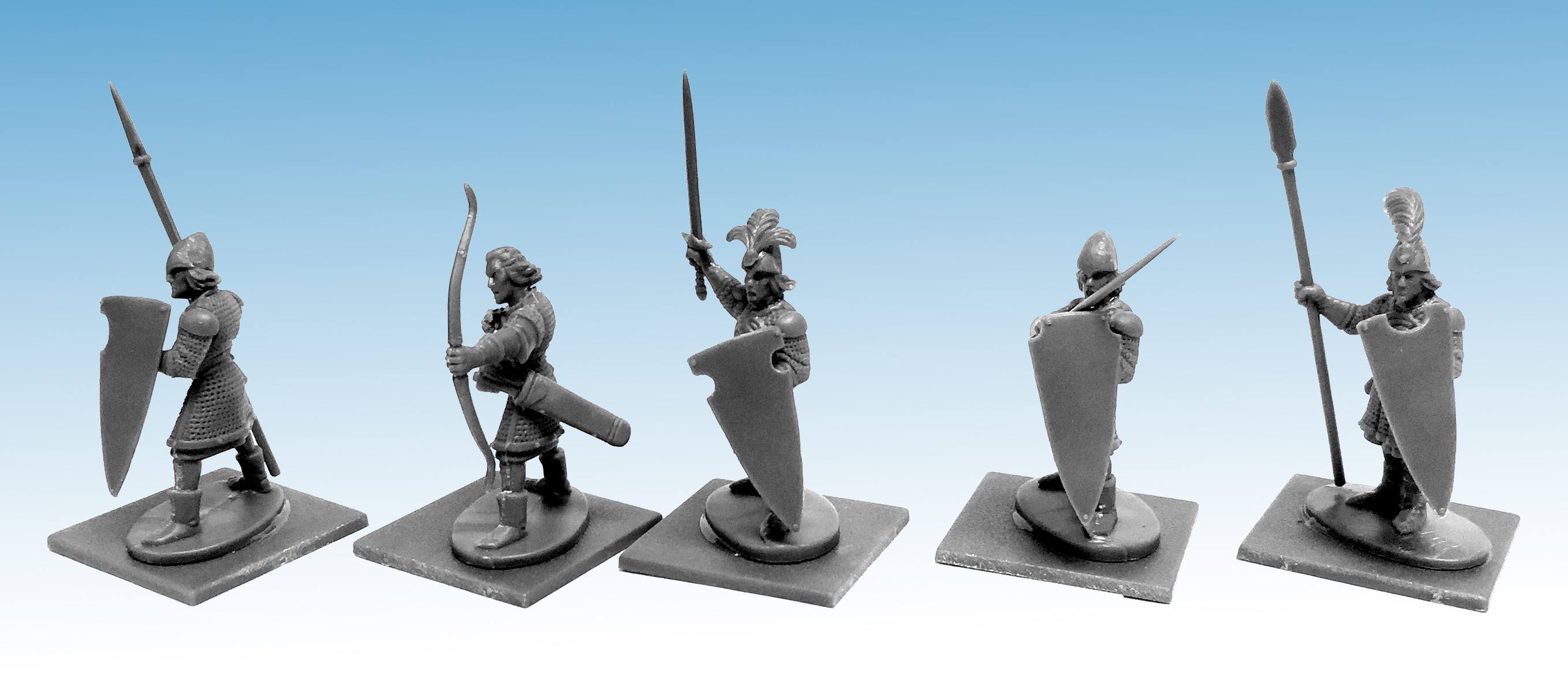 –> More North Star Military Figures News 
Artel W Miniatures presents some upcoming releases: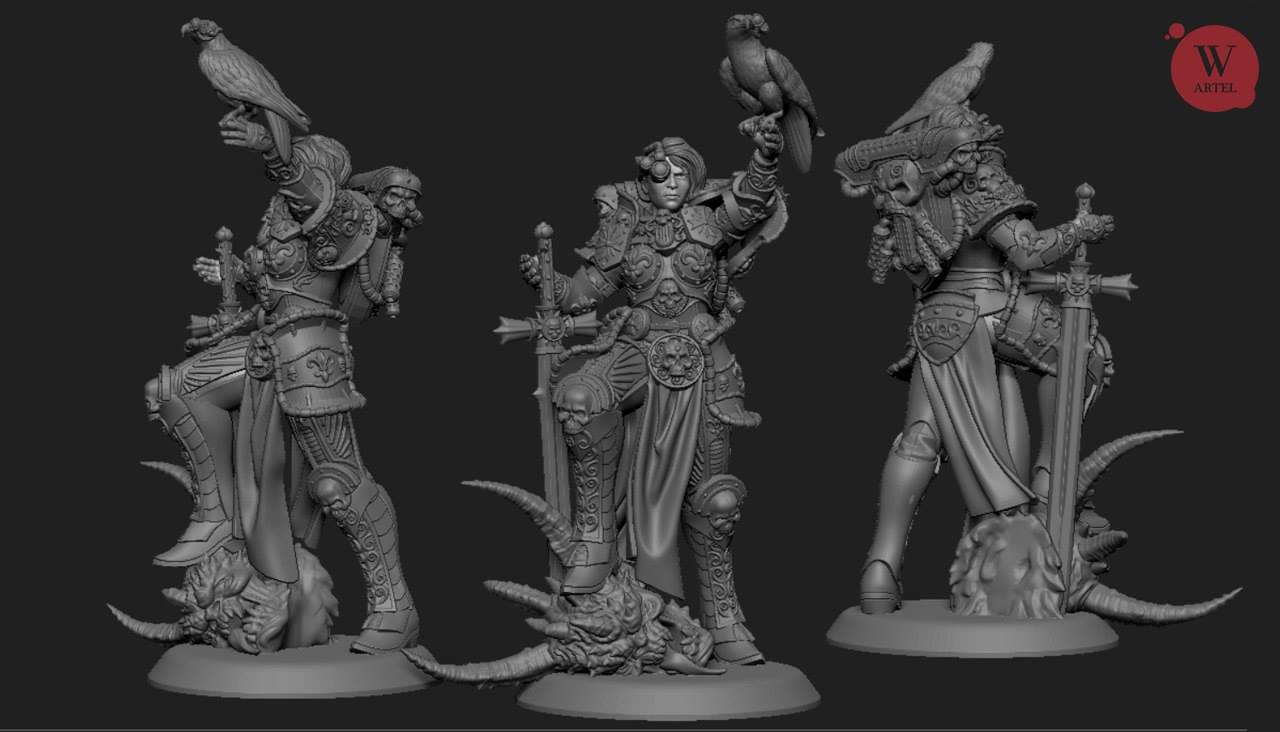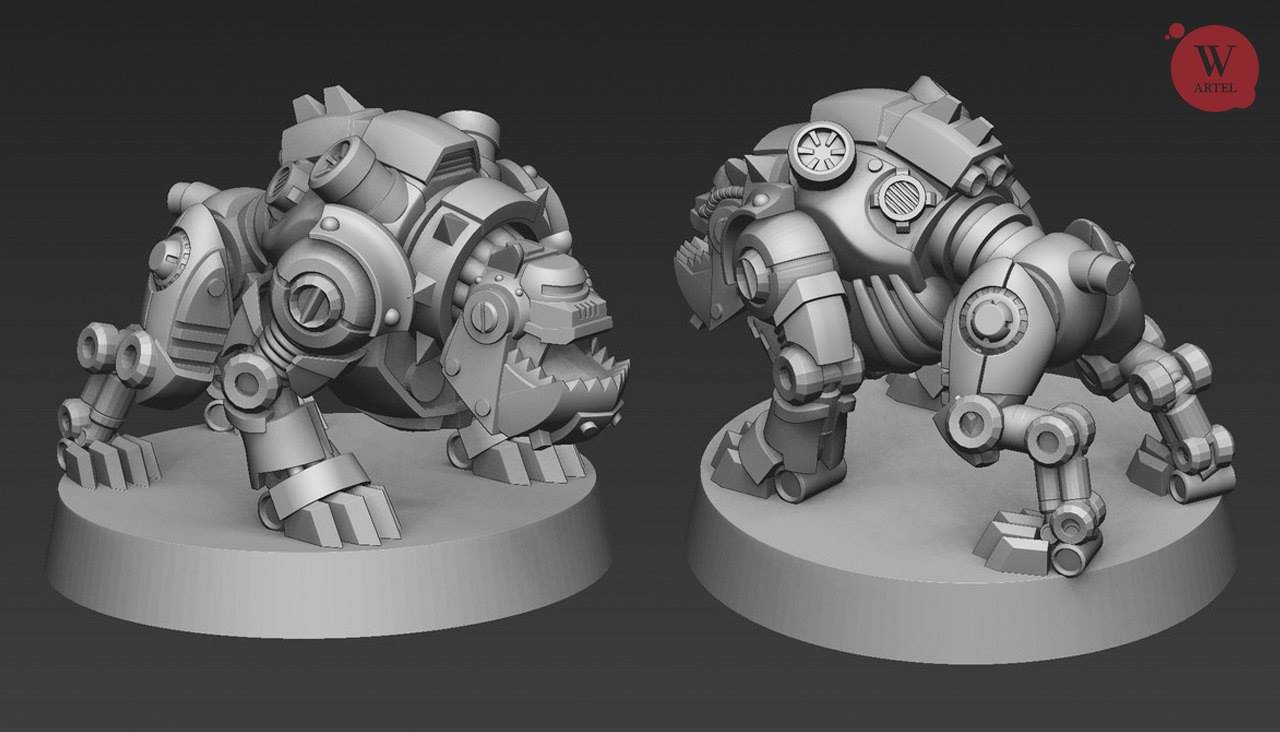 –> More Artel W Miniatures News
More Star Wars Legion previews have been published by Fantasy Flight Games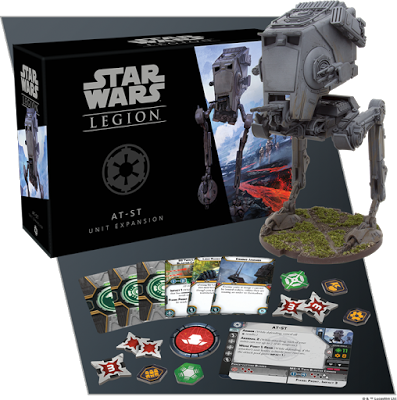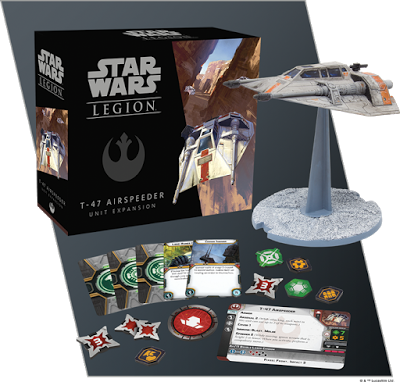 –> More Fantasy Flight Games News
Wyrd Miniatures published a preview of upcoming terrain sets: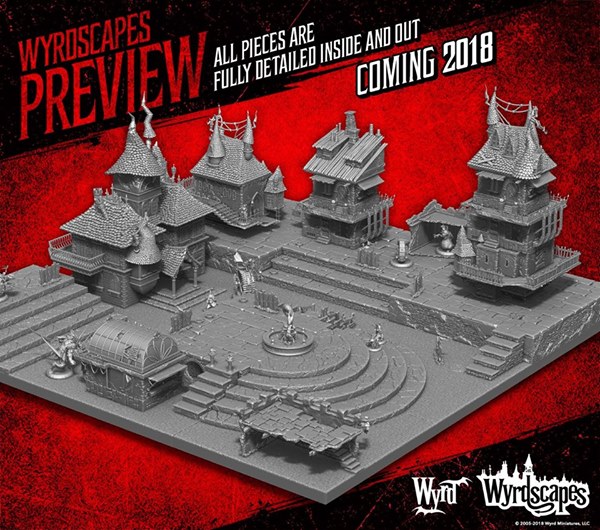 –> More Wyrd Miniatures News
And a new Sleepy Hollow terrain range is coming from Things from the Basement: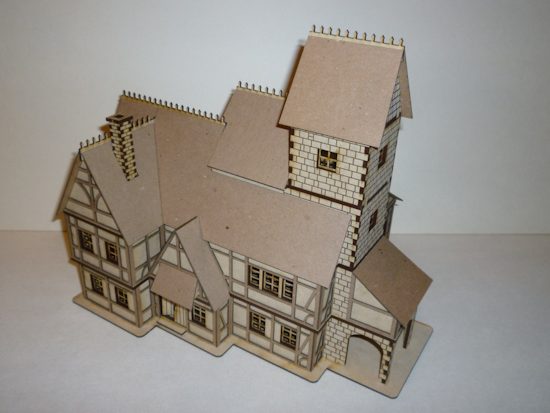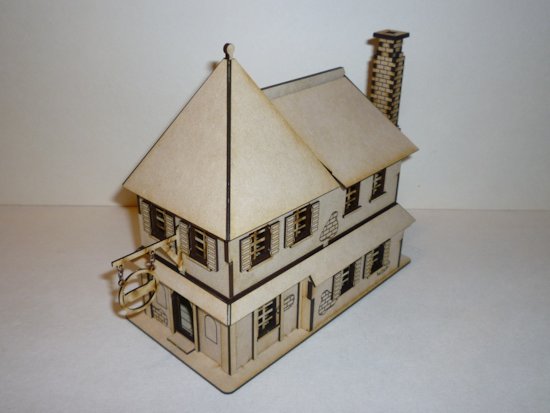 –> More Things from the Basement News
Warlord Games offers a new Napoleonic French marching band: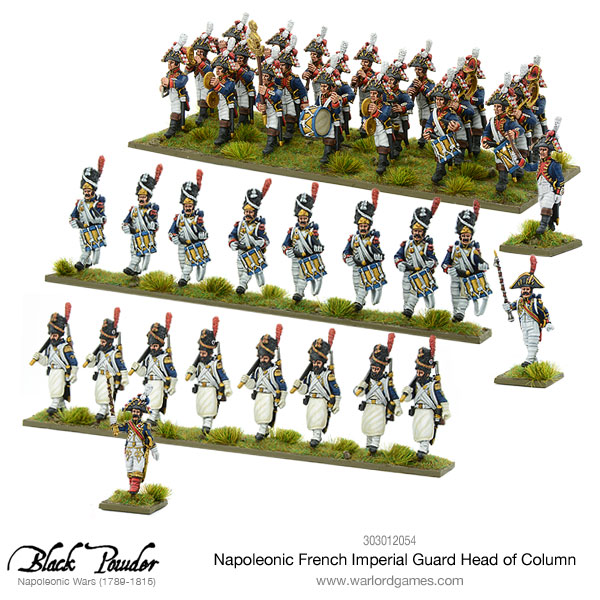 And the US Airborne gets reinforcements: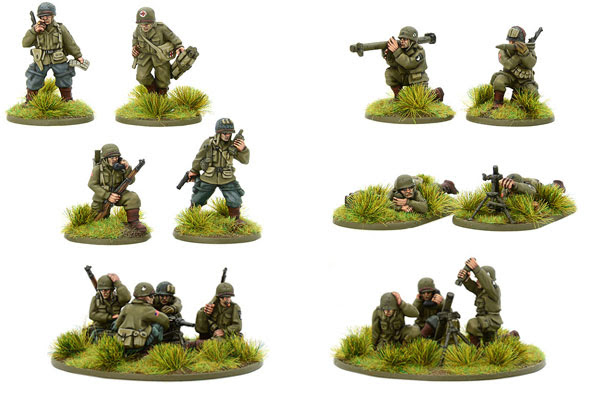 –> More Warlord Games News
Wave 38 for Bushido can now be pre-ordered from GCT Studios: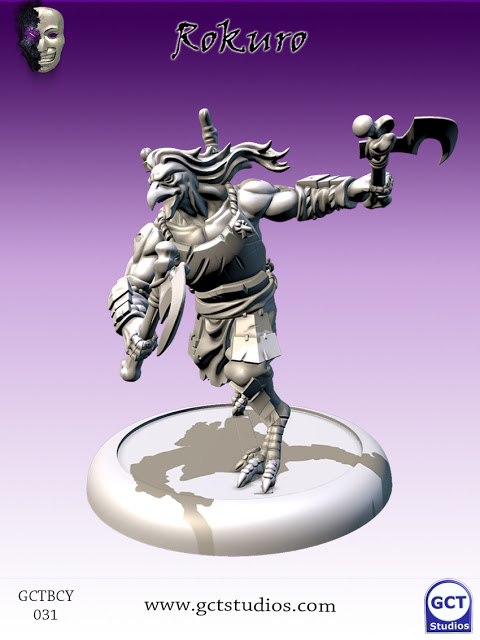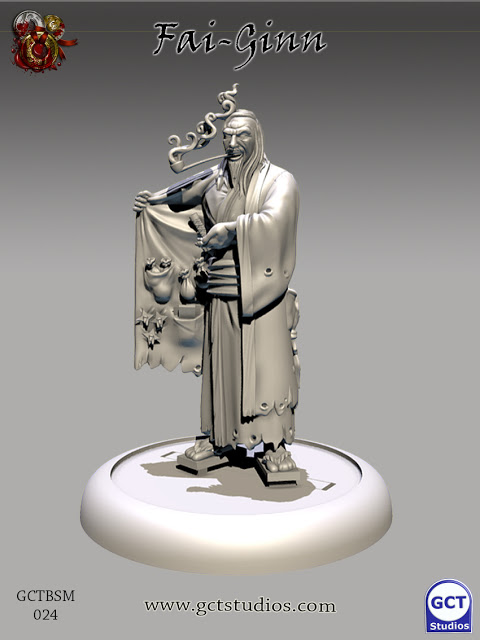 –> More GCT Studios News
Mad Robot Miniatures released their Space Police: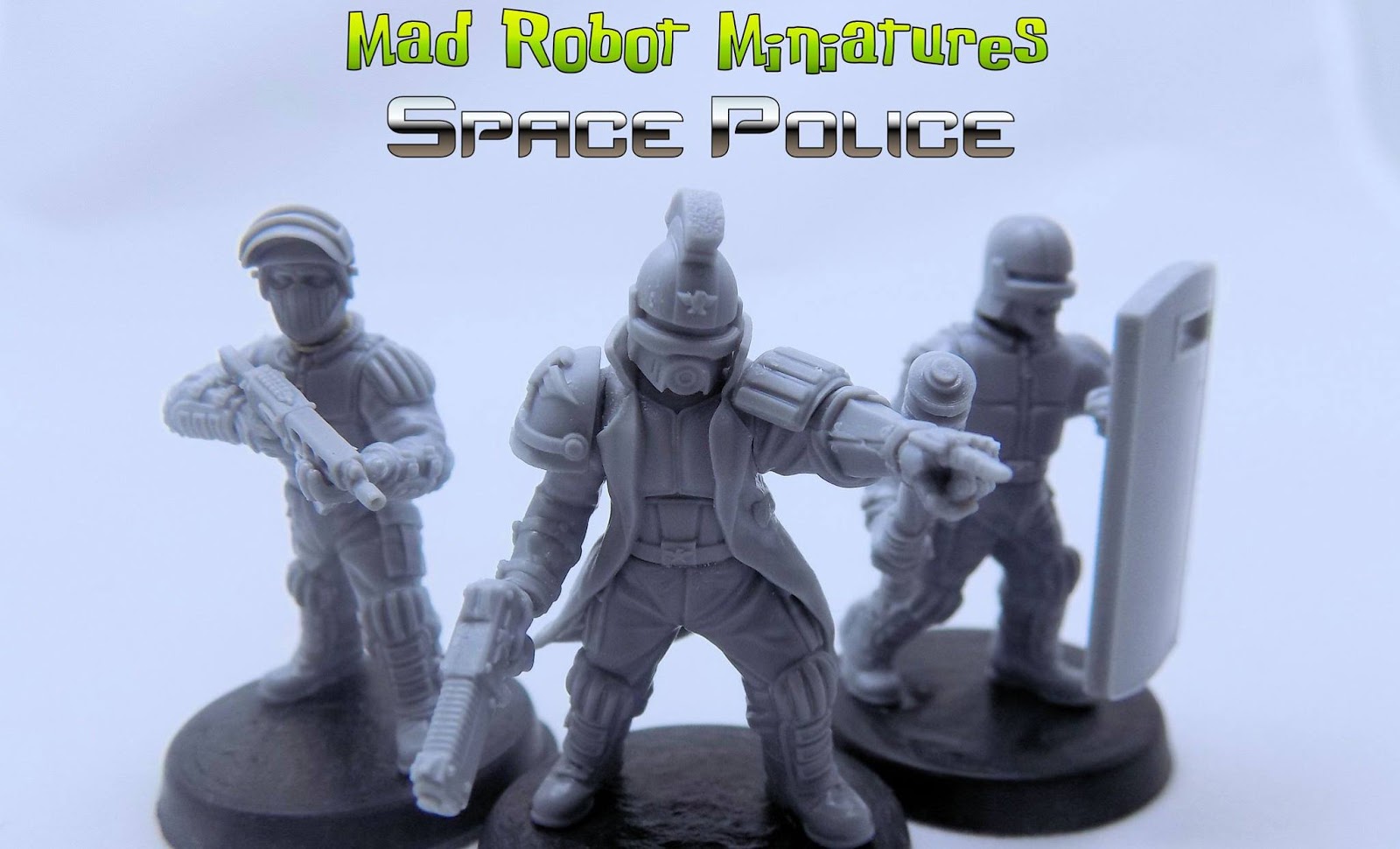 –> More Mad Robot Miniatures News
Subscribe to our newsletter!
Get Tabletop, RPG & Pop Culture news delivered directly to your inbox.
A new Hero of the 80s is coming from Crooked Dice: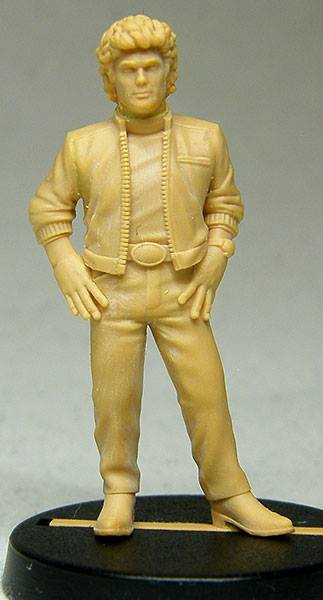 –> More Crooked Dice News
Antediluvian Miniatures announced a new Explorer range: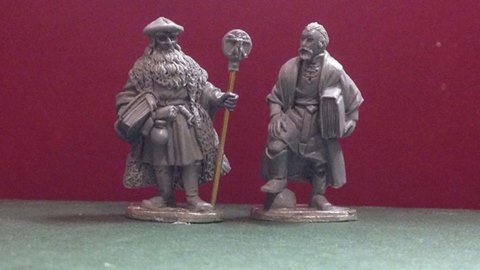 –> More Antediluvian Miniatures News
This Japanese rail cart is available from Company B: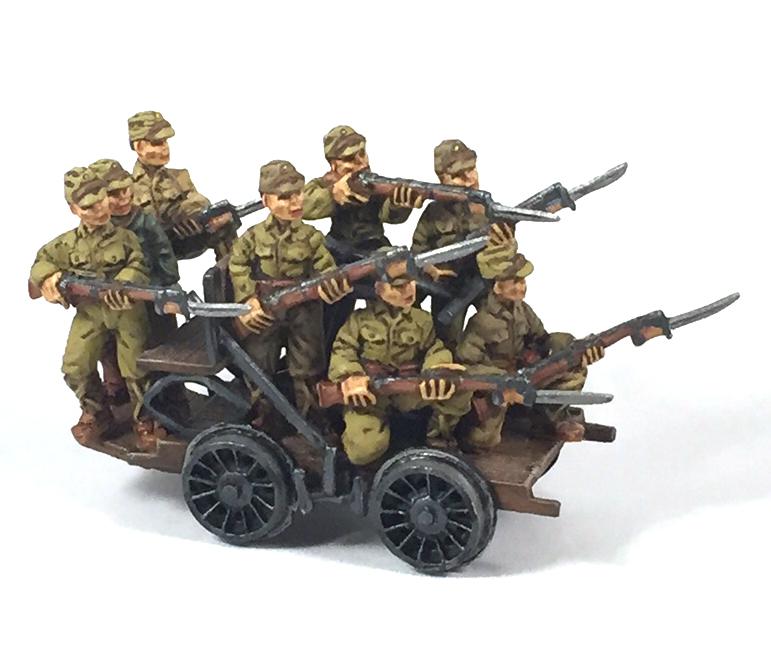 –>More Company B News
And plenty of new previews from Rubicon Models: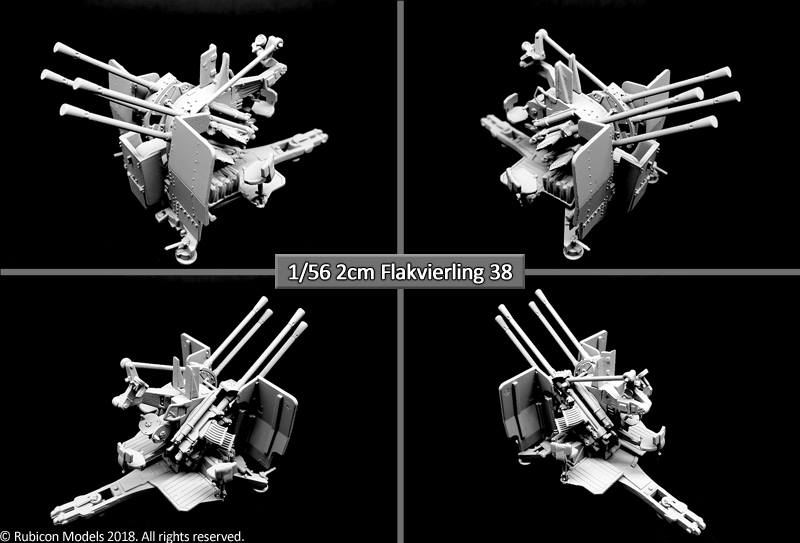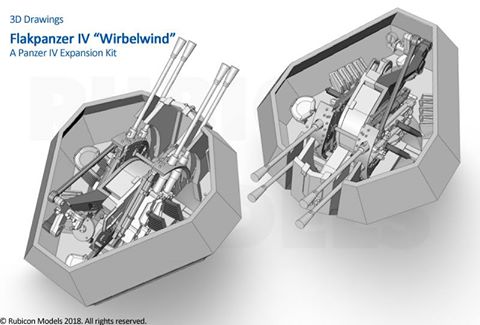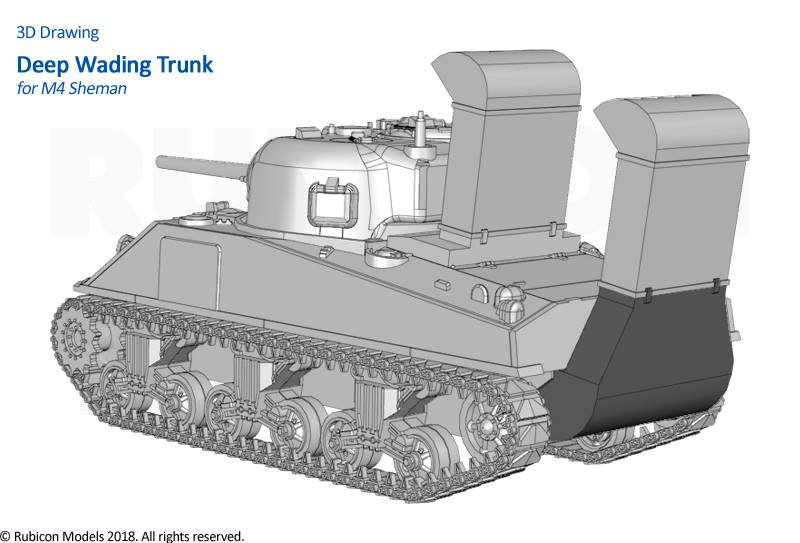 –> More Rubicon Models News
And Kickstarter is on fire!
Dream Pod 9 – Heavy Gear Blitz! Utopia Armed Forces Plastic Miniatures
Worthington Publishing – War along the Chesapeake
Modern Knight – Crusade of the Two Suns
Punga Miniatures – Savage Orc Fantasy Football Team
Cool Mini or Not – HATE
AUS30K.com – Unarmored Marine Squad
Blind Beggar Miniatures – Peking Blinders
Uscarl Miniatures – 28mm Space Dwarves
Hungry Troll – Goblin Corsairs
and
Awaken Realms – Nemesis
If you want to stay up to date, head over to The Tabletop Fix for daily hobby news
~ Nemesis looks like its right down my alley!