Shadespire Card Library Now Live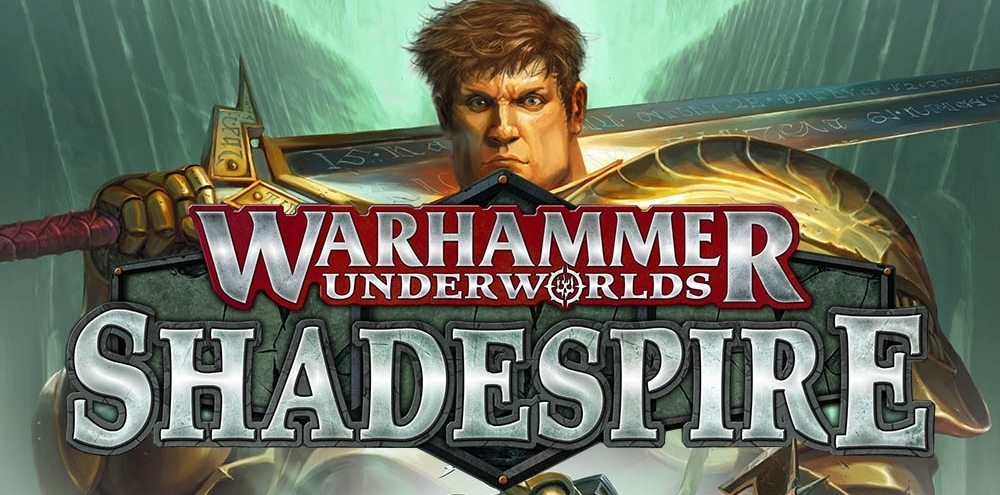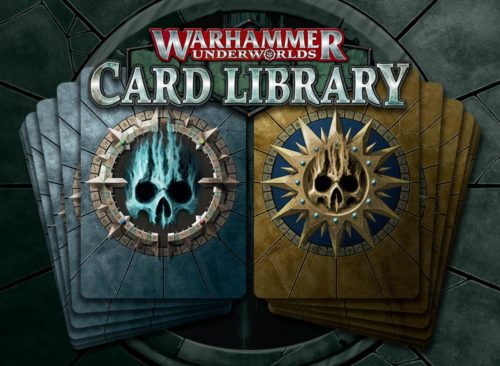 Games Workshop releases the full bank of Warhammer Underworlds: Shadespire online for your perusal!
The competitive scene of Shadespire just got a lot more accessible today thanks to the new Online Card Library from GW. Not only is it a full bank of the cards available in the game, you can also take a look at each card's text. This is a HUGE deal for people who are looking to build decks or optimize their own collection.
via Warhammer Community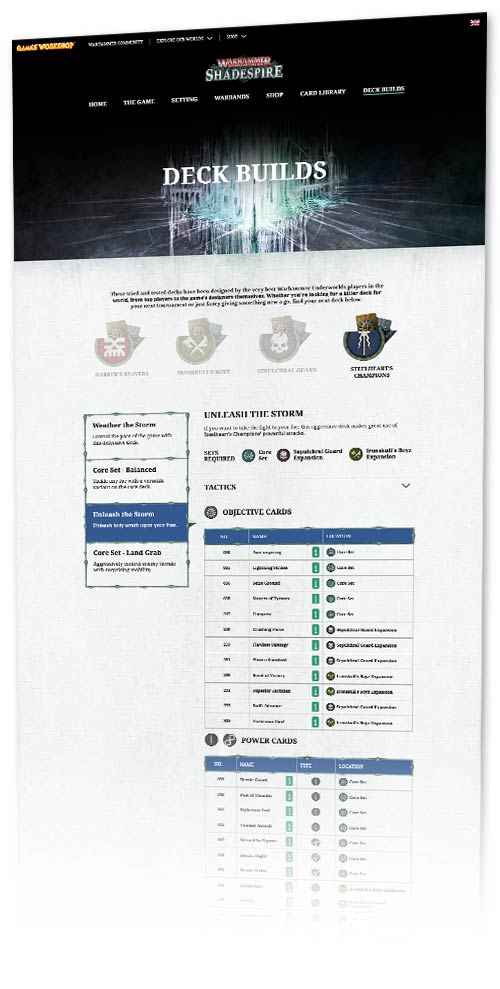 "Today, we're very happy to announce the launch of the Card Library; a resource for Warhammer Underworlds players that provides unparalleled insight into all the cards in the game so far. It's not just names; in the library, you'll be able to get a detailed view of what each card does – it's the next best thing to owning the entire set! Planning your decks, finding out which expansions you need, or just making sure you don't get surprised by what Daylight Robbery can do in your next game, is all now a lot simpler."
Deck Builds At Your Fingertips
It's not just easy of access to the card pool that makes this a great tool for the community, it's also the ability to check out some popular decks along with tactics on how to play them. The Deck Builds section is a great launching point for new and veteran players who might want to start with a "netdeck" and then go from there.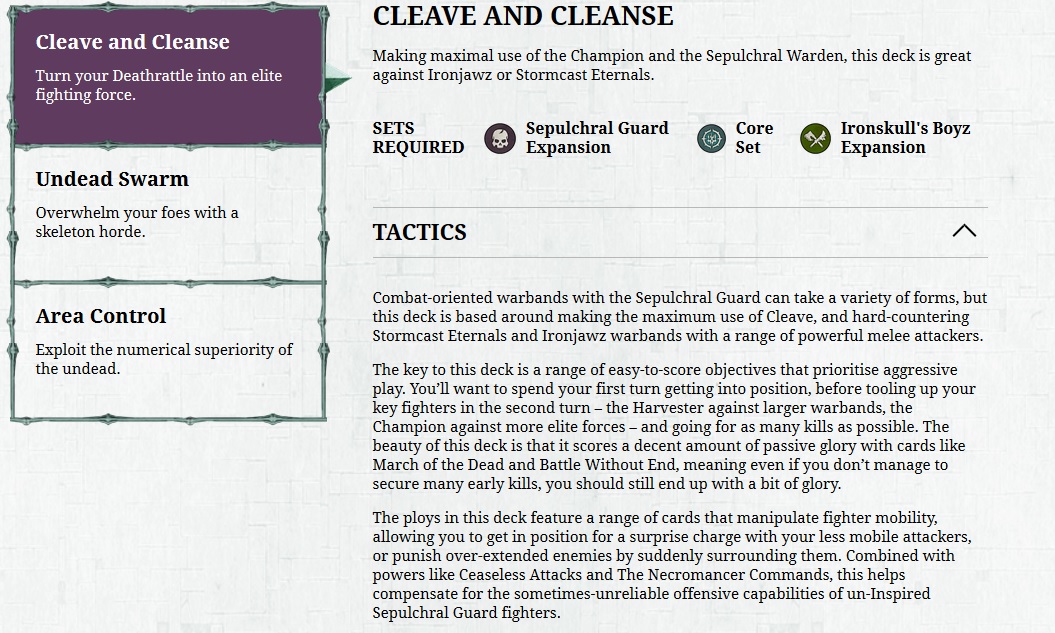 Check out the Cleave and Cleanse Deck Build Online
GW has already said they are looking to expand this section with more decks as players win competitions like at Grand Clash events. Oh and naturally, this card list will also expand as new expansions are released as well. There is even a Printable Deck Roster that you can download from their site for free.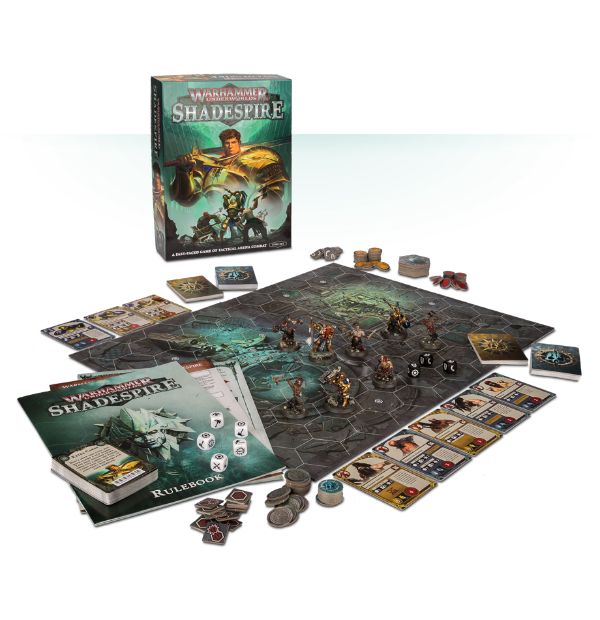 It's definitely a cool start for the growing Shadespire community. Personally, I'd really like to see the option to build and save your own decks as well. It seems like GW is 80% of the way there with this new site and hopefully they will release that feature in the future!
Subscribe to our newsletter!
Get Tabletop, RPG & Pop Culture news delivered directly to your inbox.
Go visit the new Shadespire Card Library and Deck Builds right now and see for yourself!
What do you think of the new card Library? Would you want a Deck Builder Page?