Outside the Box – January 5th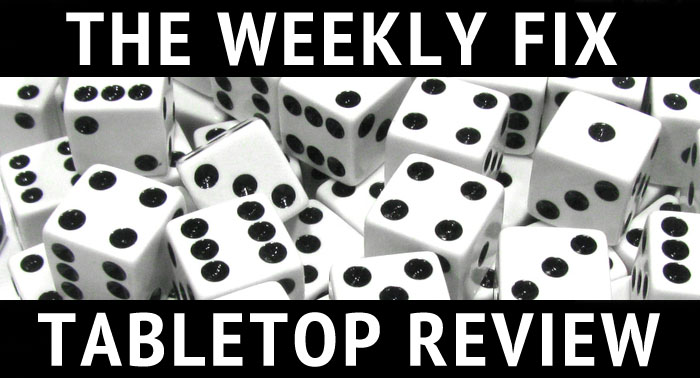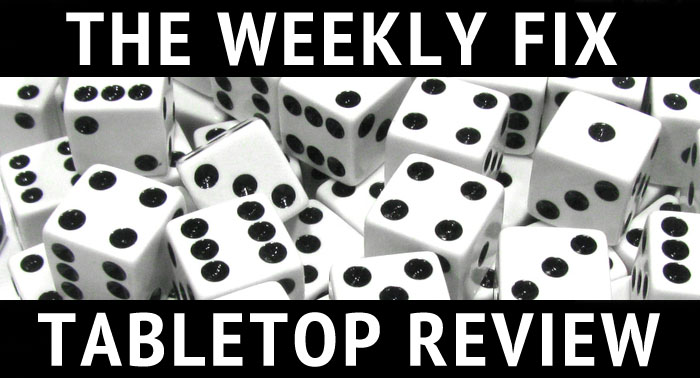 Welcome to the first issue of Outside the Box for 2018! We have news from Fantasy Flight Games, Hungry Troll, Steamforged Games, Rubicon Models, Mantic Games and more – Enjoy gamers!
Fantasy Flight Games announced the Profundity expansion for Star Wars Armada: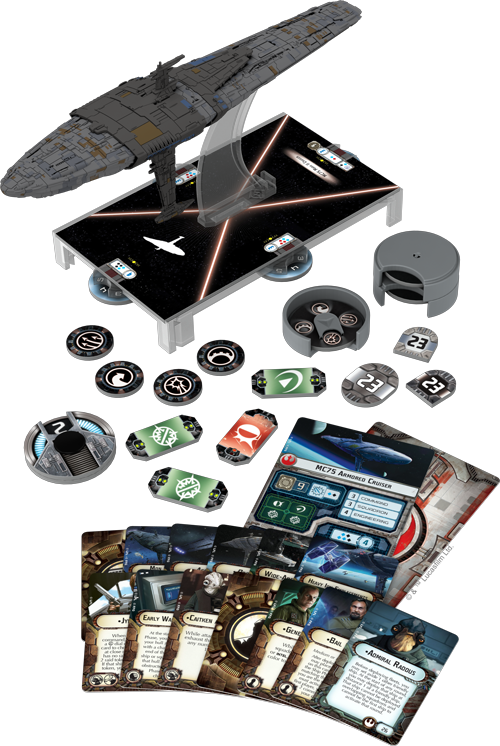 –> More Fantasy Flight Games News
These miniatures will be part of an upcoming Kickstarter campaign by MOM Miniatures: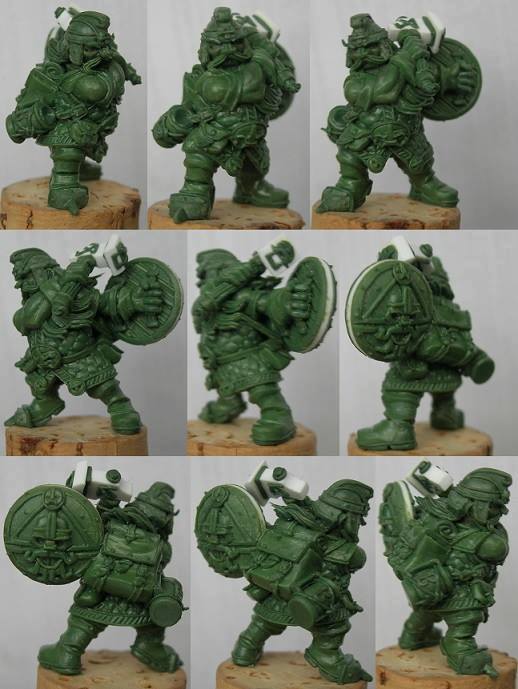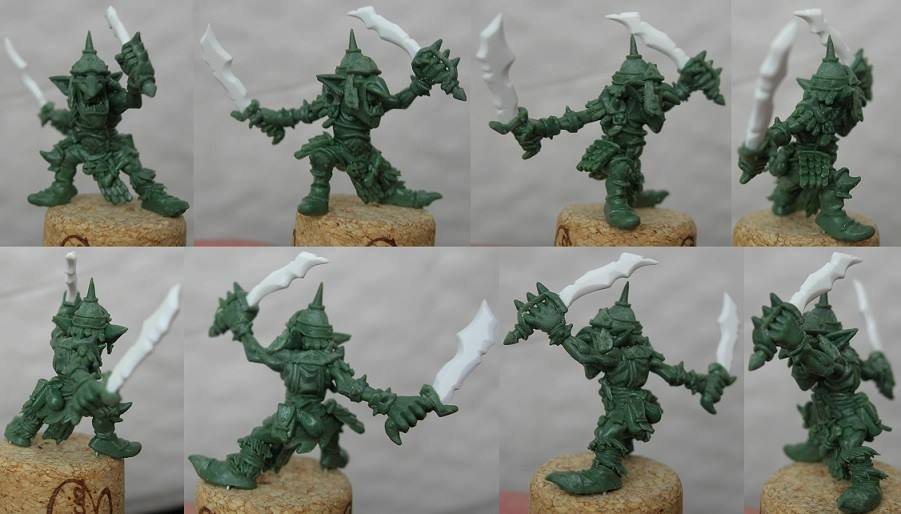 –> More MOM Miniatures News
Steamforged Games announced Godtear – The Legacy Miniature Game: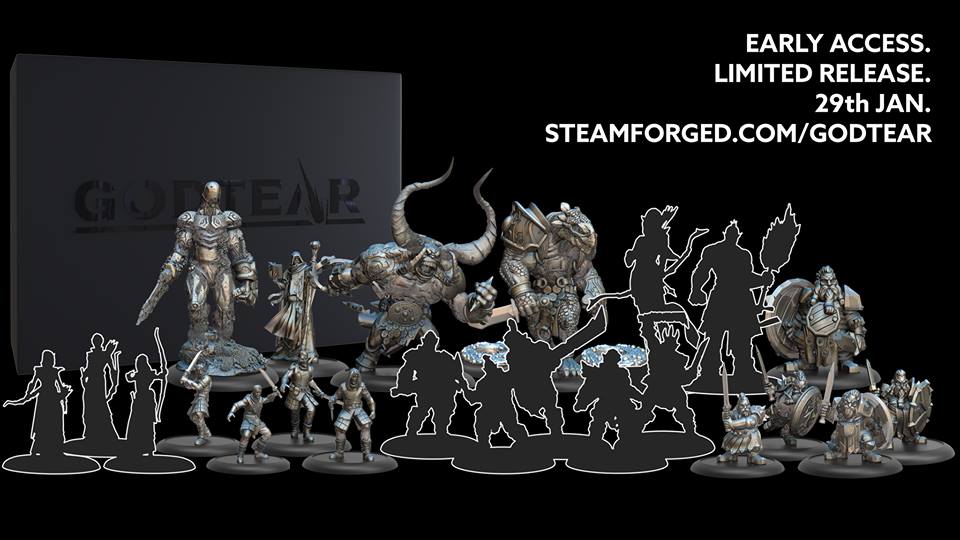 –> More Steamforged Games News
The upcoming Goblin Corsairs by Hungry Troll get some big boys and special weapons: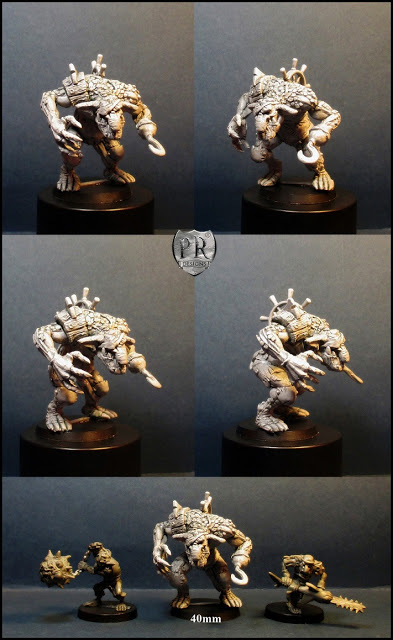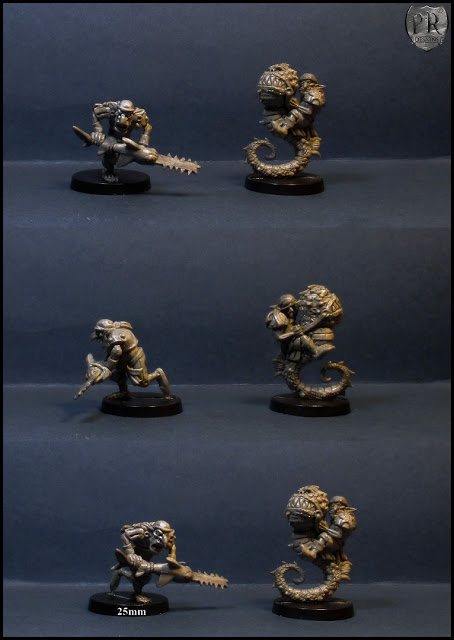 –> More Hungry Troll News
Anvil Industry published new preview pictures: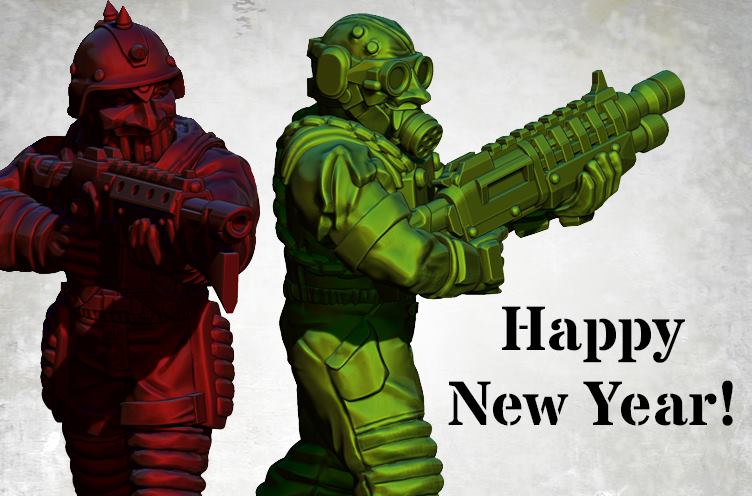 –> More Anvil Industry News
These tanks are coming from Heer46 soon: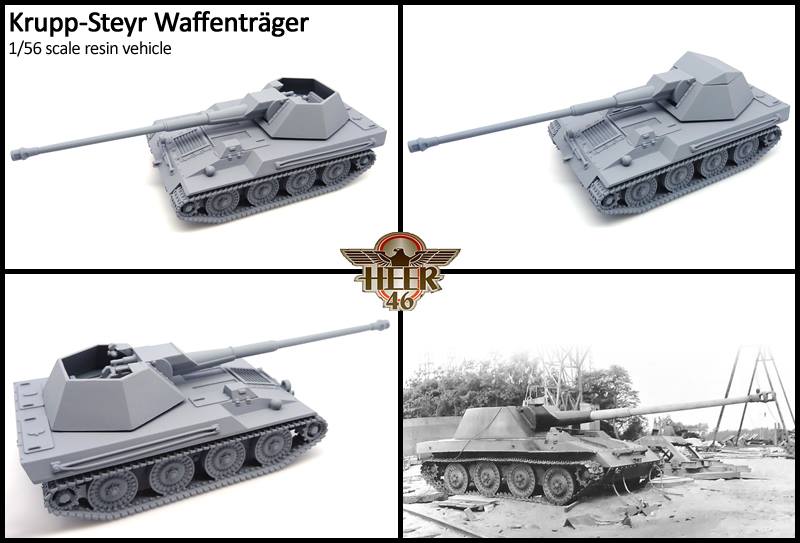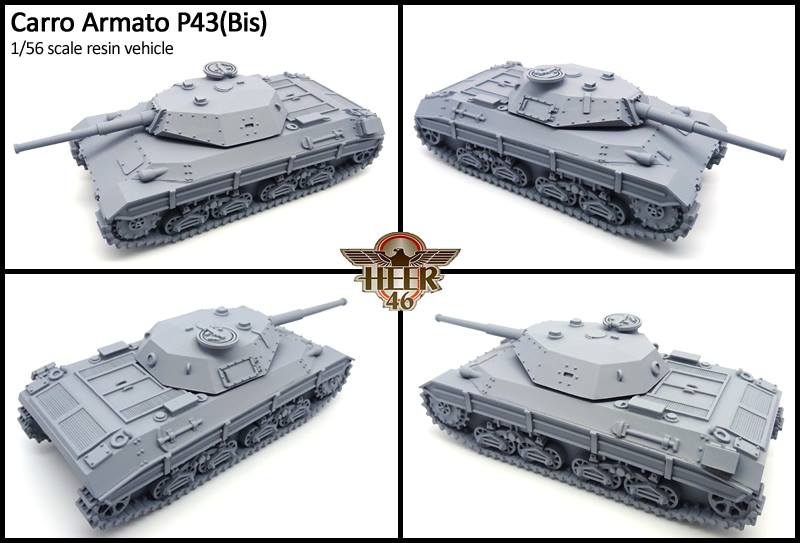 –> More Heer46 News
Raging Heroes announced a 54mm limited edition range: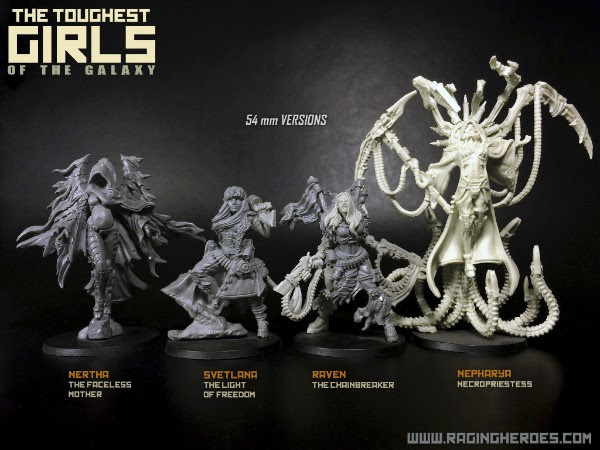 –> More Raging Heroes News
The John Carter of MArs Kickstarer will be launched by Modiphius Entertainment next week: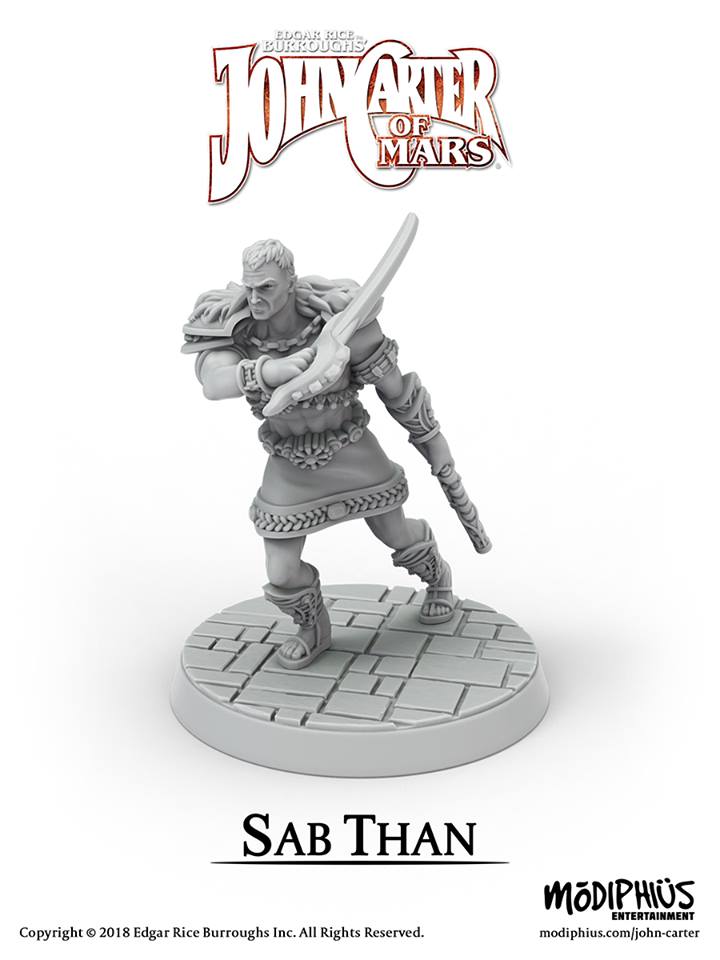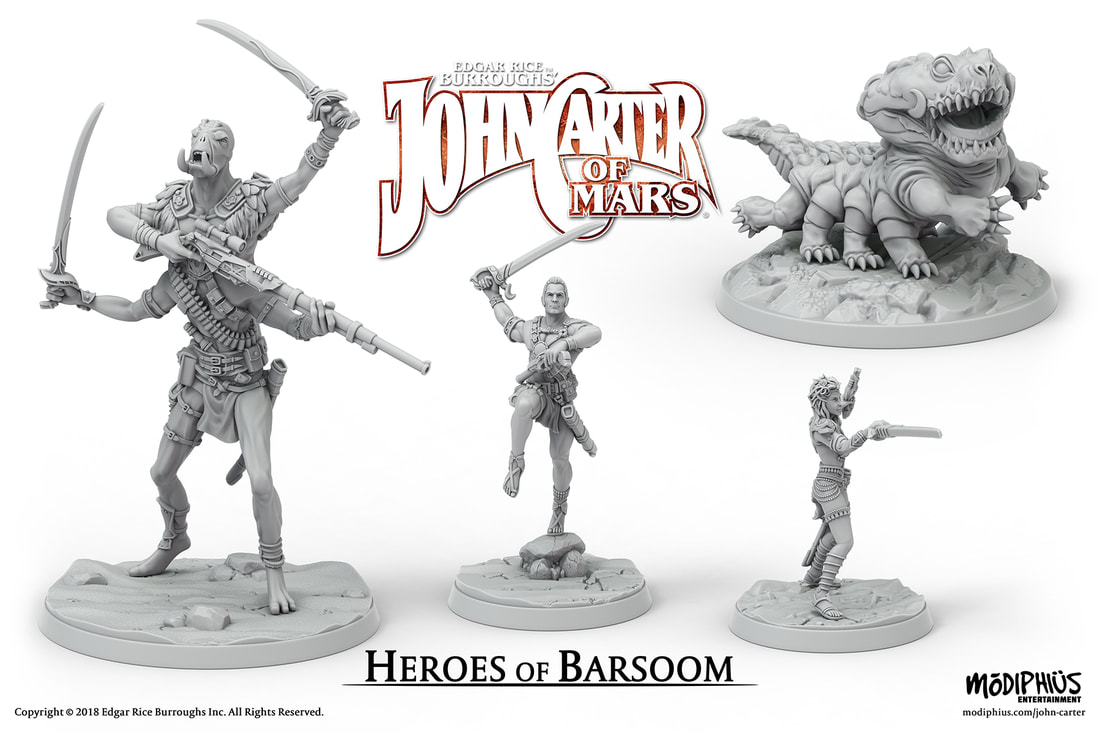 –> More Modiphius Entertainment News
Mantic Games gave us a look at their plans for 2018, including a new version of Dreadball and a Deadzone summer campaign: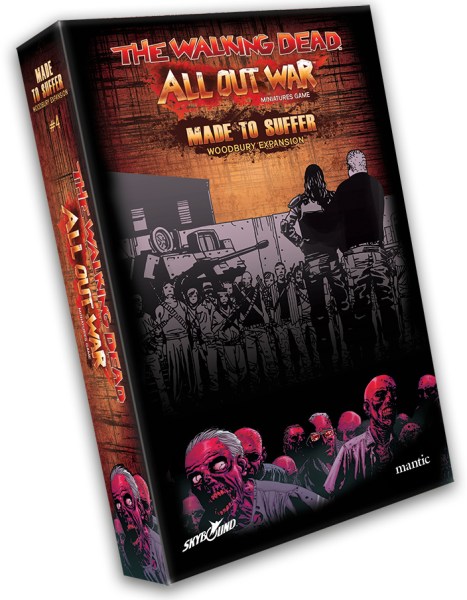 –> More Mantic Games News
And the same did Fireforge Games: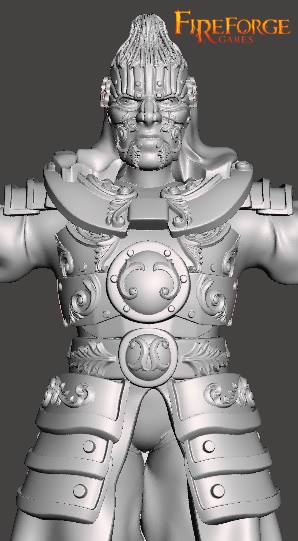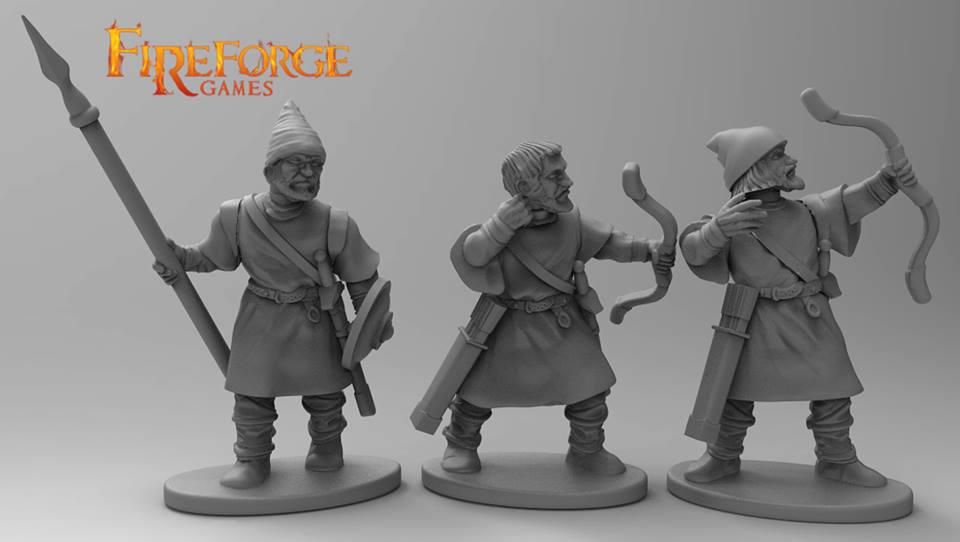 –> More Fireforge Games News
Warlord Games announced a new campaign book for Bolt Action: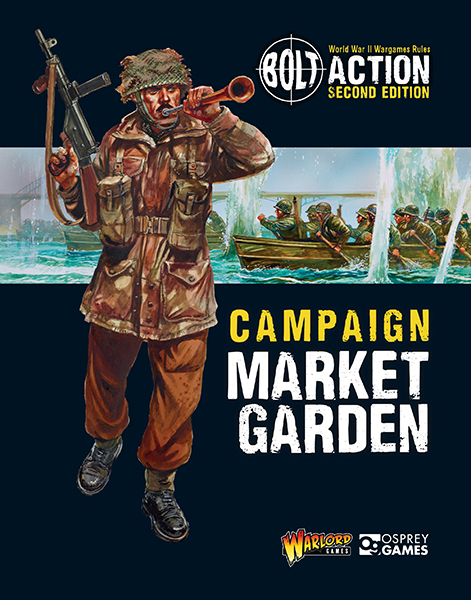 And the new Hail Caesar starter set can now be pre-ordered:

–> More Warlord Games News
New WW2 vehicles are coming from Rubicon Models: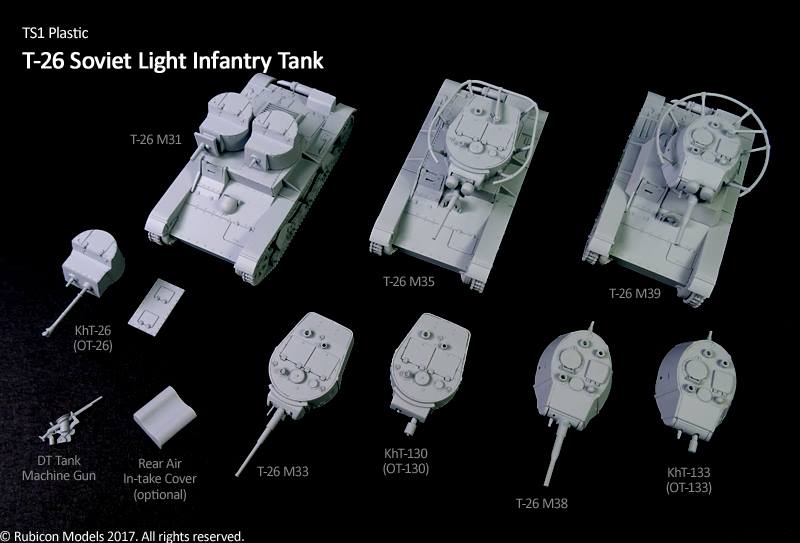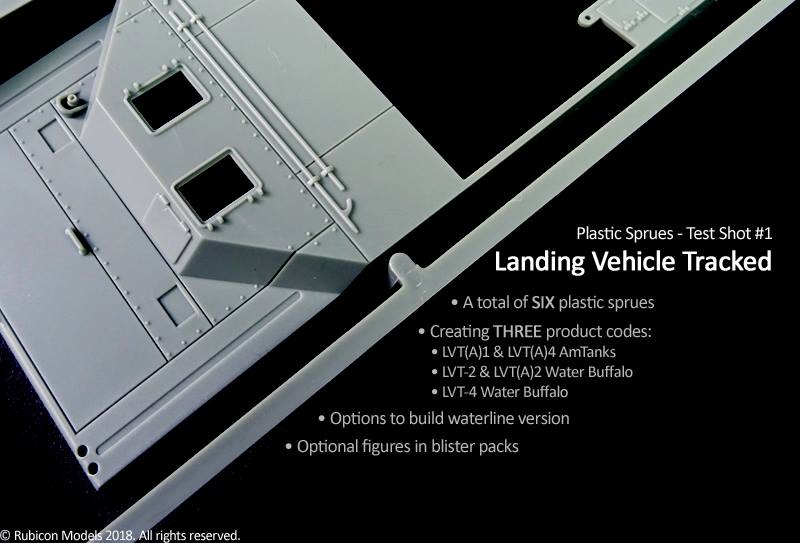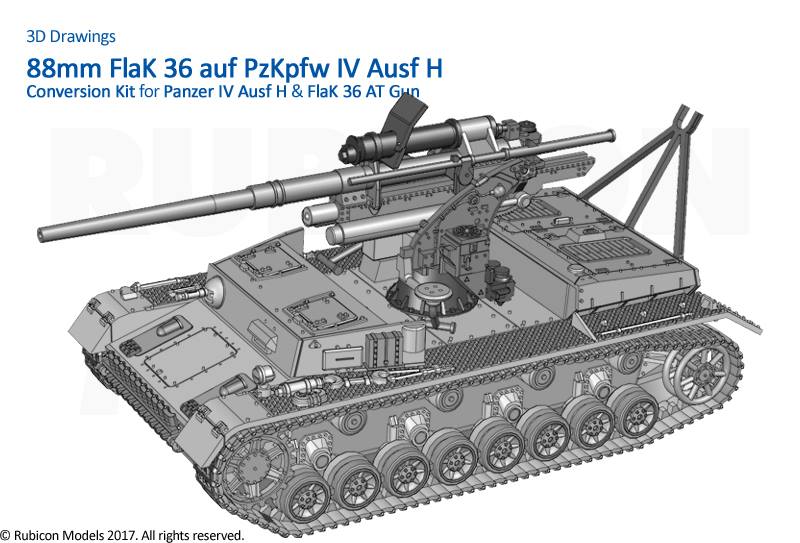 –> More Rubicon Models News
Subscribe to our newsletter!
Get Tabletop, RPG & Pop Culture news delivered directly to your inbox.
Zenit Miniatures presents the miniatures for Yokai Quest: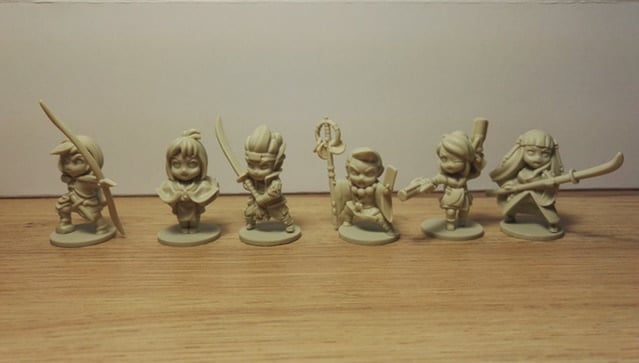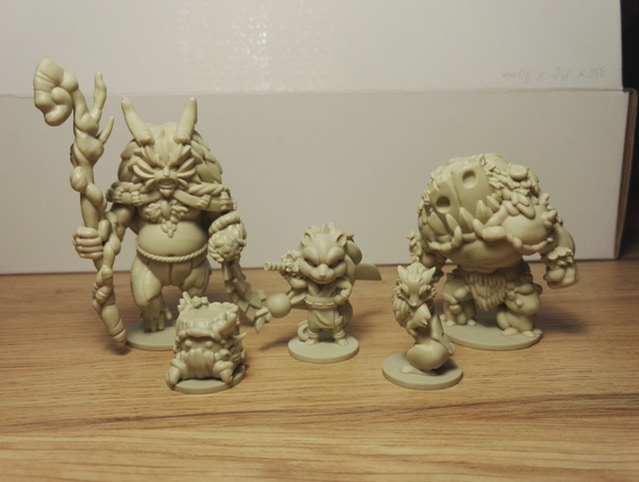 –> More Zenit Miniatures News
And Clearhorizon Miniatures published new pictures of the 28mm version of their Banshee VTOL: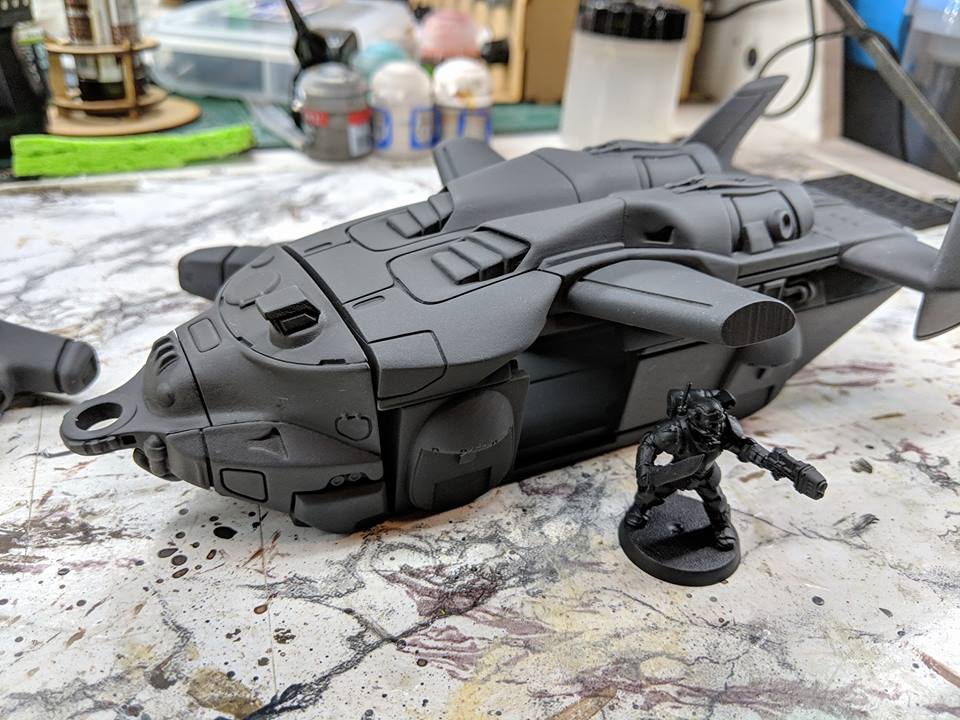 –> More ClearHorizon Miniatures
And the first new Kickstarter campaigns:
3D-Print-Terrain – Printable Tabletop Terrain for Ancient Rome
Paul Long Jr – Old West Buildings for Train Layouts & Wargaming
Falkenwelt Modellbau – Miniature Painting tools – Resin cast or 3D STL files
Lancer Miniatures – Orc Invaders – 28mm Sci-fi Orc Miniatures
Gydran Miniature Studio – Pelegian Sapper – Sci-fi rat trooper
Emperor Toads Emporium – HILLS OF IRON,SILVER AND GOLD 28MM WARGAMES TERRAIN
Robot World Toys – Lords of the Motleyverse
Fickle Fiend Studio – 3D Printable Cars (STL Files) Relaunch
Fourth Quarter Football – Gridiron Miniature Game
Vesuvius Media – Dwar7s Winter
and
Westfalia Publishing – The Halfknechts
If you want to stay up to date, head over to The Tabletop Fix for daily hobby news
~ Happy New Year!