Lock & Load: Tickets And Changes Inside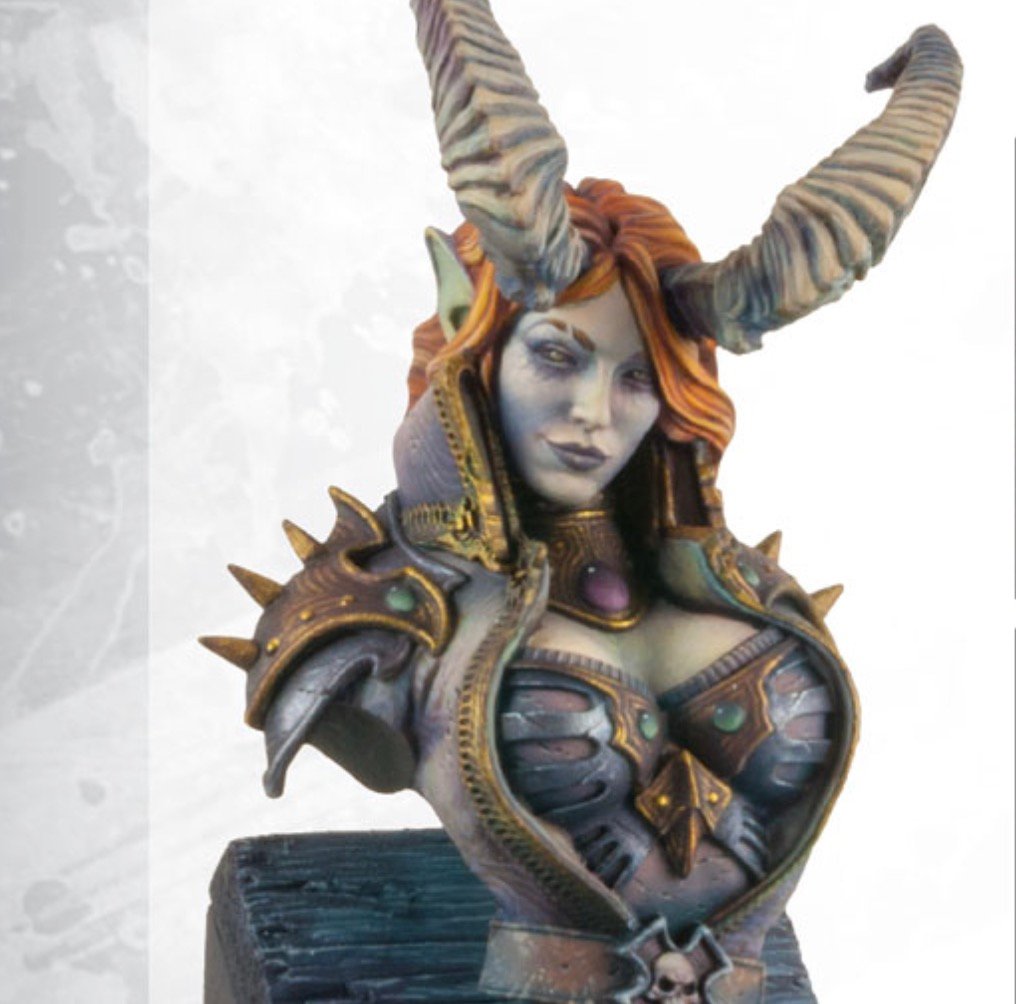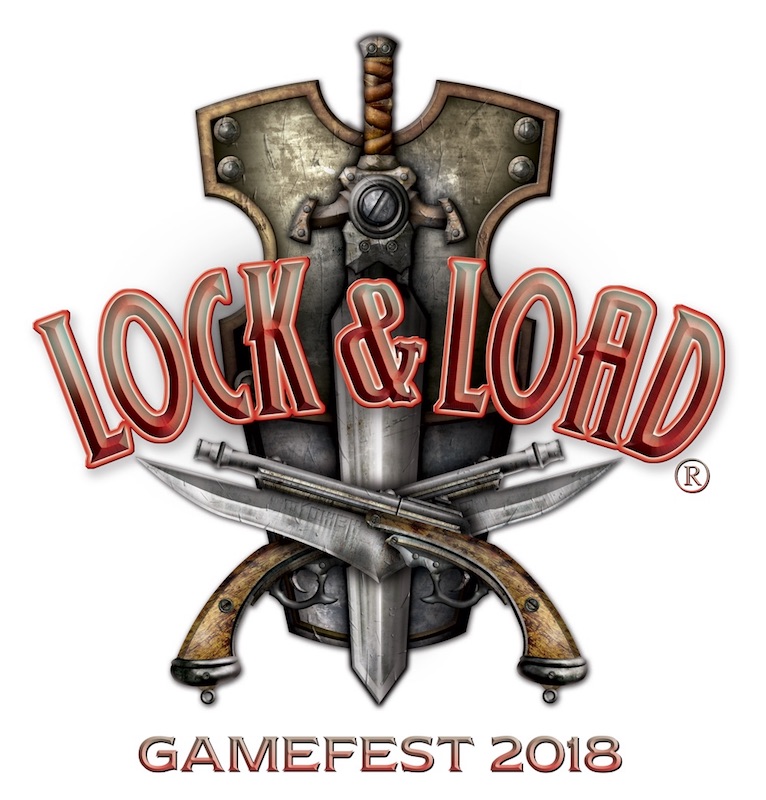 The Iron Kingdoms prepare for battle, time to Lock & Load.
That's right folks, tickets have gone up for Lock & Load, the biggest Warmachine/Hordes gathering/tournament/thunderdome/ballroom dance in the world. At least I'm pretty sure that's everything that's happening at Lock & Load. There are a few big changes coming to L&L this year–including a new venue and a new date. What's more, this year marks the fifteenth anniversary of Warmachine, so you can bet there's going to be some exciting stuff going down at this year's con. Check it out:
via Privateer Press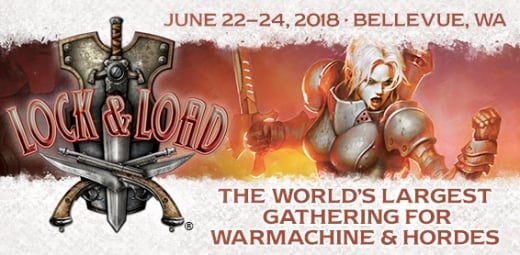 First up: tickets for the show are on sale now! Our amazingly talented IT Admin Liz has partnered with a new site for registration, so the process will be smoother (and load faster) than ever before. Events will be posted a short while after tickets (around March). And yes, the schedule for events will be up alongside the posting of them.

Second, the venue has changed. Though we love the Meydenbauer, and the staff there is phenomenal to work with, we wanted to make life a bit easier for you. This year, we have shifted our show to the Hilton Bellevue. This means you can take an elevator from your room to gaming and have far less distance to stumble back to your bed after gaming all day! No city blocks to walk carrying all of your Battle Foam bags. No balancing your Broken Egg trays covered in models while you navigate crosswalks. No juggling your Warsenal Watertowers? I don't know if you would, anyway, but now there is no need! The Hilton also allows us to break up the rooms a bit more. This makes it easier to hear in the hobby hangouts, easier to discuss plans of action in the Dead Reckoning RPG event, easier to find Oz and tell him about your Company of Iron. The hotel block is also now open!

Third! The date has moved back in time a wee bit. Lock & Load 2018 will be happening June 22nd through June 24th.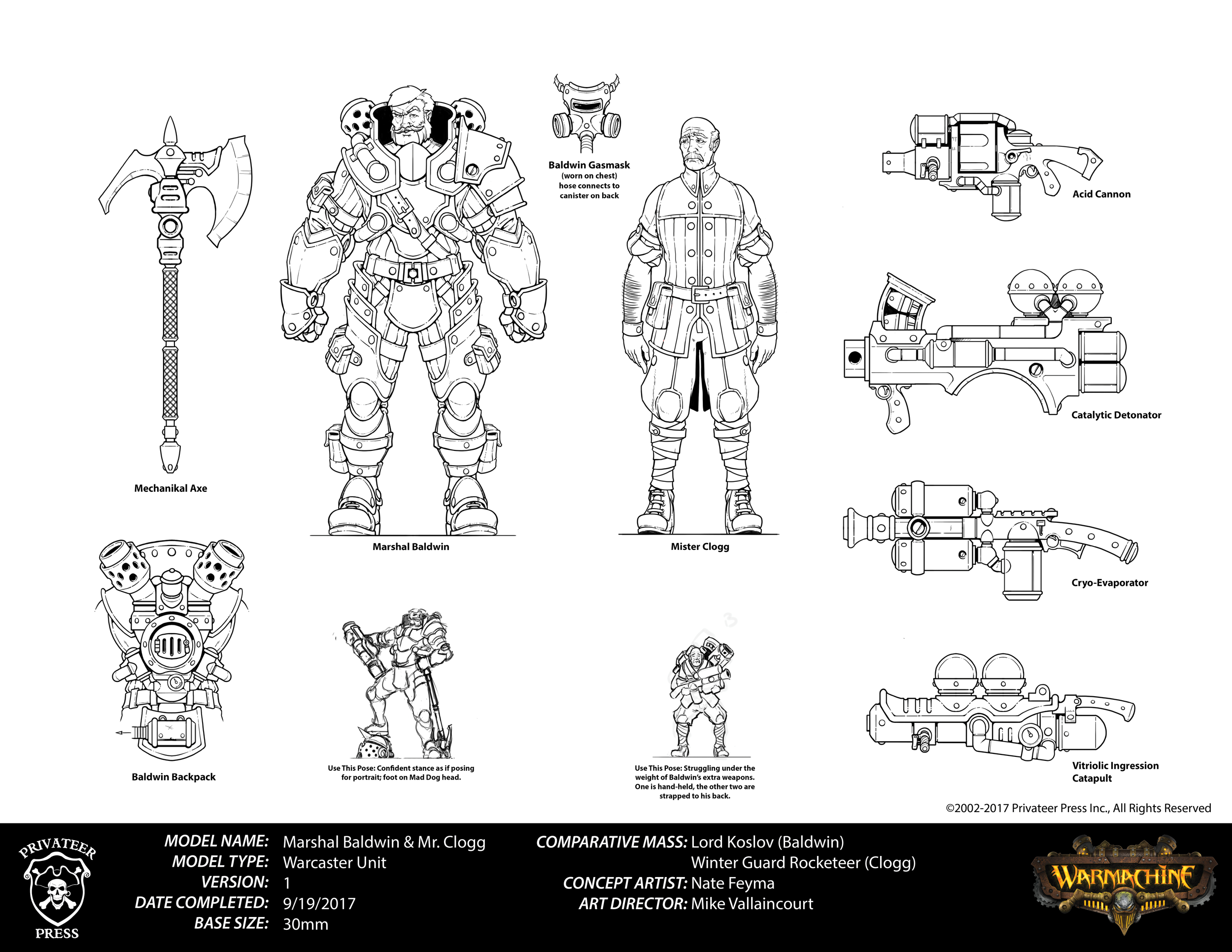 There's a ton of cool stuff already on the works. Including the release of the new Crucible Guard faction, which is coming through the CID pipeline, there's also a massive narrative game with 32 players, Company of Iron "Mega Games" and so on–more on this coming up, but for now you can register and see for yourself at Lock and Load.
Subscribe to our newsletter!
Get Tabletop, RPG & Pop Culture news delivered directly to your inbox.