P3: Intro to Airbrushing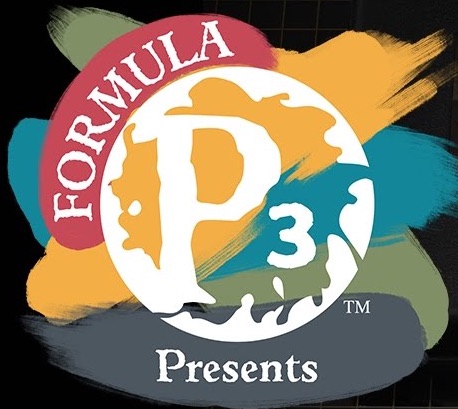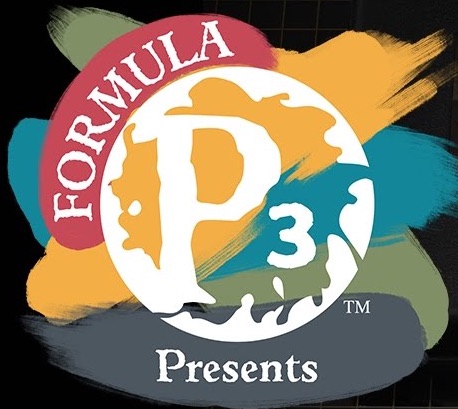 Get the most out of your airbrush with these painting tips from P3.
Hey folks, here's some fancy new tips to make the most out of your airbrush. Plus, a bonus get your paint on where you can see some of the new Northkin trolls get painted up nice and pretty.
First up,  we have an intro to airbrushing that kind of gives you the basic tour.
You get a rundown of the different kinds and uses of airbrushes, along with care and feeding instructions. But, you're probably wanting to dive right in and see how one of these in action can really make a difference in getting your models to the tabletop.
For that, you'll want to check out this guide to airbrush basics:
Here you'll find a handy guide for using your airbrush to basecoat your models, as well as to apply a shade coat as well. It always comes down to shading in the end. As always, they make it look easy. Even if it takes a bit of practice, this one seems worth getting the hang of, though. Really streamlines your painting operation.
And finally we have the Get Your Paint On, where they are painting up what is quite possibly my favorite of the Northkin models, the Northkin Hooch Hauler. It's the continuation of a work in progress, but I always learn so much from these by trying to paint along.
Even if I never actually get better it feels a bit like accomplishing something.
Subscribe to our newsletter!
Get Tabletop, RPG & Pop Culture news delivered directly to your inbox.
Stay tuned for more painting tips, techniques, and tricks. If you're not cheating, you're not really painting