Starfinder: Seedy Sprawl of the Urban Underbelly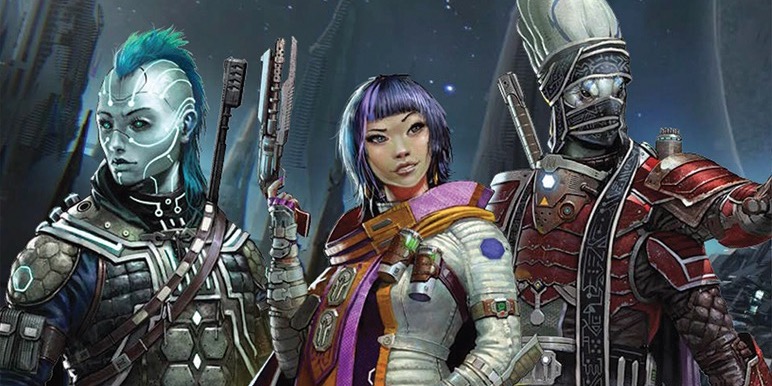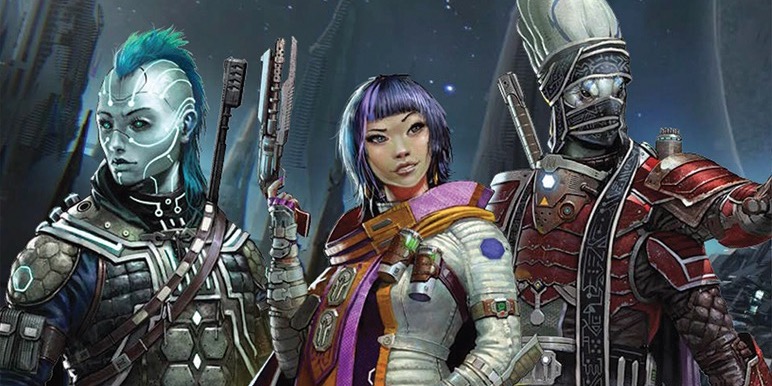 Another Starfinder Flip-Mat promises exploration into the sci-fi cityscapes that populate Starfinder.
Dive into the dangerous world of the cities of Starfinder. Whether a spaceport shootout, an alleyway ambush, or a city center confrontation, you'll find the terrain you need lovingly rendered in these Starfinder Flip-Mats. In this set, one side depicts a shining city, the other a dystopian tangle of alleys and other crime-ridden places.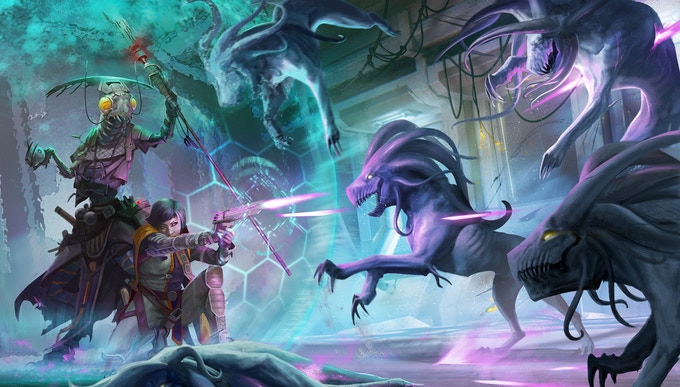 Both of these could be the same city, even. What I love about these is that they can help figure out the tough stuff in an encounter. There's a big fountain in the middle of the Lush City side of the map, and it definitely seems like a terrain feature that might attract heroes. But beyond that, of you establish a recurring location–like the Citadel Plaza, it helps to have a nice visual centerpiece to show it off. Make those moments memorable with some cool visual aids. Check it out below.
via Paizo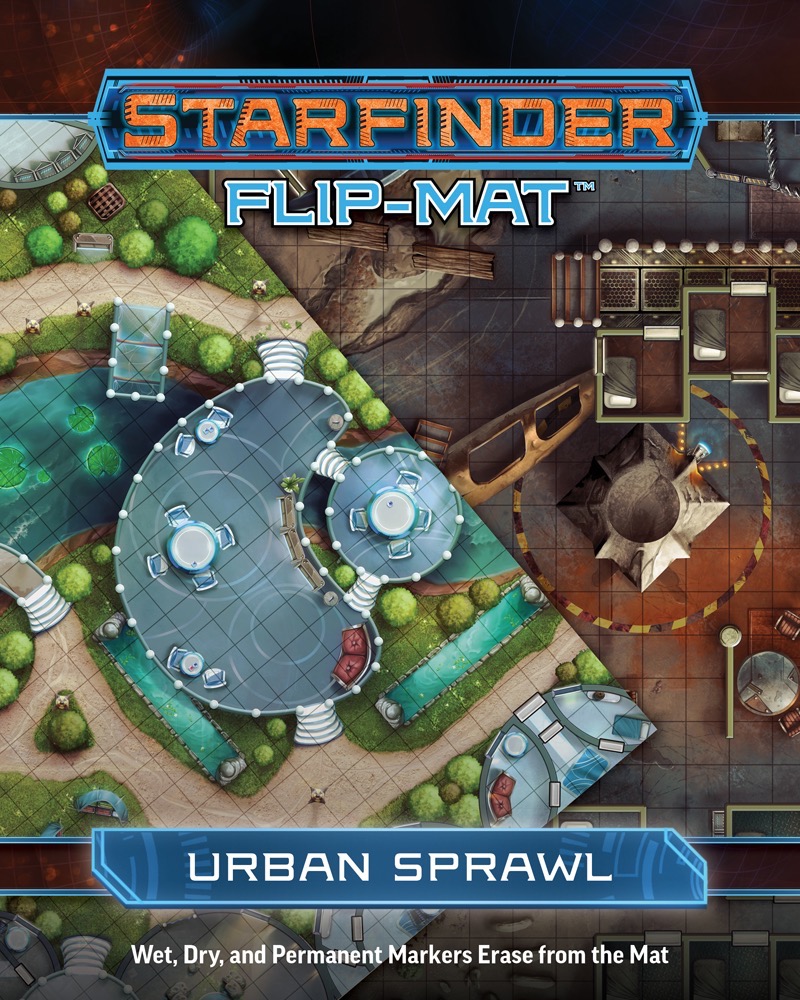 Location, Location, Location!
Whether the heroes are fighting cybernetically augmented gangsters in the dirty streets of a metropolis or simply out for a night on the town, no Game Master wants to spend precious game time drawing every street and alley. Fortunately, with Paizo's latest Starfinder Flip-Mat, you don't have to! This line of gaming maps provides ready-to-use science fantasy set pieces for the busy Game Master. This double-sided map features an upscale, futuristic city center on one side and the dark and dangerous alleys of a dystopian megacity on the other, providing the perfect setting for any science fantasy urban escapade.
Don't waste time sketching when you could be playing. With Starfinder Flip-Mat: Urban Sprawl, you'll always be ready next time your players take to the streets looking for trouble!
All we need now is a map that features a run down noodle hut and neon advertisements three stories high.
Subscribe to our newsletter!
Get Tabletop, RPG & Pop Culture news delivered directly to your inbox.