Tabletop Crowdfunding Round-Up – January 9th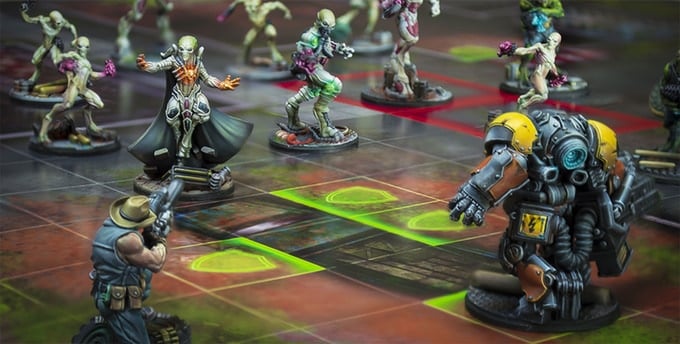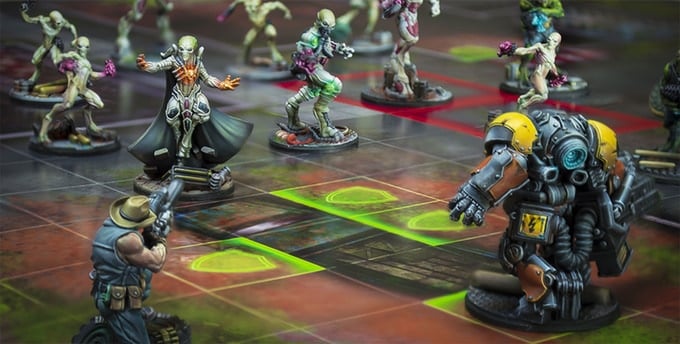 Conflict in the east, peaceful nature spirits, and alien invaders. Come check out this week's batch of tabletop crowdfunding highlights!
After a lengthy holiday hiatus, I'm back with the first tabletop Kickstarter highlights of 2018. December and January are always dead months for crowdfunding campaigns, but I still managed to find a few games worth talking about.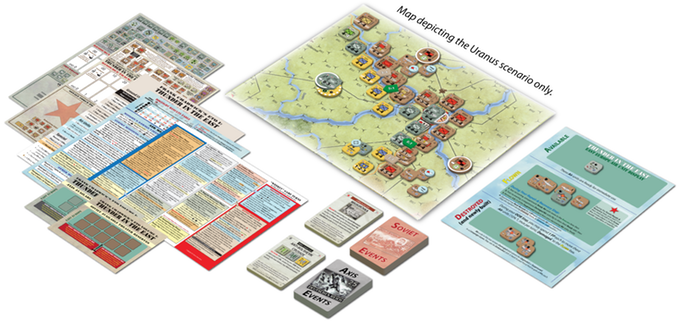 Created by veteran game designer Frank Chadwick, Thunder in the East is a big box, hex-based wargame that supports two players. This campaign-driven wargame is actually a massively scaled up version of the humble Battle for Moscow, an introductory game praised for its streamlined and relatively simple mechanics. Thunder in the East allows players to fight through every major battle of the Eastern Front, from Operation Barbarossa to the Battle of Berlin, and can be played as standalone scenarios or an interconnected campaign. The full game will set you back $99, which is roughly 30% off the projected retail price.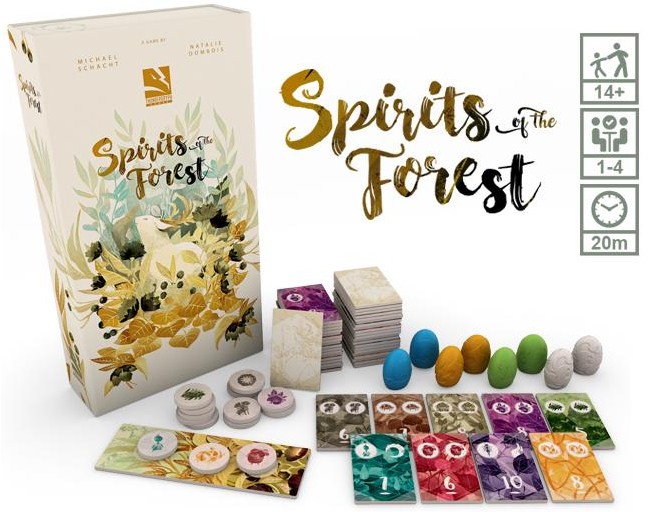 Spirits of the Forest is the latest abstract strategy board game by Thundergryph Games. Like Tundergryph's previous games, Spirits of the Forest is easy to learn, but offers a deceptive amount of depth that players will learn over multiple sessions. Up to four players control the elemental forces of nature and compete to collect the most sets of spirit symbols before the end of the game. Pledges start at a mere €12/$14 for the standard version of the game, though big spenders have more options if they want limited edition swag and upgraded components.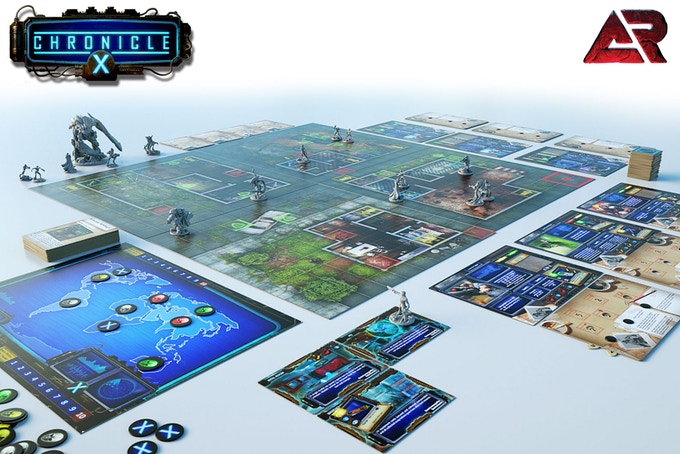 Finally we come to Chronicle X, the latest miniatures board game by Archon Studio, of LOAD and Vanguard of War fame. After decades of silent infiltration, the Earth has been taken over by a race of violent aliens seeking to exterminate humanity. All that stands in their way is Chronicle X, a secret organization of human soldiers, scientists, and rogue aliens that have joined Earth's defenders. The game takes a lot of cues from XCOM, and features both base building and intense, turn-based tactical engagements. Chronicle X supports up to seven players, with six controlling the human resistance and the final player assuming control of the alien Overmind. The Kickstarter campaign is over already, but Archon Studio will be accepting late pledges through their website. The most basic pledge is $99.
Subscribe to our newsletter!
Get Tabletop, RPG & Pop Culture news delivered directly to your inbox.
~Which of these campaigns caught your attention?