ToyLand: Add Kratos – Destroyer of Worlds – to Your Collection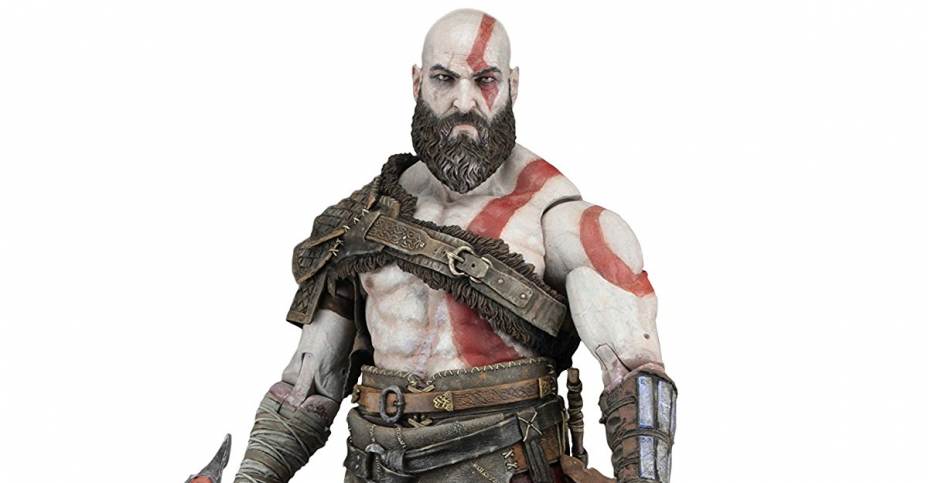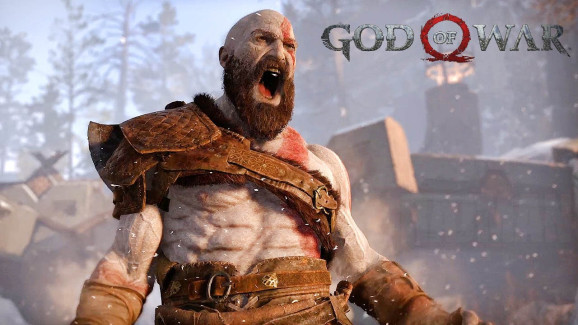 The anti-hero of God of War in miniature form is now available from NECA.
The eighth installment of the video game series is due out soon – after a nearly 8 year gap since the last installment was released. It's a quasi re-boot of the franchise that will take Kratos into the world of Norse myth with his son, Atreus. He puts the gods of Olympus behind him, and teaches his son to survive in a harsh new world.
The game is available for pre-order, but you can get into the game now with this new fig from NECA. The sculpt has a stern, 'take no prisoners' stare, and some nice detailing. The paint looks great, too.
7″ tall
36 points of articulation
Includes Leviathan Axe, dagger and shield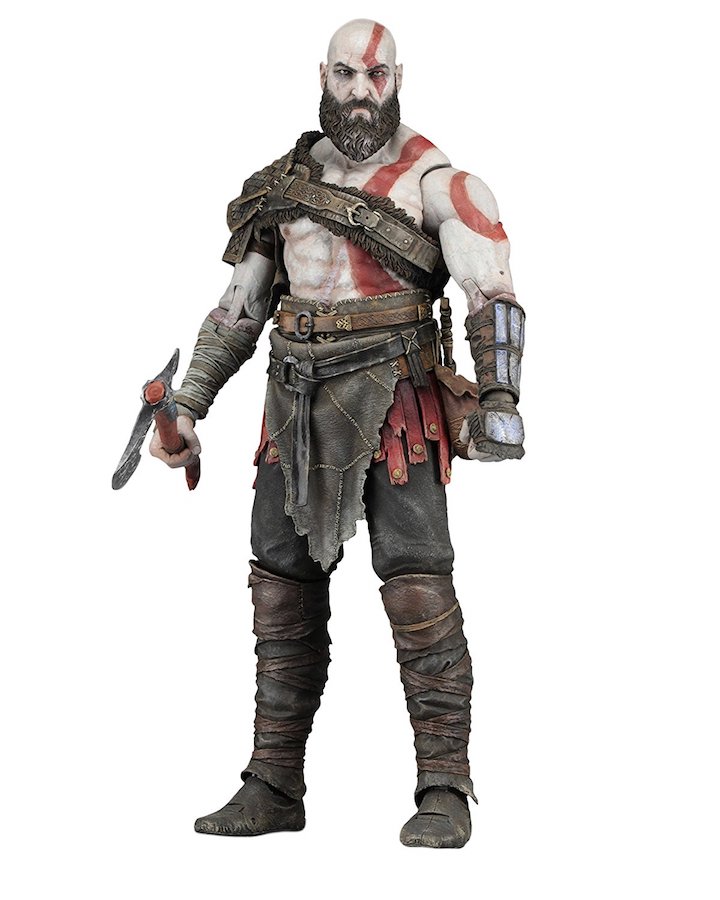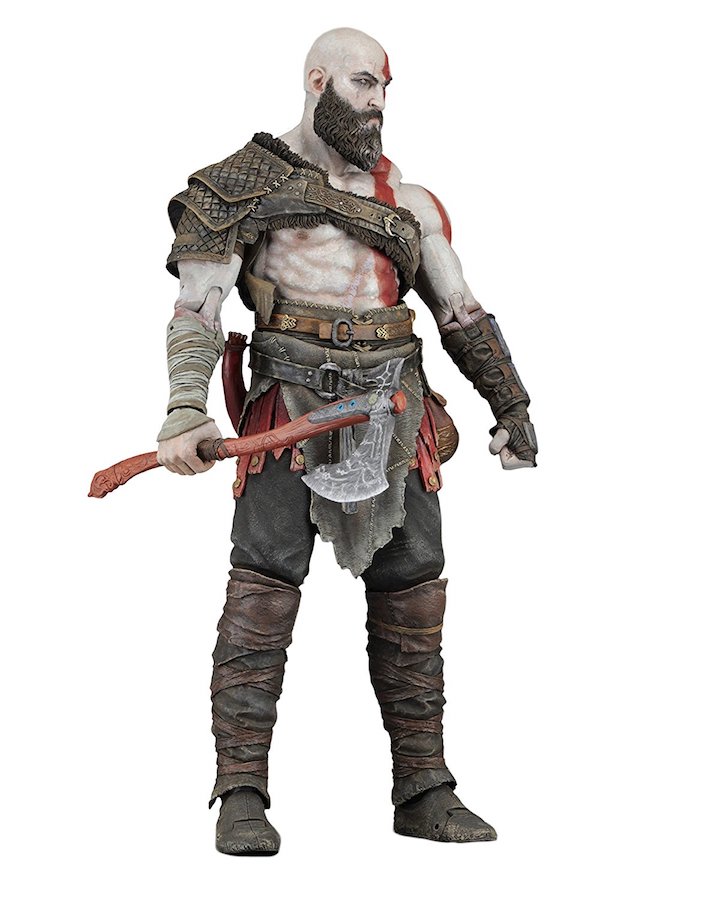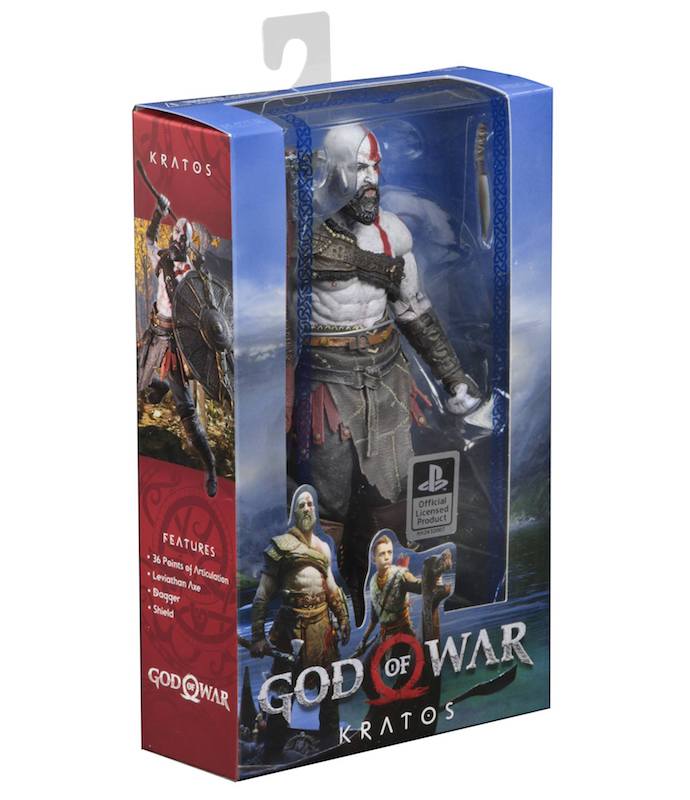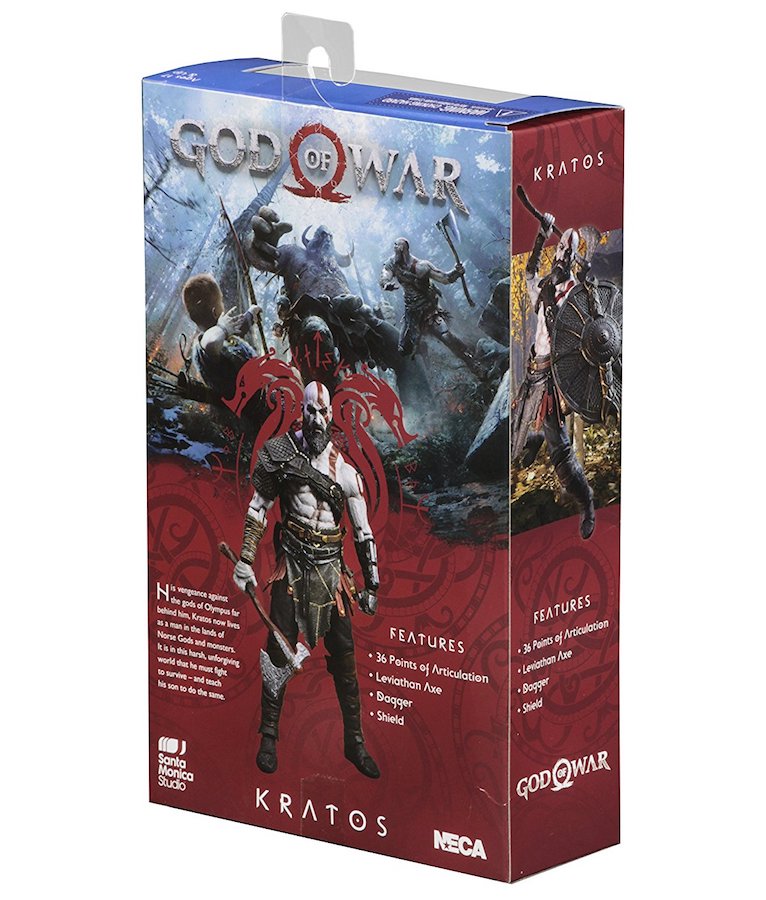 Will you be adding this Spartan to your collection?