ToyLand: New Teen Titans Statues Team Up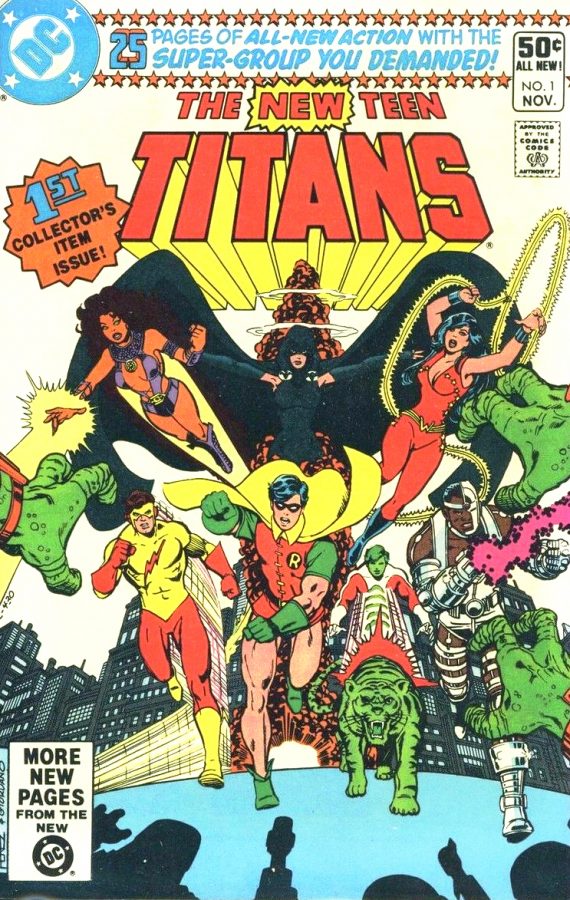 Collect them all to re-create the classic group shot on the cover New Teen Titans #1.
George Pérez's iconic cover comes to life with this new collection of 1:12/6″ scale PVC statues from DC Collectibles. Each statue will retail for $80.00 (sold separately). The collection includes:
Starfire (On sale August 2018)
Robin (August 2018)
Beast Boy (September 2018)
Cyborg (September 2018)
Kid Flash (October 2018)
Wonder Girl (October 2018)
Raven (November 2018)
All of them were sculpted by Joe Menna to work together. The bases click in with one another to create the cover in a great 3D display…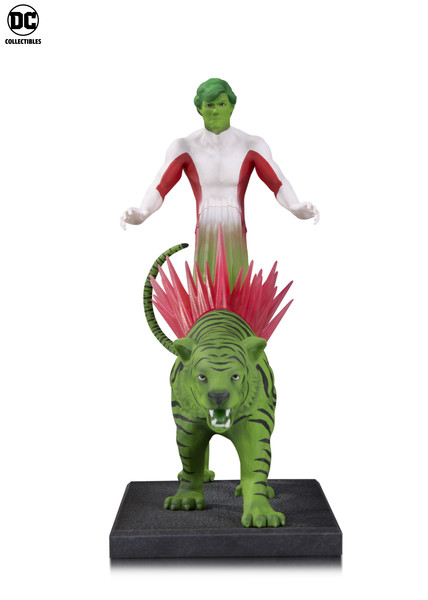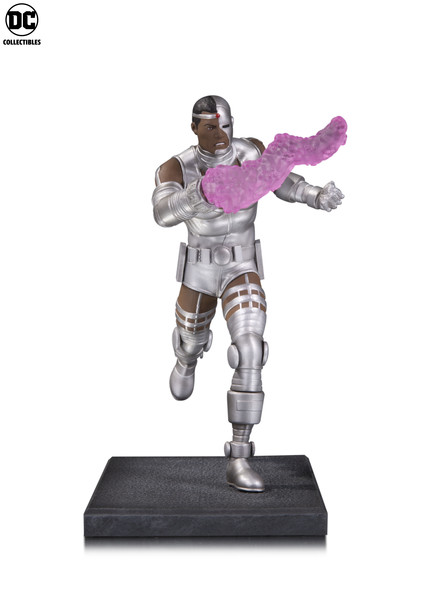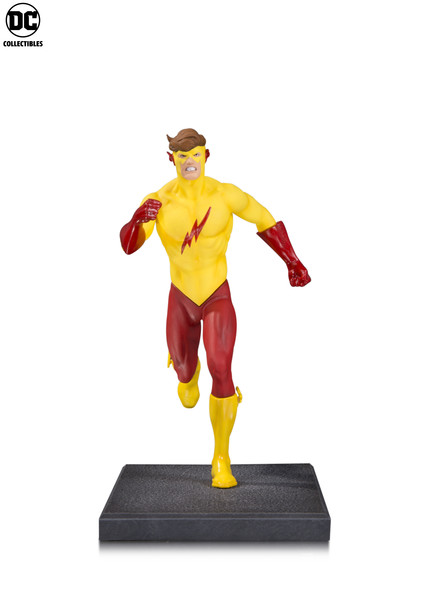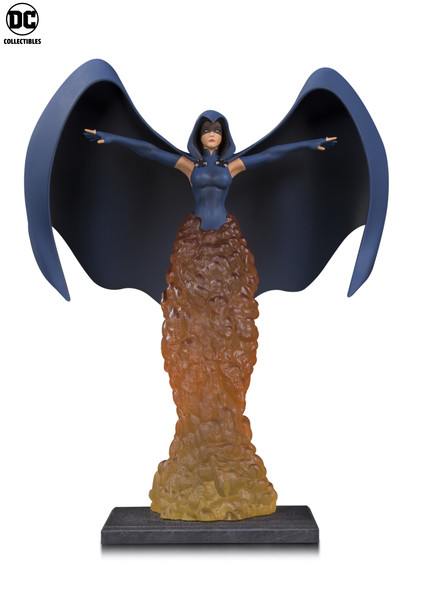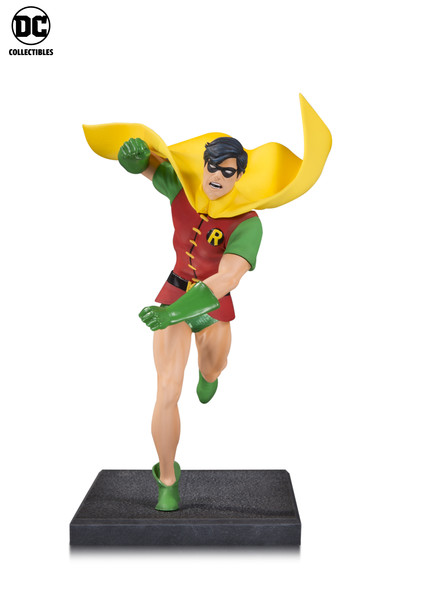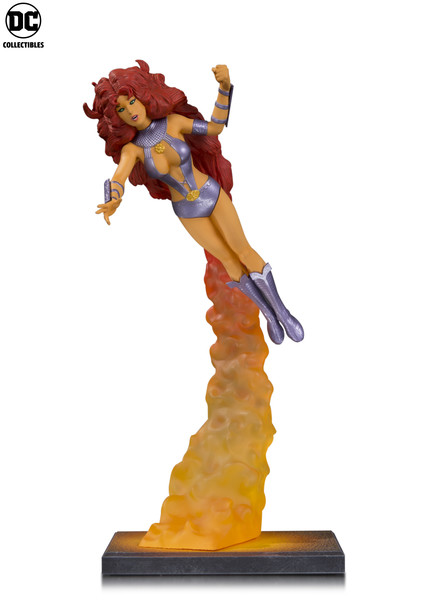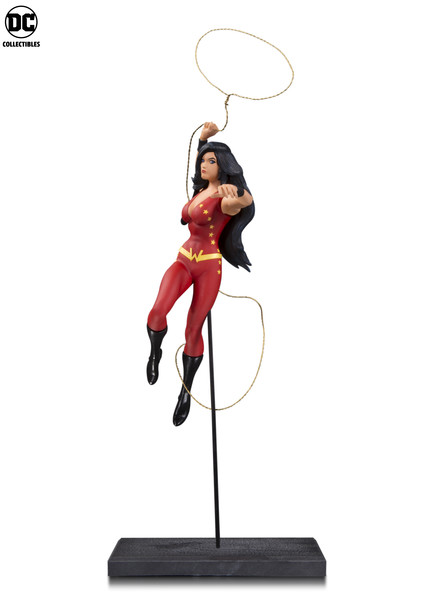 The format is new for the company, and they've forgone their usual choice of resin and gone with PVC instead. DC Collectibles' executive creative director Jim Fletcher wanted to assure fans the quality is still high:
"DC Collectibles is always looking for new ways to bring our rich portfolio of DC Super Heroes and stories to life, and PVC allows us to create complex, exaggerated poses we've never tried before. With PVC, we don't have to worry as much about breakage, since the material is more durable than resin, and we can offer these statues at a lower price point without sacrificing quality. Fans will be amazed at the great attention to detail given to each character, and we hope they are as thrilled with the DC Core designs as we are."
Menna has done a good job here at translating the early 1980s comic art into a 3D medium. Wonder Girl and Robin stand out in this bunch for me because of their individual poses – Wonder Girl jumping into the air ready to lasso an unseen enemy, and Robin running in with a punch.
Which is your favorite of the set?