Wyrd: The Story of Ridley Continues in 'Northern Sedition'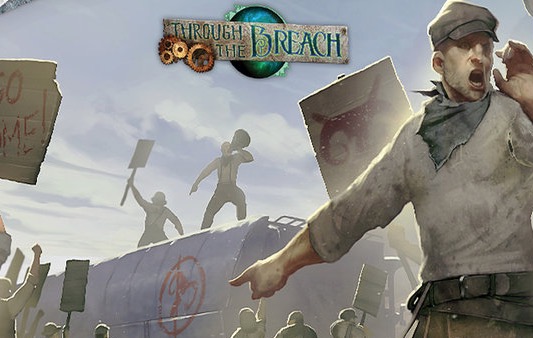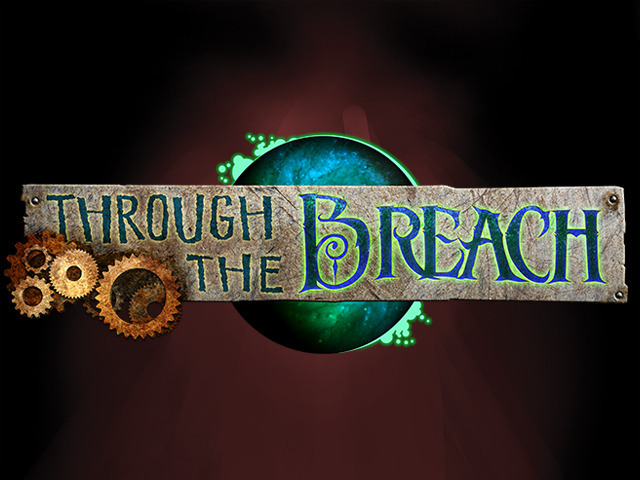 The long awaited sequel to Northern Aggression is here – decide the fate of Ridley in a new set of adventures.
The first installment of the trilogy was released several years ago, and became popular among fans of the RPG. Now the story continues in Northern Sedition. Discontent is growing, and a new faction aims to remove the power the Guild and the Union have on Ridley entirely. The local leaders have created an official militia to deal with the chaos.
As the first members of Ridley's new militia, the task of dealing with the Seditionists (and the fallout from Northern Aggression) falls to the Fated. Will they seek to turn public opinion against the Seditionists or join their ranks? Will they use the opportunity to shift public opinion towards the Guild or Union, or do their loyalties lie with the dreaded Resurrectionists or secretive Ten Thunders? The successes and failures of the militia will determine the faction that comes to rule over Ridley, provided that the town is not destroyed by the sinister forces who are determined to turn the rioting to their own benefit…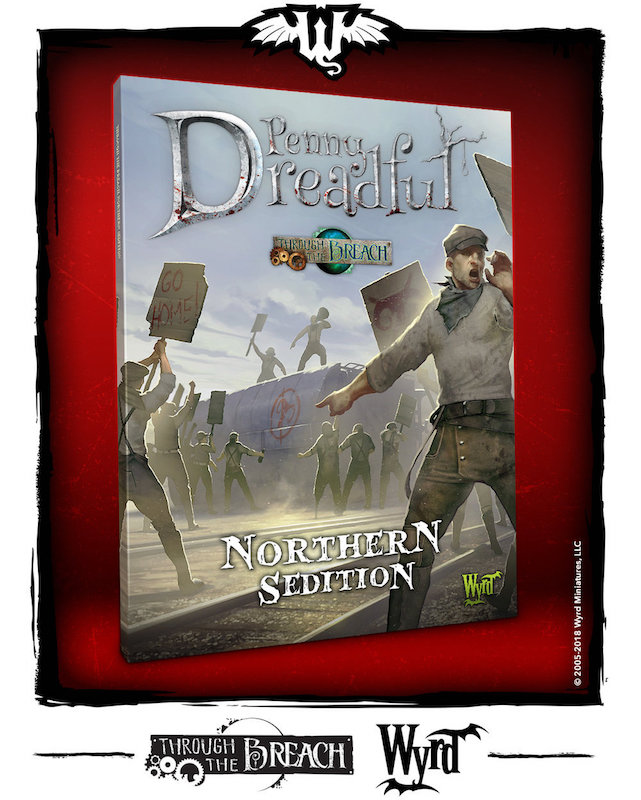 Like its predecessor, Northern Sedition is strongly influenced by whichever Master is pulling Ridley's strings: Marcus, Pandora, Jack Daw, or Sonnia Criid. Each Master changes the adventure in various ways, switching up the battles and throwing new challenges at the Fated.

While Northern Sedition is designed to be played after Northern Aggression, it still functions perfectly well as a stand-alone series of adventures. A few simple flips on a table allow the Fatemaster to determine how Northern Aggression ended without having to play through that adventure, allowing players to quickly jump into the action with Northern Sedition.
This Penny Dreadful has four acts that contain a full session of gameplay each, so your group can really dig in to the setting and story. It also sets things up for Northern Destruction – the conclusion of the Northern trilogy.