Wyrd: Upgrade Your Table with Wyrdscapes Terrain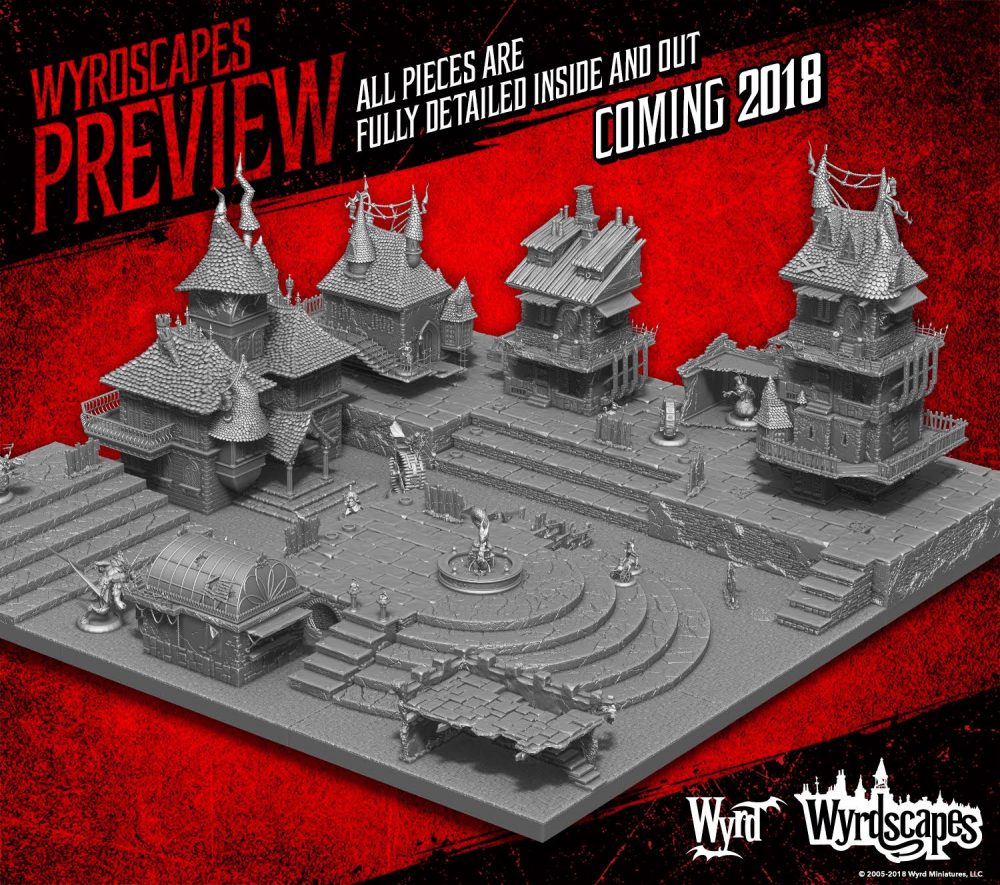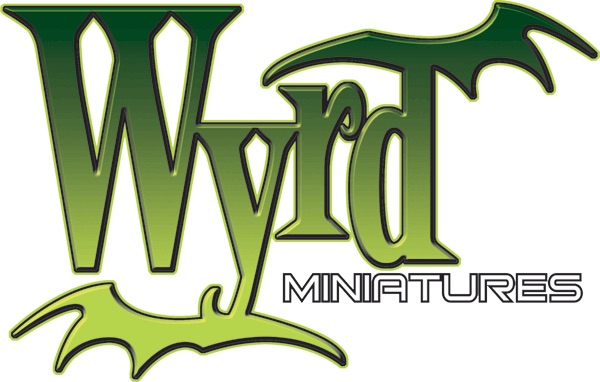 Wyrd is introducing its own line of high quality, plastic terrain to bring the world of Malifaux to your table.
The line includes tiles, buildings, and scatter terrain that can be easily customized and are ready to paint.
With Wyrdscapes you can build a new locations every game by rearranging the tiles. The buildings offer a lot of possibilities with interchangeable floors, so you can stack them to suit the scenario you're playing.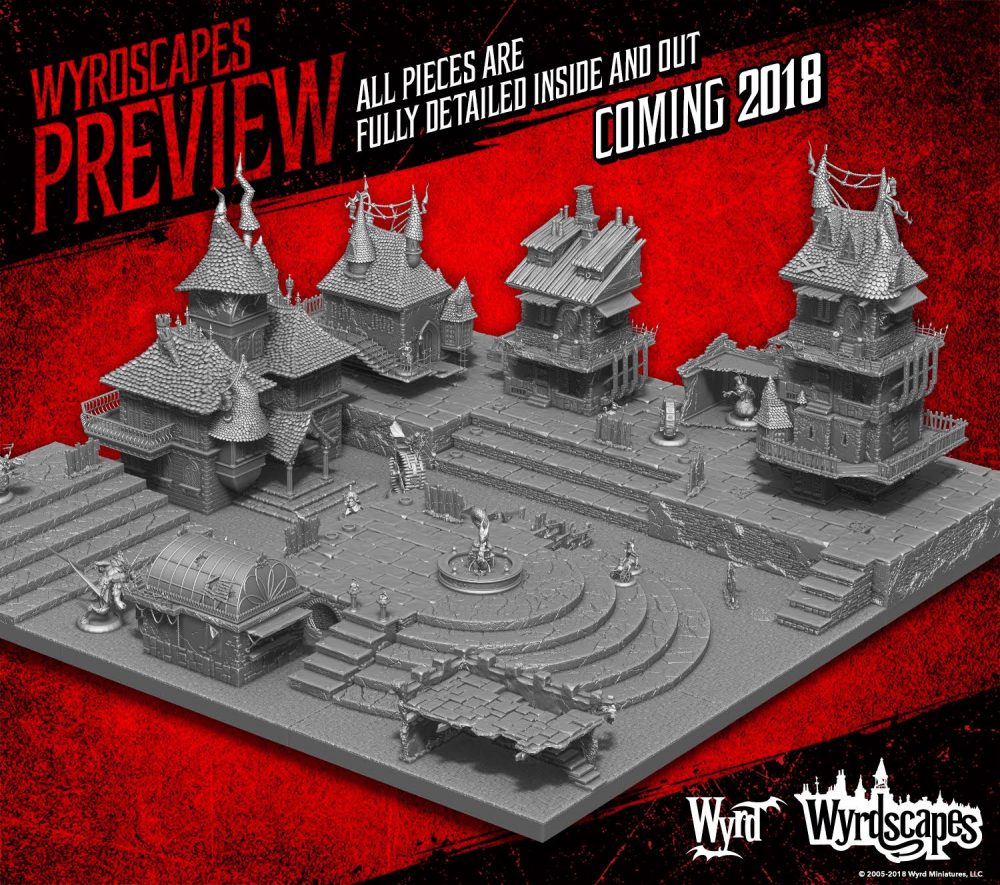 Having terrain made especially for the universe you're playing in is a great addition. It can really draw you into the universe, and the story of your particular battle.
I'm looking forward to seeing more previews of the set before it launches.
The community is excited, too – join the conversation on the Wyrd Forums!