AoS: Dread Solstice Week 1 Update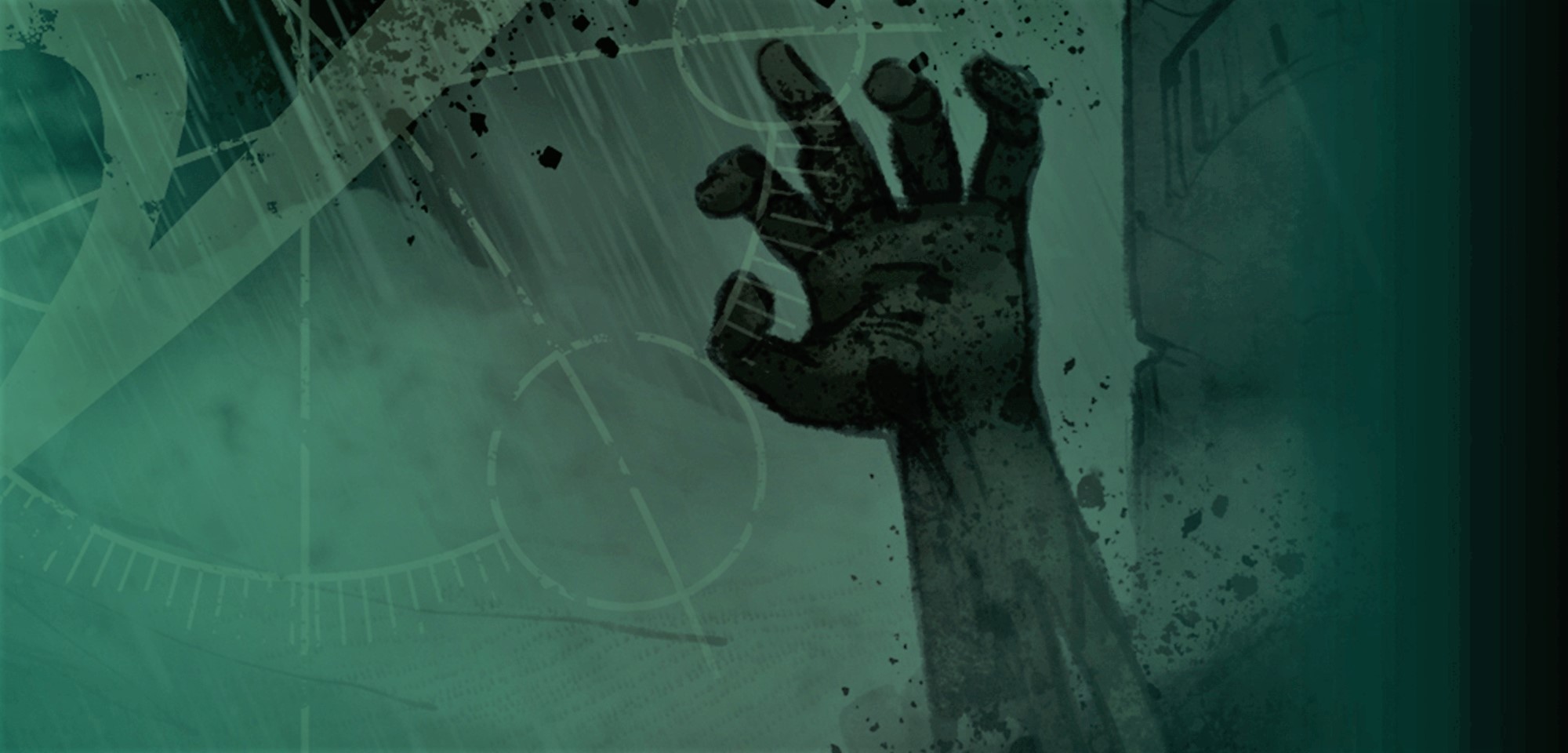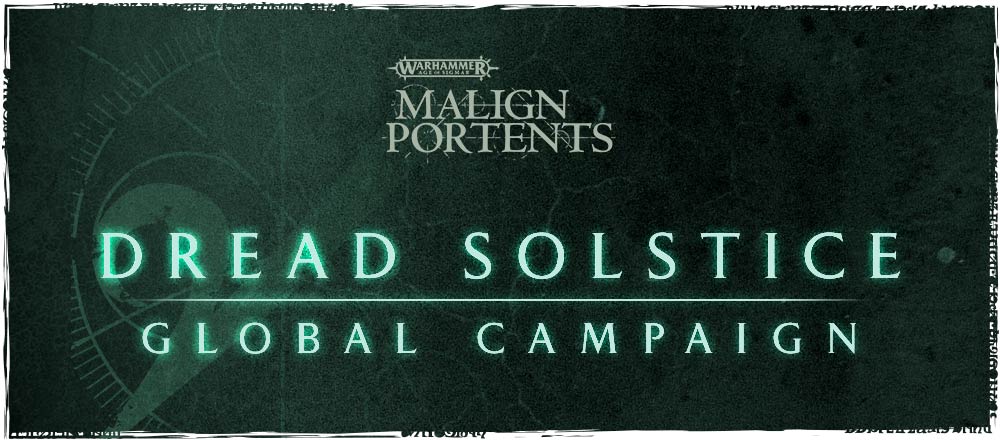 Let's check in and see how the campaign is shaping-up after a few days in!
The Dread Solstice Global Campaign kicked off this week and things have been interesting to say the least. Now, we're only a few days in and results are hardly set in stone but let's look at the standings so far:
via Games Workshop (Dread Solstice Site)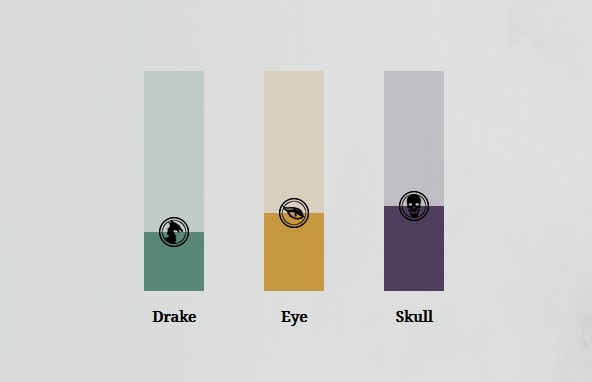 Dread Solstice Week 1 – roughly 3 days in
Things have shifted quite a bit as more folks have signed-up and started reporting in. Here's a snapshot of how it looked at the very start of the campaign: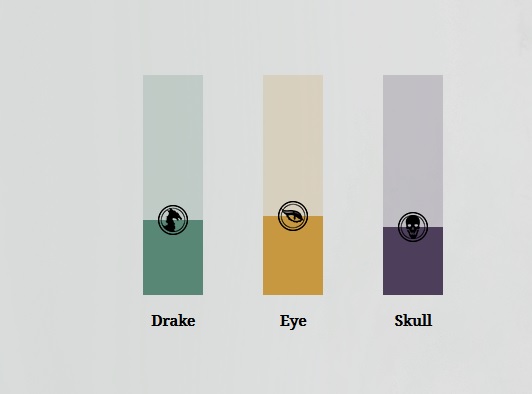 Dread Solstice Campaign, Day 1 a few hours after launch
The tables have turned! Now, if you're unfamiliar with how the campaign works here are the details: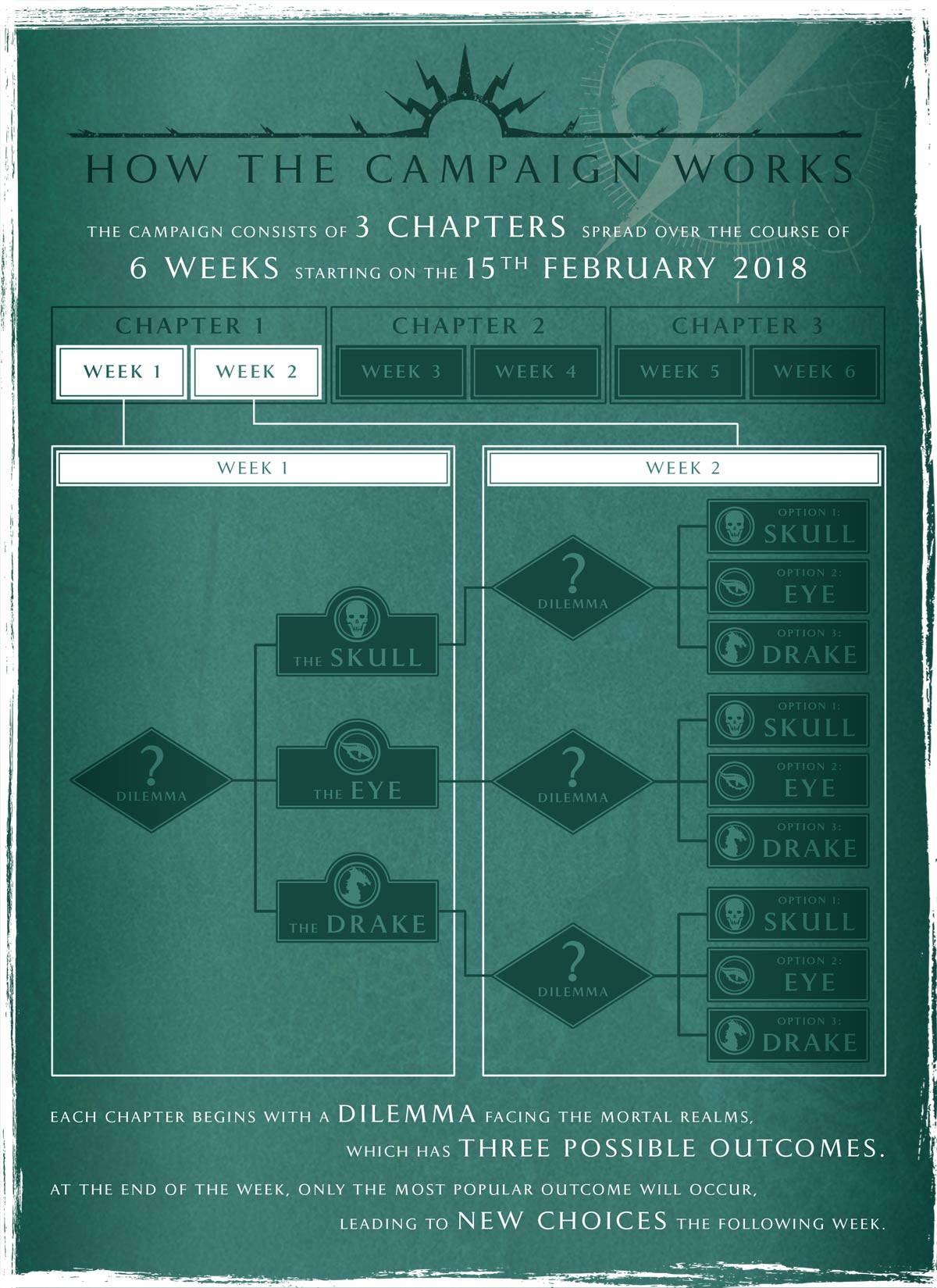 At the start of each chapter there is a Dilemma which players can vote on – to vote you have to play games, register and record them at your local participating store. The option that gets the most votes impacts the second part of the chapter and will add some new twists and turns. Here is the narrative part of week 1: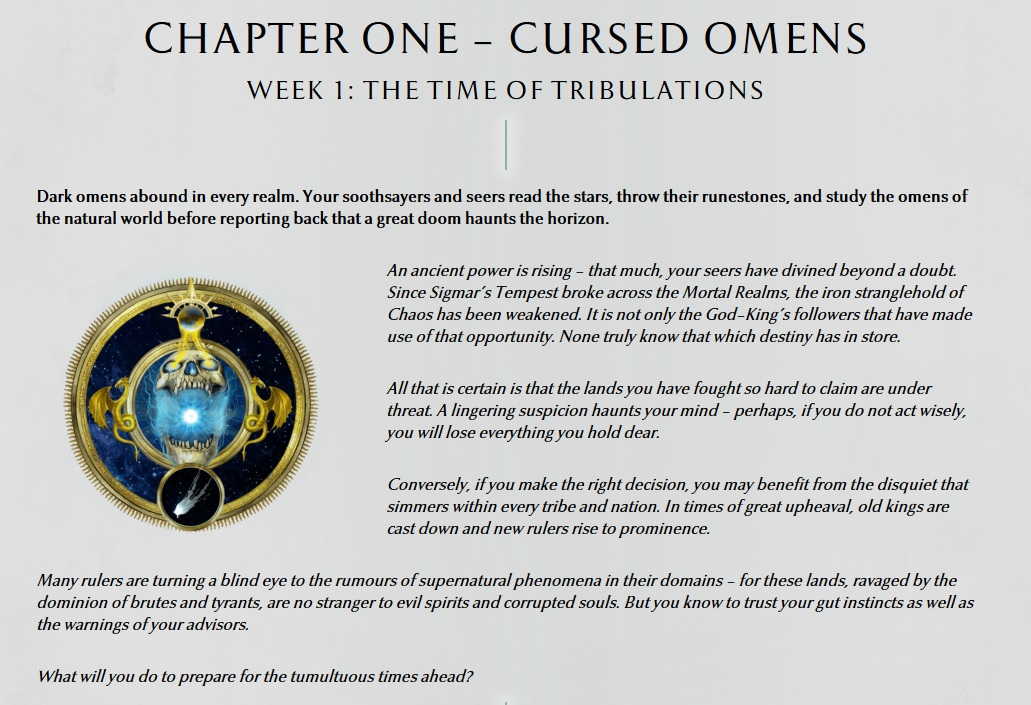 And here are the options:
Subscribe to our newsletter!
Get Tabletop, RPG & Pop Culture news delivered directly to your inbox.
Now, just to be clear there really isn't any specific faction guidelines on this – it's each individual players choice on which option they vote for. So just because "Skull" is in the leads does not mean that "Death" as a faction is winning – it just means the majority of players are voting for that option.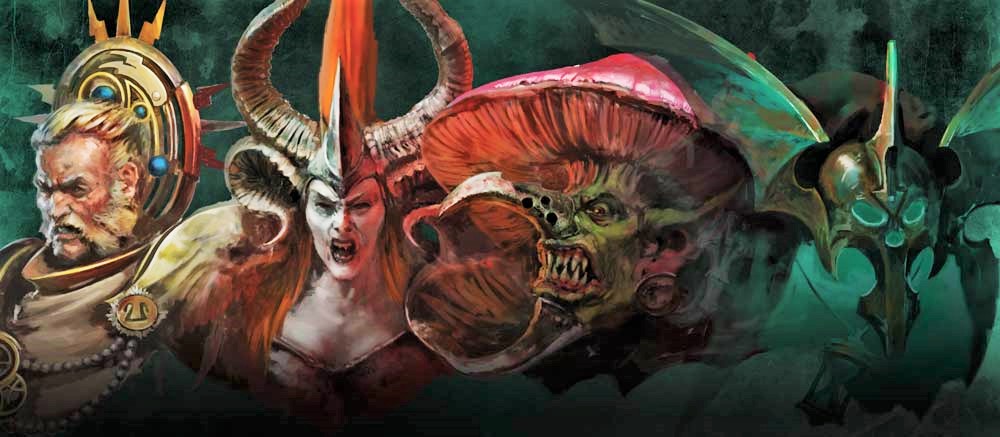 There is still a ton of time left to participate in the campaign, it's just ramping up after all! So if you want to join in and cast your vote(s), then play, register, and report in your results! The choice is yours…
Have you gotten in any games? What option did you vote for and why? Let us know in the comments below!