AoS: Love Comes to the Mortal Realms



Love is a many-splendored thing. Come hear a heartwarming tale of love in the Mortal Realms.
Valentine's day is upon us, and that means love is blossoming in the air. The sweet scent of flowers hangs in the air, hearts beat in time together, and love just sort of drifts lazily at the back of everyone's mind–perhaps not as potent as it once was, because Slaanesh is tied up somewhere far from the Mortal Realms–but it's there nonetheless.
Whether the desperate clawing at the last fading human emotions that the Stormcasts feel as each reforging by Sigmar further twists them from the great heroes they once were; the sweet pure love that a Darkoath Marauder feels when hewing down foes in a shower of gore; the warm hearted glow of aether-gold in the hands of one of the Kharadron Overlords–or just the loving relief that comes from a day of not getting murdered that surely all mortals must feel. And so, in celebration of this, GW has a tale of love for you today:
Just another day in the mortal realms. A prince, Alwin the Wise, riding around doing heroic deeds trying to find a bride. And thus, to Hagg Nar he goes, at the advice of a beautiful hermit, seeking out the Daughters of Khaine. There, he finds their queen–medusa-like in her resplendence.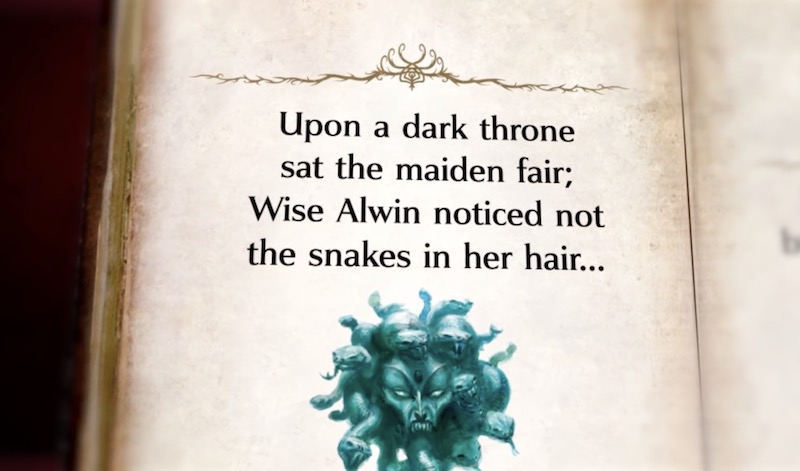 It goes about exactly the way you'd expect it to go.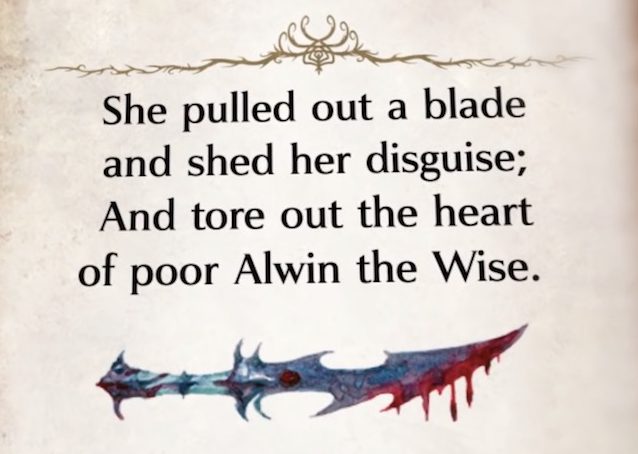 And from there it quickly escalates into a call for everyone to rise up and seize the mortal realms, drinking in blood for the god of murder. You know, just another Wednesday for the Daughters of Khaine.

We do, however, get a look at what Morathi has become in this new place…
Subscribe to our newsletter!
Get Tabletop, RPG & Pop Culture news delivered directly to your inbox.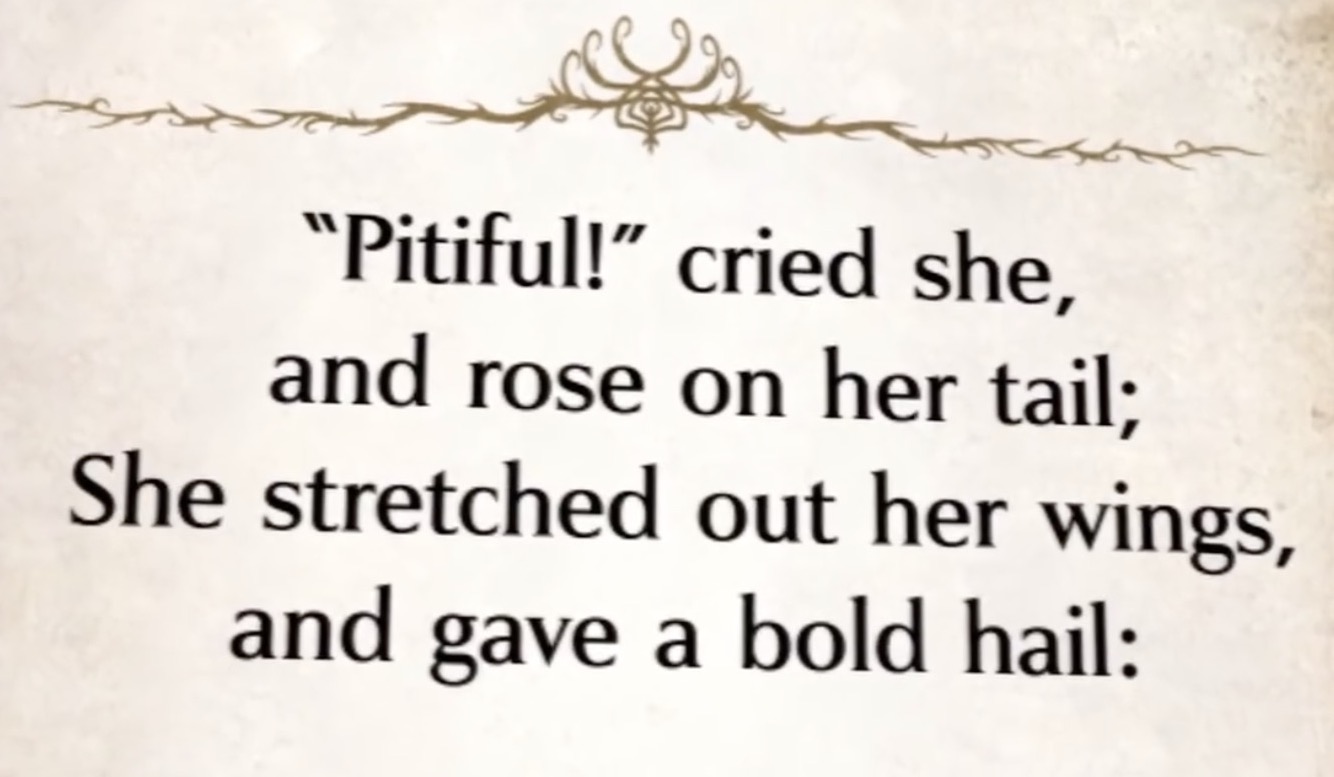 There's a whole bunch of serpent imagery going on here, what could they possibly be leading towards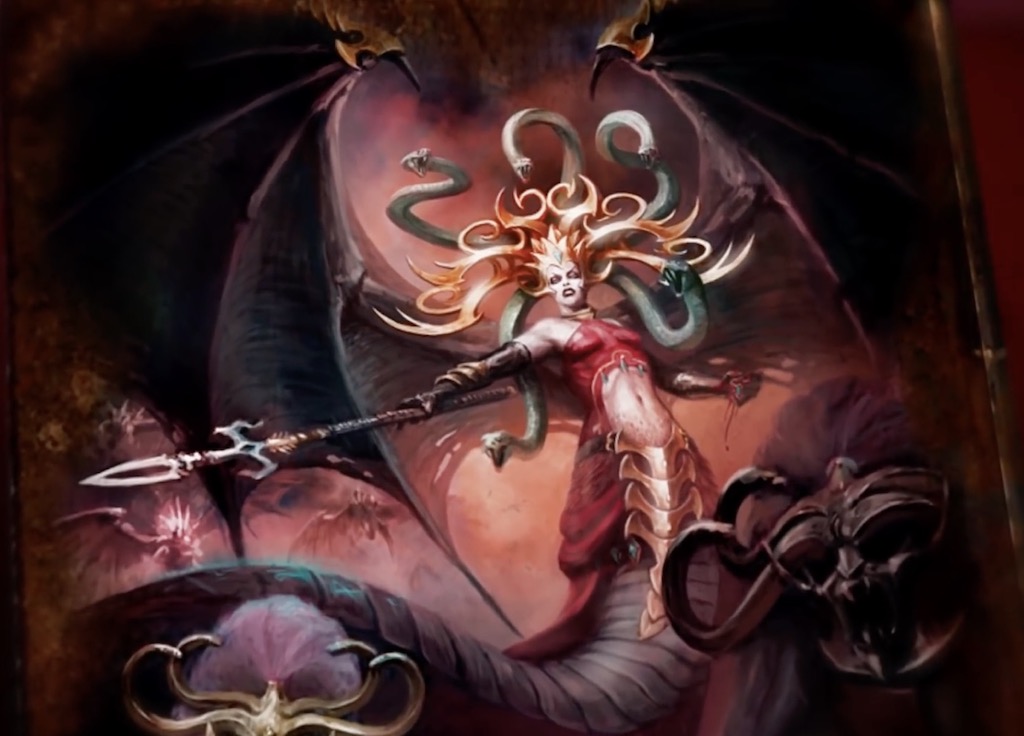 Happy Valentine's Day. The phrase "eat your heart out" seems so very poignant right now…