Geekery: A Proper Trailer for Deadpool 2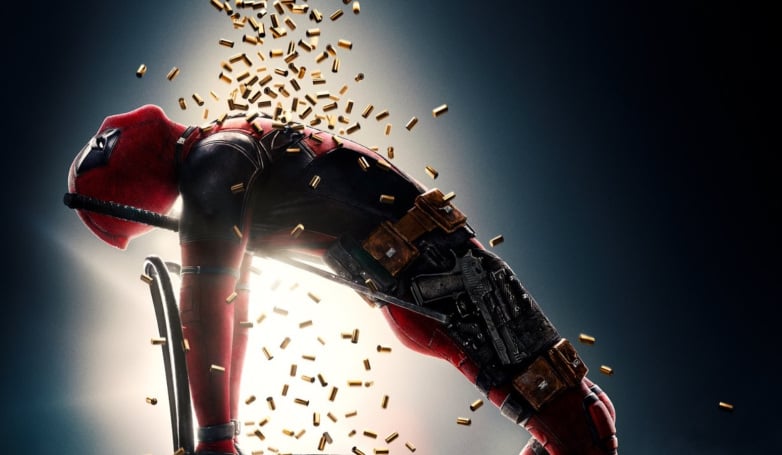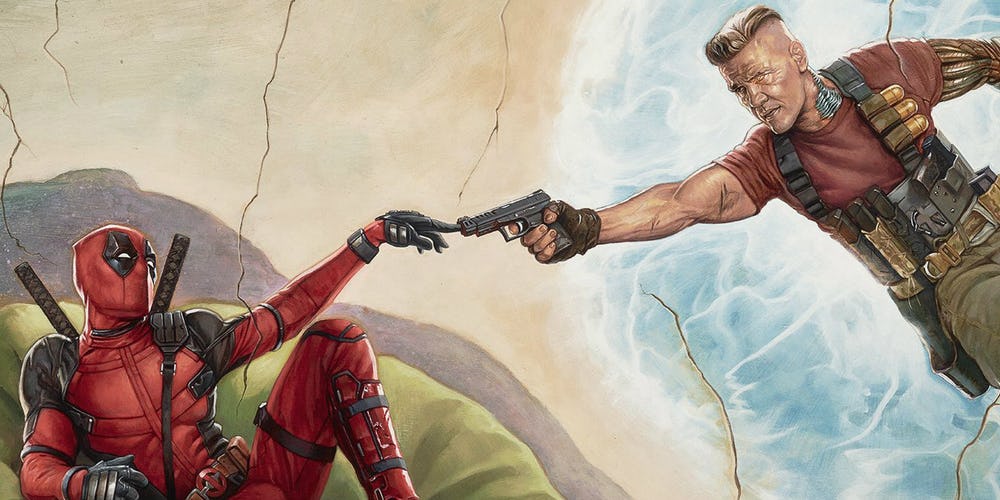 This is an entirely serious trailer that previews an entirely serious movie. Yep.
Cable takes the spotlight in this full length trailer… no LSD inspired painting here, just a good old fashioned action movie trailer with some not safe for work language.
One thing is for certain: they've kept what worked in the first movie… which should make for a good time. Hopefully Brolin's Cable won't be the butt of the joke all the time, and the story won't get bogged down in conventional comic book movie trappings.
The official synopsis, in case you were wondering:
After surviving a near fatal bovine attack, a disfigured cafeteria chef (Wade Wilson) struggles to fulfill his dream of becoming Mayberry's hottest bartender while also learning to cope with his lost sense of taste. Searching to regain his spice for life, as well as a flux capacitor, Wade must battle ninjas, the yakuza, and a pack of sexually aggressive canines, as he journeys around the world to discover the importance of family, friendship, and flavor – finding a new taste for adventure and earning the coveted coffee mug title of World's Best Lover.
Also: look! It's Terry Crews…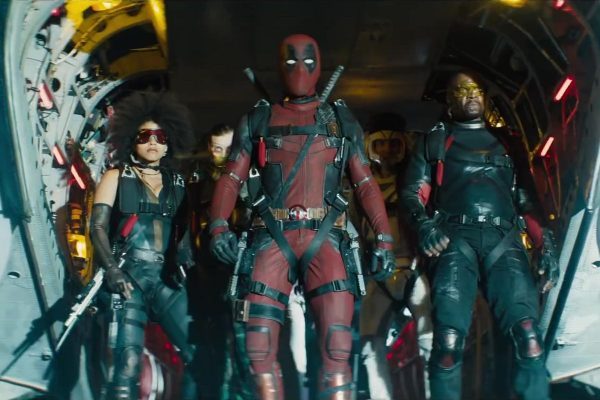 Deadpool 2 hits theaters on May 18th.
Subscribe to our newsletter!
Get Tabletop, RPG & Pop Culture news delivered directly to your inbox.