Geekery: Directors Breaking Down the Action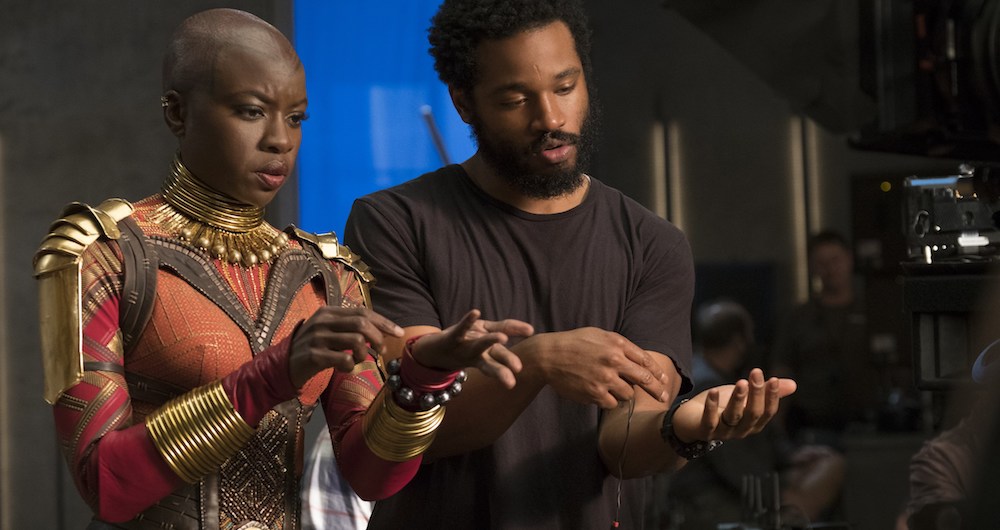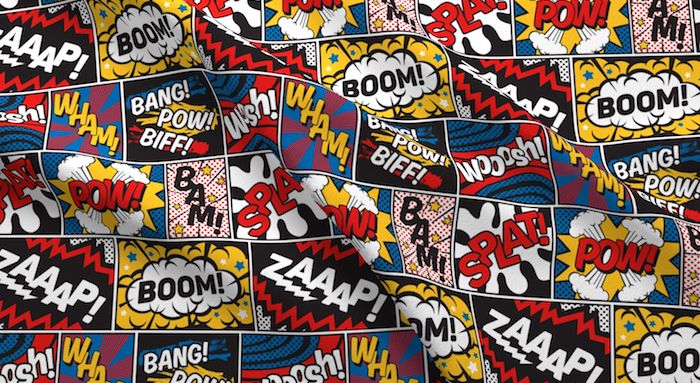 Get an insider's look at some of the big action scenes in Black Panther, Thor: Ragnarok, and John Wick.
Great fight choreography is just as important as an army of talented CG artists in today's big movies. A good fight scene has to make sense in the universe its a part of, show off the raw emotion and grit of its characters, and further the story all at one time. Marvel has excelled in this over the last 10 years; and the team working on John Wick has shown that fight choreography and stunts are true art forms.
Note: all of these contain spoilers.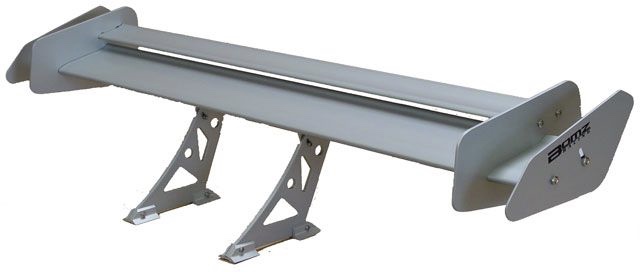 Black Panther brought in $404 million at the box office this weekend. It's one of Marvel's most successful movies to date, and it's packed with little details. Ryan Coogler, who directed and co-wrote the movie, gives insight into the colors and symbols used throughout the movie while breaking down the casino fight.
I'm a little sad they didn't have time to get into the car chase that followed that scene. The whole sequence in South Korea was amazing.
We're going to stick with Marvel for a moment. Director Taika Waititi breaks down scenes from Thor: Ragnarok that balance action and comedy, and he talks about how the brothers have changed over the trio of movies. As always, Waititi's sense of humor is very present here…
And finally: a look at the opening scene from John Wick Chapter 2 – that is part car chase part fight scene, and totally kick ass – with stunt coordinator Darrin Prescott. It was a perfect way to drop back into the universe. It's hard hitting, loud, and complex – and it's got a sense of comic book insanity to it that the Wick movies pull off really well.
Subscribe to our newsletter!
Get Tabletop, RPG & Pop Culture news delivered directly to your inbox.
What is your favorite action sequence in a movie in the last year?