Geekery: 'Rampage' Continues to Look Awesome in New Trailer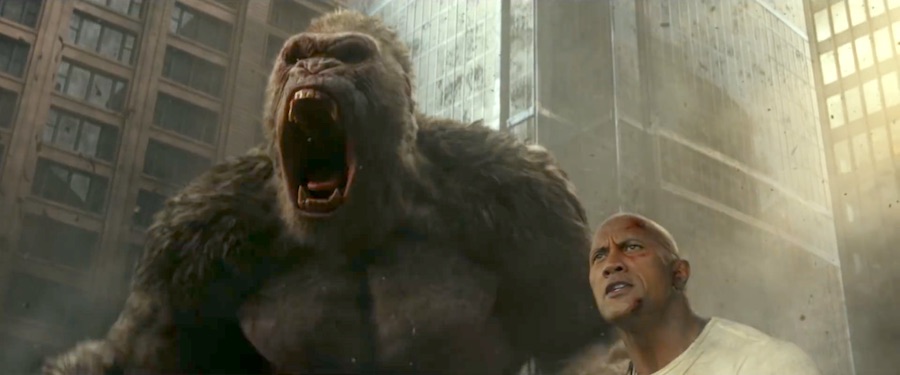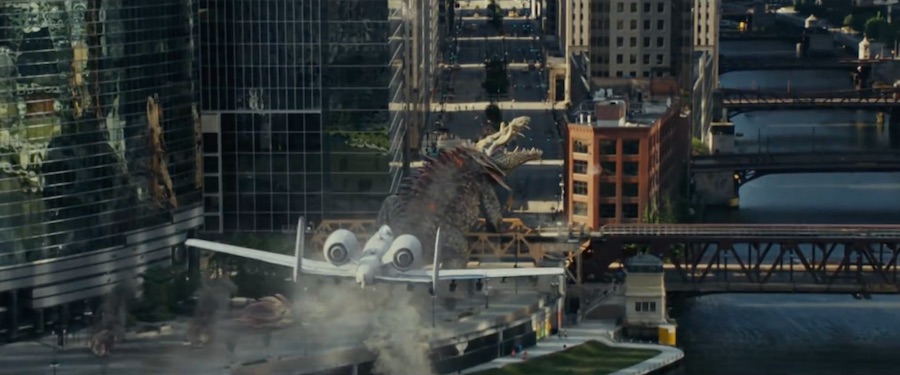 Lizzie gets some sweet aircraft chomping scenes in this new trailer.
Rampage is based on an arcade game from Midway that came out in the mid 1980s.  There's not a lot there to make a movie out of, but… they've done it, and it's going to be a monster movie of epic proportions. The new trailer shows more destruction and some heart warming moments…
I approve of this giant gorilla/The Rock team up, as well as the airplane hors d'oeuvres. There's not much else to say about this beyond: give me more gloriously goofy movies, please.
Rampage hits theaters April 20th.