Geekery: 'Kung Fury' is Being Developed into a Feature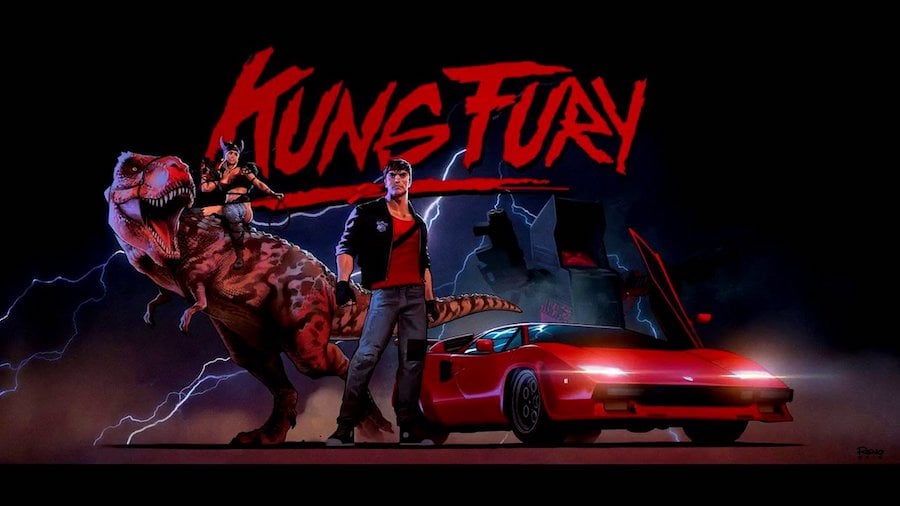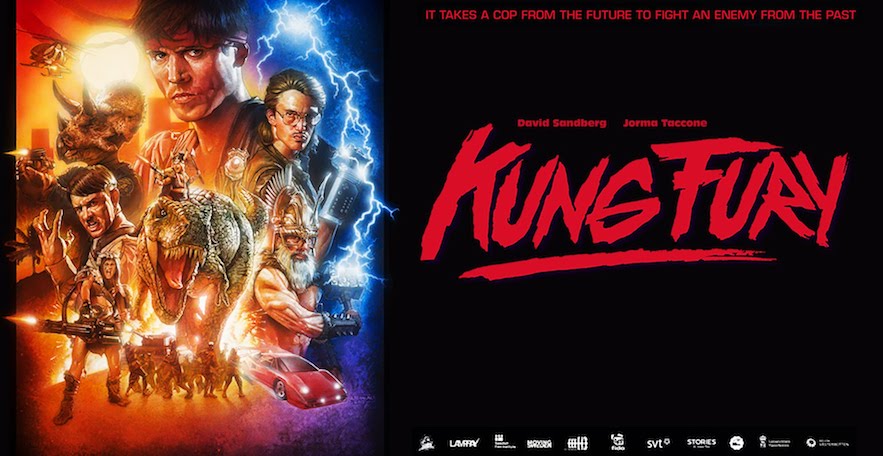 Want more laser raptors, talking cars, skateboards, and high kicks? You got it.
David Sandberg's 30 minute, micro budget movie is getting an expansion. An expansion starring Michael Fassbender. David Hasselhoff is also included in the initial cast list – he created the theme song and provided his voice in the original short.
A little background: Kung Fury is an action comedy filled to the brim with 1980s movies tropes; and every ridiculous and nostalgic idea Sandberg could think of that would stick. It was crowd funded in 2013, and debuted at Cannes in 201. It's more entertaining than it has any right to be.
… and it's sustainable at 30 minutes. Not sure if it's possible to turn it into a full length feature that won't be repetitive, or spiral into a nonsensical mess. And yet… they have attached a big name to the project.
Is it stupid enough to be good?