Geekery: 'Legion' Season 1 Was All in Your Head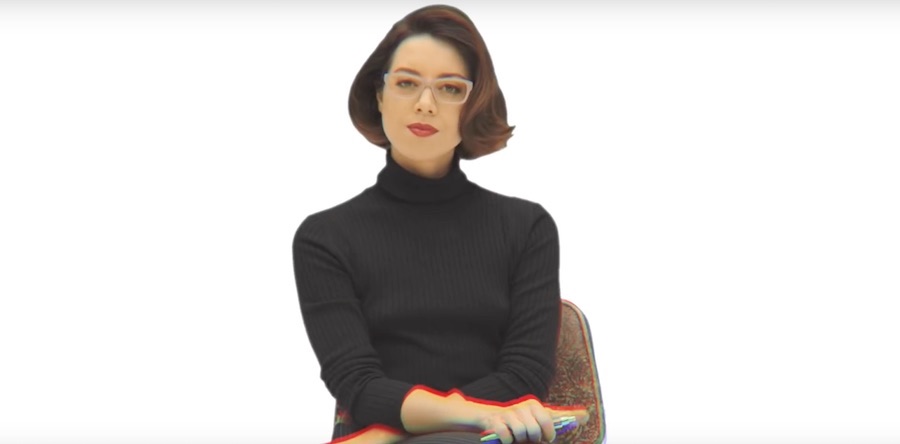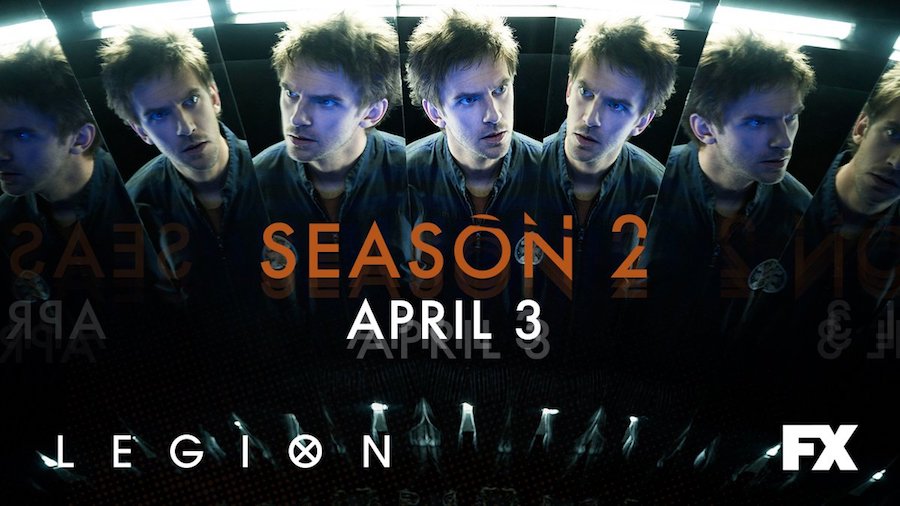 At least that's what Lenny wants you to believe in this teaser for the new season.
Legion is one of the oddest takes on a Marvel property. On the page David Charles Haller is the disturbed son of Professor Charles Xavier and Gabrielle Haller, and possibly one of the most powerful mutants in existence. On the screen his parentage isn't really touched on, but it is clear that he is powerful and has… other problems.
Over the course of season one David begins to recognize his talents with the help of a group of mutants – and that he's carrying something malicious within him. A parasite aiming to gain world ending power, that is now on the loose. Lenny, however, would like you to think that it was just an elaborate dream sequence.
The full cast is returning – Dan Stevens, Rachel Keller, Jeremie Harris, Bill Irwin, and Jean Smart, and (of course) Aubrey Plaza as Lenny. Oh, and they'll all be joined by Navid Negahban as the ever creepy parasite aka Amahl "Shadow King" Farouk.
The mutants and their enemies at Division III are going to have to band together to stop the threat.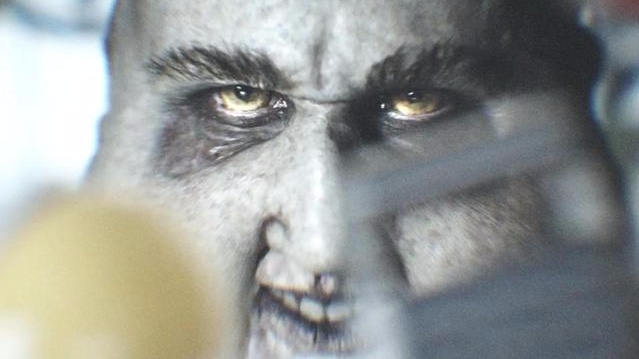 Season one was fantastic, and I'll definitely be tuning in for more. Hulu has season one right now if you feel the need for a refresher.
Season 2 debuts April 3rd on FX.