Geekery: The D&D Movie Has Found Its Director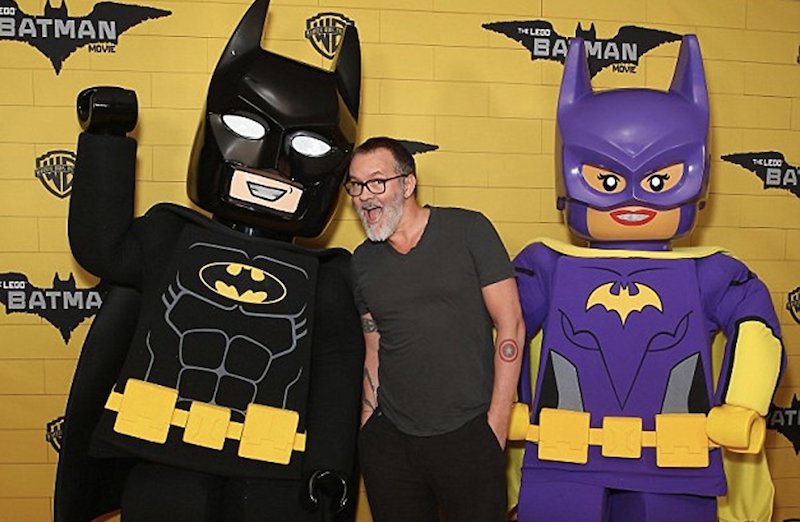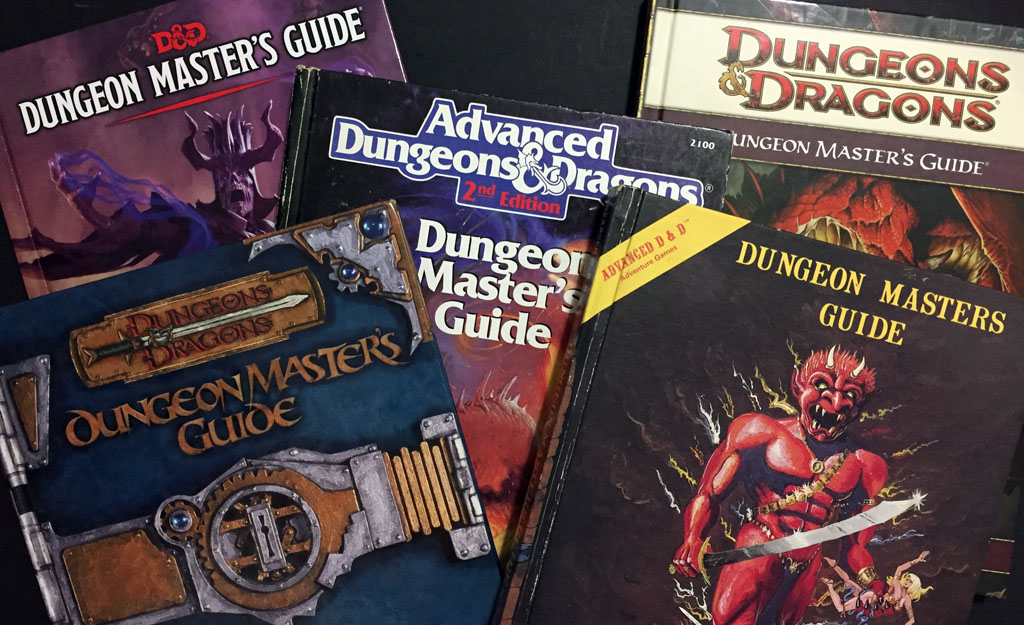 We may be getting a movie that's intentionally funny.
Unlike the last one that was funny for entirely other reasons.
Paramount Pictures is in negotiations with
Chris McKay
 – whose credits include The LEGO Batman Movie and Robot Chicken. Michael Gillio is writing the script, and two of Hasbro's chief content officer Stephen Davis is producing.
This could be brilliant or totally horrible news depending on what kind of D&D movie you're wanting. It looks like Paramount is taking cues from Critical Roll, HarmonQuest, and The Adventure Zone – and bringing in some comedy.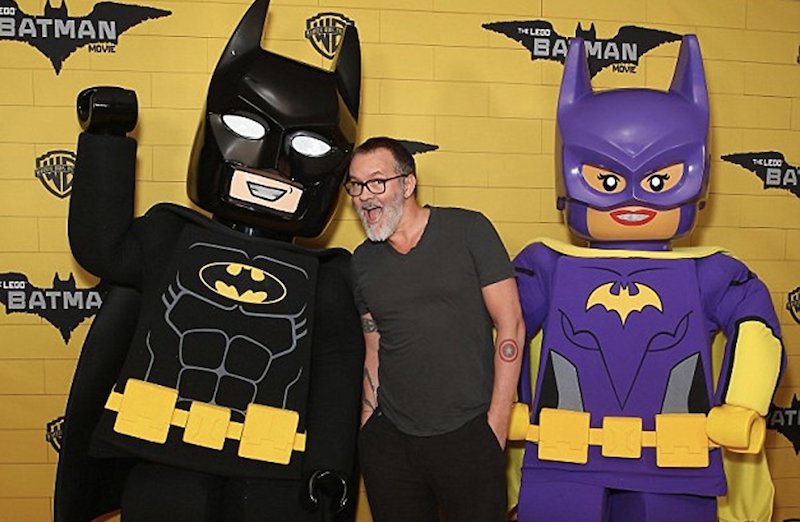 Paramount has been trying to get this project off the ground for years, but have had to wait for a lawsuit between Hasbro and Sweetpea Entertainment over rights to settle out. The movie is the first on the slate for newly founded AllSpark Pictures, which is starting an uphill battle to rival Marvel Studios with a slate of geek centered titles.
It's early yet for this project. Most of the attempts at turning the world's most popular rpg into anything with a script have been pretty bad. It's one of those universes that should be easy to translate well, but never is. Will have to see how this shapes up. They're aiming for a July 2021 release, in part to accommodate McKay's busy schedule. He's producing The LEGO Movie sequel right now, and has a full plate coming up with directing DC's Nightwing.
Yay or nay to McKay?