Geekery: The Fights Get Even Bigger in New 'Pacific Rim' Trailer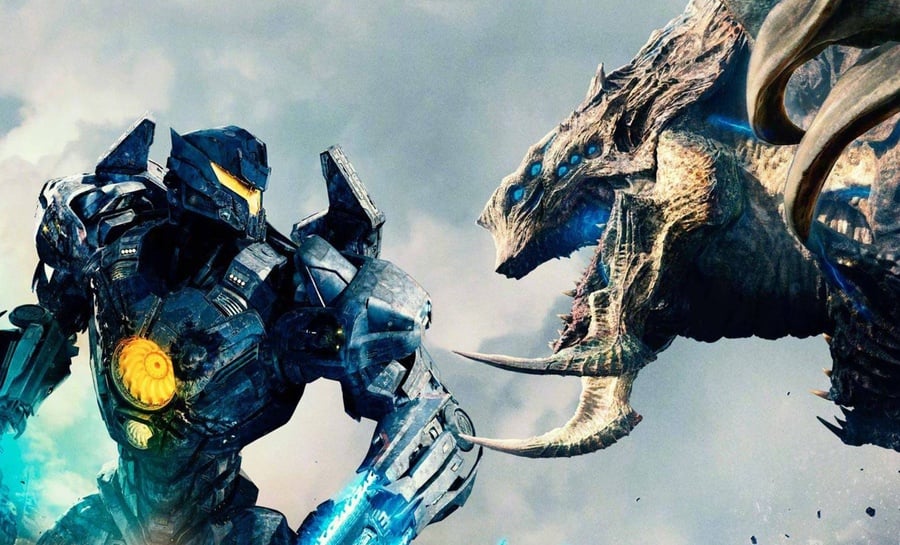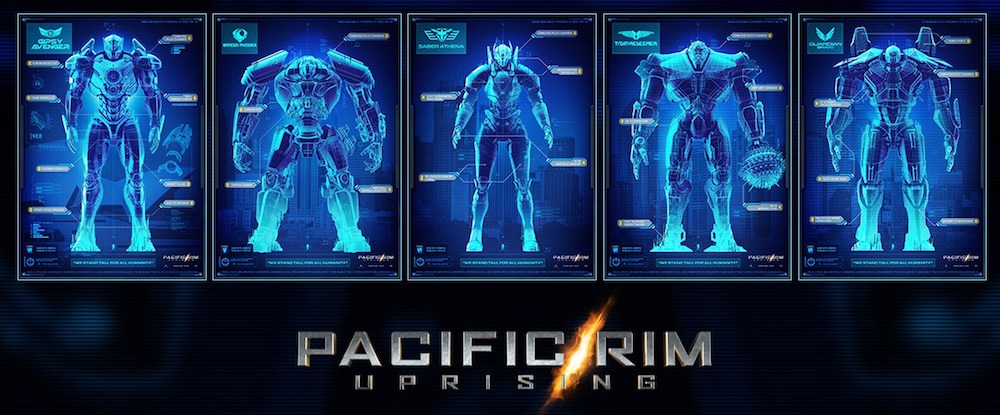 The kaiju are bigger and badder – and a team of new jaeger pilots is ready to take them head on.
The giant monsters have been called back to earth by a mysterious entity, and a new crop of pilots are determined to stop them. John Boyega plays Jake Pentecost, the son of Stacker Pentecost (Idris Elba). He's joined by pilot Lambert (Scott Eastwood) and jaeger hacker Amara (Cailee Spaeny).
And the fight for survival will level a city.
Note: if you care about spoilers, skip this.
CG looks better than last month's look; and it feels bigger, more exciting. Let's hope that Stephen DeKnight and the screenwriters on the sequel can balance cheeseball one liners, oddball characters, and massive action a fraction as well as del Toro.
Pacific Rim Uprising hits theaters March 23.