Geekery: The Music of 'Black Panther'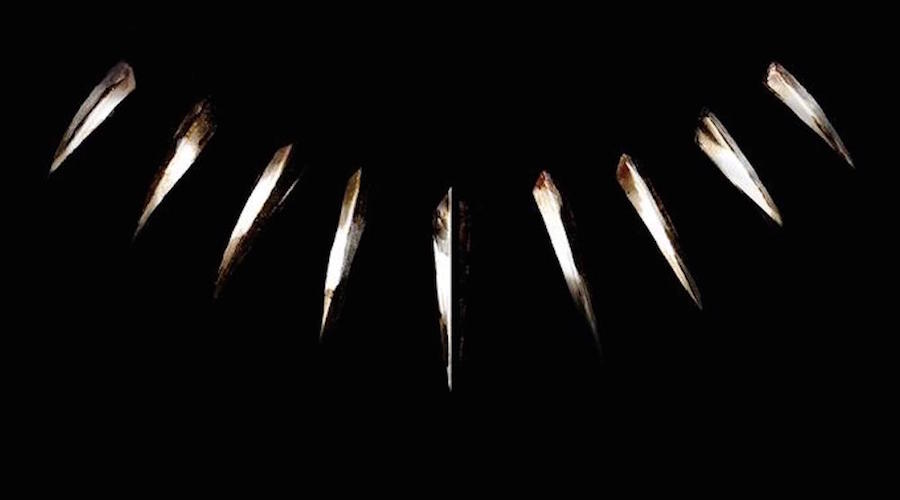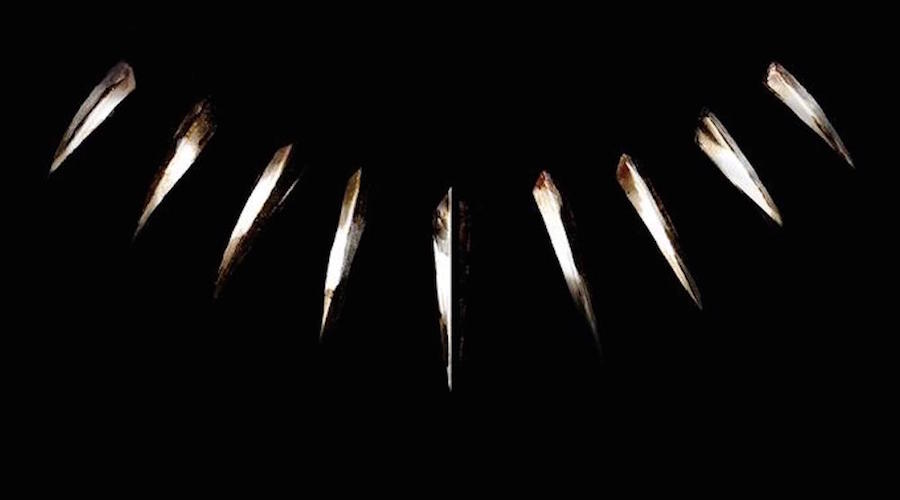 There are a lot of amazing things in the latest addition to the MCU – sound is definitely one.
I've been talking about the music featured in the trailers as they've come out – the soundscape for those movie started building with Run the Jewels, Vince Staples, and new work from Kendrick Lamar. Lamar's album inspired by the movie debuted at number one the day before the movie hit theaters, but that's not all you hear when watching the movie. The score for the movie is pretty amazing.
Ludwig Göransson has worked with Ryan Coogler on several movies, and produced Childish Gambino's Awaken, My Love! and Because the Internet. He spent time with musicians in Africa to create the sound of Wakanda. This featurette focuses on the first piece audiences hear when T'Challa and Okoye return home.
https://youtu.be/0XtCnGT0B20
There was a lot of thought put in to every detail of this movie – from the music, to the costumes, to the architecture. Wakanda is very much its own character right along side its human counterparts. I can't wait to get my second look at it this week.
For those that have seen the movie – consider the comments an open thread to discuss.