Geekery: The Robinsons are getting 'Lost in Space' Again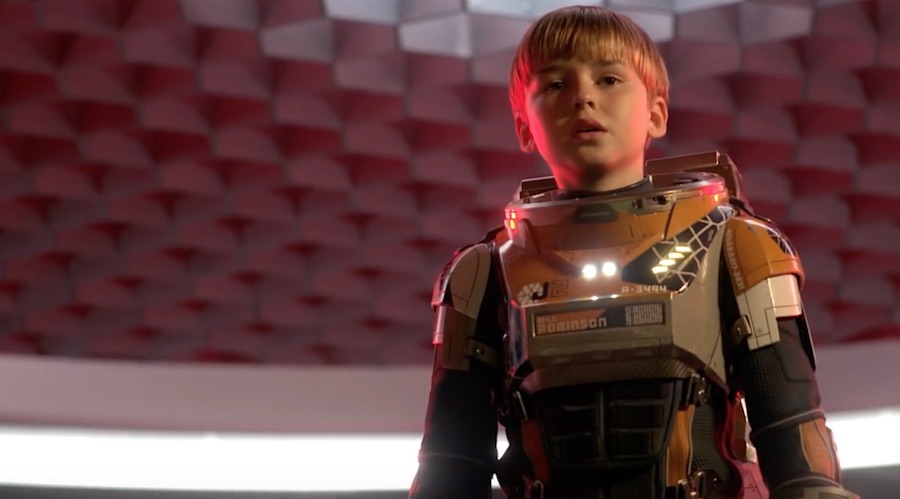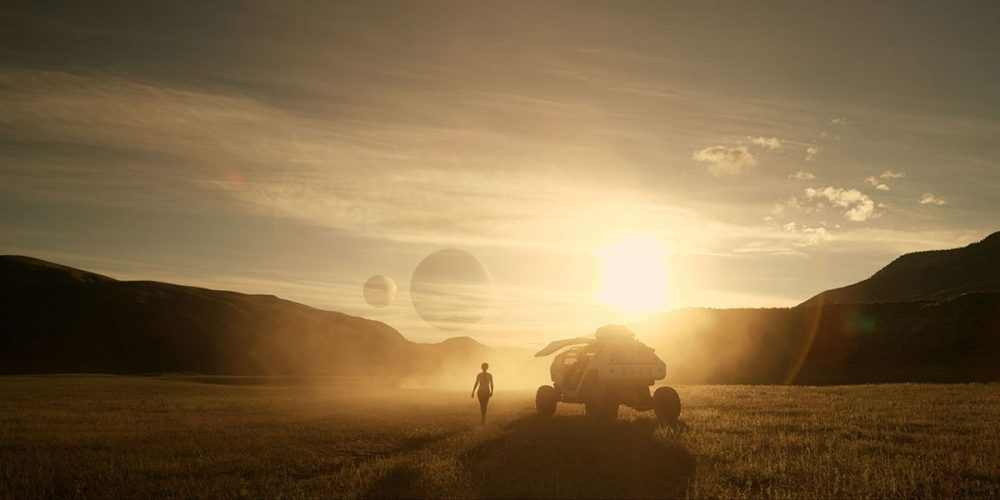 Netflix is bringing the classic sci-fi show back to life.
The original Irwin Allen create show aired in mid 1960s. The hunt for a new planet was thrown off course by the evil Dr. Smith and a meteor field. After a more serious first serious season it took a definite campy turn. The evil doctor became a trouble maker, and king of one liners that argued with the family robot.
It's odd to think that this show aired at the same time as Star Trek: The Original Series. It was also pretty highly regarded adventure show at the time, and ended up being cancelled due to cost. It's become a retro classic in years since.
It was rebooted into a lackluster movie in 1998 – let's be honest it was really, really lackluster. The WB tried to develop a new series complete with a pilot directed by John Woo in the mid aughts, but it didn't make it past that point. Now Netflix has picked it up, and they've turned it in to something that feels more like a serious adventure. Take a look…
The Robinsons are: Mina Sundwall (Penny), Max Jenkins (Will), Molly Parker (Maureen), Taylor Russell (Judy), and Toby Stephens (John). The character of Dr. Smith is seeing the most change – Parker Posey is taking over the role. I am not, however, seeing a robot on the list, but the original plan for the 1960s series didn't include one… I'm hoping we'll get some kind of AI presence. It would feel wrong not to.
The 10 episode series drops on Netflix April 13th.