GW Weekender: Necromunda Seminar Previews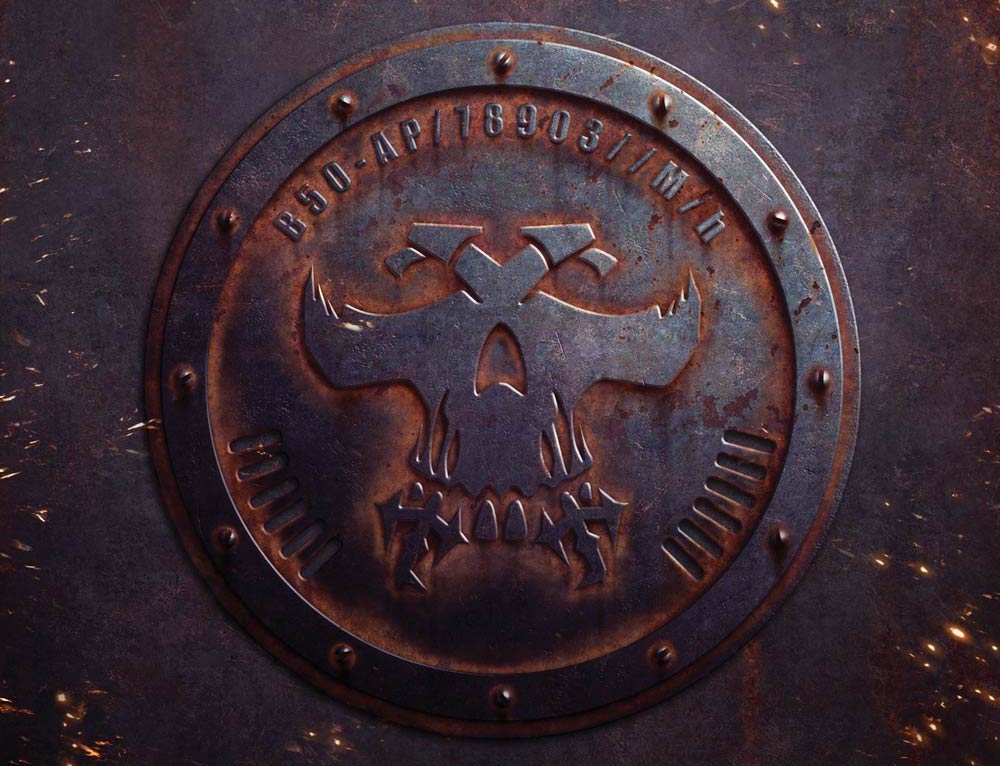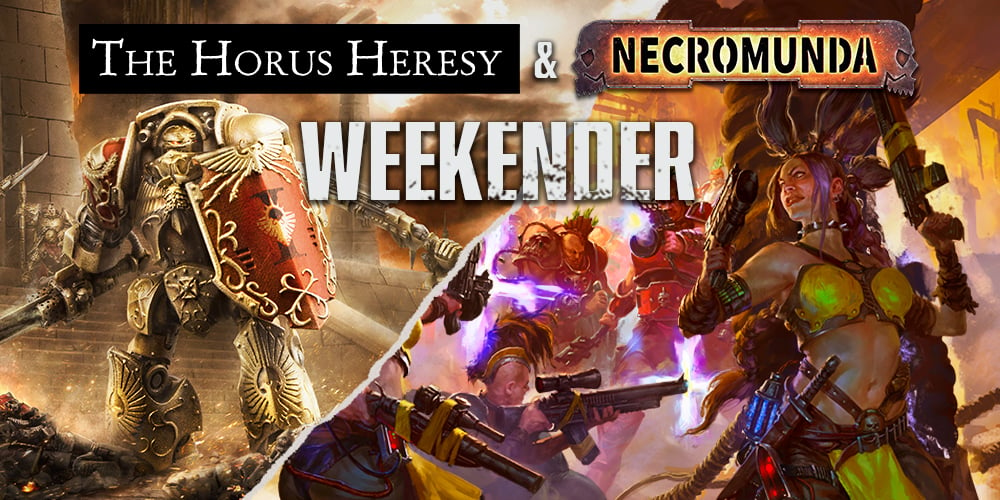 The Future of Necromunda was previewed at the Horus Heresy & Necromunda Weekender Seminar – check it out!
Lots of info dropped about the plans GW has for Necromunda. More Characters, Lore, Upgrades, and of course GANGS are on the way!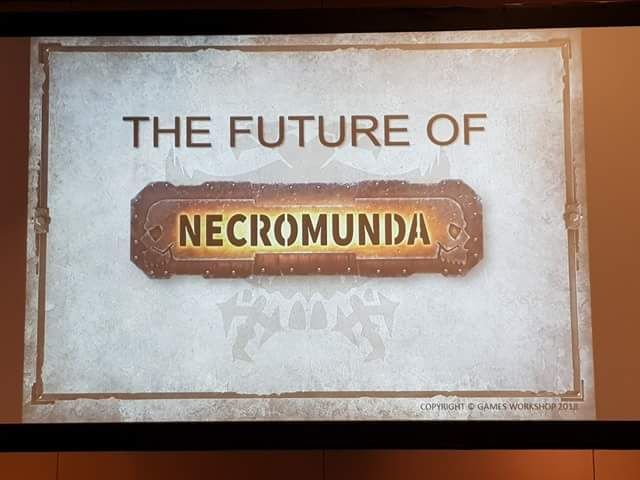 Well that's promising!
The Return of the Classics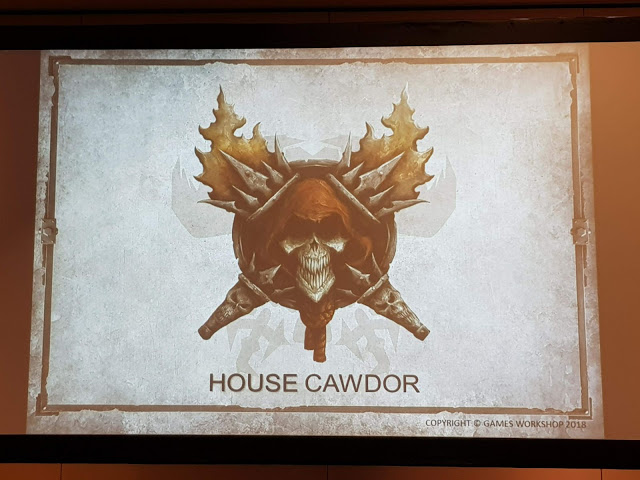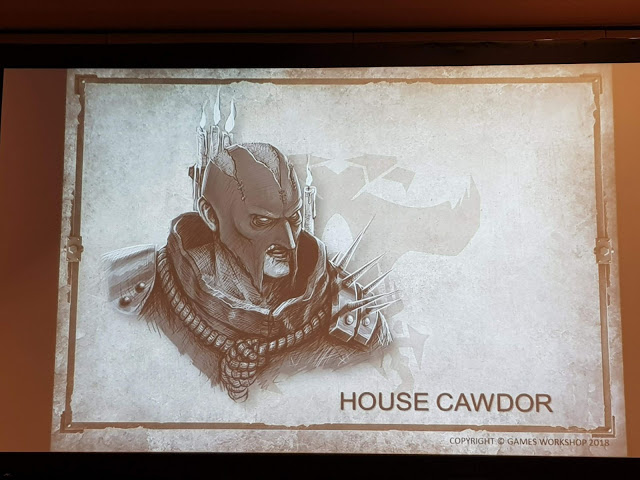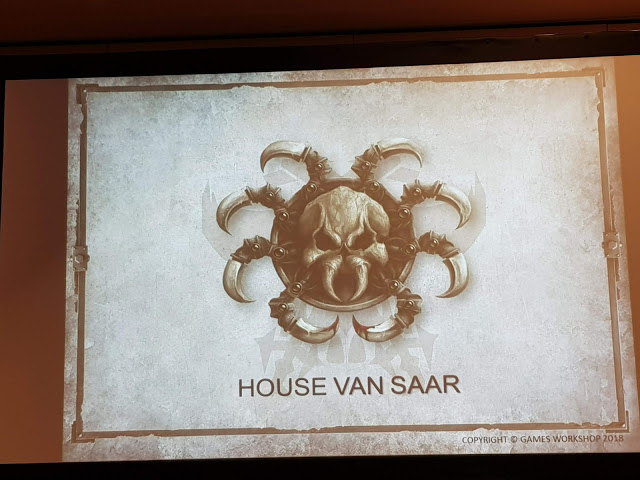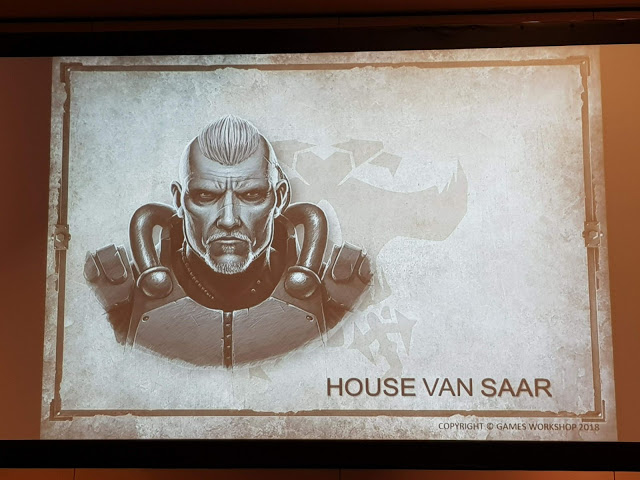 Subscribe to our newsletter!
Get Tabletop, RPG & Pop Culture news delivered directly to your inbox.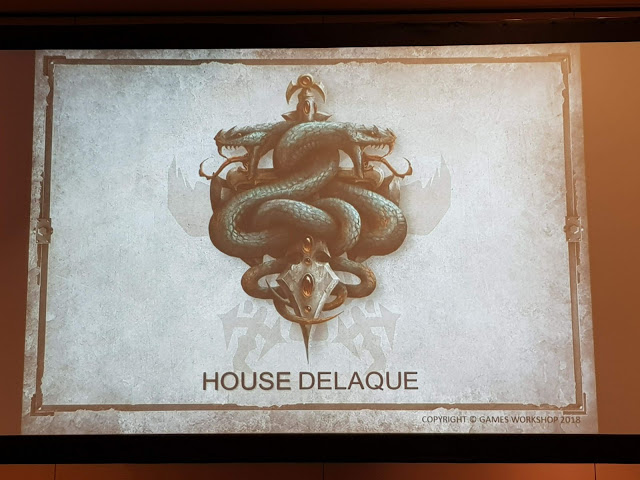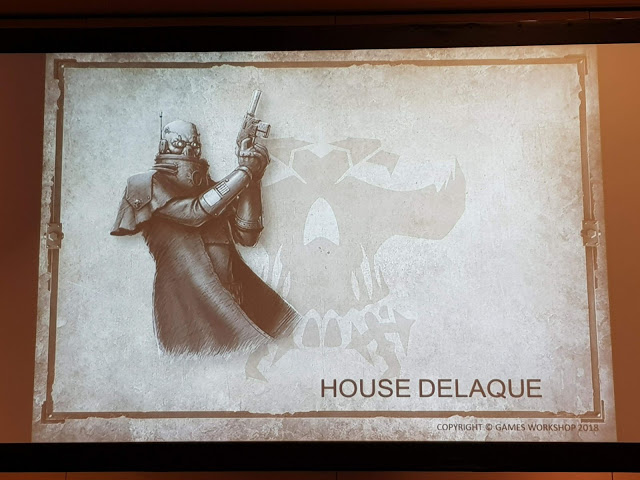 All of these classic houses look like they are getting the same update treatment that the Golaiths, Escher, and Orlock gangs have gotten with the remake of Necromunda. I can't wait to see what else we get from this line from GW!
New Factions On The Way
Oh, you didn't think GW was just going to redo the Classics and call it good, did you? They have even MORE plans on the way!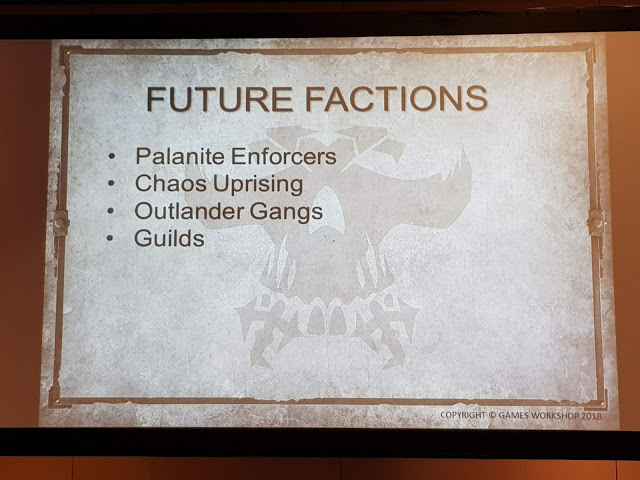 The Guilds: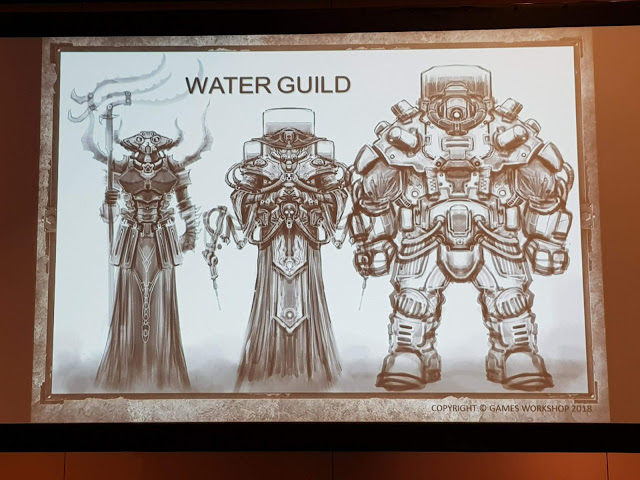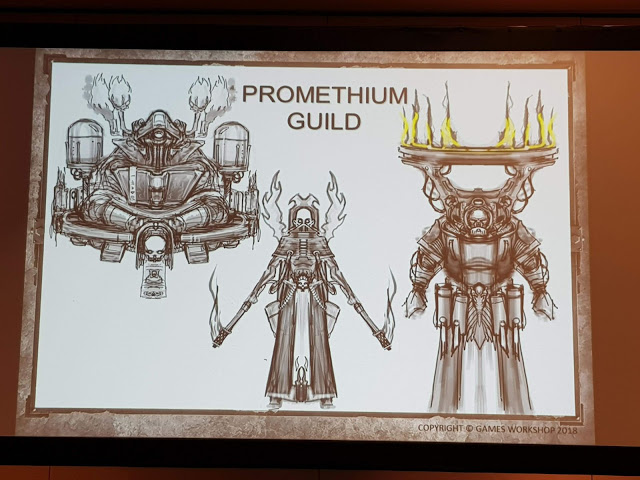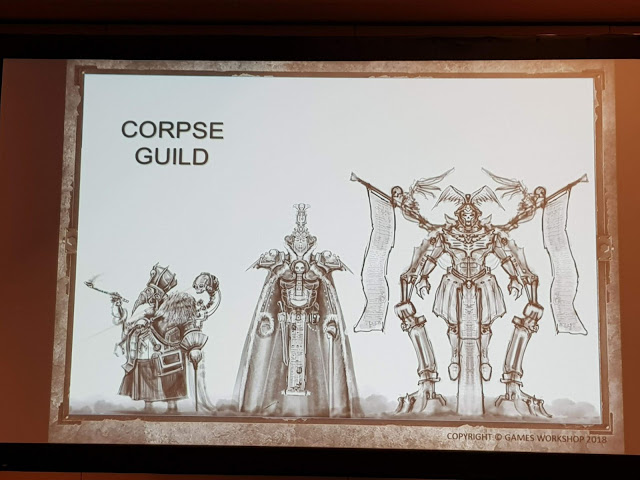 The concept art for these new factions is pretty darn cool. It makes a lot of sense that the OTHER resources would have factions fighting over control of them. When you live in a giant Hive everything would have someone in charge of it…even corpses!
New Miniatures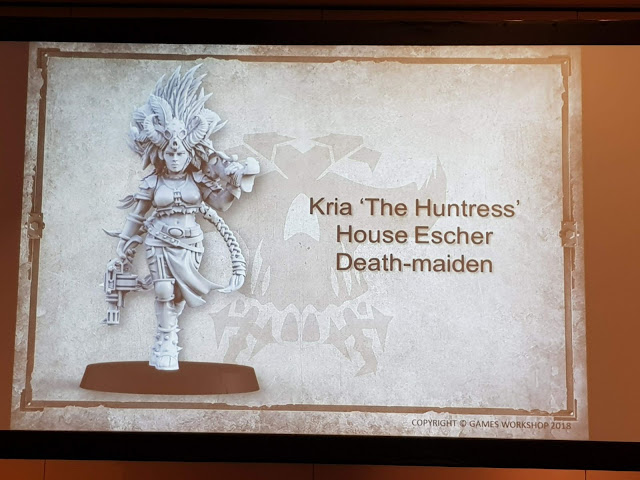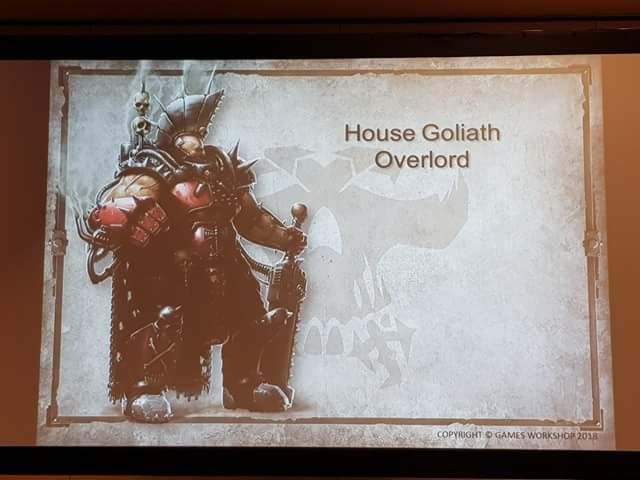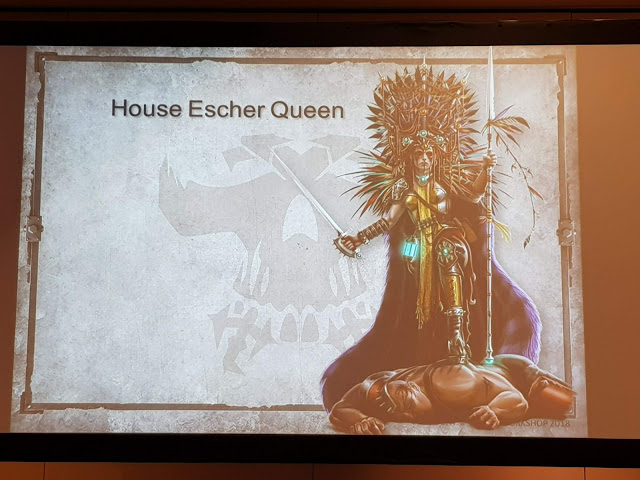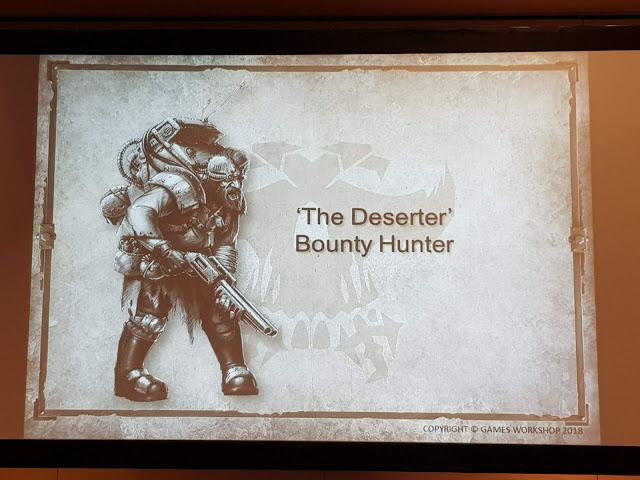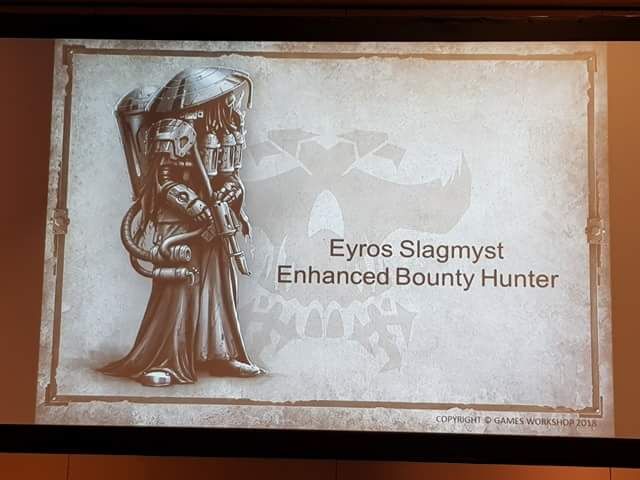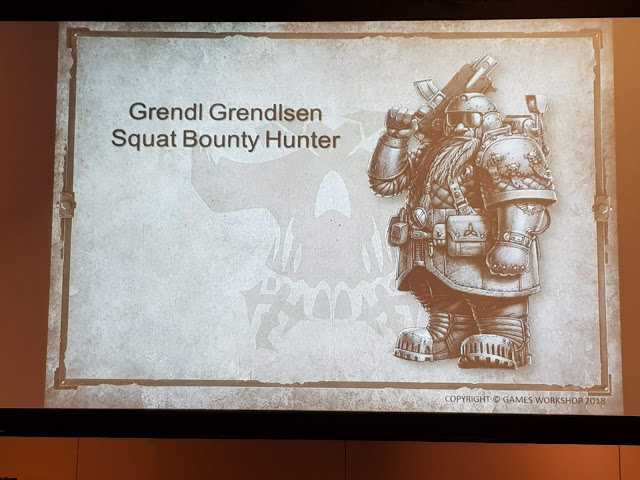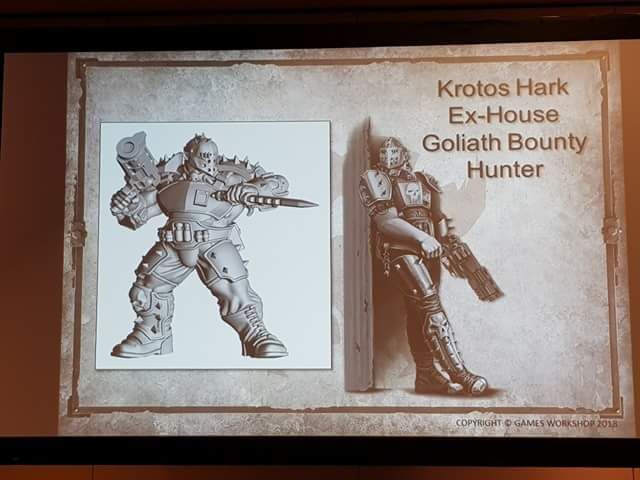 New Settings & Character For The Future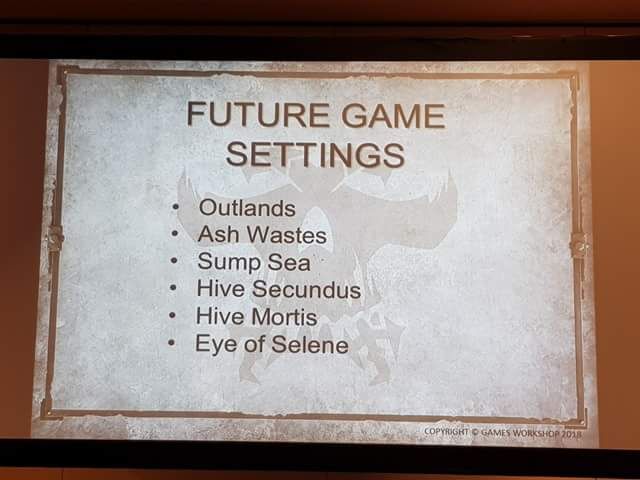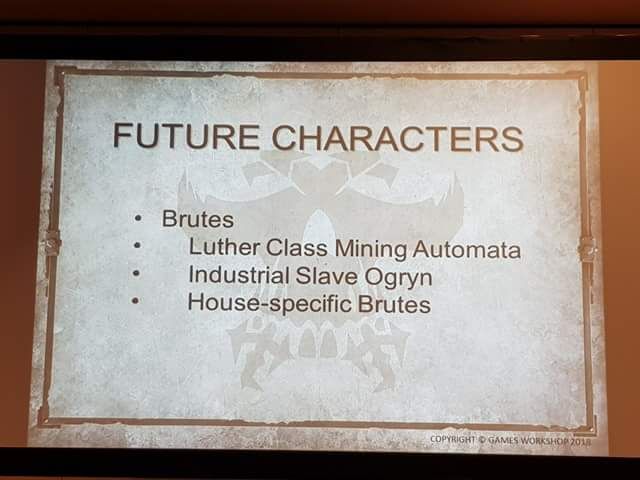 Oh man…this is SO GOOD! No word on when these things might come out but I'm hoping it's sooner rather than later! Also there will be pets for each of the houses, too. You can see those pics at the Battle Bunnies Blog for more.
Necromunda has the potential to be a game with long legs as long as these releases keep coming. The fear that I have is that interest will taper off if new things aren't releases fast enough. But you don't want to go TOO fast as it's a smaller setting and you can't take away from your cash-cows, either. It's a balancing act that GW is trying to maintain. Best of luck to them in that regard, but the fan in my wants more Necromunda NOW!