Industry Shakeup: Asmodee Acquires Mayfair Games' Games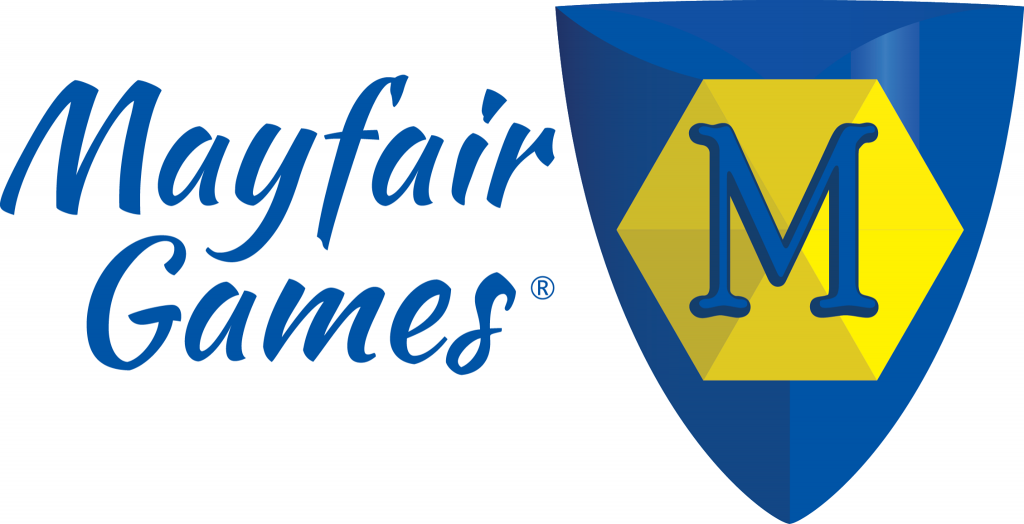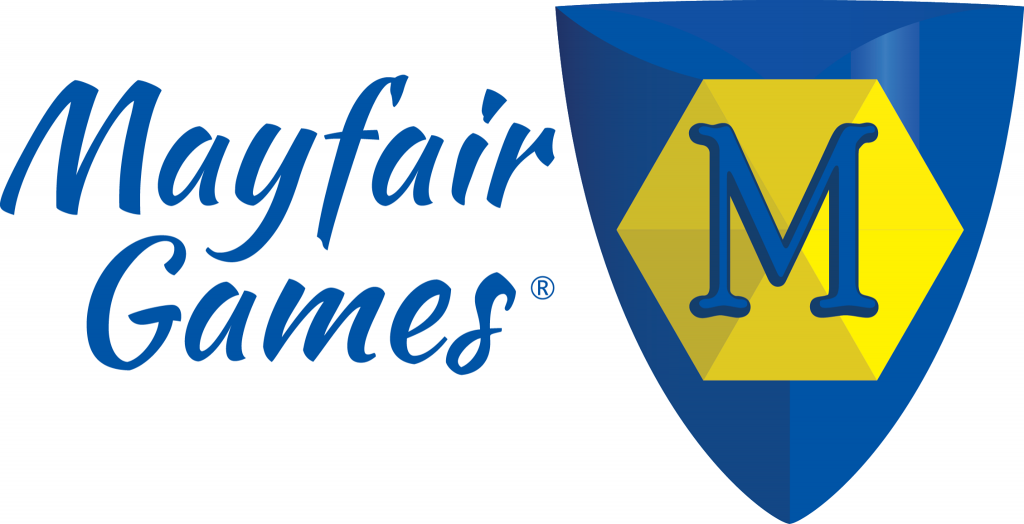 Big things are happening in the Board Games Industry: Mayfair Games announces their games have been bought by Asmodee.
Mayfair Games, makers of board games like Settlers of Catan and Bang! (among countless other classics) have announced that they'll be closing their doors after nearly 40 years in the business. Their games have been acquired by Asmodee North America.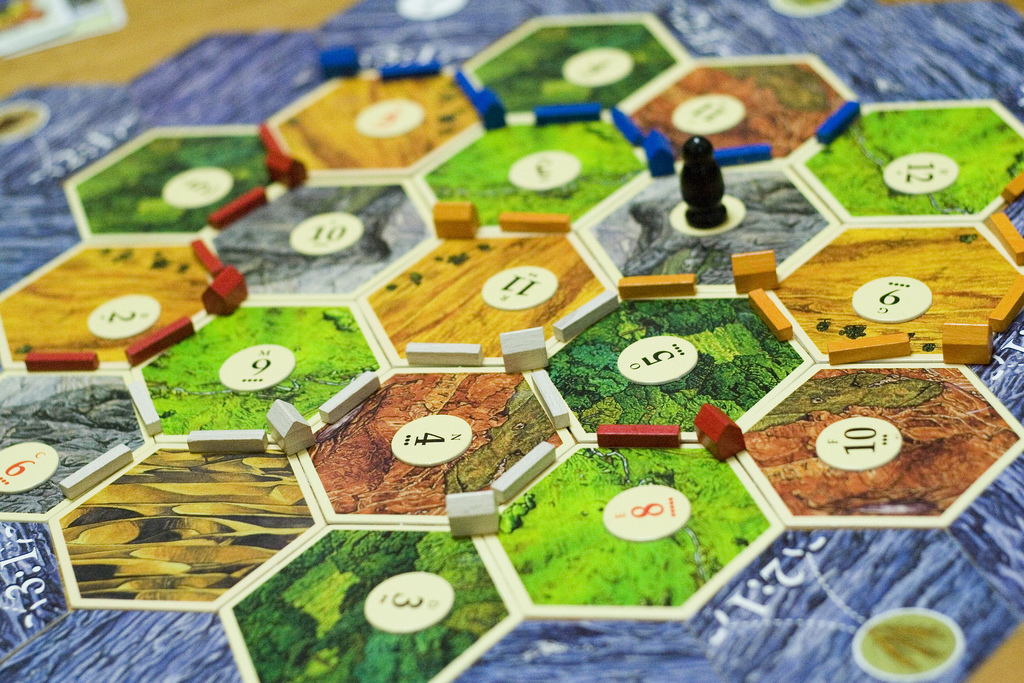 "As of today, the management team at Mayfair Games, Inc. announces we will wind down game publishing. After 36 years, this was not an easy decision or one we took lightly, but it was necessary. Once we had come to this conclusion, we knew we had to find a good home for our games which is when we reached out to Asmodee.

We are pleased to announce that we have sold our games to Asmodee North America, who have acquired all the assets of Mayfair Games, Inc. This acquisition includes the product line for both Mayfair Games, Inc and Lookout Games, GmbH."
With Mayfair and Lookout and their fairly prestigious titles (including Catan and Agricola) now in Asmodee's portfolio, the Asmodee shadow looms a little bit larger on the board games landscape. Previous acquisitions include Fantasy Flight Games, which means that Asmodee's portfolio of games includes:
Catan
7 Wonders
Dixit
Pandemic and Pandemic Legacy
Spot It!
Splendor
Ticket to Ride
X-Wing
These on top of their recent push into digital gaming, bringing tabletop experiences to your mobile devices, show how the industry is shaping up. Between Asmodee, Hasbro, and Games Workshop, the tabletop industry is slowly seeing its resources pool in a few collected areas.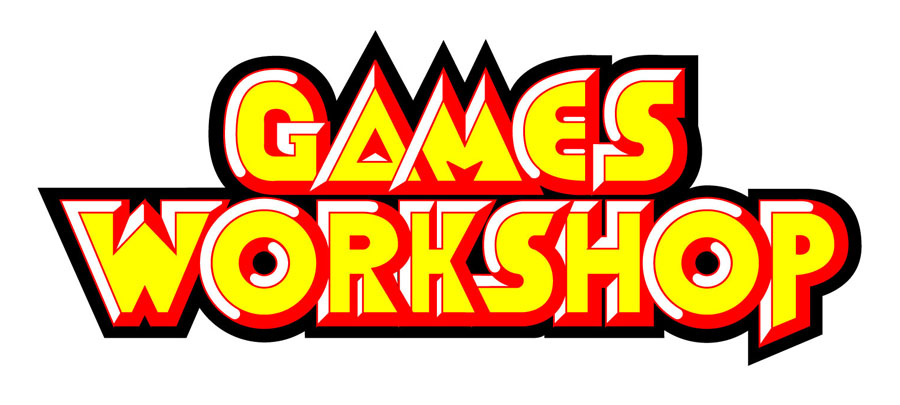 What this means for the future of tabletop games is yet to be seen–so far the titans have done a lot of work to ensure that products keep coming down the pipeline–but it makes you wonder what kind of impact this will have on more experimental or risky titles.
At any rate, Mayfair games would like to thank everyone who've helped spread their games around:
Subscribe to our newsletter!
Get Tabletop, RPG & Pop Culture news delivered directly to your inbox.
"We would like to take a moment to say – Thank You!
Thank you to the many retailers, reviewers, customers, industry partners, and volunteers, who made us a success over the past 36 years! You helped bring our games to game stores and cafes, conventions, libraries, schools, kitchen tables, backyard patios, family vacations, and more… where thousands of fans have been introduced to this great world of board gaming. Thank you!!"
We wish them all the best in their future endeavours.
It's only a matter of time before Disney owns it all anyway, so…